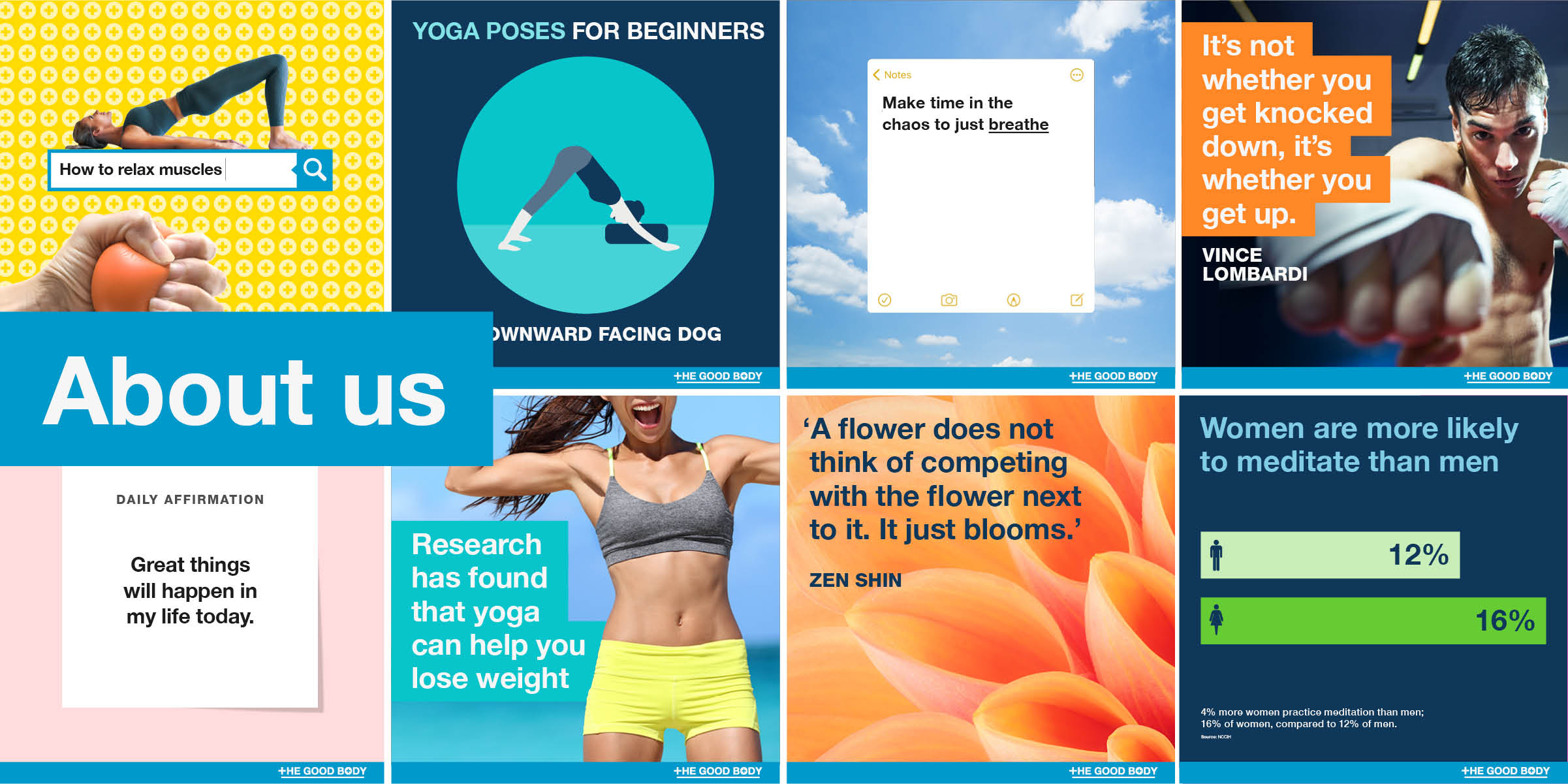 The Good Body is a health and wellness brand, committed to helping people live a healthier and happier life.
The team love geeking out on the latest health gadgets, and put all their passion into sharing research, case studies and product reviews.
Our main interests lie in pain management, fitness, sleep optimization and wellness. We aim to both help inform and also inspire our readers.

If you want to stay up to date with The Good Body then join us over on Instagram.
We're proud to say our research has been referenced by many reputable companies and brands.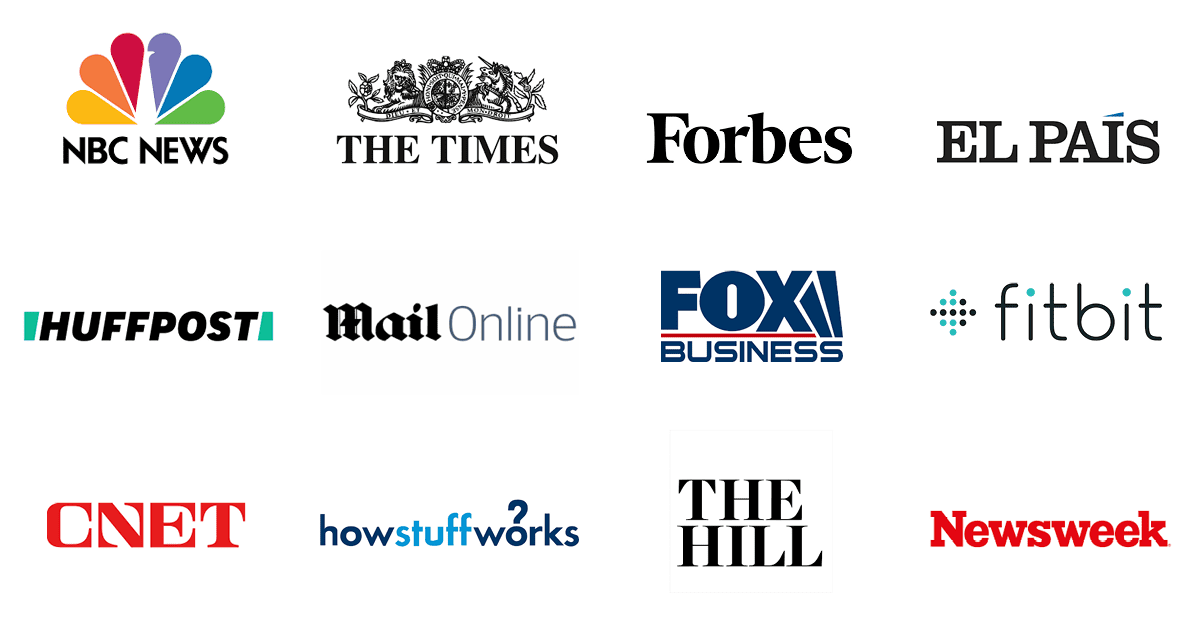 Our Approach
At The Good Body, whether we're working on a detailed product roundup or discussing the benefits and risks of a mind and body practice, we offer a balanced view.
We question every aspect of the research, pulling data and learnings from a wide range of different sources.
This allows us to present information that is accurate and unbiased in the most accessible and inspiring way.
If you're interested in how we approach product reviews in particular then you can read more about why you should trust us here.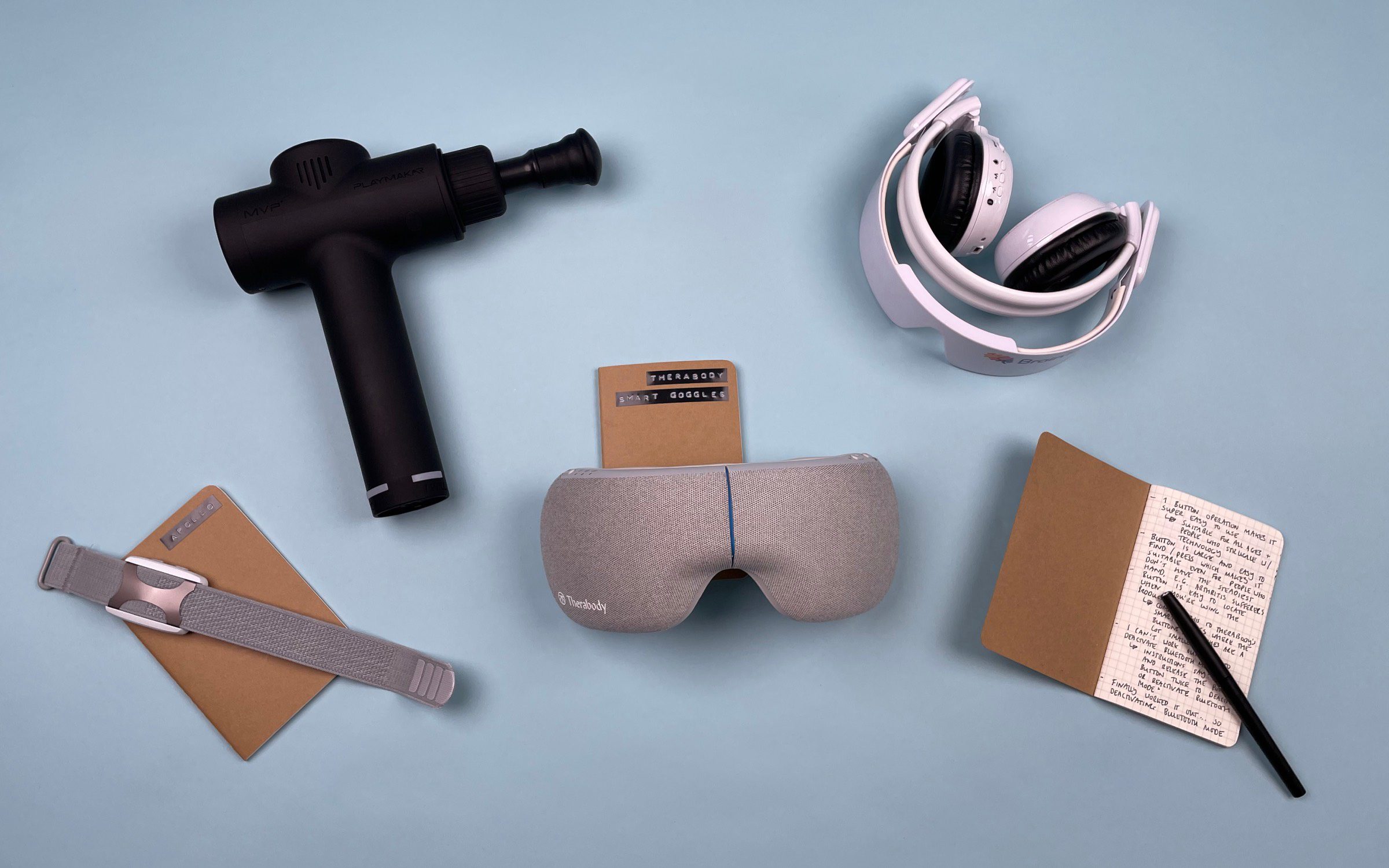 Our Values
We think talking about health and wellbeing products and treatments comes with a certain amount of responsibility.
That's why we value our credibility and are committed to approaching all our content with an open-mind.
We ask the right questions, digging deep into the research to offer a knowledgable and informative view, further building the integrity of The Good Body.

Meet the Team
The Good Body team is made up of a number of health and wellbeing specialists and contributors. Below we've introduced each member of our team so you can get to know us a little better!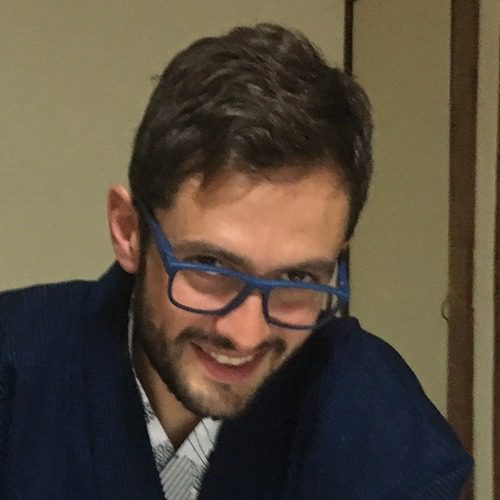 Jonathan Krawczuk
Our founder Jonathan Krawczuk is an award-winning product designer, whose work has been published internationally.
As the winner of the Peroni Blue Ribbon Design Award, Jonathan was employed as a consultant by the British Council Creative Economy Unit. He went on to develop a range of innovative products and launch the successful DesignedMade brand.
After experiencing years of chronic back pain, Jonathan became interested in alternative pain management techniques, particularly electrotherapy.
This led him to found The Good Body, our health and wellbeing brand, that began as detailed product reviews and has grown to encompass insightful articles and case studies focused on helping people live a healthier and happier life.
Contact Jonathan: jonathan@thegoodbody.com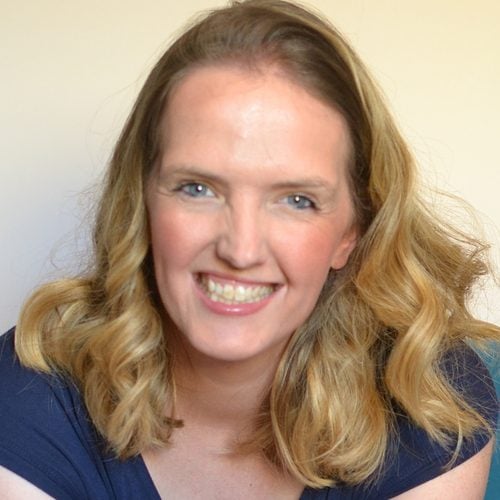 Laura Smith
Laura Smith is a content writer specialising in health and wellbeing topics, with a particular focus on mental health. She has written for The Good Body since 2016, and also regularly contributes to other online publications.
Among her writing credits, are a range of lifestyle journals on topics such as gratitude, mindfulness and self-care, including products for the travel brand Lonely Planet.
As one of the many people who struggle with neck pain, she's passionate about what The Good Body stands for and strives to deliver content that provides readers with everything they need to live pain-free.
Contact Laura: laura@thegoodbody.com
Website: https://laurasmithcopywriter.co.uk/
With a keen interest in making health and wellbeing advice both informative and inspirational, Bea Coldwell manages our social media accounts and works on article research.
Currently studying French History and Politics in Paris, Bea uses her academic research skills to ensure all our sources are trusted and verified.
Committed to positive physical and mental health messaging, her personal favorite way to de-stress is by taking a walk along the Seine.
Contact Bea: bea@thegoodbody.com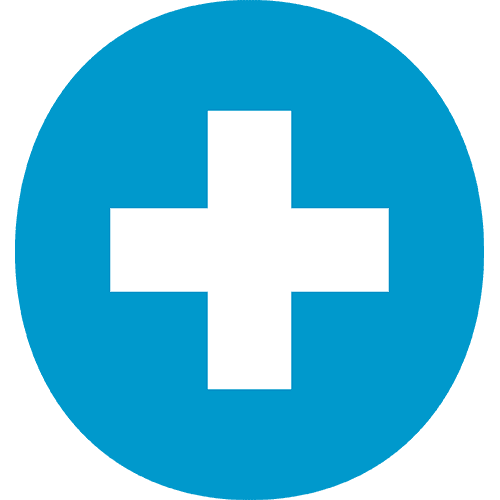 The Good Body Contributors
As well as our in-house team, we also work with a range of contributors. Whether it's an expert in a given field or someone who has firsthand experience of a specific condition, they add their expertise and real life views to our content.
By drawing on many different inputs we're able to offer the most informed and balanced view to our readers.