Welcome to The Good Body! We share in-depth research, case studies and product reviews to help you live a healthier and happier life. You can trust our insight. Our articles have been referenced by many reputable companies and brands.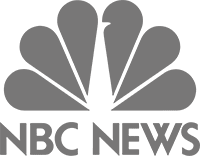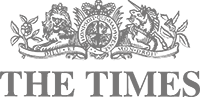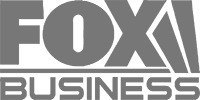 TENS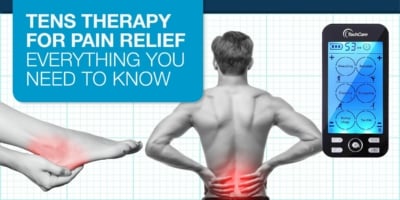 There is a growing body of evidence demonstrating that TENS therapy may be the answer for natural pain relief.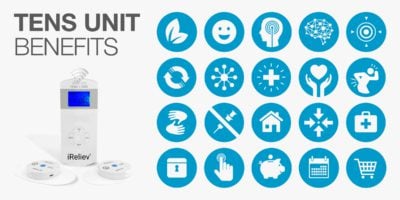 You may have heard a lot about TENS units or perhaps you've just discovered the therapy and want to know more.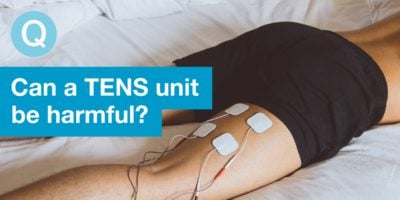 Generally TENS units are considered to be safe, howeber there are people that should avoid the therapy.
Acupressure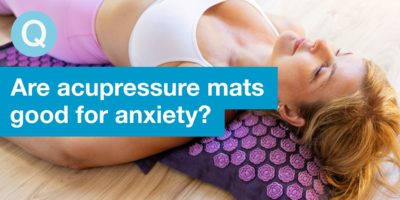 Acupressure can relieve the symptoms of anxiety, and with a mat, you can enjoy the treatment in your own home.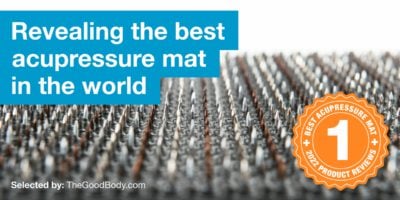 We've hit the mat and put together a shortlist of the 7 best spiky mats for you to choose from.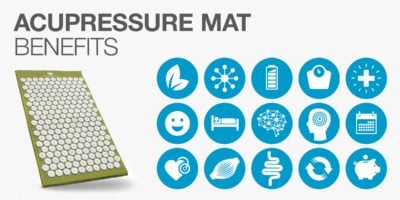 The spikes offer a number of different health advantages from natural pain management to a healthier complexion.