Welcome to The Good Body! We share in-depth research, case studies and product reviews to help you live a healthier and happier life. You can trust our insight. Our articles have been referenced by many reputable companies and brands.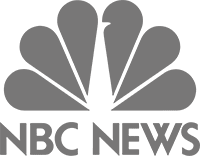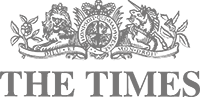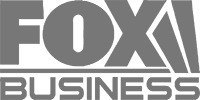 Featured posts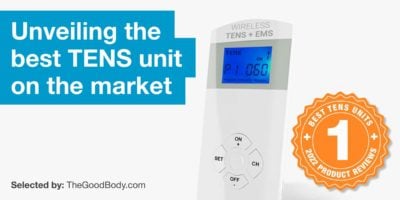 We're excited to share our latest TENS unit buying guide for 2023. Tested, reviewed and rated.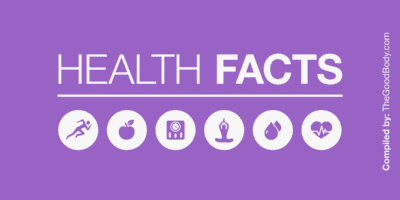 Discover the most shocking, surprising, fun and random health facts for a healthier lifestyle.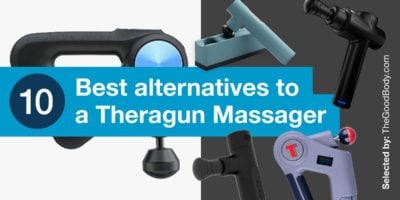 Cut the price, don't skimp on the power. We reveal the best affordable alternative to a Theragun.
Affirmations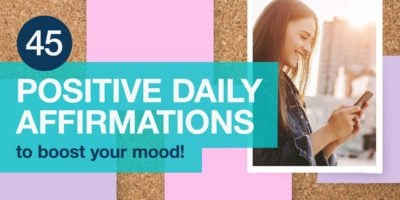 Explore our 45 uplifting daily affirmations to elevate your mindset and boost your mood.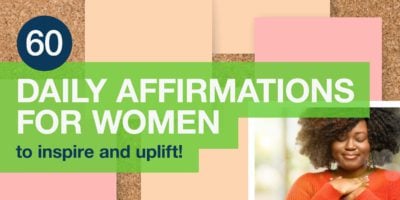 From self-love to anxiety relief, our positive daily affirmations for women are empowering, inspiring and uplifting.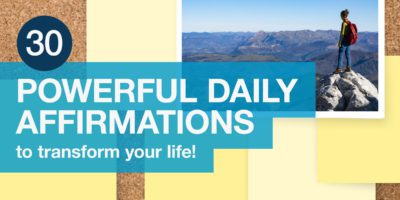 Our powerful mantras are crafted to cultivate and amplify happiness, inner strength, and self-confidence.
TENS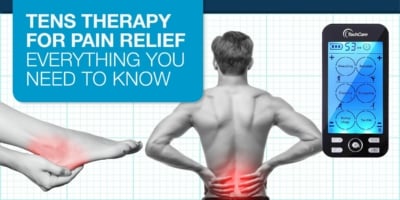 There is a growing body of evidence demonstrating that TENS therapy may be the answer for natural pain relief.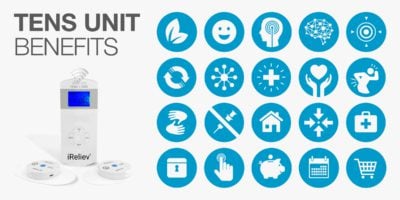 You may have heard a lot about TENS units or perhaps you've just discovered the therapy and want to know more.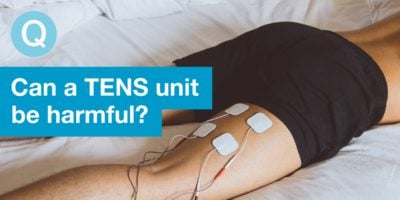 Generally TENS units are considered to be safe, howeber there are people that should avoid the therapy.
Acupressure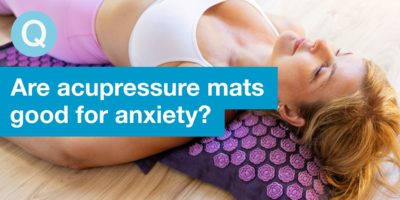 Acupressure can relieve the symptoms of anxiety, and with a mat, you can enjoy the treatment in your own home.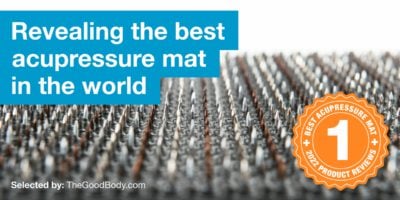 We've hit the mat and put together a shortlist of the 7 best spiky mats for you to choose from.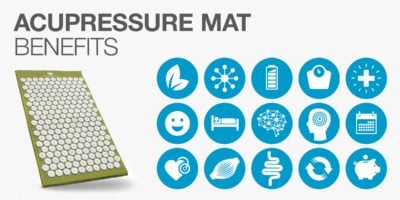 The spikes offer a number of different health advantages from natural pain management to a healthier complexion.
Statistics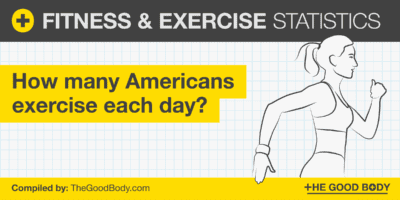 Not enough of us get the recommended amount of exercise each week. Read on to discover some worrying statistics.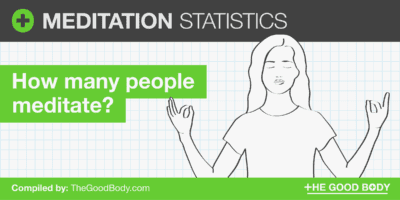 In our data-driven summary you'll learn more about the growth and who is practicing most.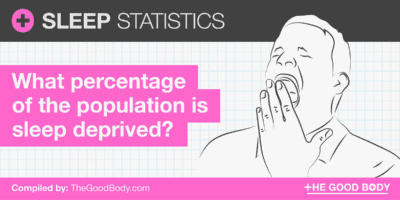 Whether you suffer from a chronic case of insomnia, or you're just feeling a little sleep deprived, you're not alone!
Facts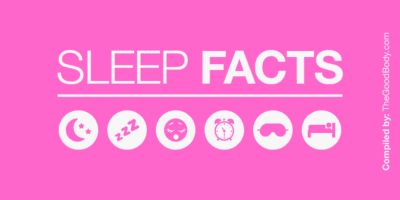 We're all not getting enough sleep. Discover how to get more, plus some fun (and scary!) truths.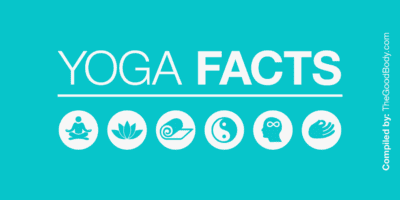 Prepare to be surprised by how many people practice yoga and the impact it can have on your body and mind.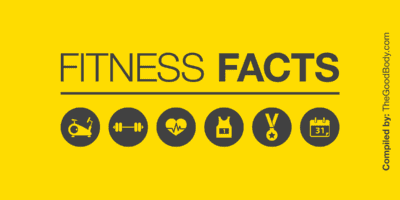 Learn why everyone – male, female, young and old – should pencil in more time to get moving!