Research shows there's a strong link between positive thinking and improved health.
In fact, it has been discovered that positive people are 13% less likely to have a heart attack or other coronary event, compared to their pessimistic counterparts.
Below we've compiled a list of 60 of the best positive daily affirmations to inspire your thinking: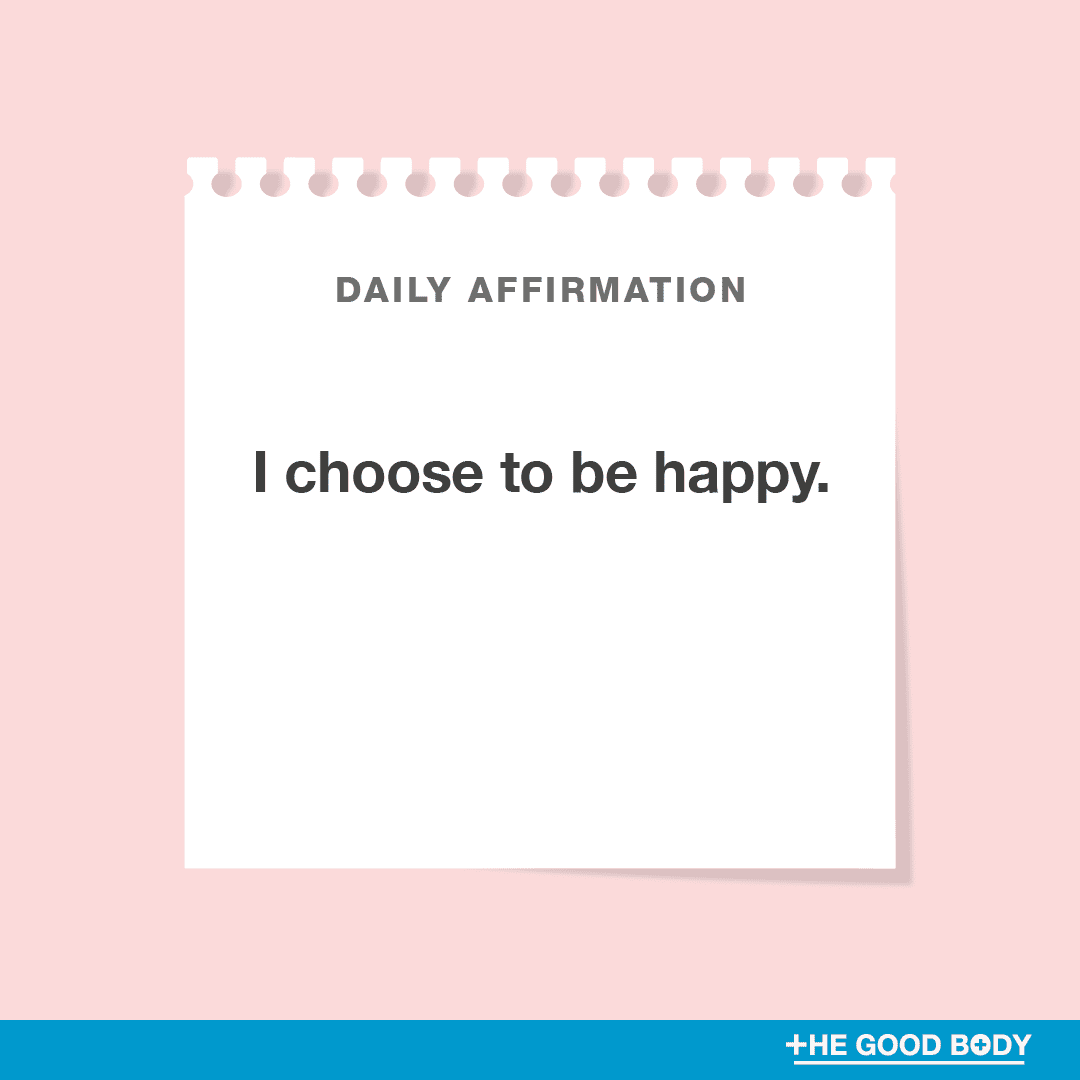 1. I choose to be happy.
A study by the University of Kansas found that smiling can reduce your heart rate and blood pressure during stressful situations.
Amazingly, even fake smiling has the same effect!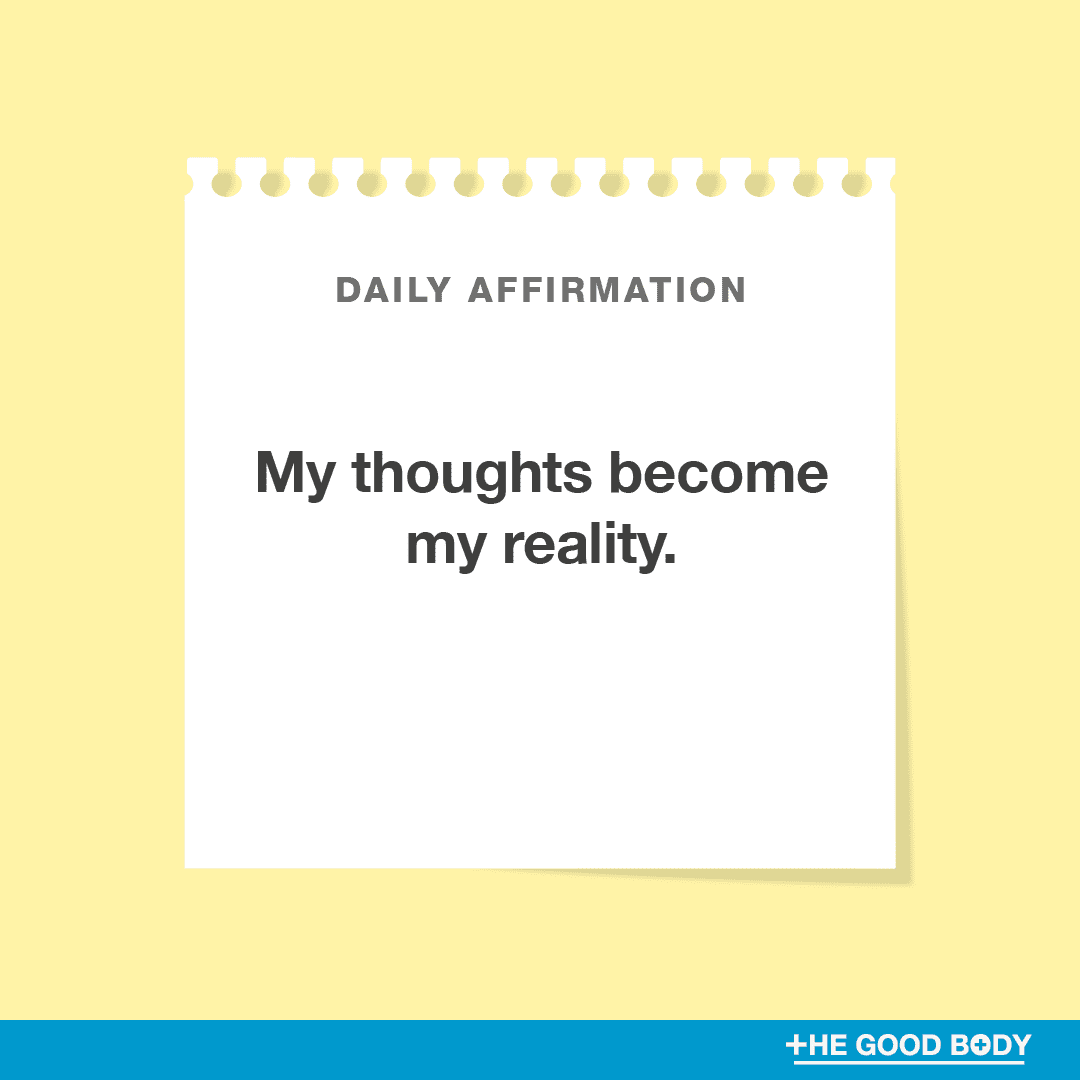 2. My thoughts become my reality.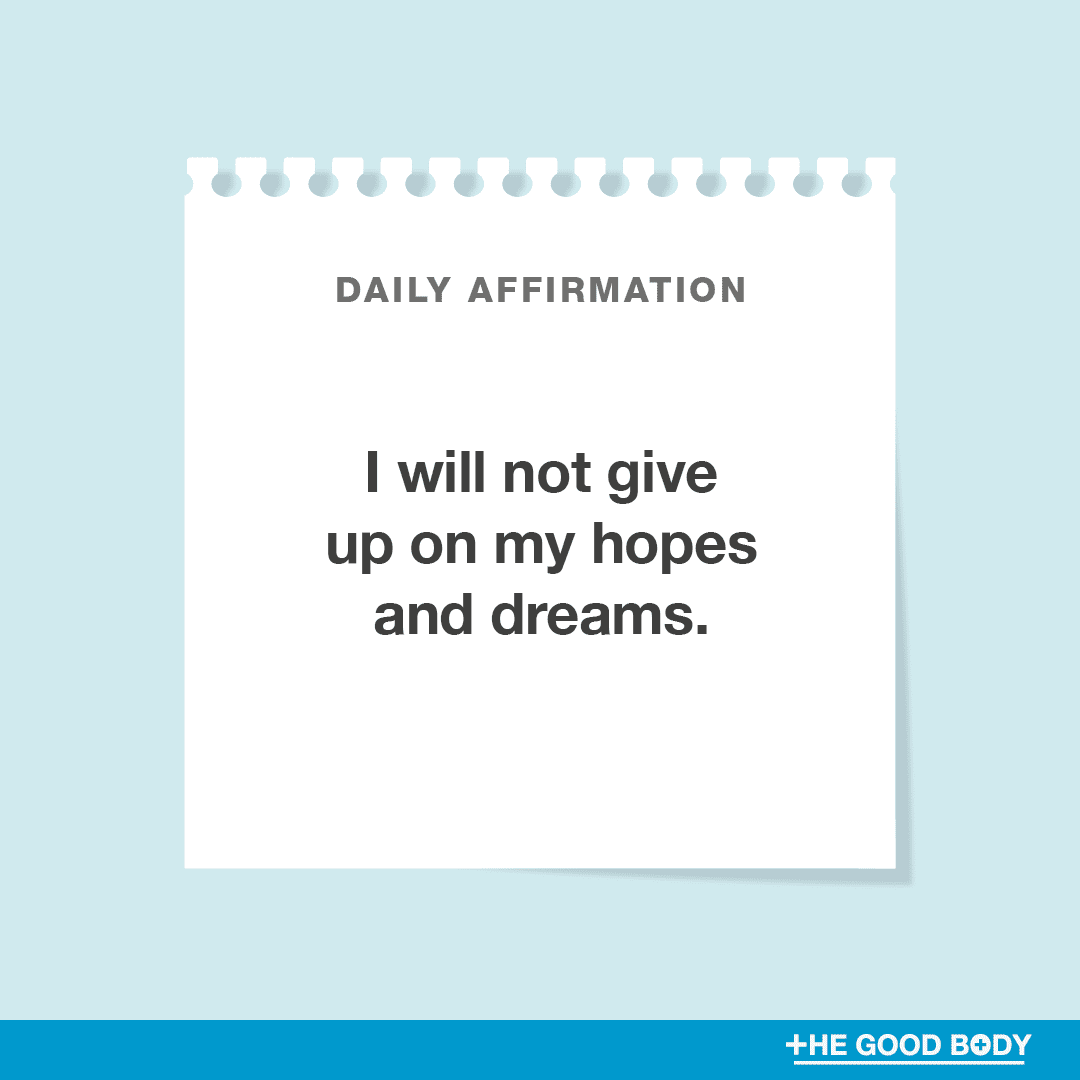 3. I will not give up on my hopes and dreams.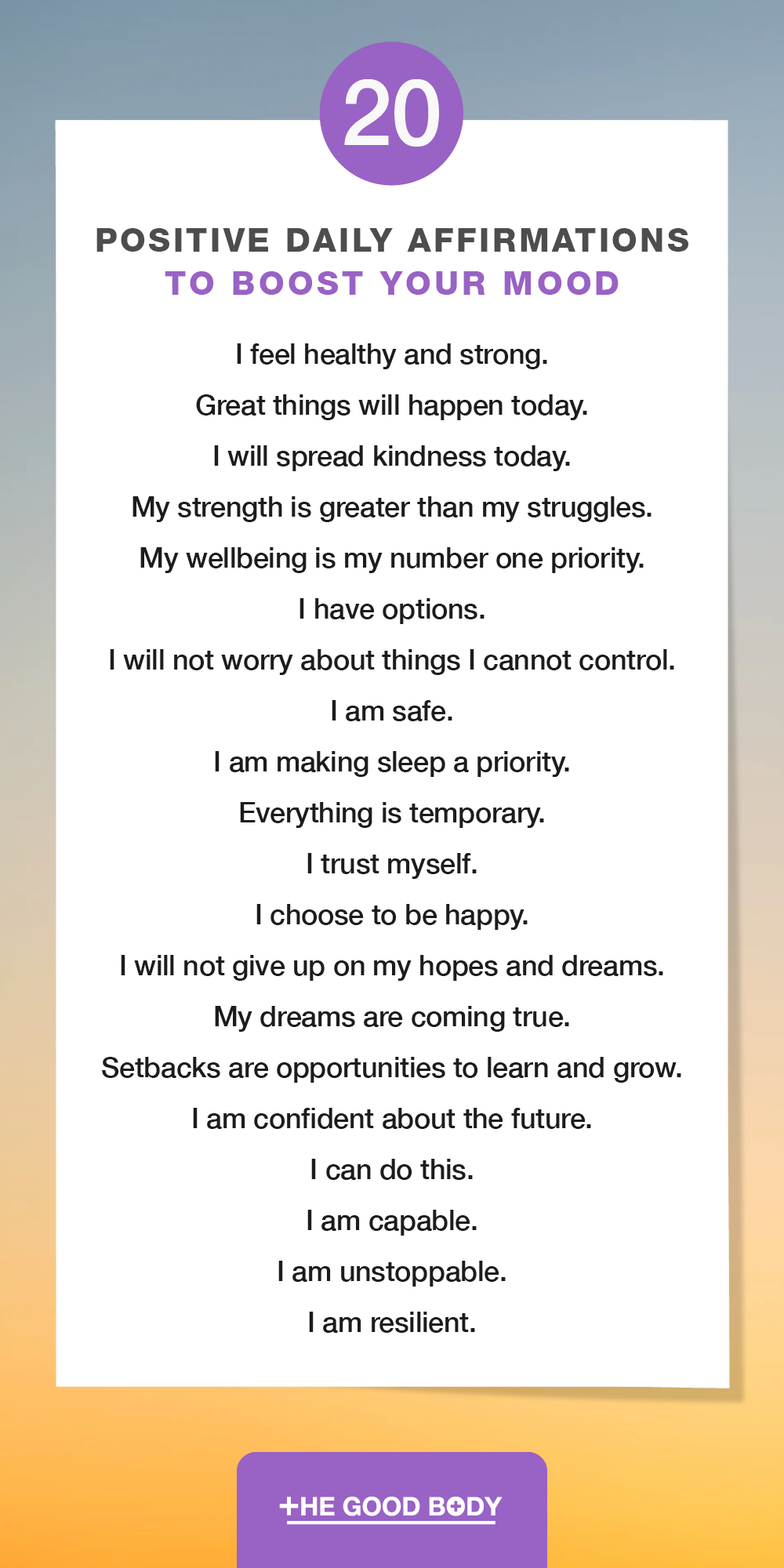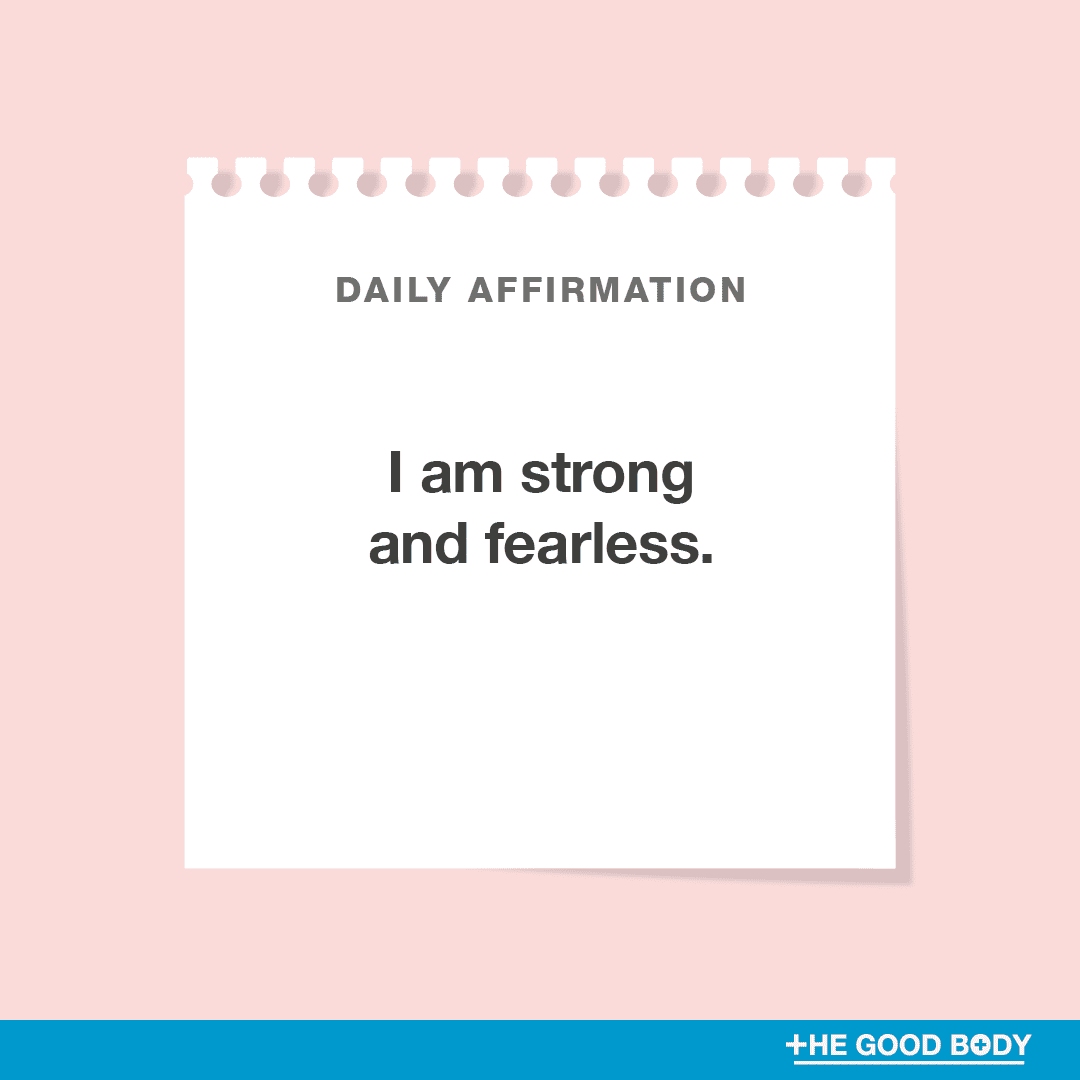 4. I am strong and fearless.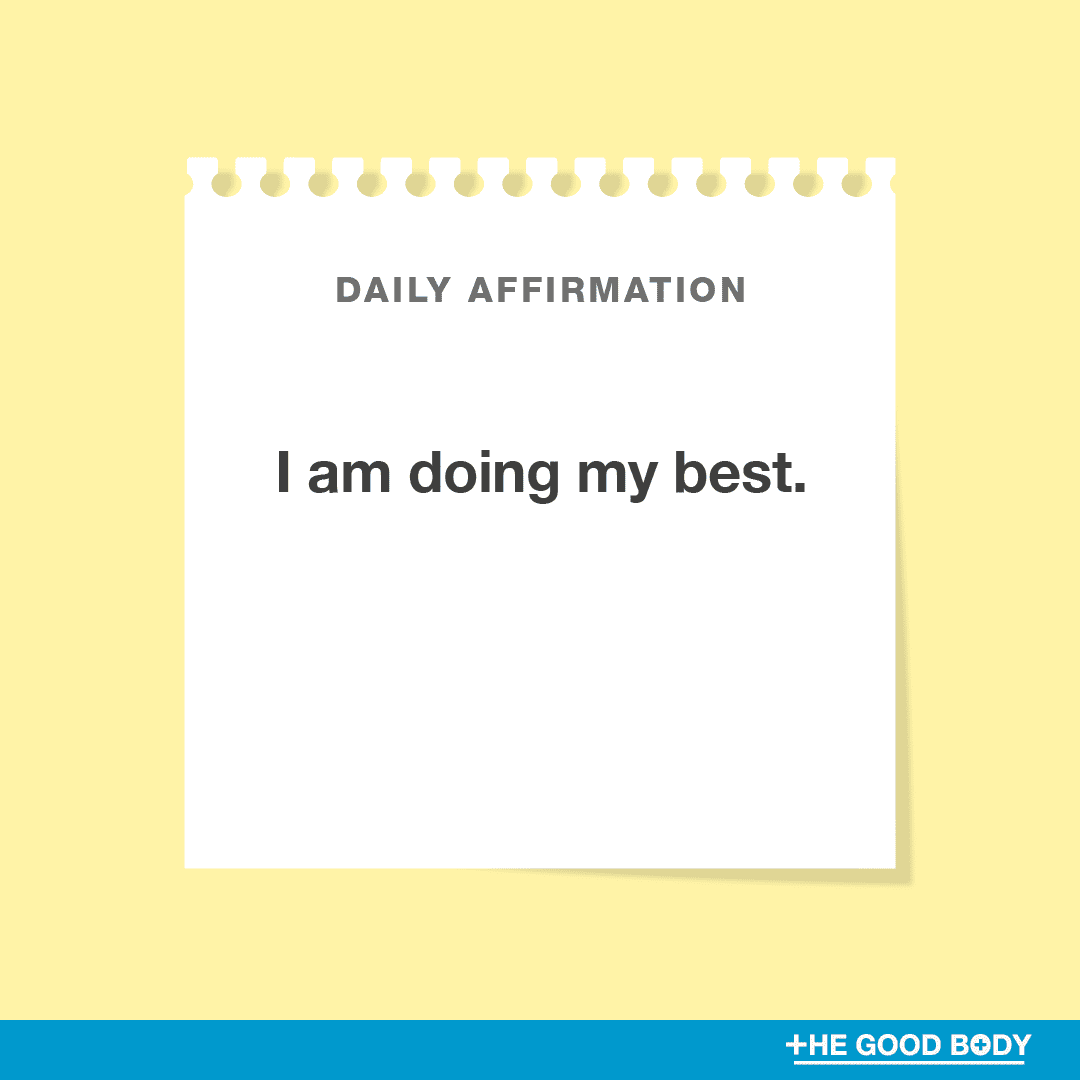 5. I am doing my best.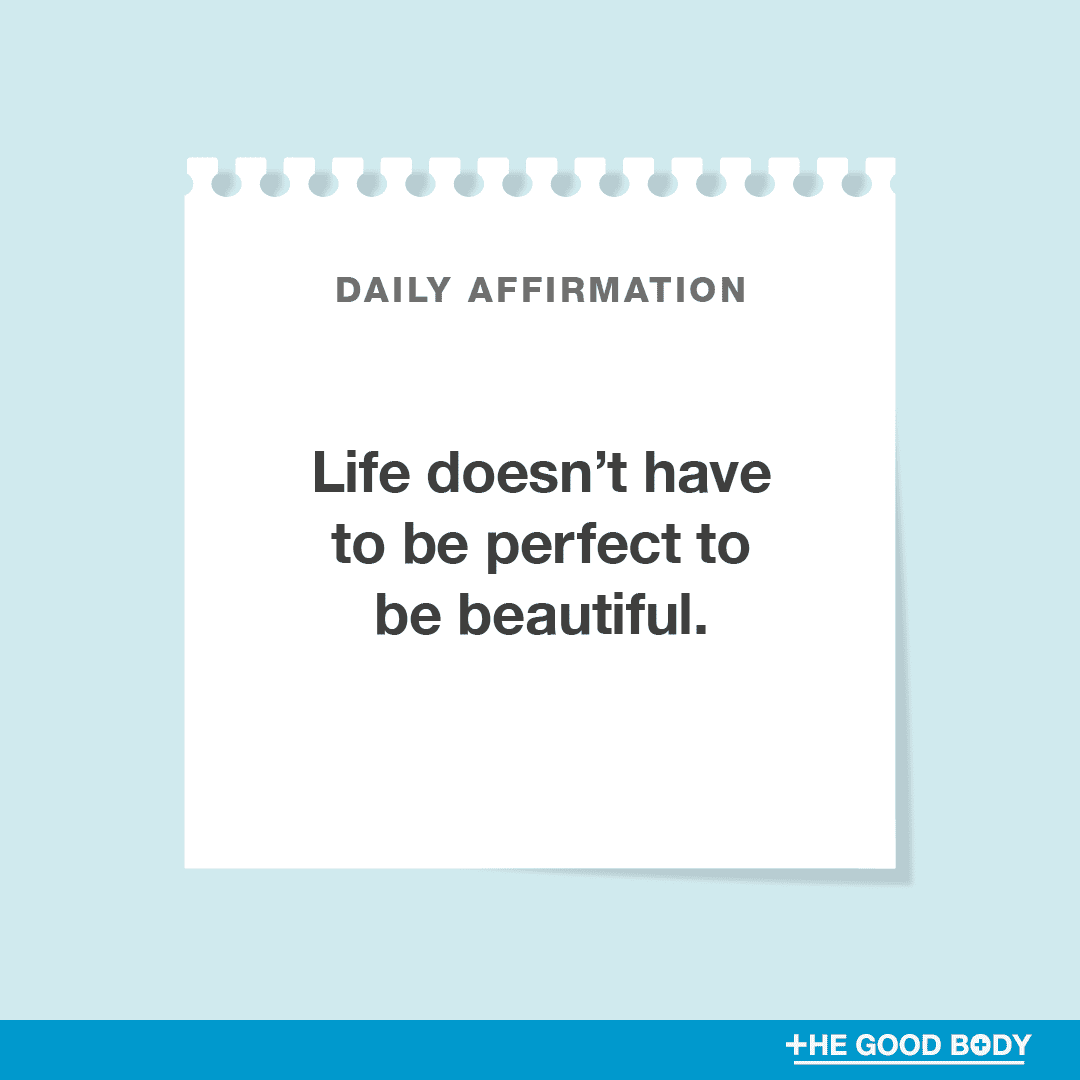 6. Life doesn't have to be perfect to be beautiful.
Surrounding yourself with positive people is another way to help improve your own optimism.
Researchers were able to show that certain health behaviors and attitudes are contagious.
Keen to establish a fitness routine? The study showed that you're more likely to be motivated to work out if you have friends that exercise regularly.
There are also a number of fitness affirmations that you can recite to inspire you further!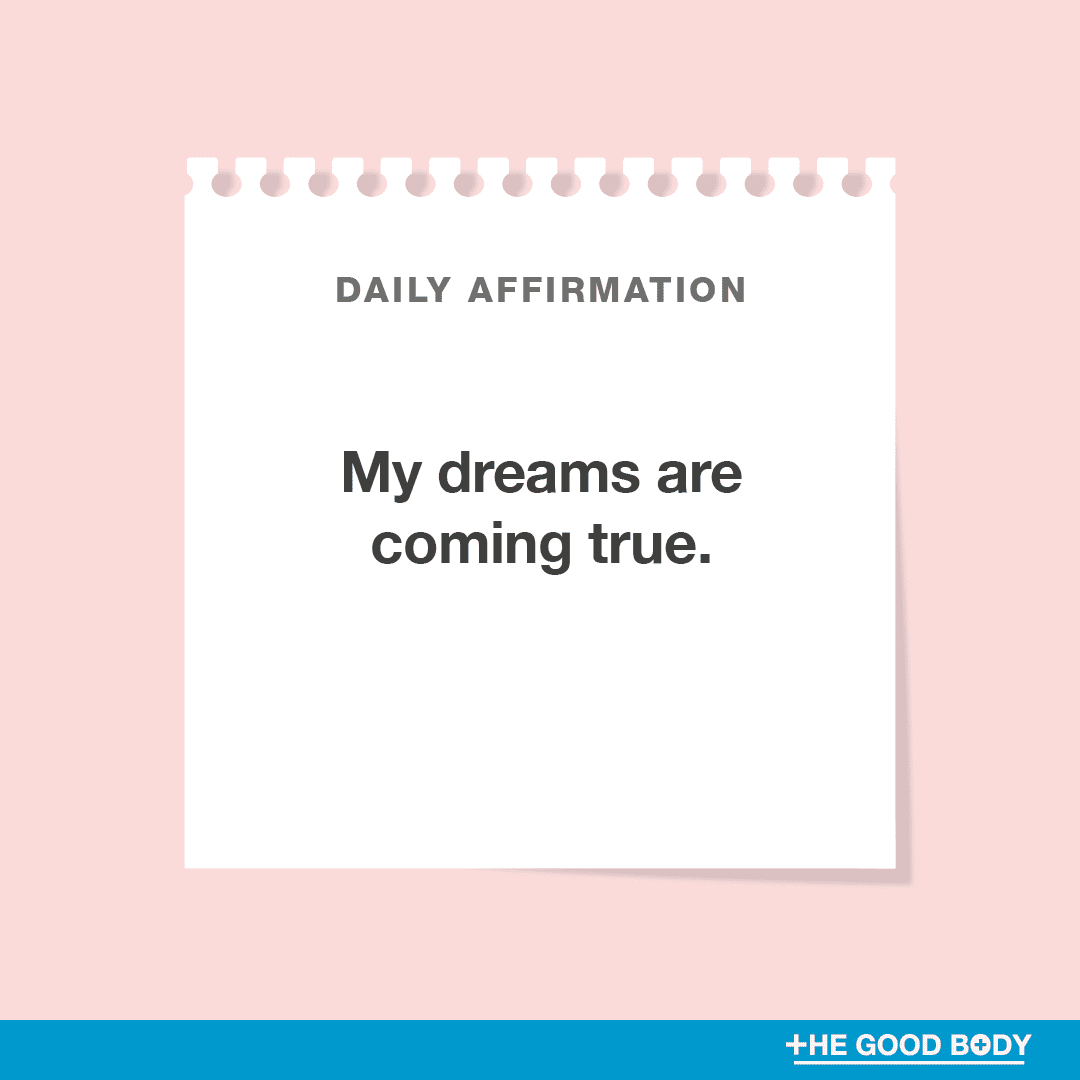 7. My dreams are coming true.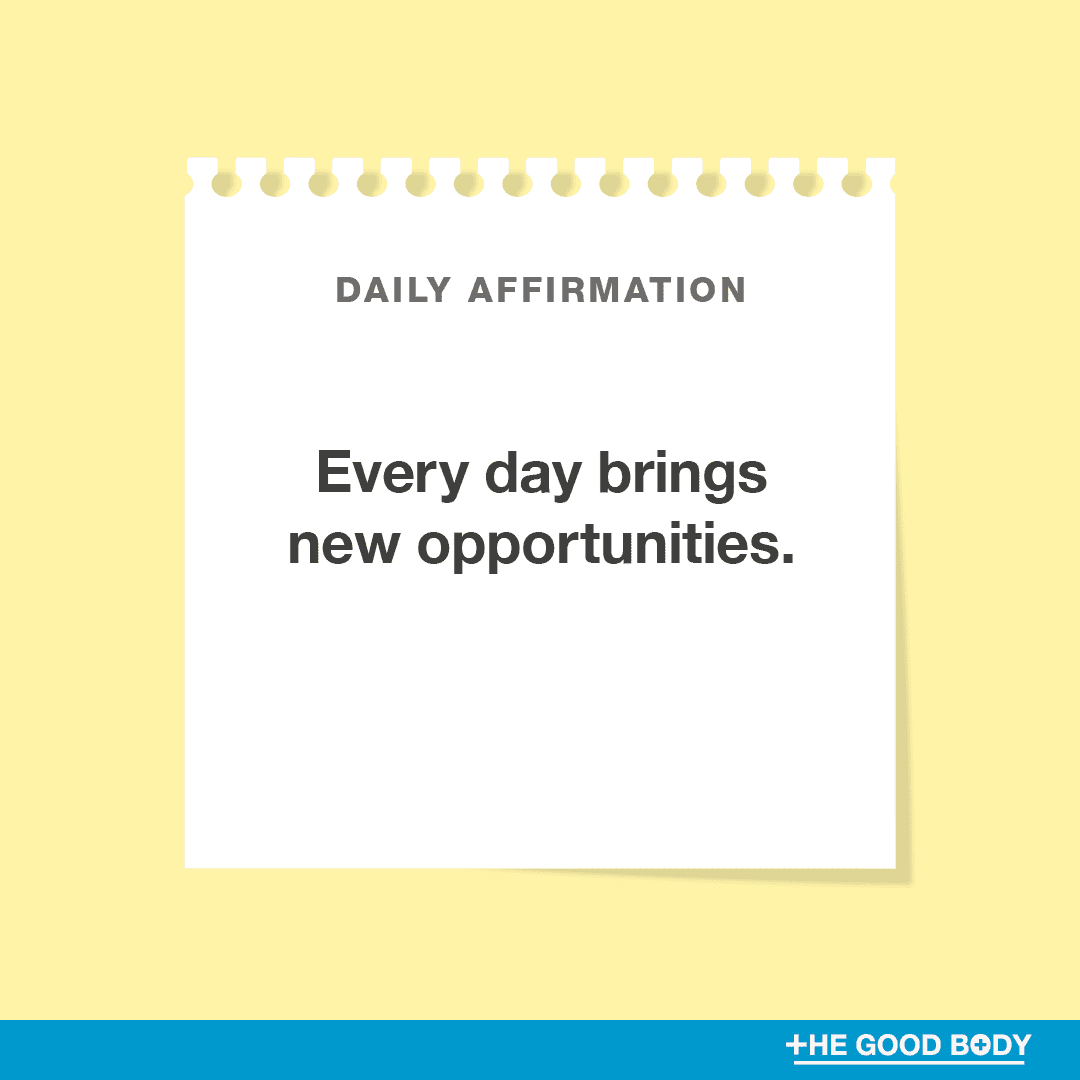 8. Every day brings new opportunities.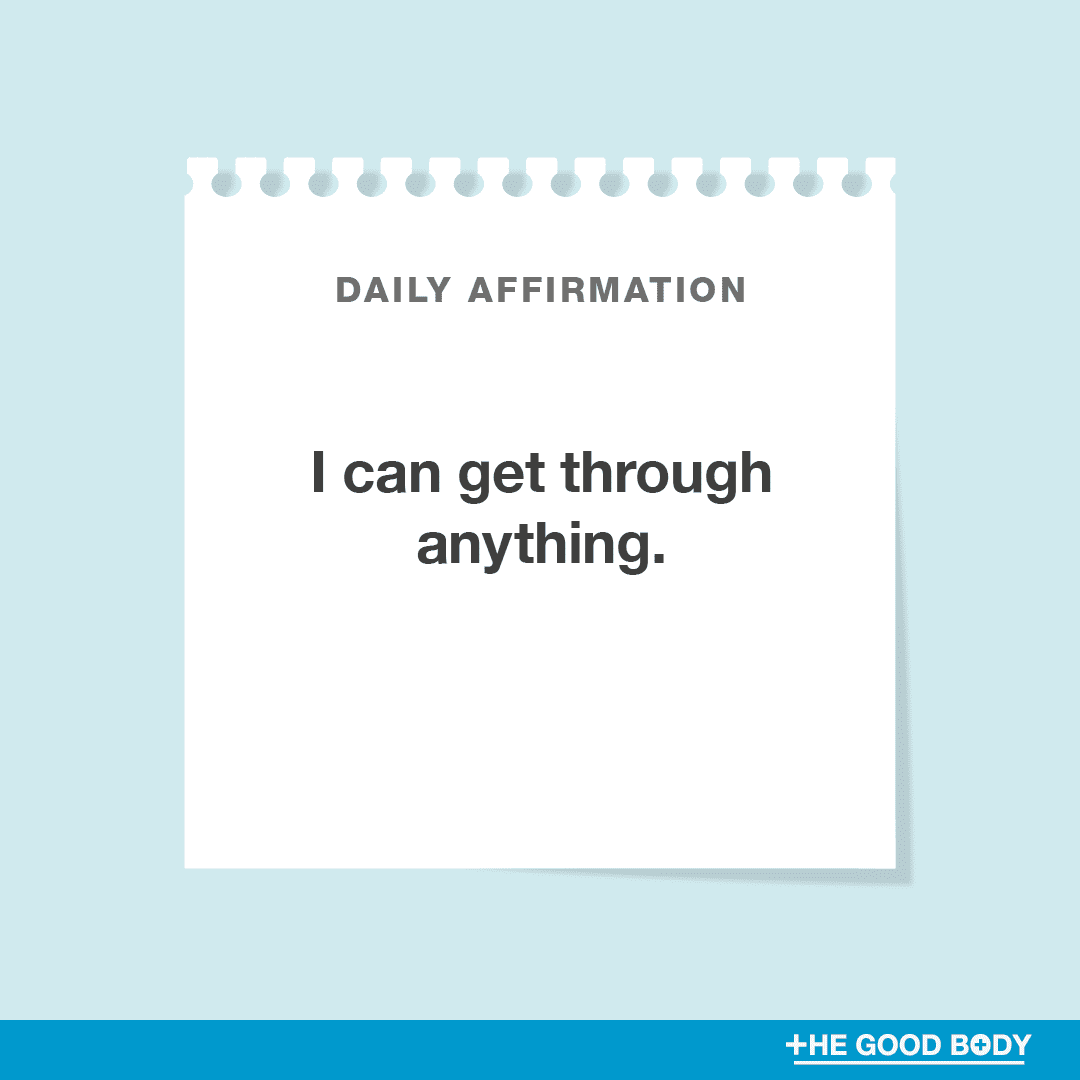 9. I can get through anything.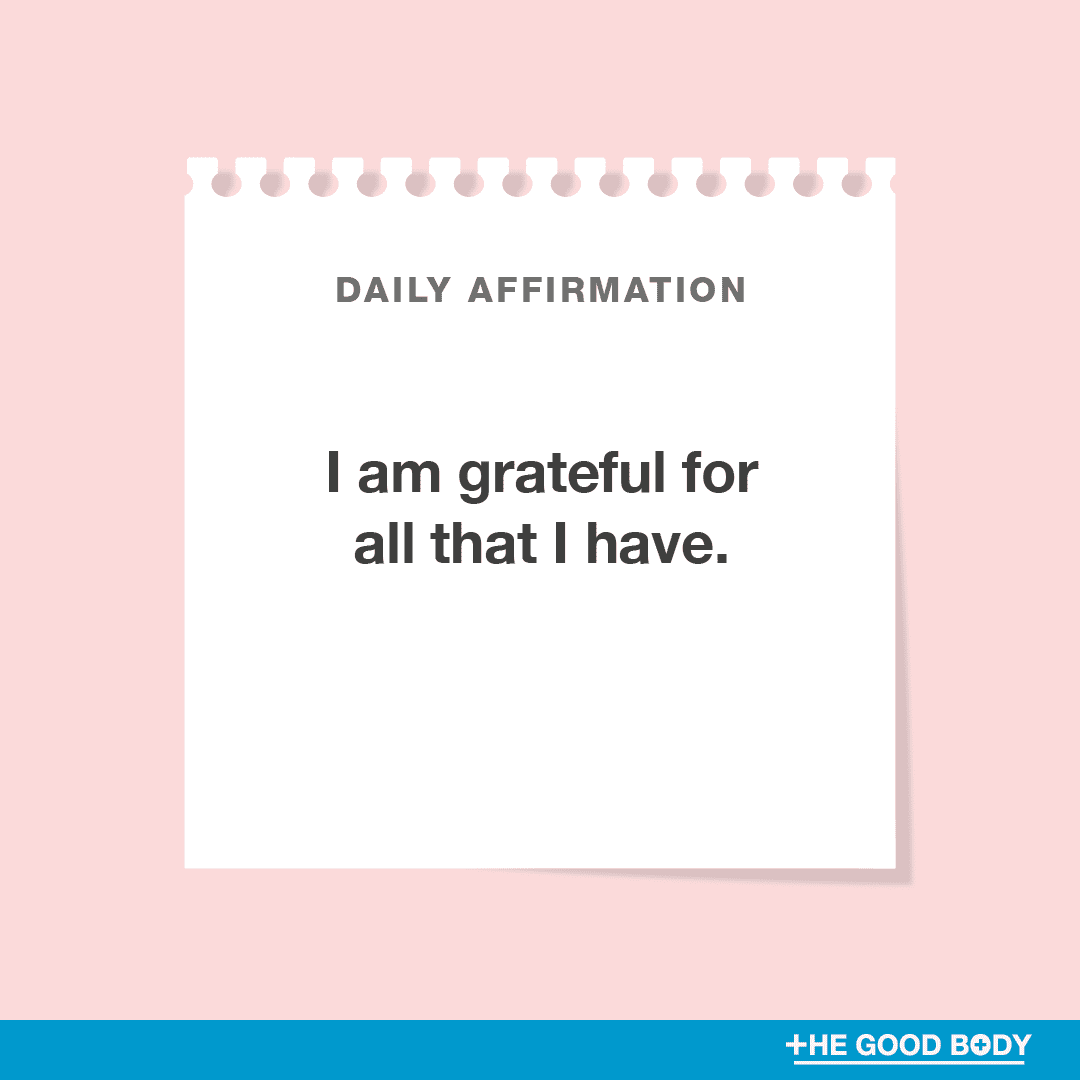 10. I am grateful for all that I have.
Motivational Positive Affirmations
Looking for motivation? Start practicing the below positive affirmations and you'll soon get in the right mindset: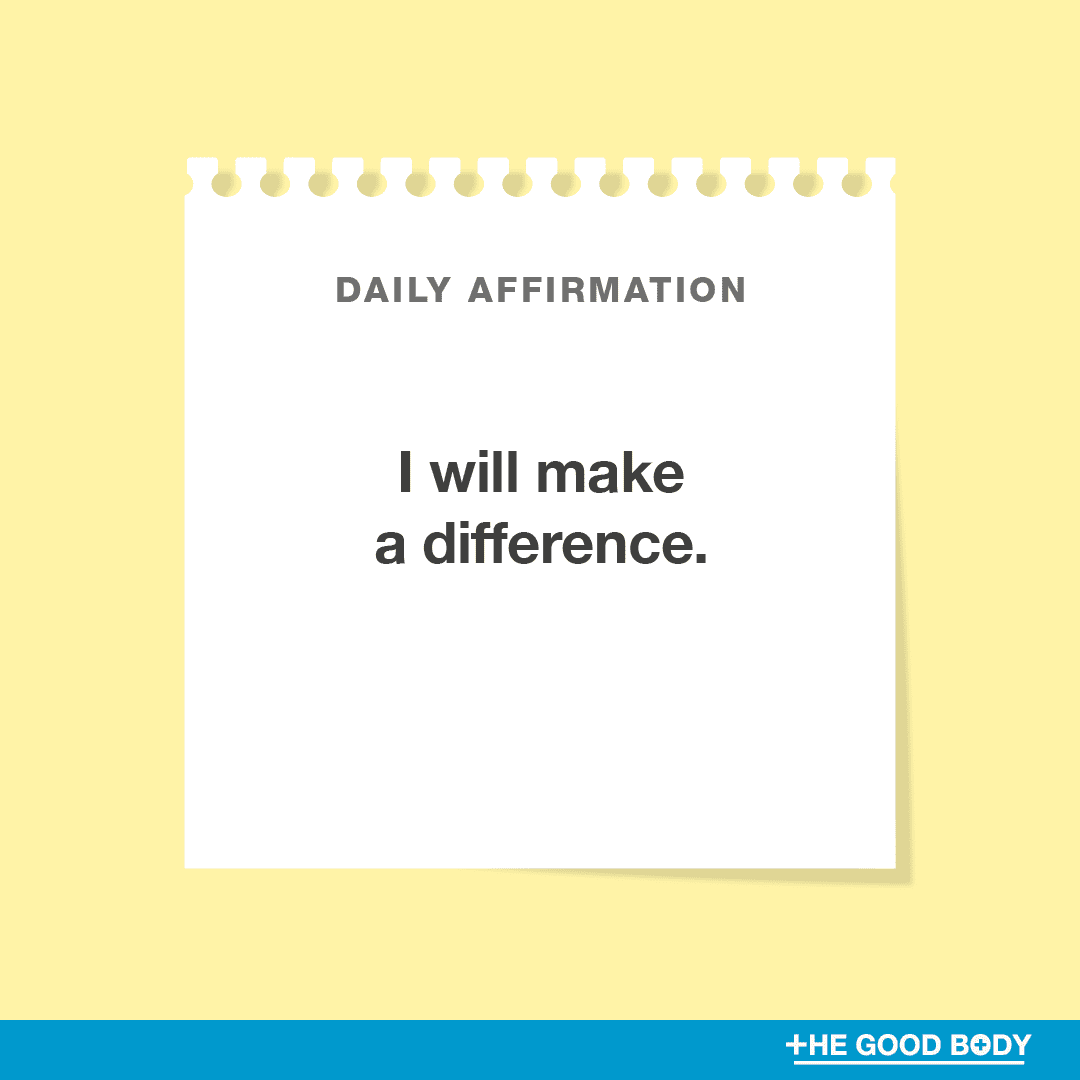 1. I will make a difference.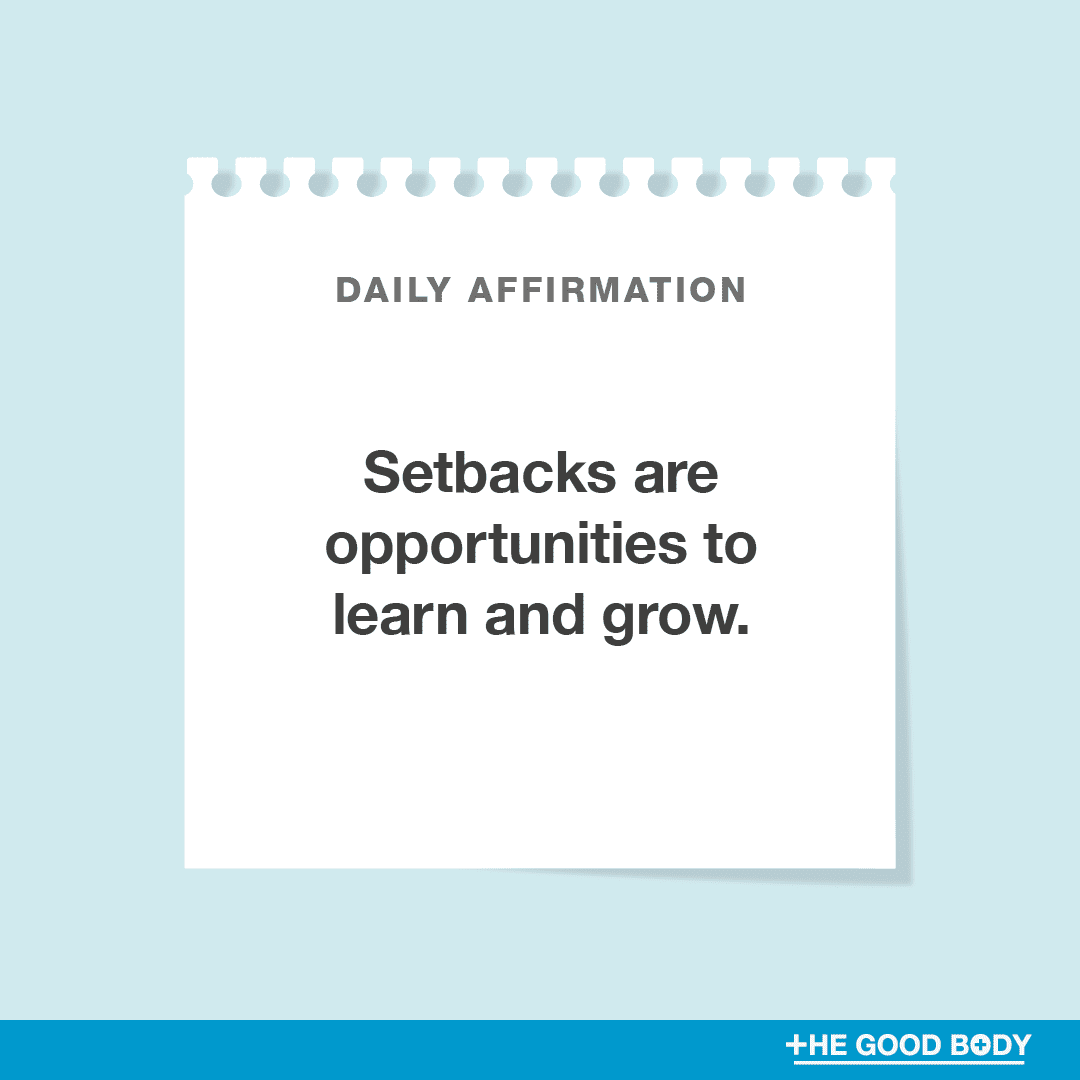 2. Setbacks are opportunities to learn and grow.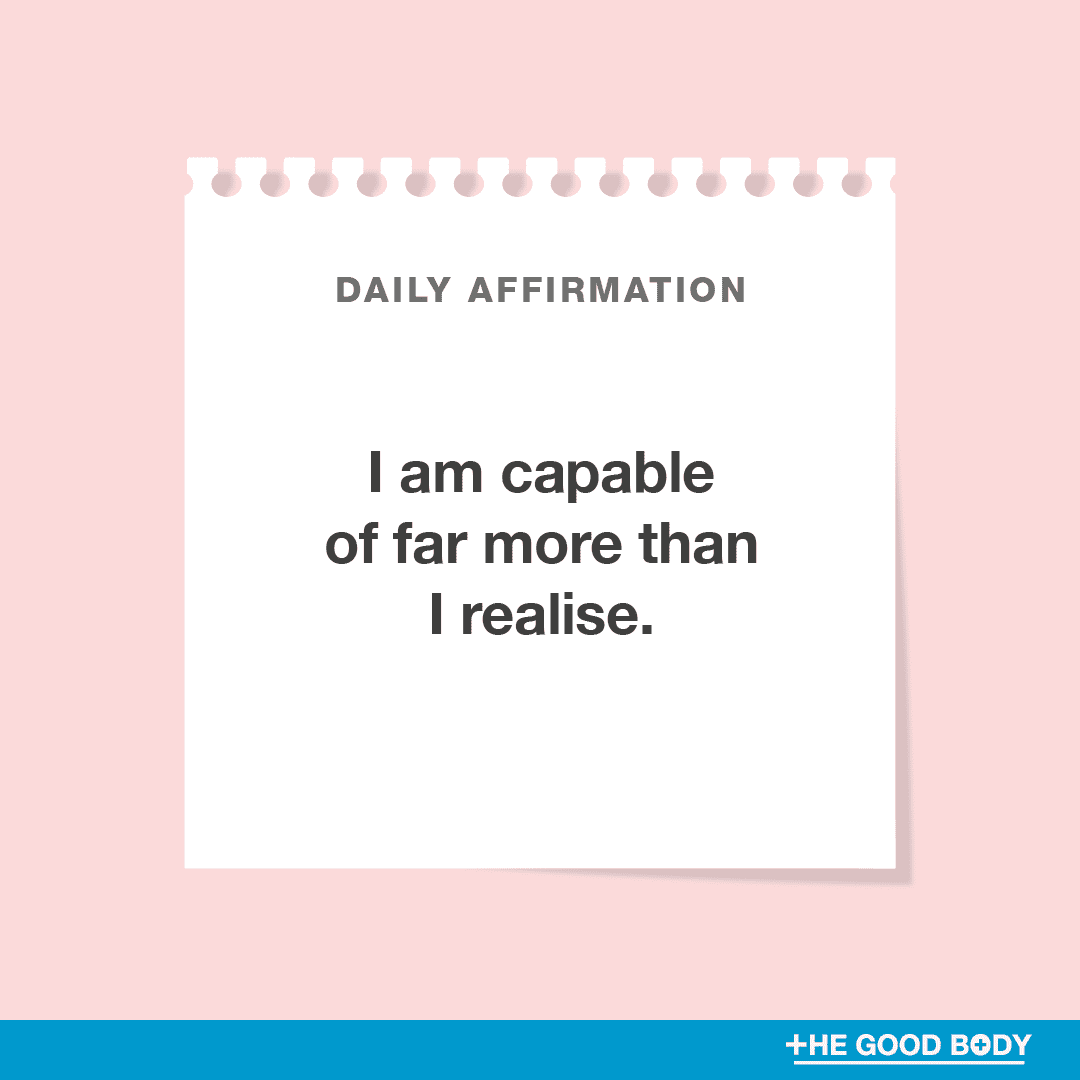 3. I am capable of far more than I realise.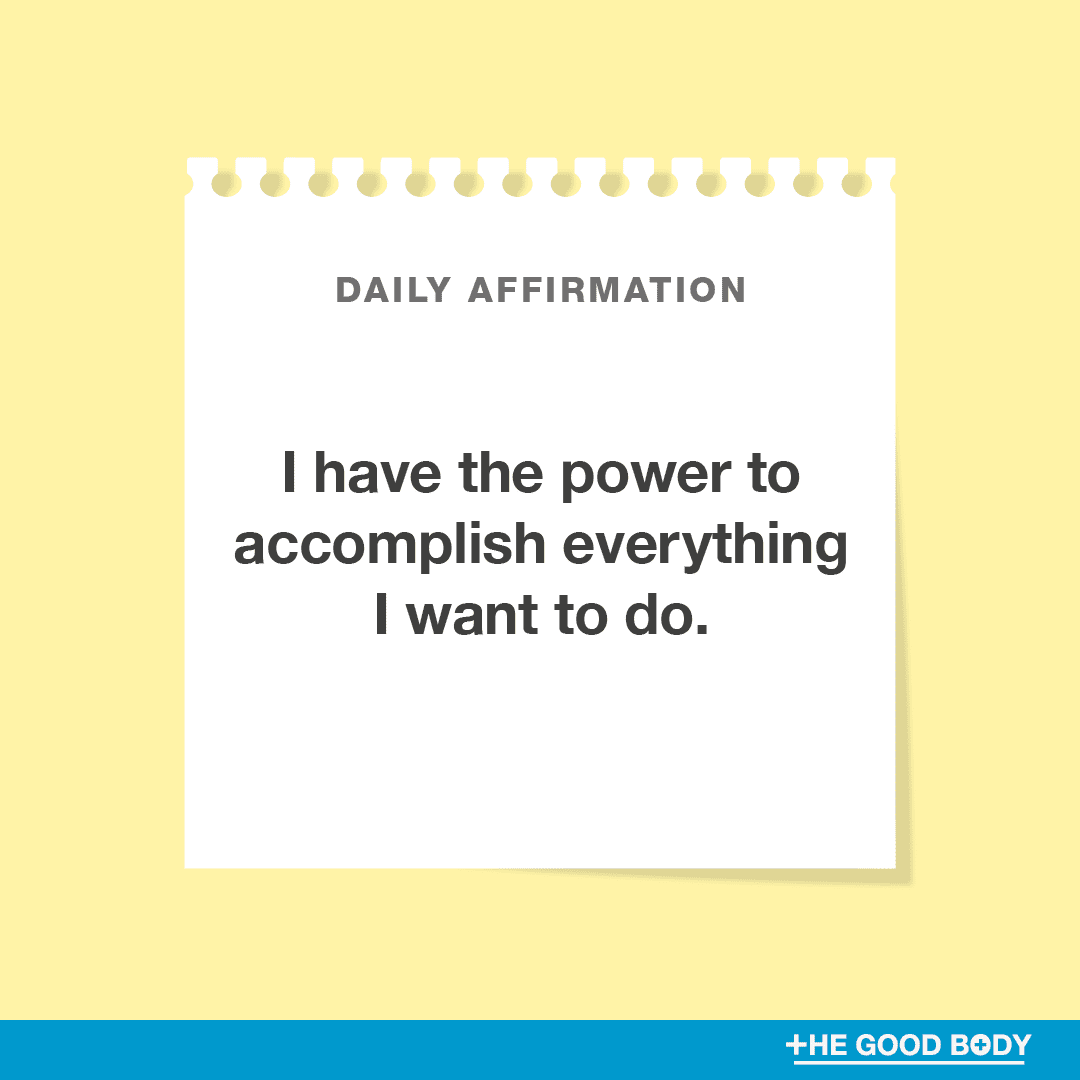 4. I have the power to accomplish everything I want to do.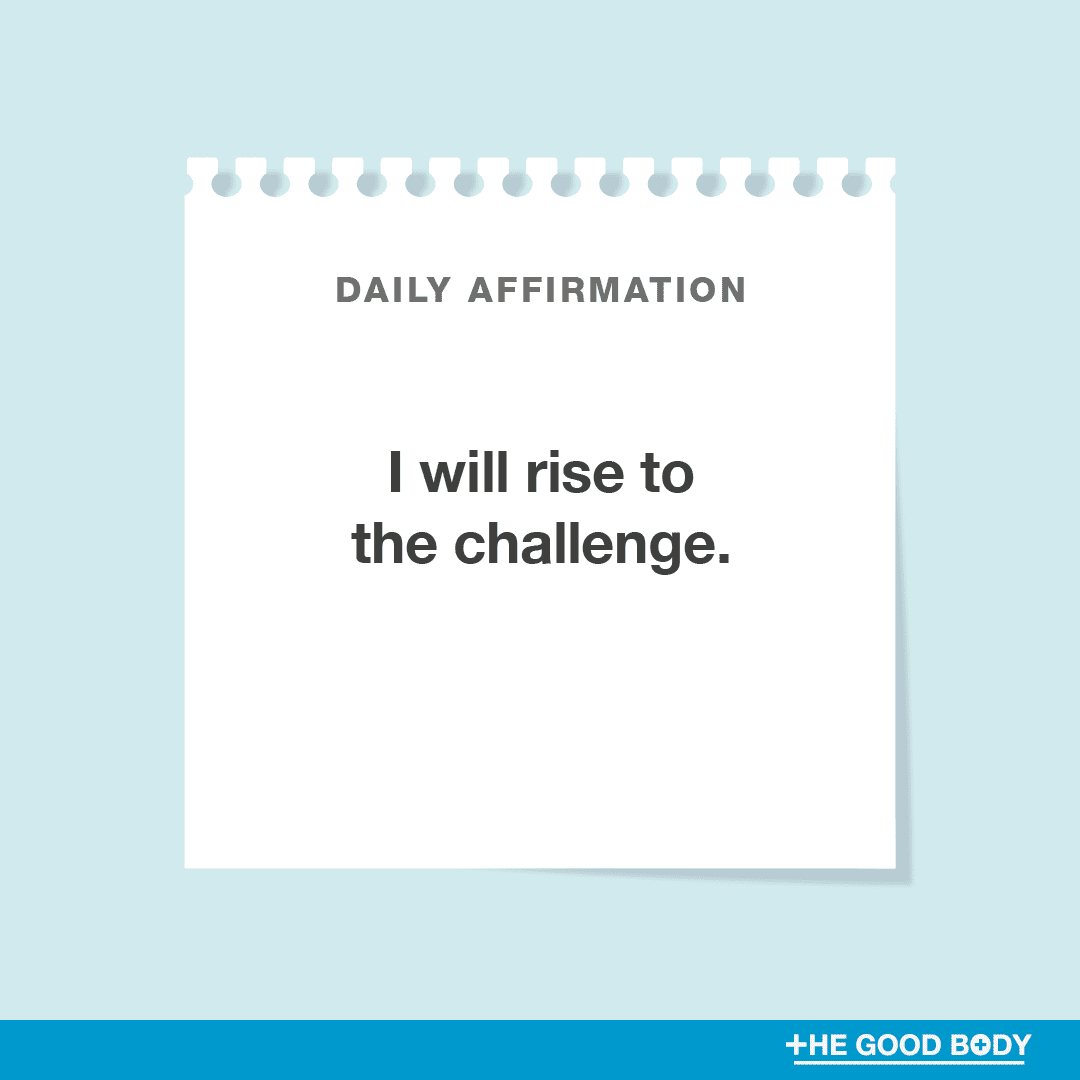 5. I will rise to the challenge.
Inspirational affirmations for anxiety can be a great way to boost your self-esteem, however did you know that meditation can also be effective?
Professors at Stanford found that regular mindfulness meditation training led to an improved self-view, particularly for those with social anxiety disorder.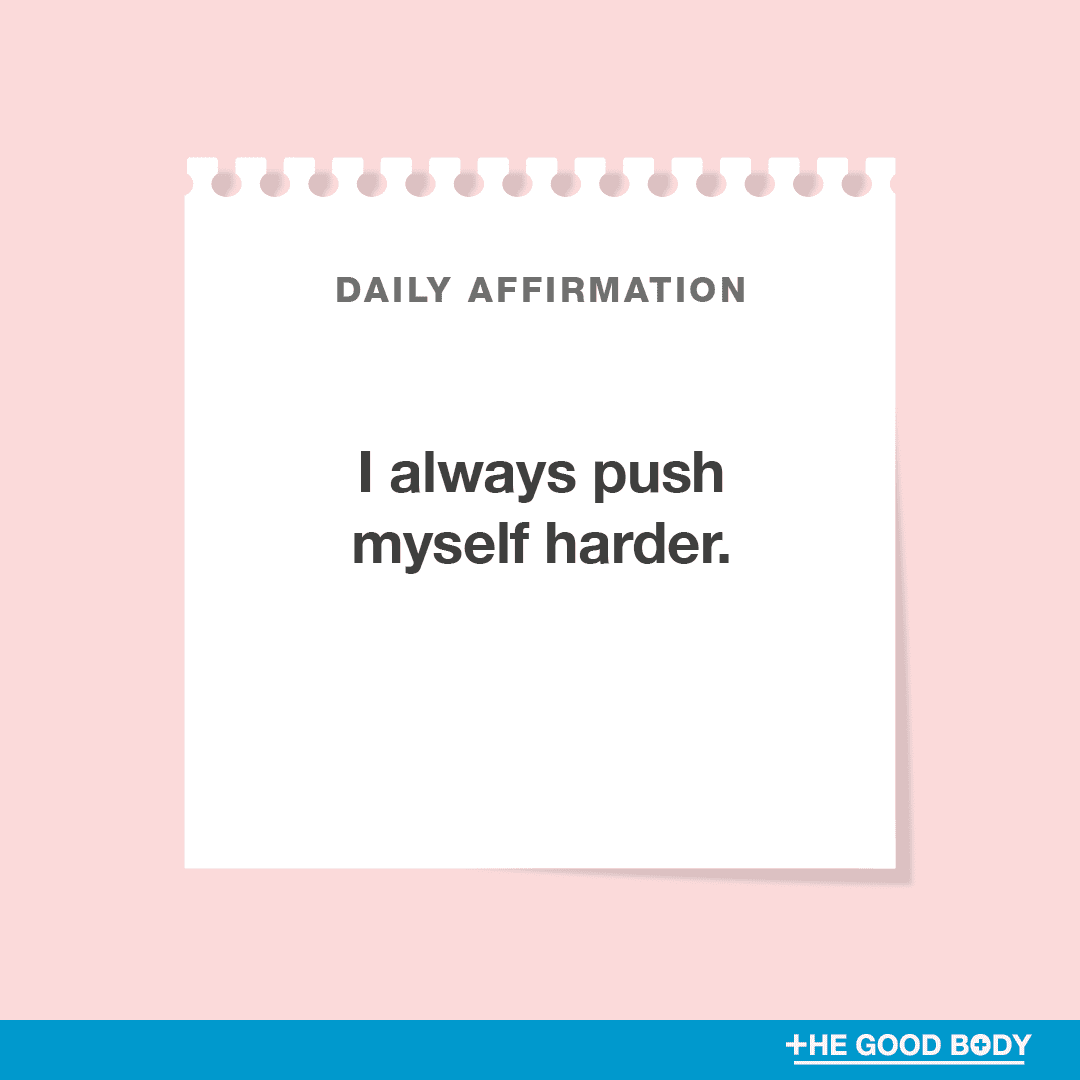 6. I always push myself harder.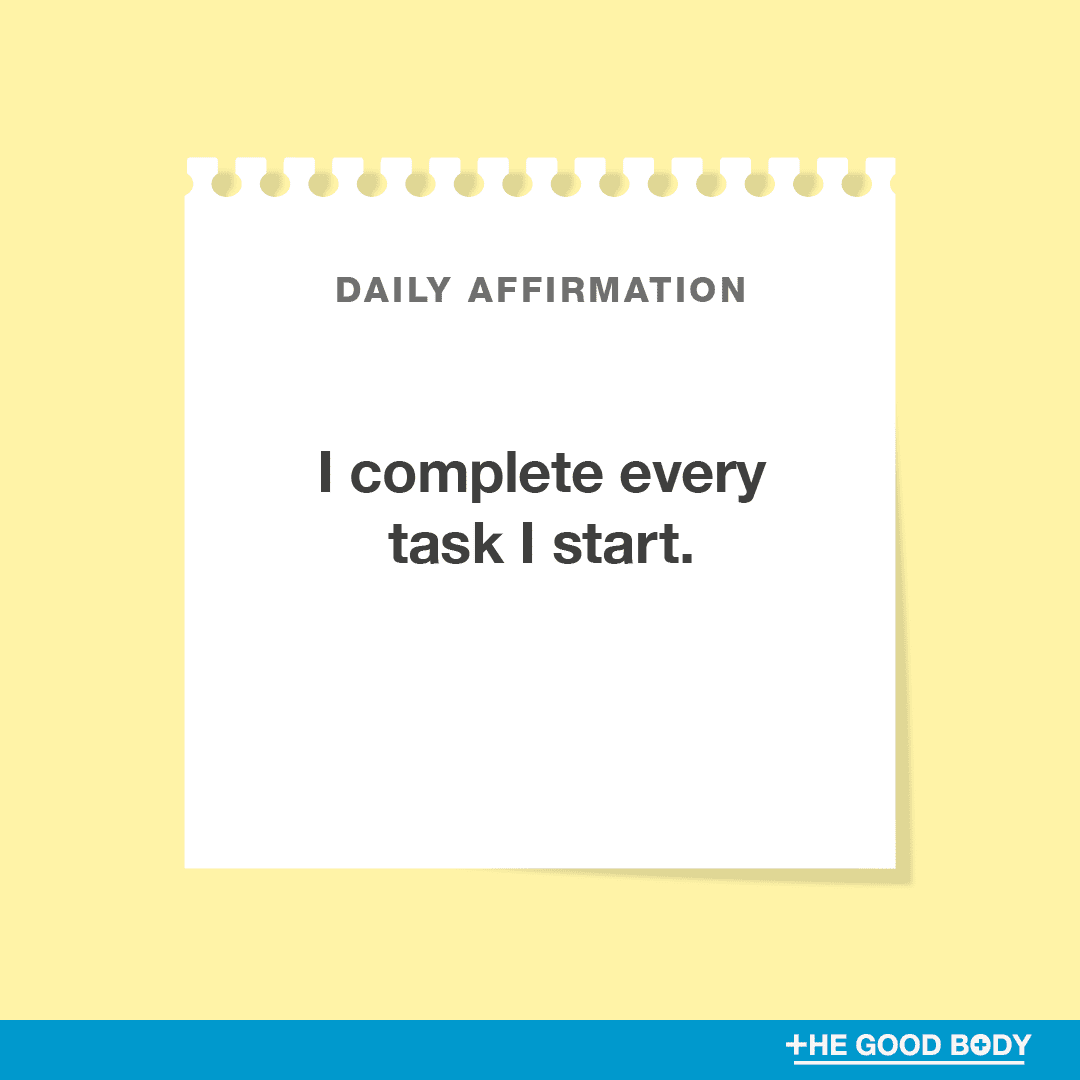 7. I complete every task I start.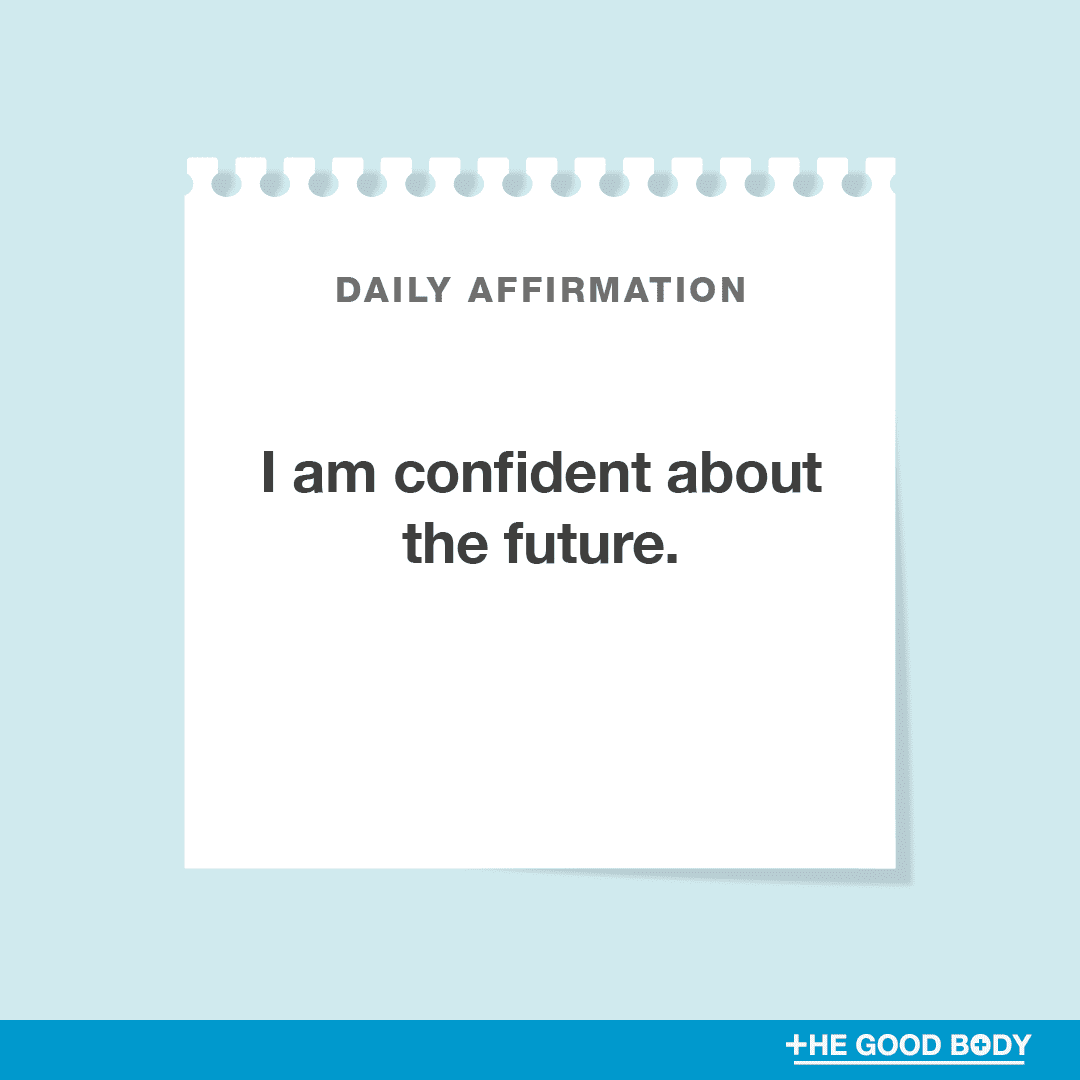 8. I am confident about the future.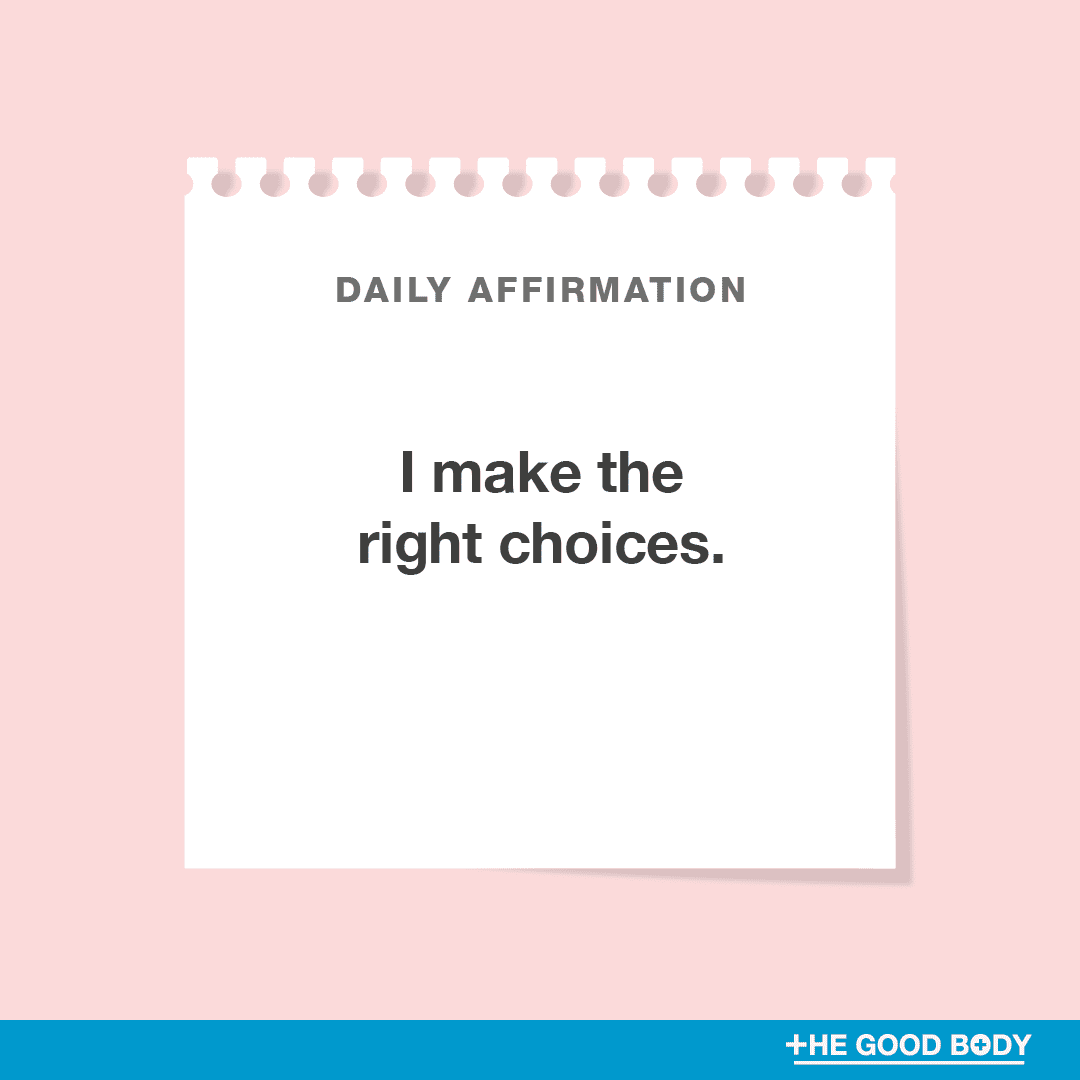 9. I make the right choices.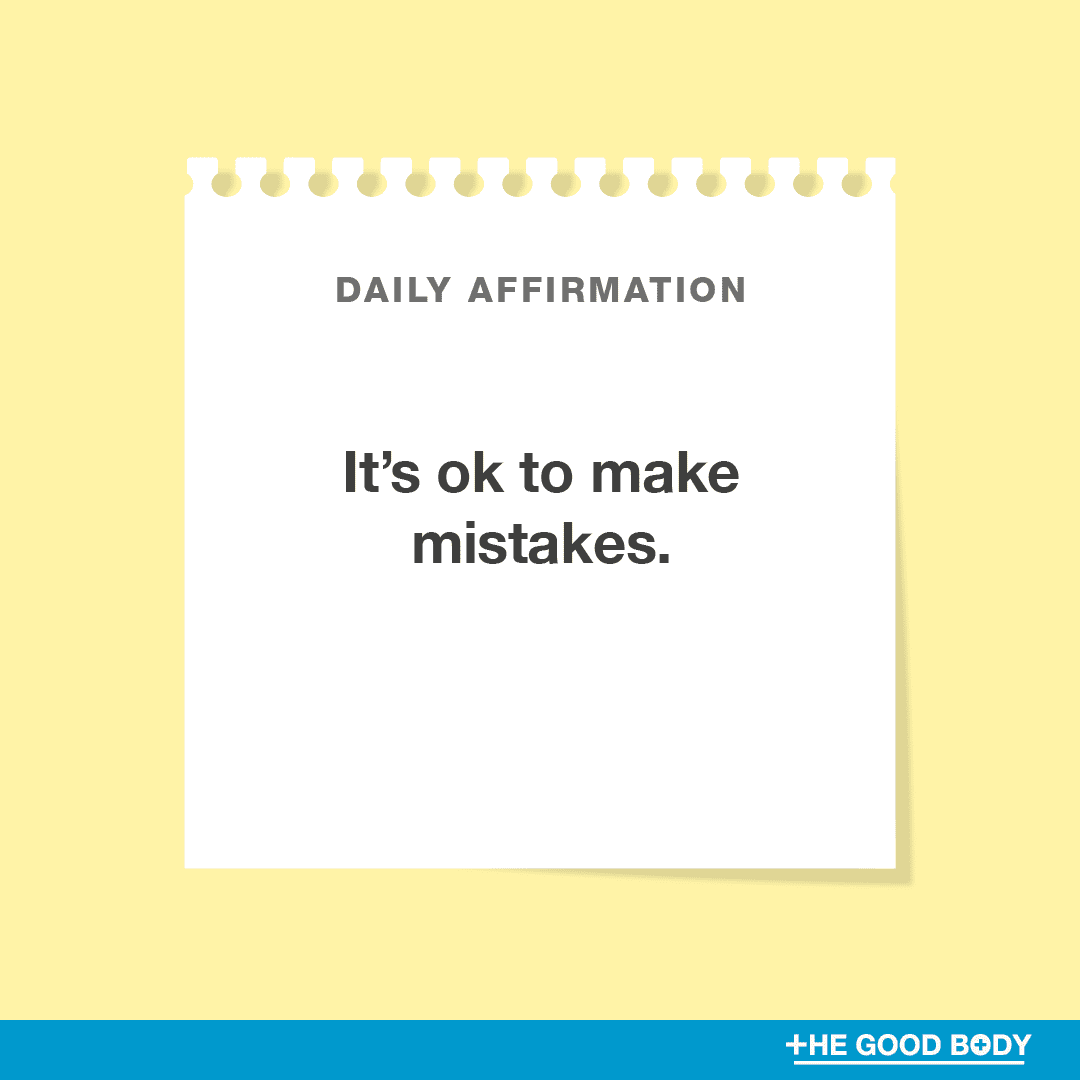 10. It's ok to make mistakes.
Making mistakes can actually make you a more effective learner.
"Our research found evidence that mistakes that are a 'near miss' can help a person learn the information better than if no errors were made at all" reported Dr. Nicole Anderson, scientist at Baycrest's Rotman Research Institute.
Short Positive Affirmations
Positive quotes don't need to be long and wordy, sometimes short positive affirmations are enough to change the way you think.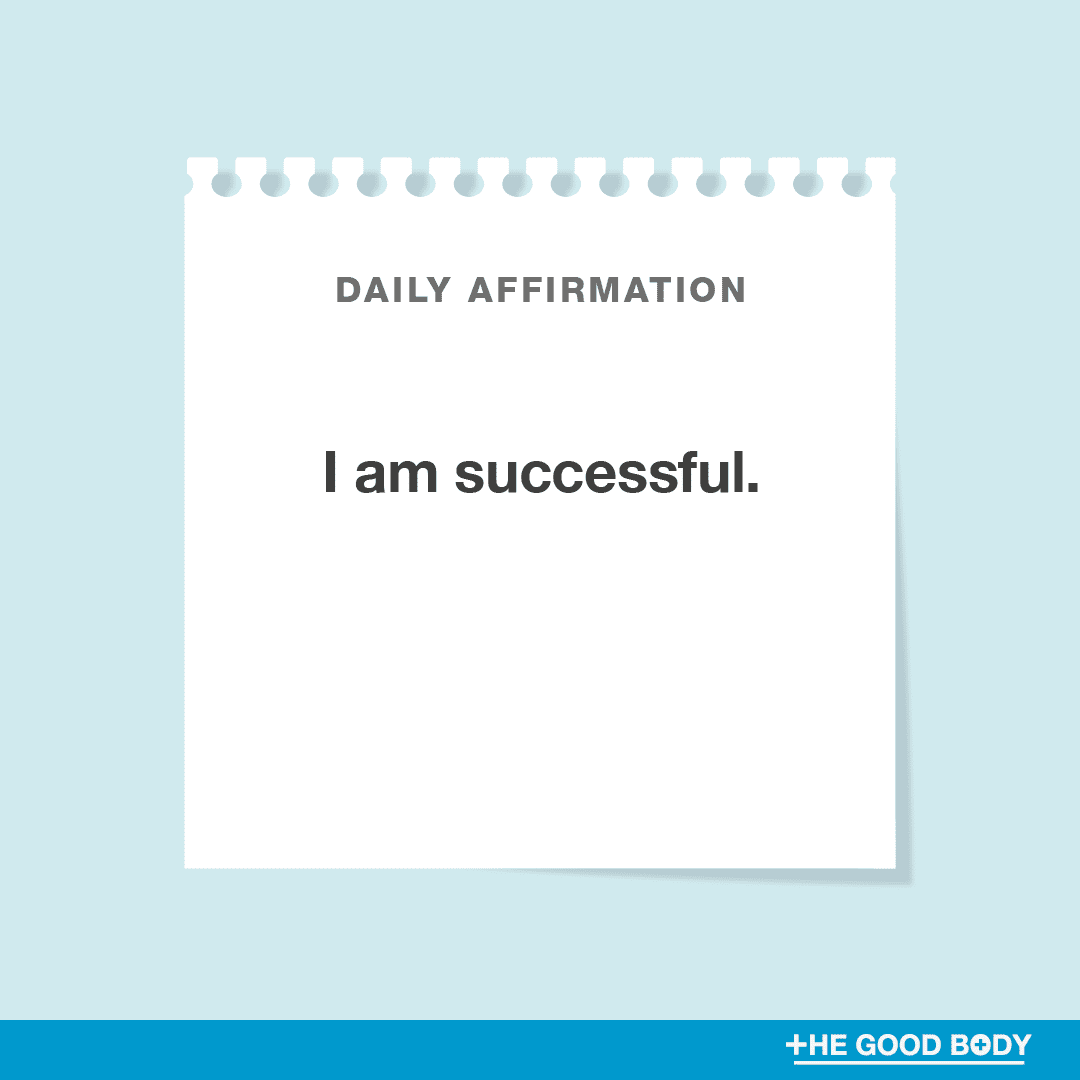 1. I am successful.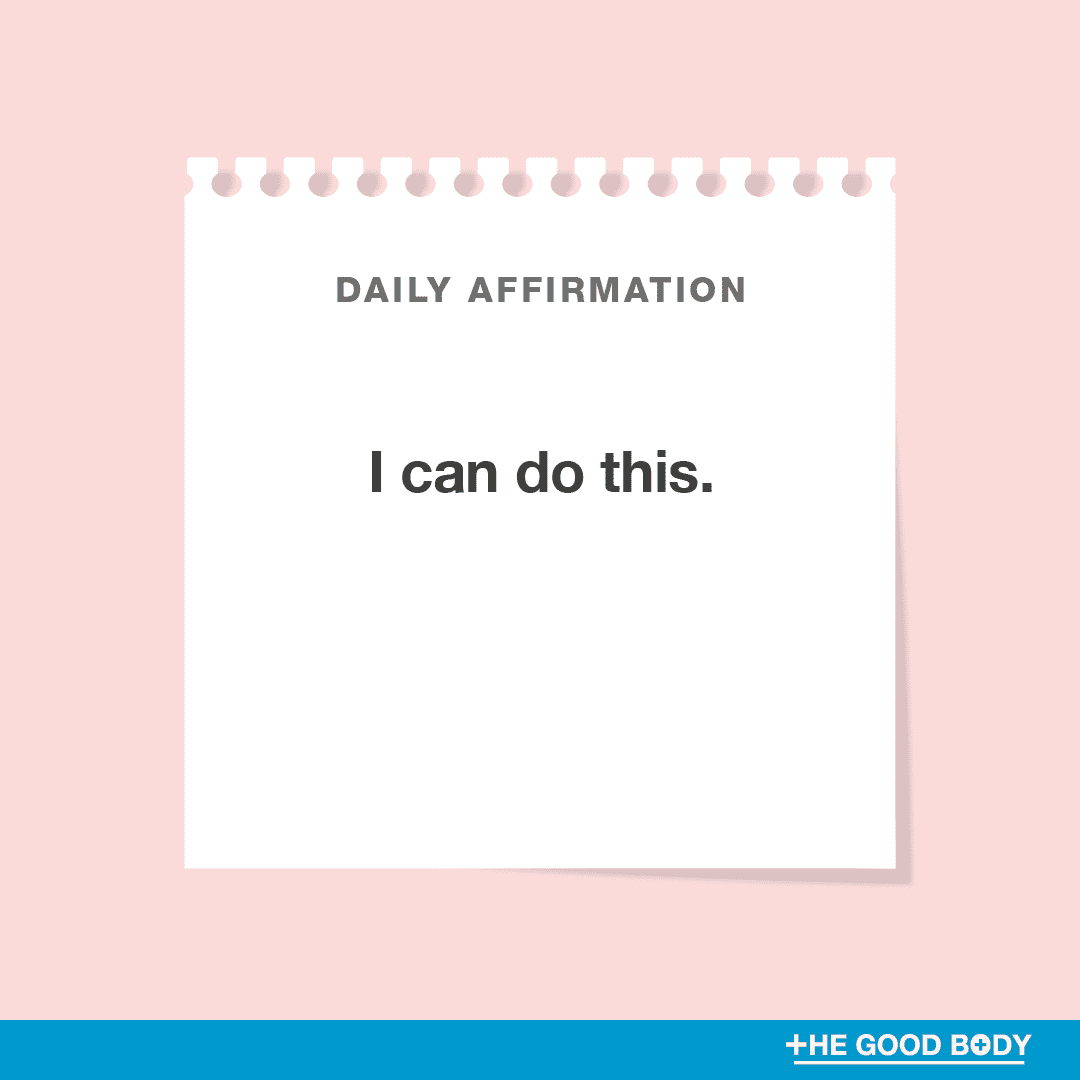 2. I can do this.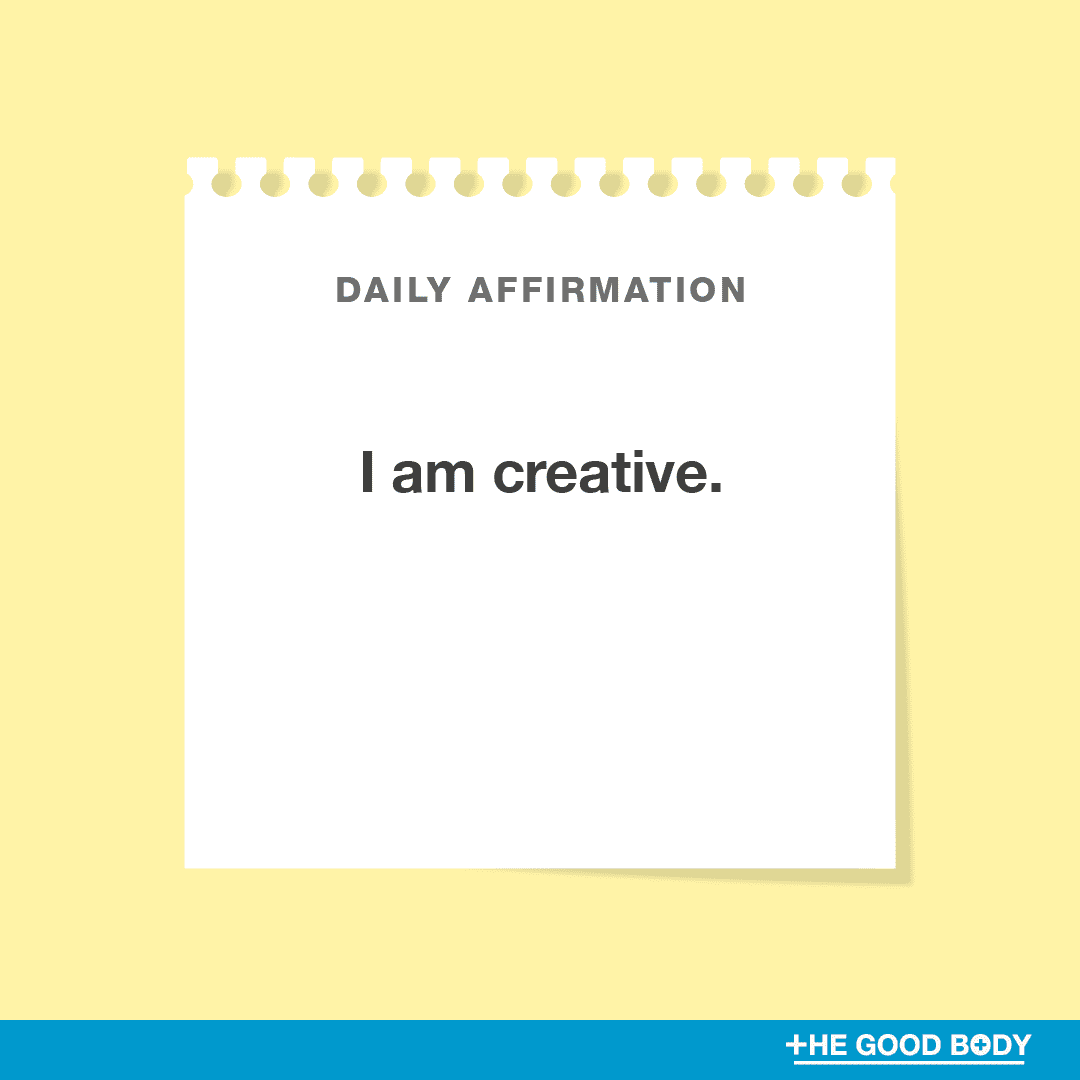 3. I am creative.
Yoga is one way to inspire your creativity.
It might seem like an unusual benefit, however the thoughtful words and sentiments behind yoga make it a creative practice.
A paper published in 2013 found that just 12 weeks of yoga and meditation allowed entrepreneurs to generate a greater number of new ideas and concepts.
No wonder the number of people taking up the practice increases every year.
Interested in getting started? We've compiled a shortlist of the best asanas for beginners.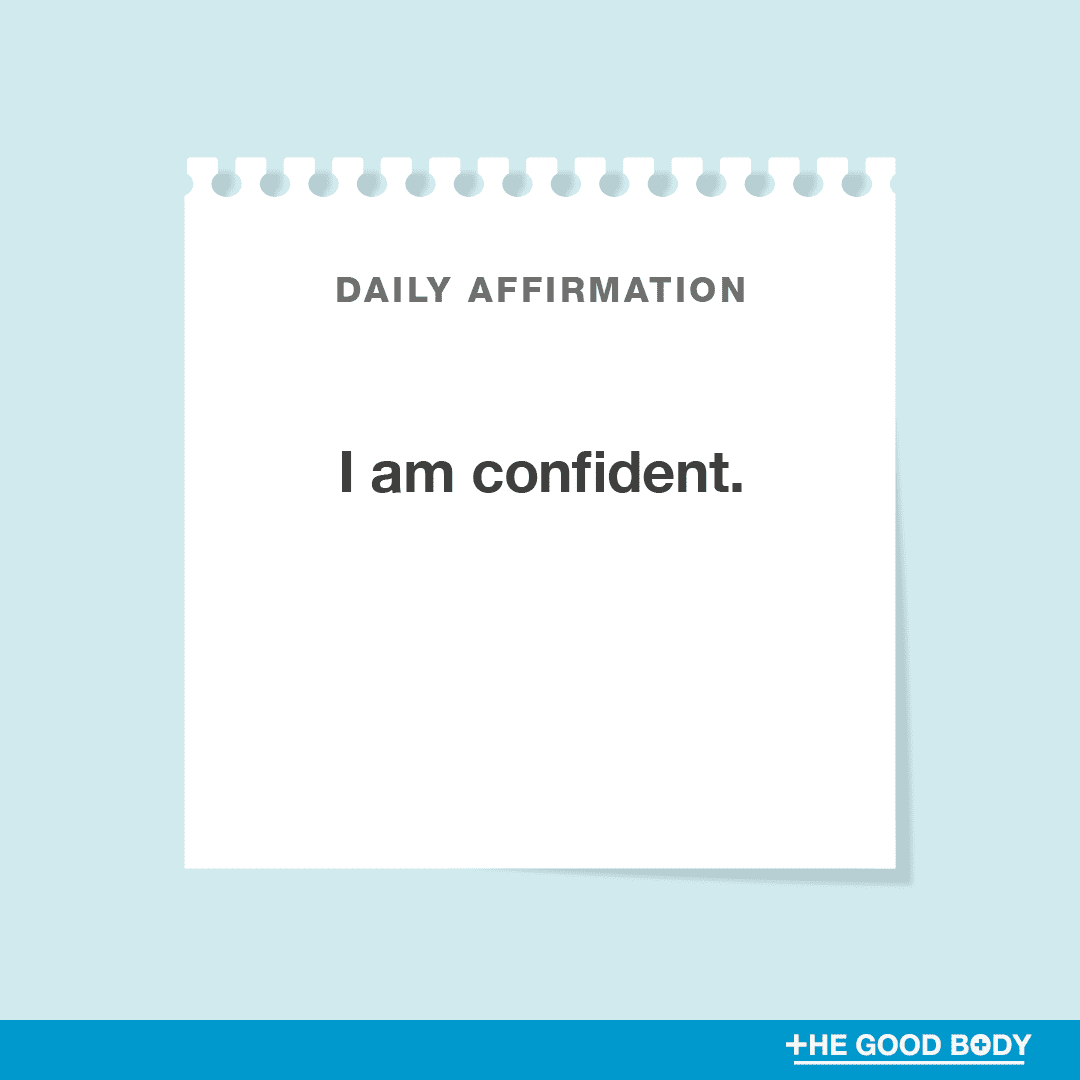 4. I am confident.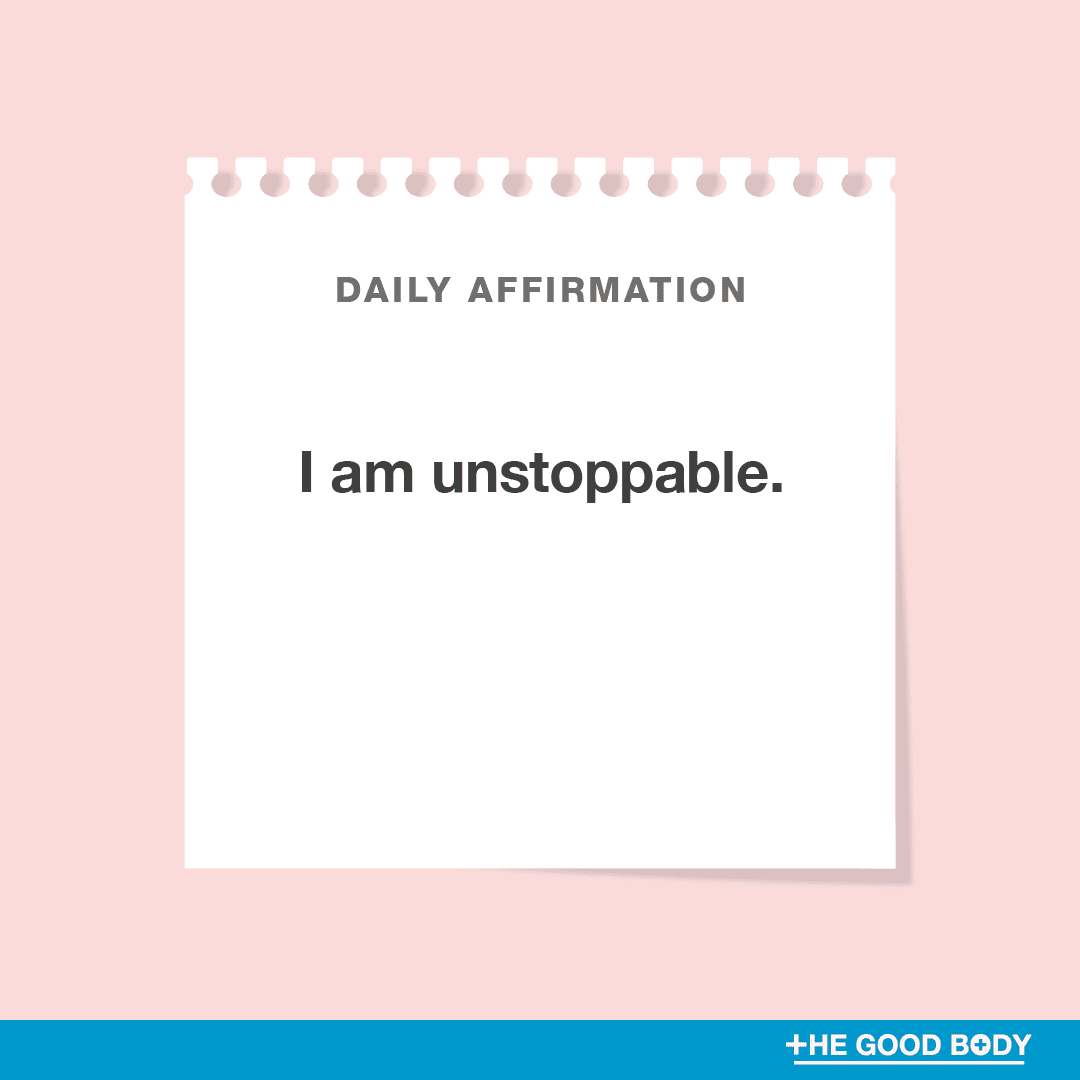 5. I am unstoppable.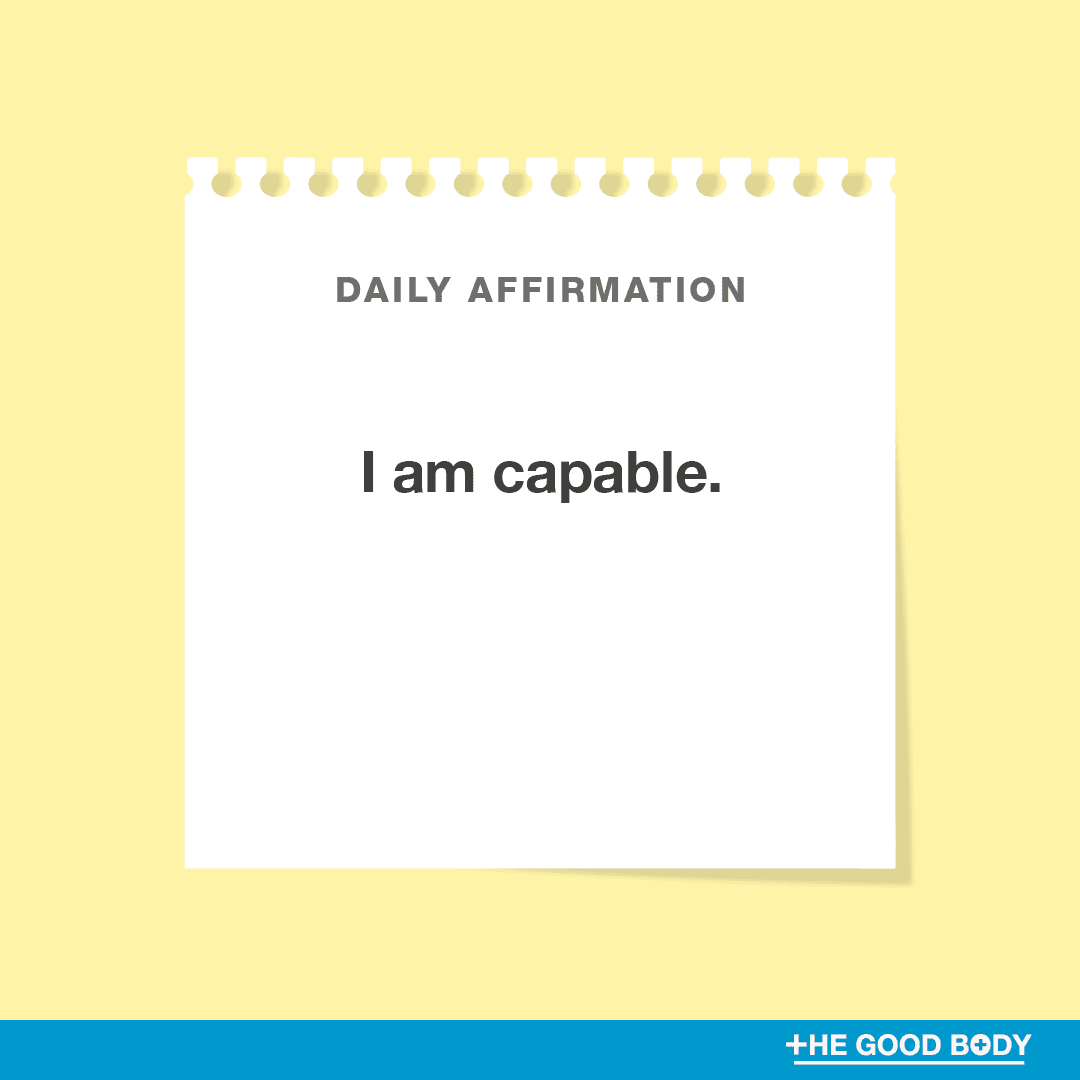 6. I am capable.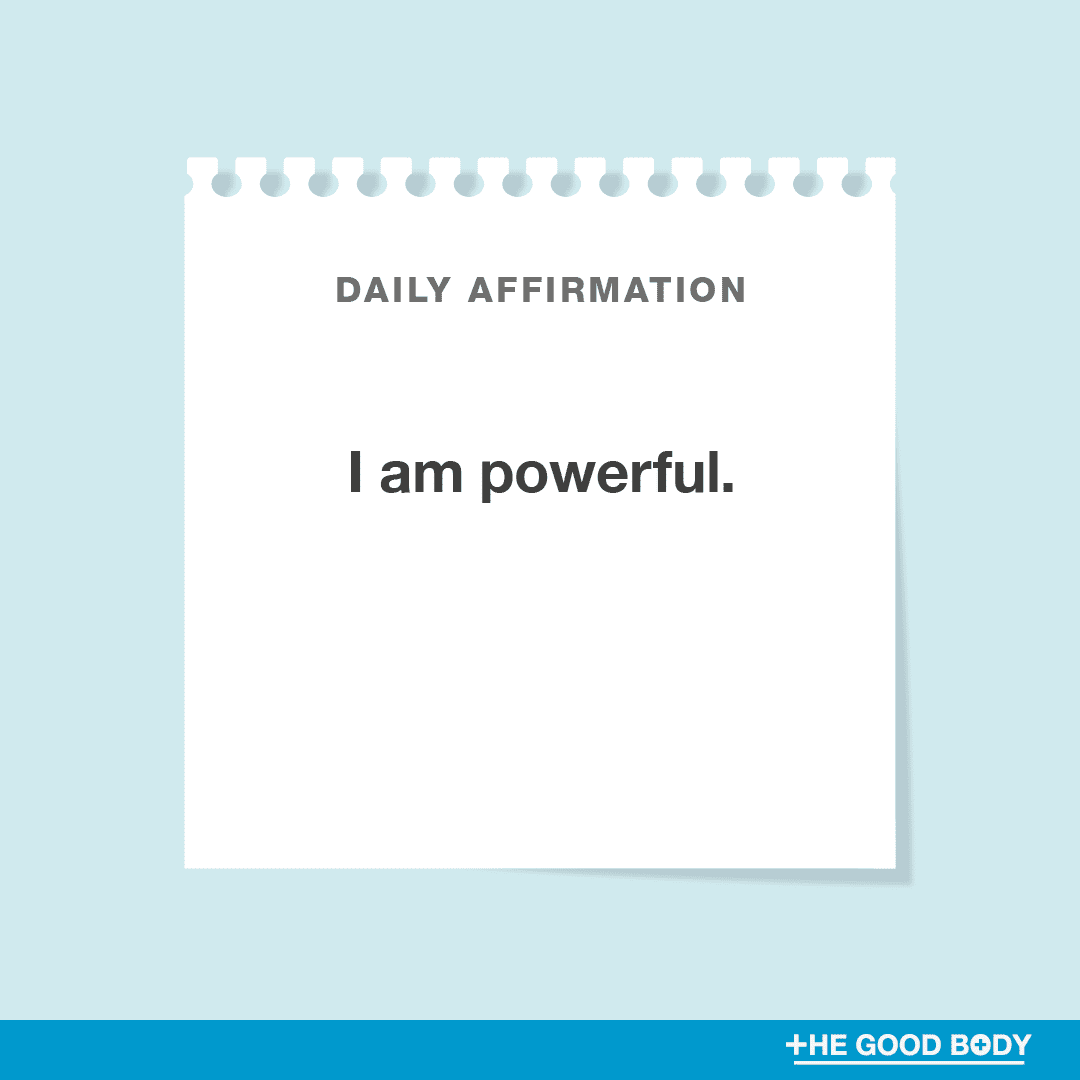 7. I am powerful.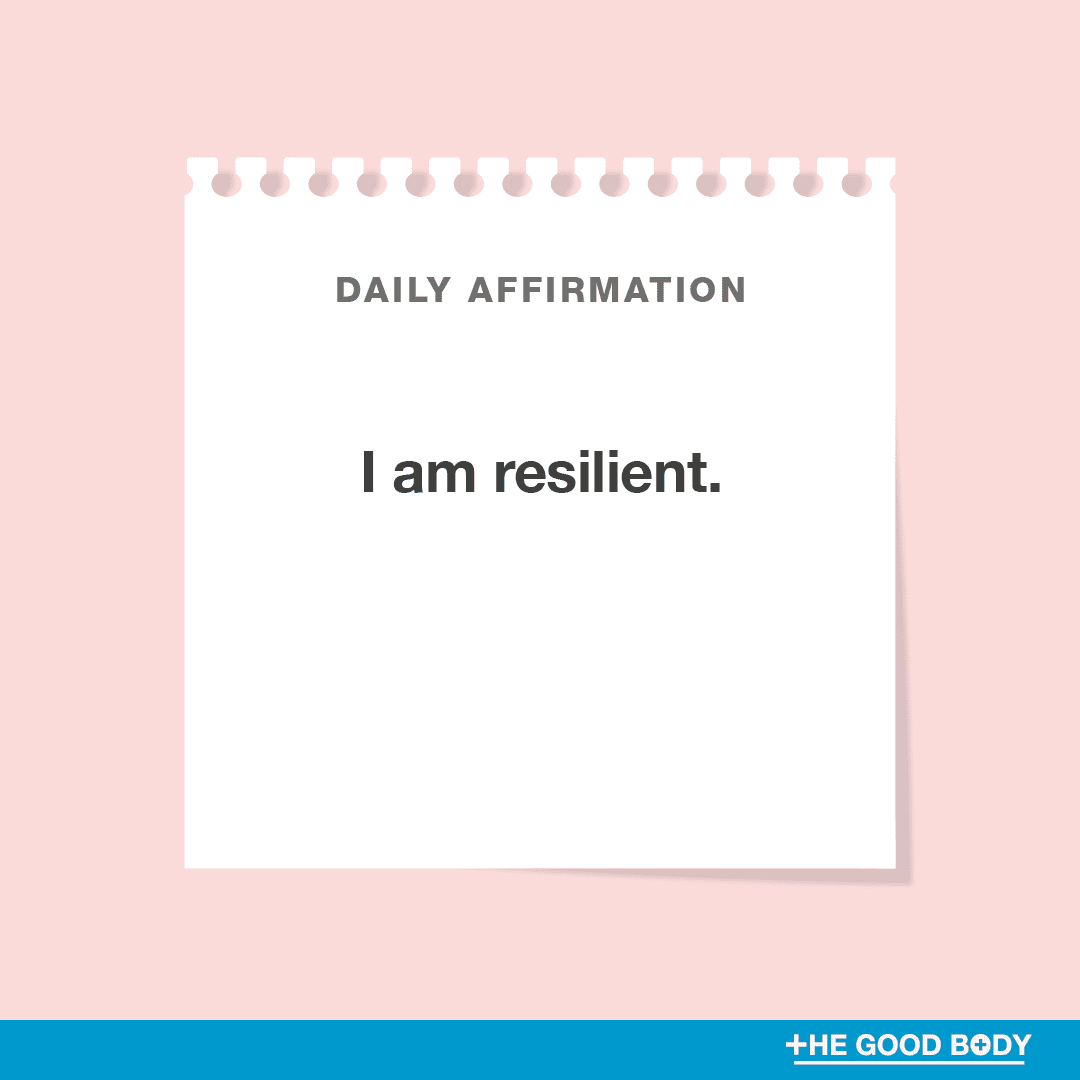 8. I am resilient.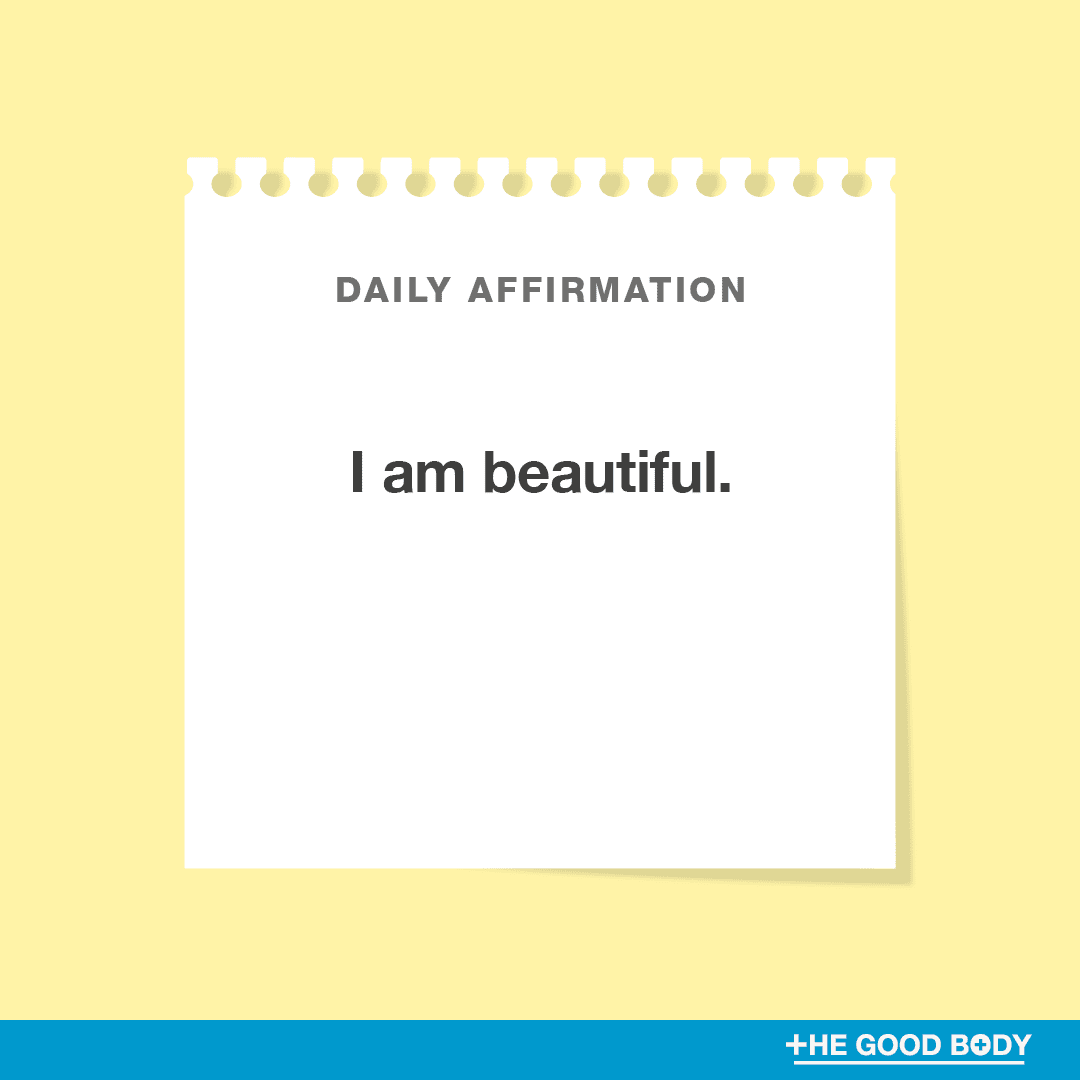 9. I am beautiful.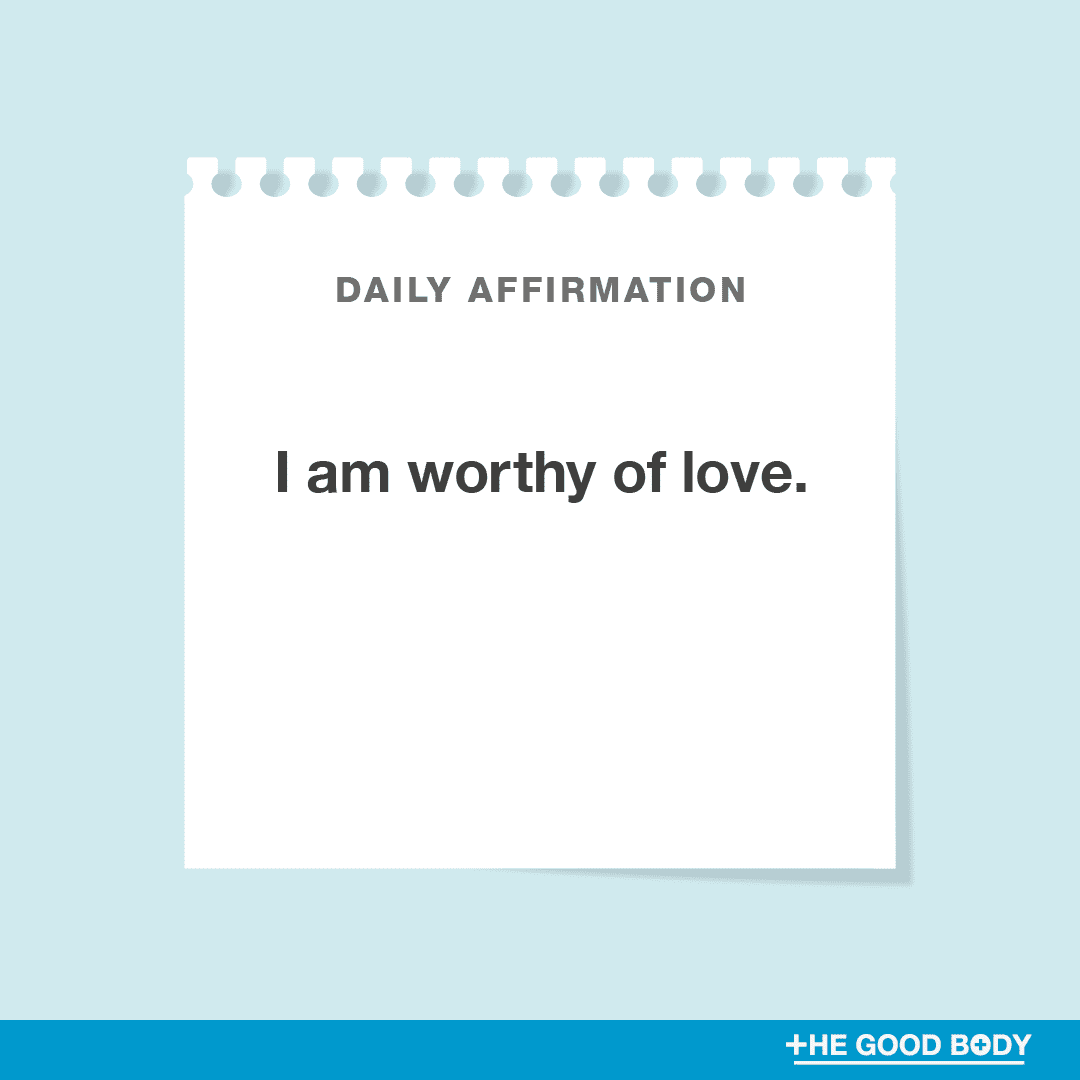 10. I am worthy of love.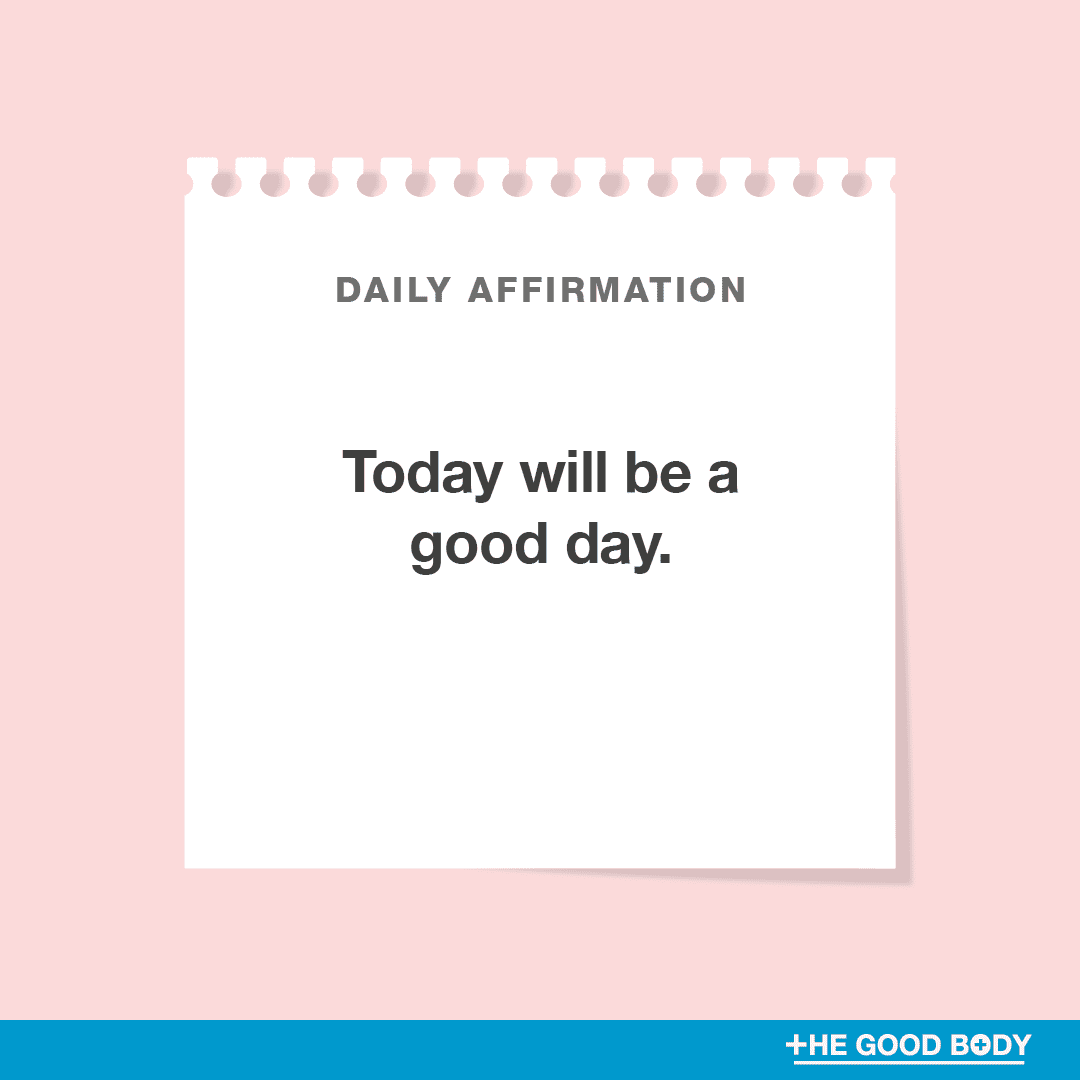 1. Today will be a good day.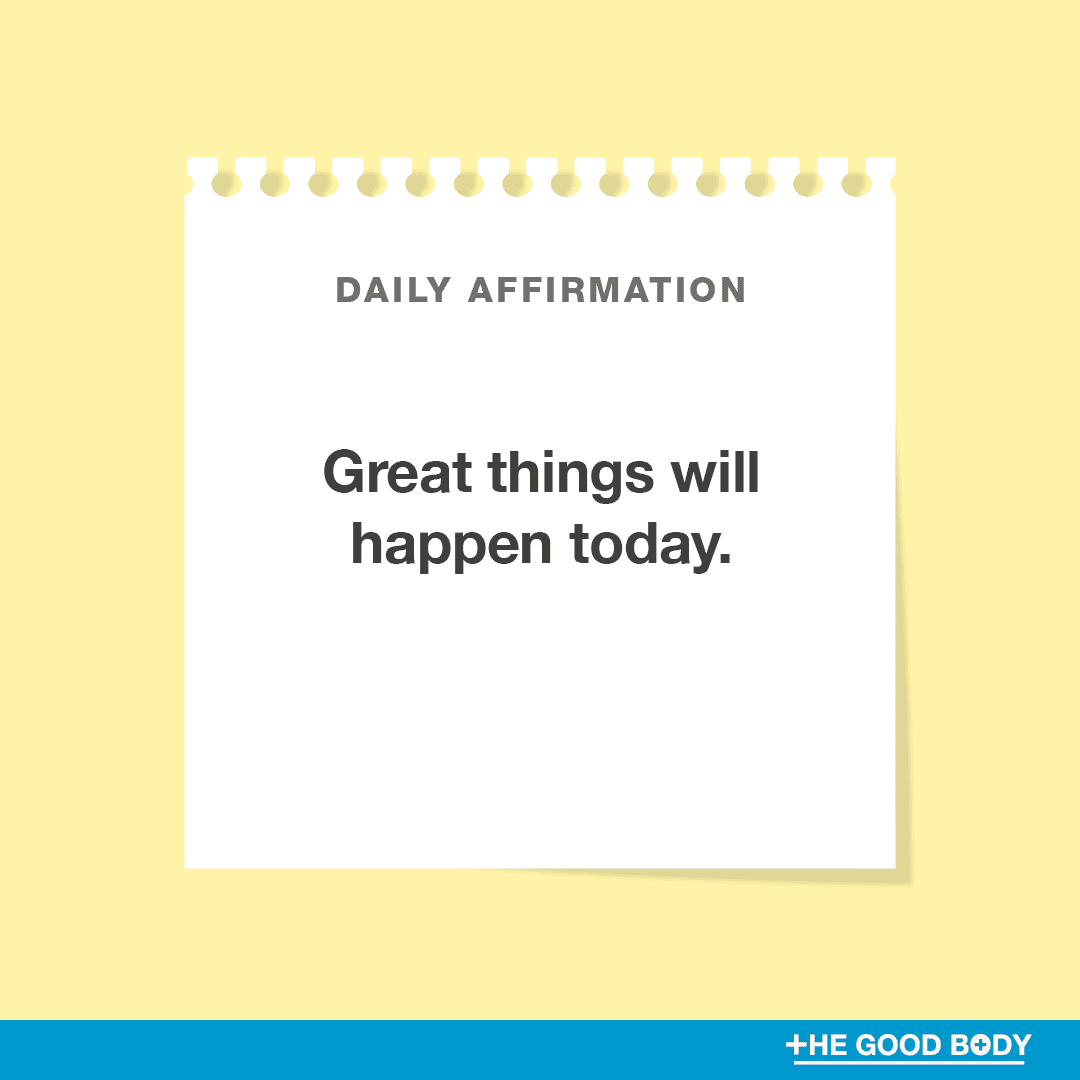 2. Great things will happen today.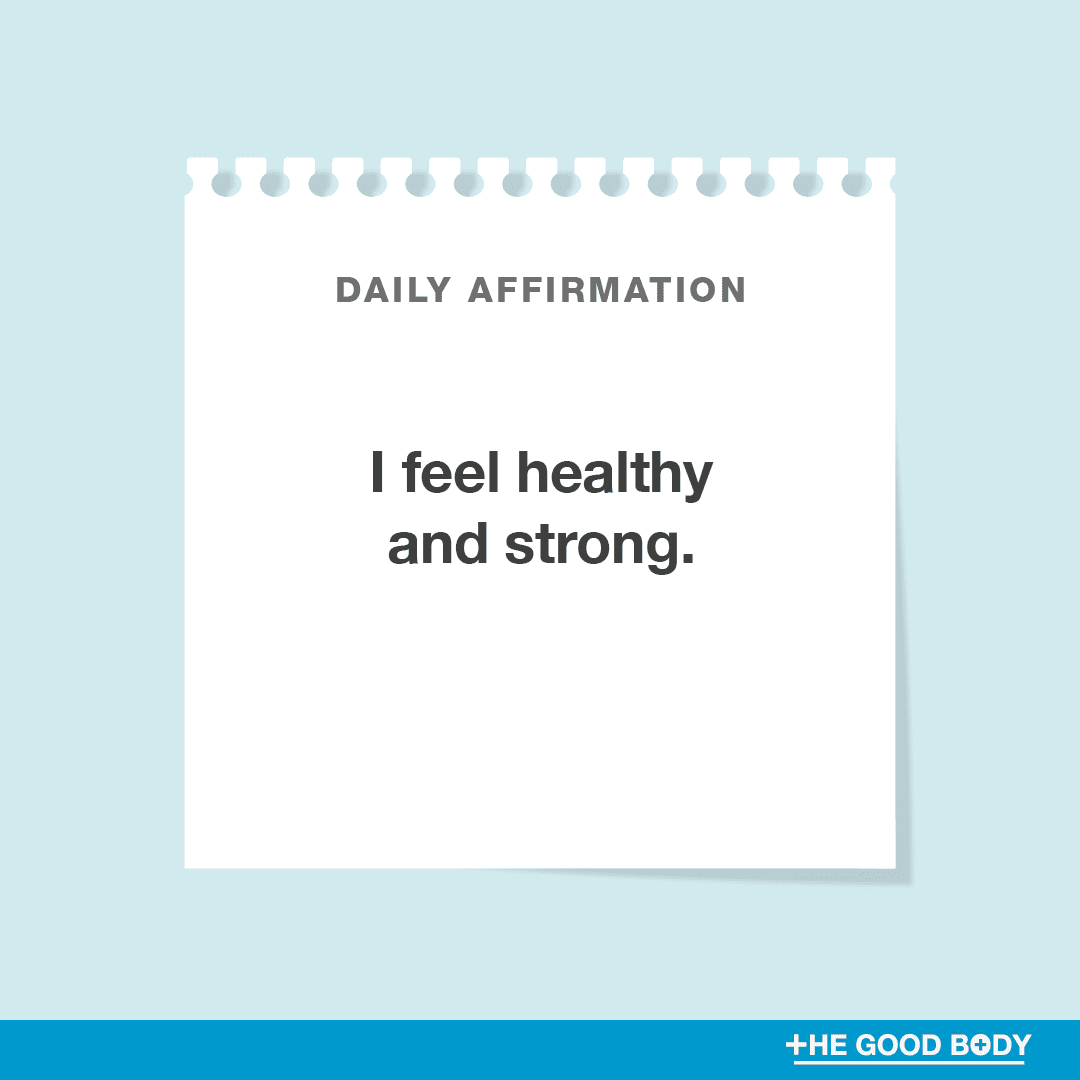 3. I feel healthy and strong.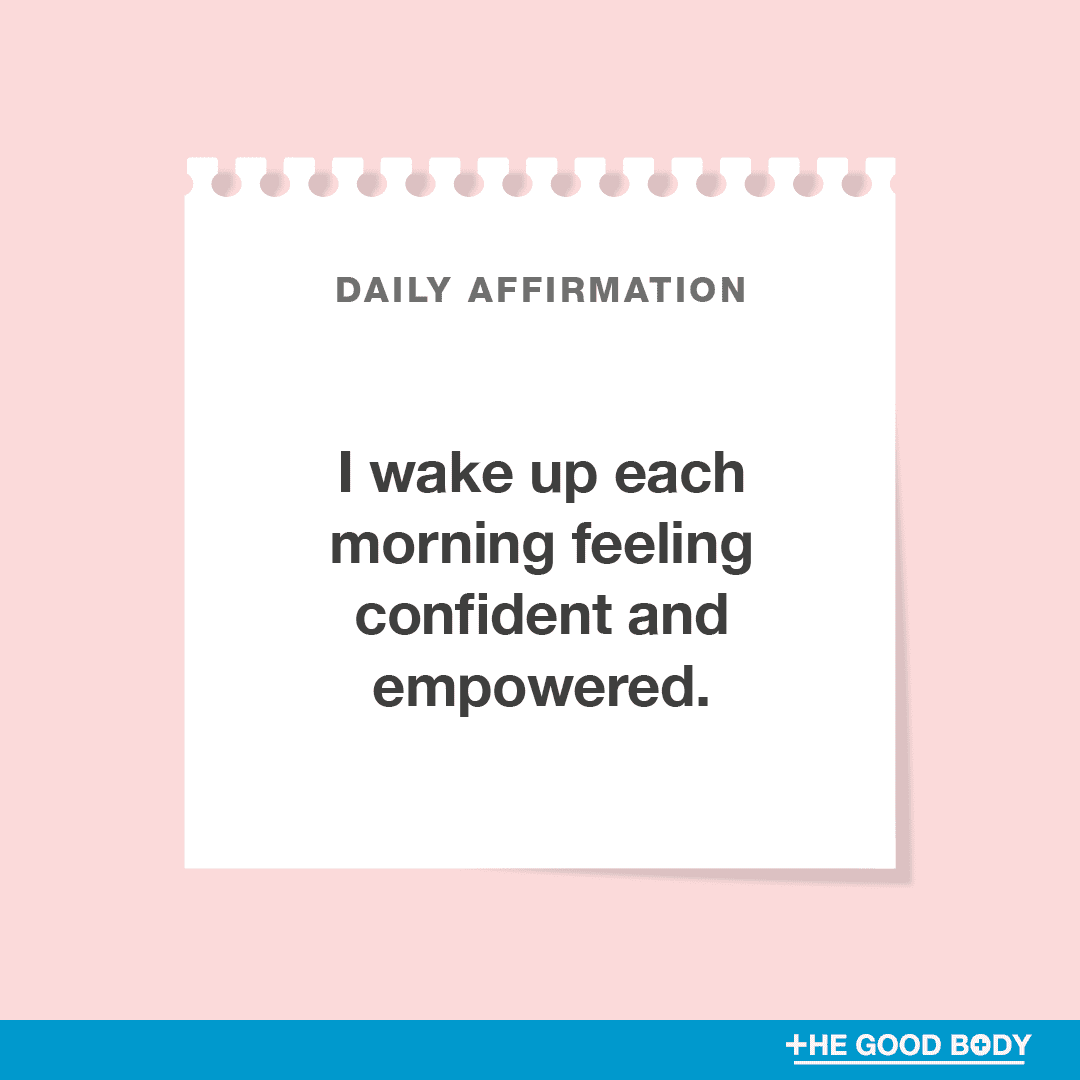 4. I wake up each morning feeling confident and empowered.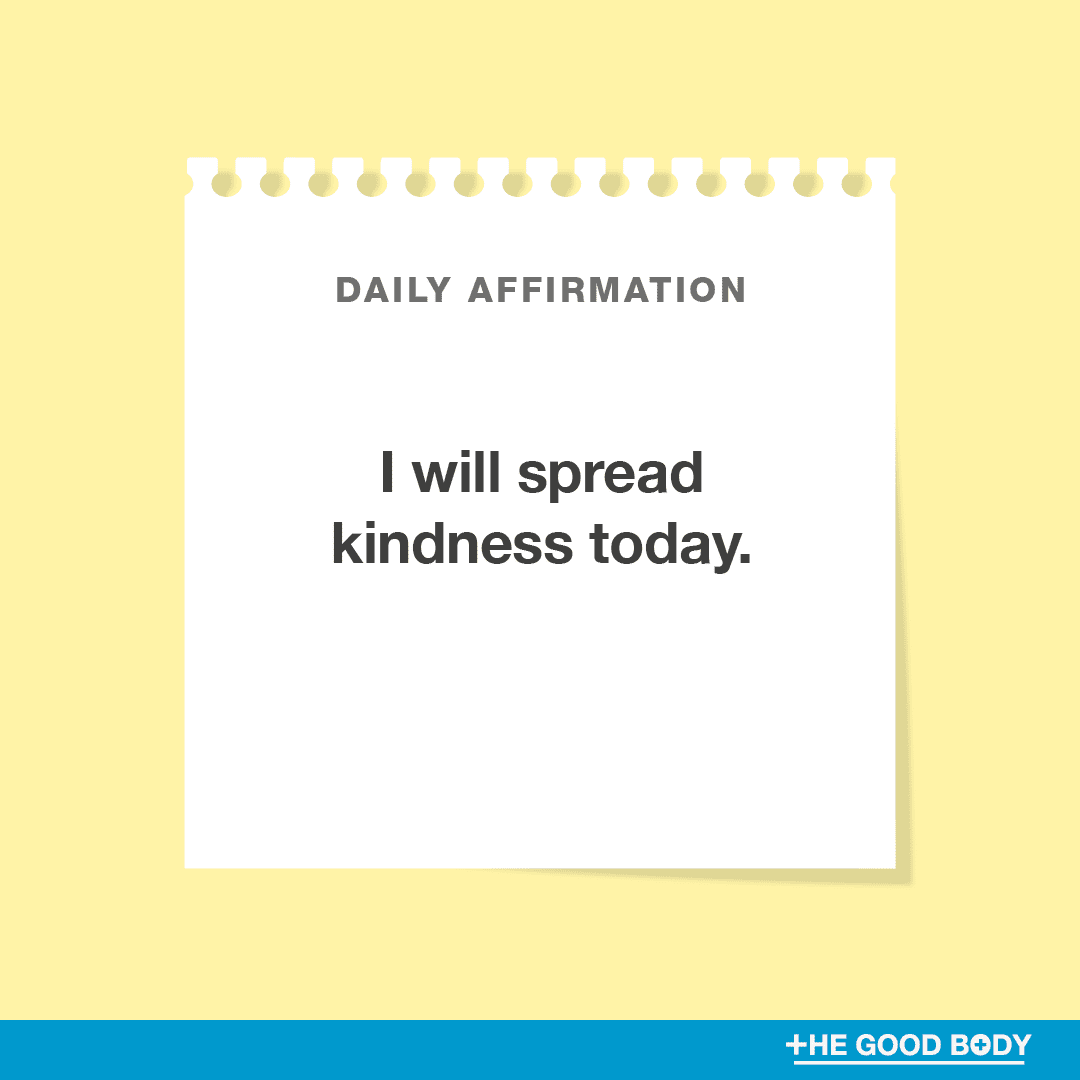 5. I will spread kindness today.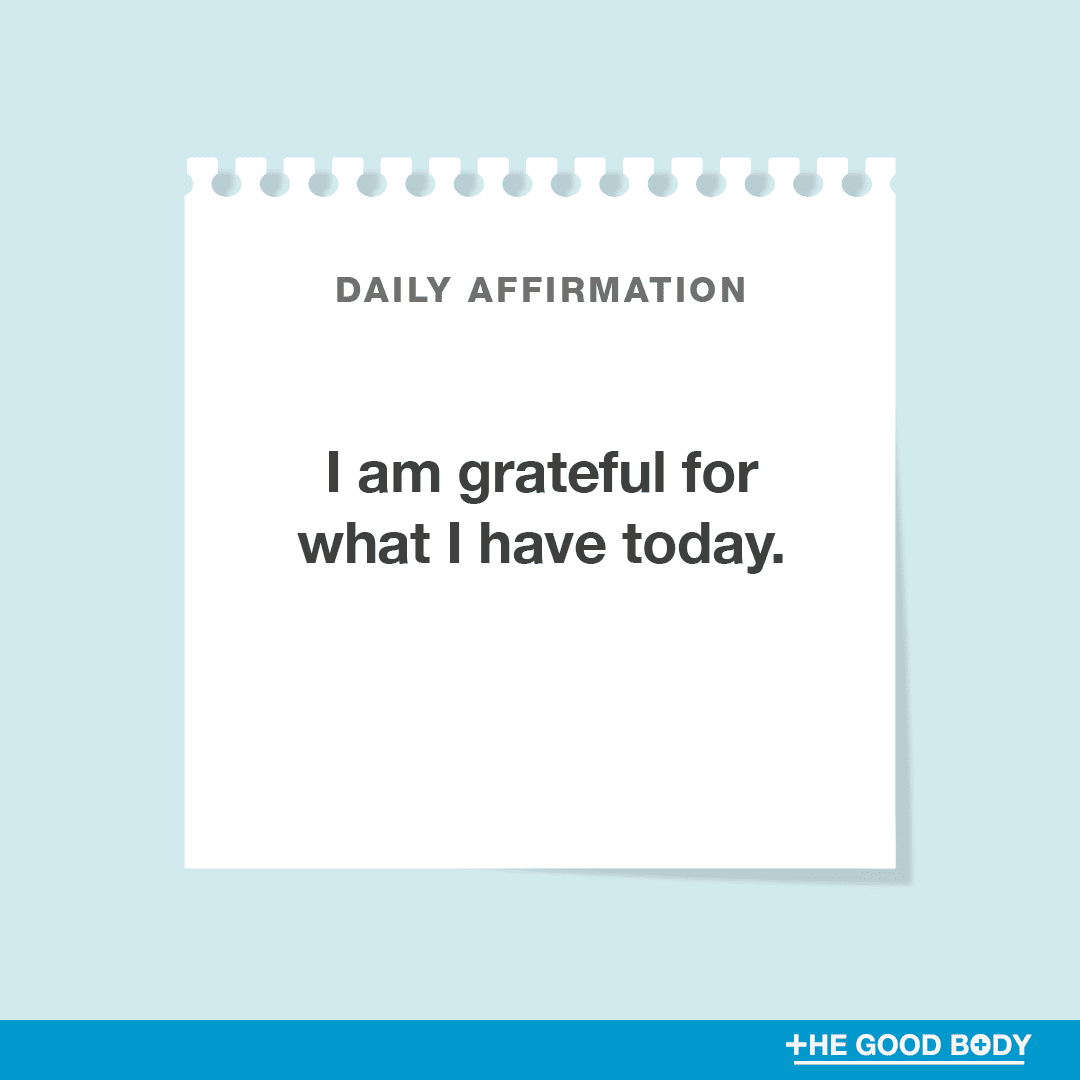 6. I am grateful for what I have today.
Expressing gratitude daily has wonderful advantages for your mental health and overall wellness.
However a study has also shown that it increases the likelihood of physical exercise!
Respondents who kept a weekly gratitude journal exercised for 40 minutes more than participants who didn't keep a journal.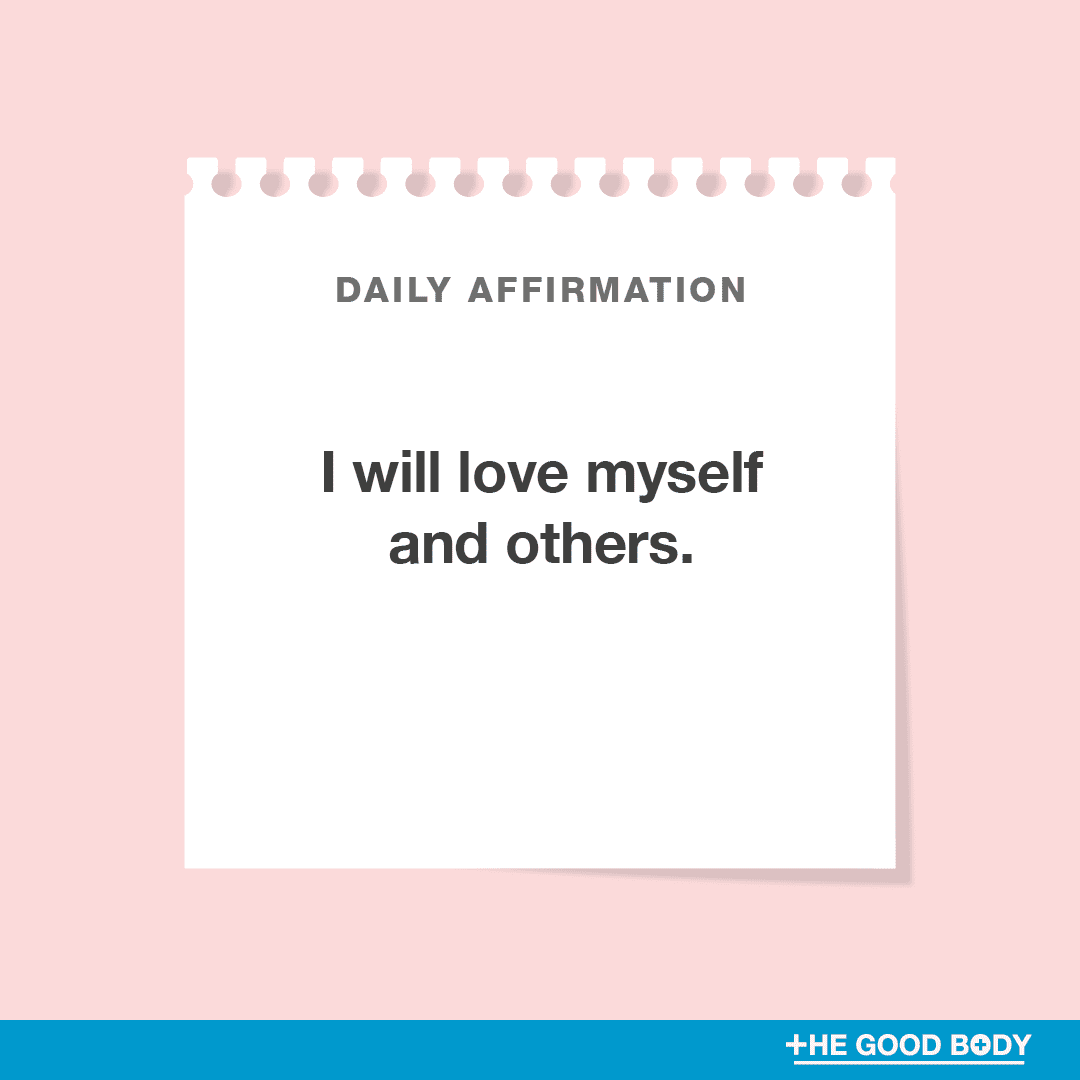 7. I will love myself and others.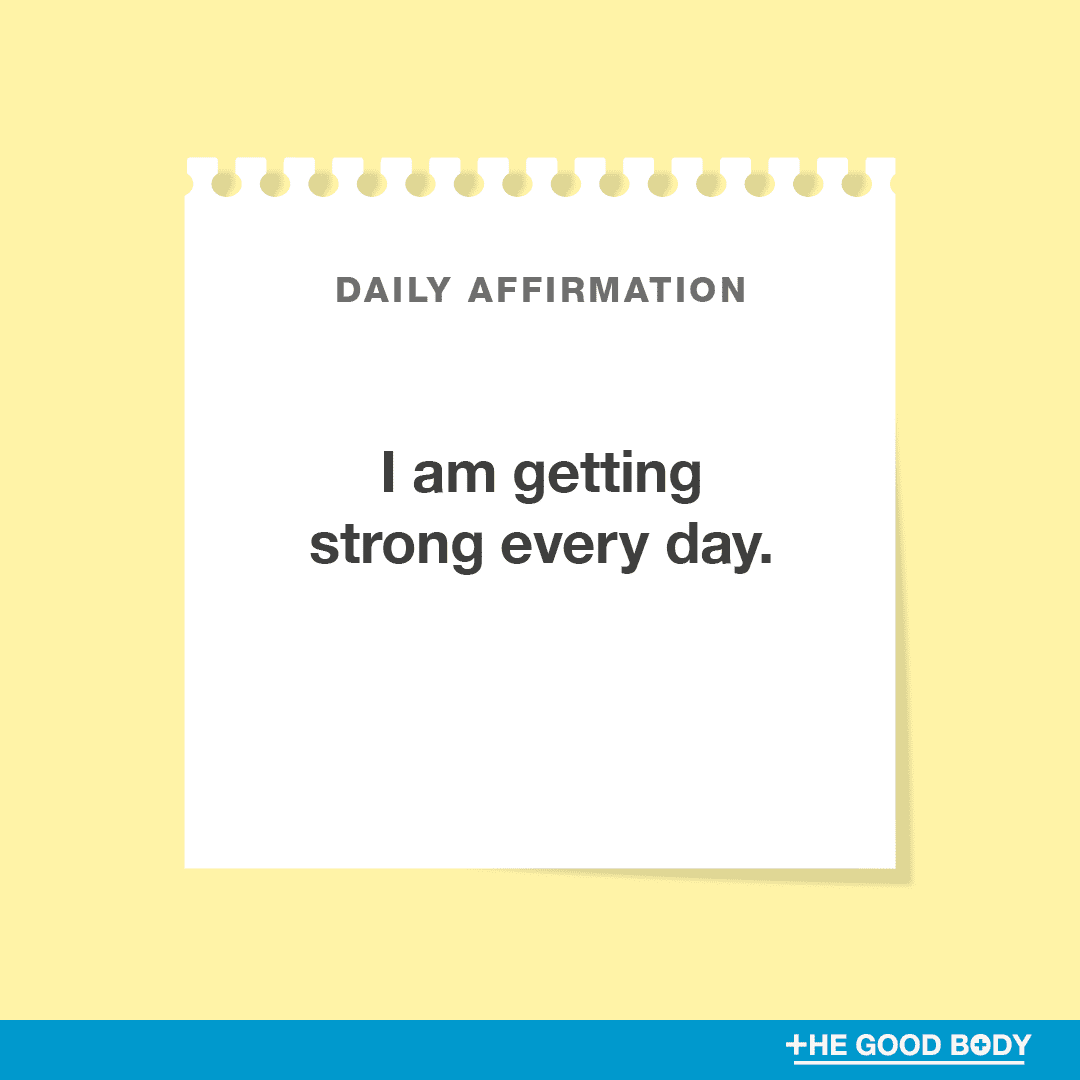 8. I am getting strong every day.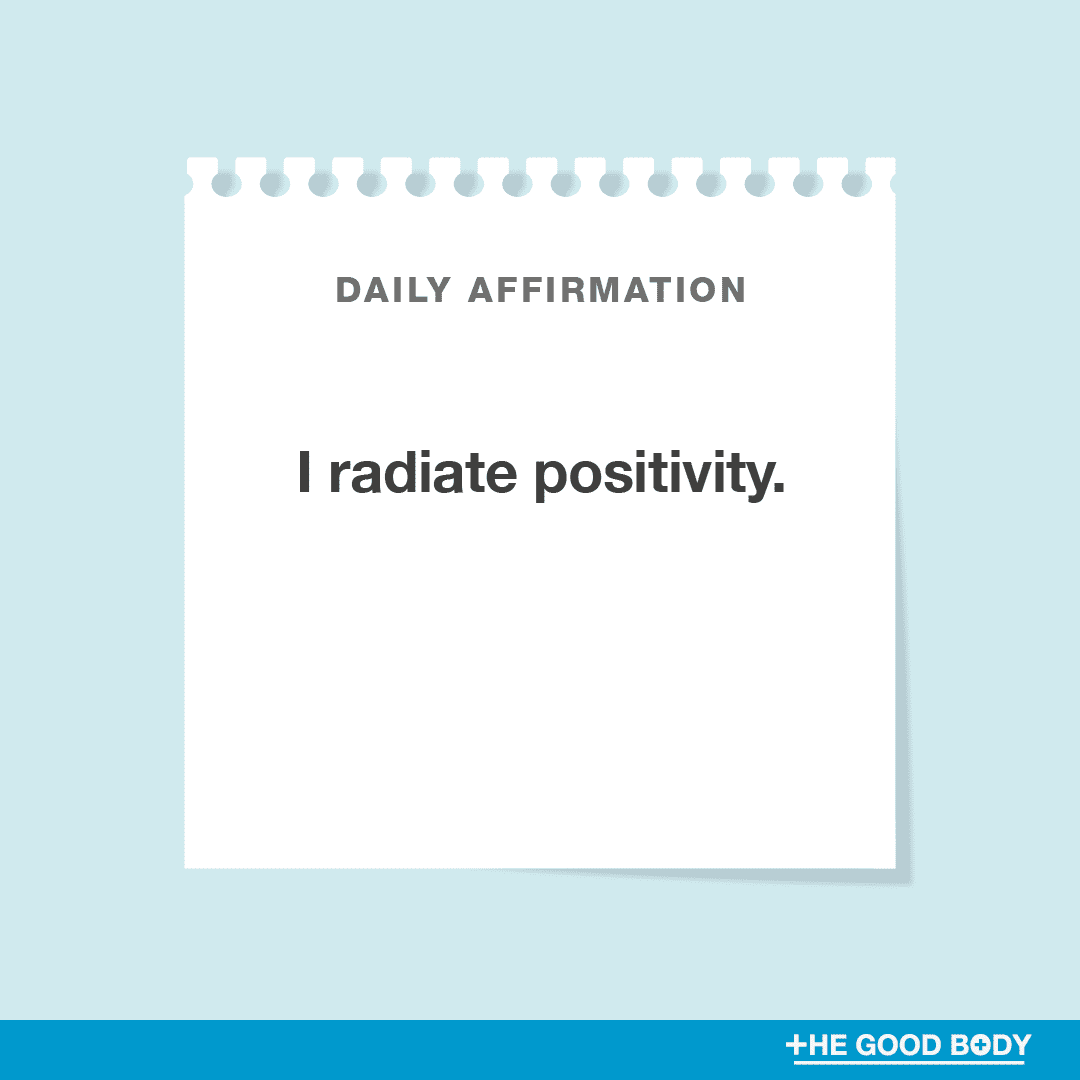 9. I radiate positivity.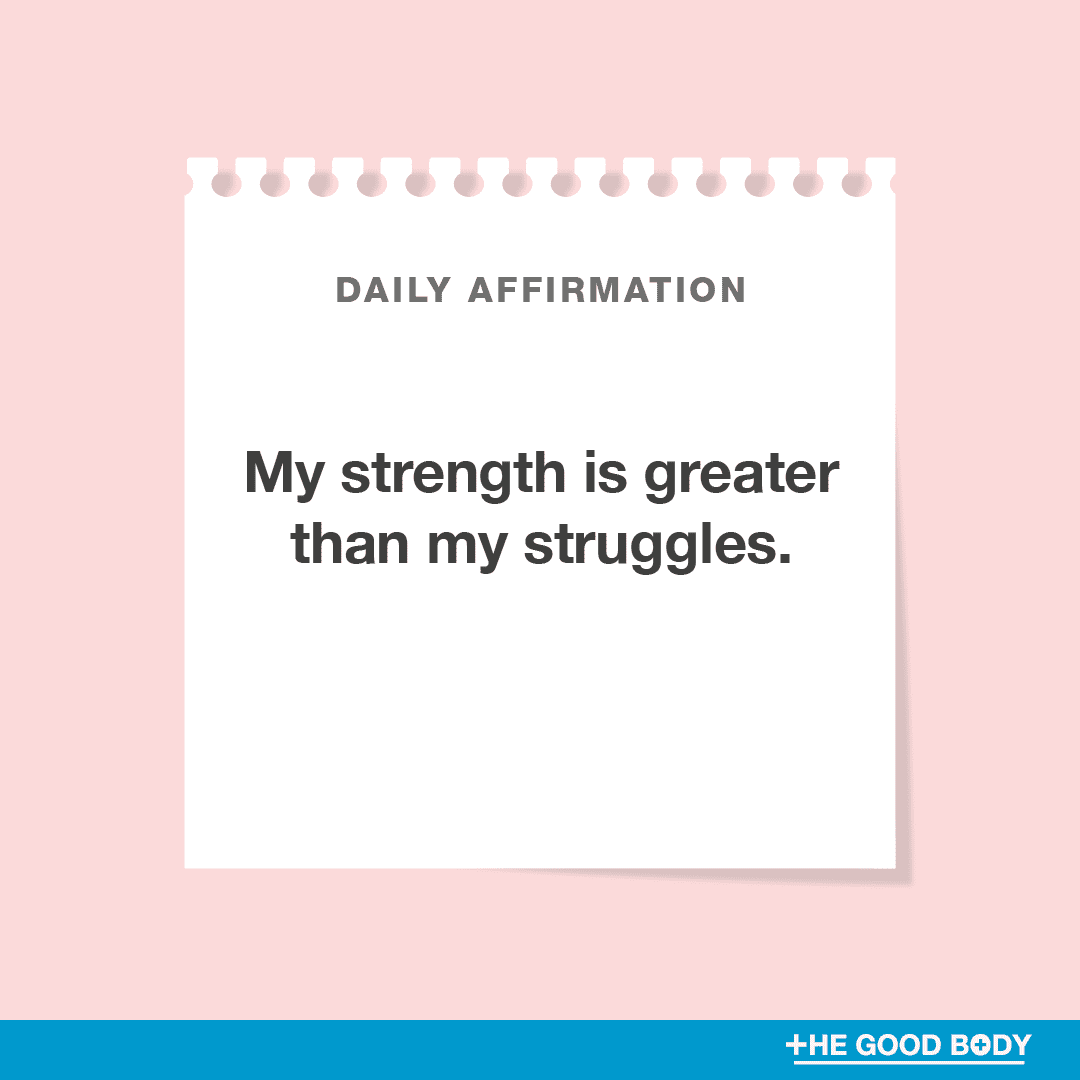 10. My strength is greater than my struggles.
Positive Affirmations for Work
Though findings around the topic are limited, there is some research to suggest that a positive attitude enhances work performance.
Here are 10 examples of positive affirmations to inspire and motivate you at work: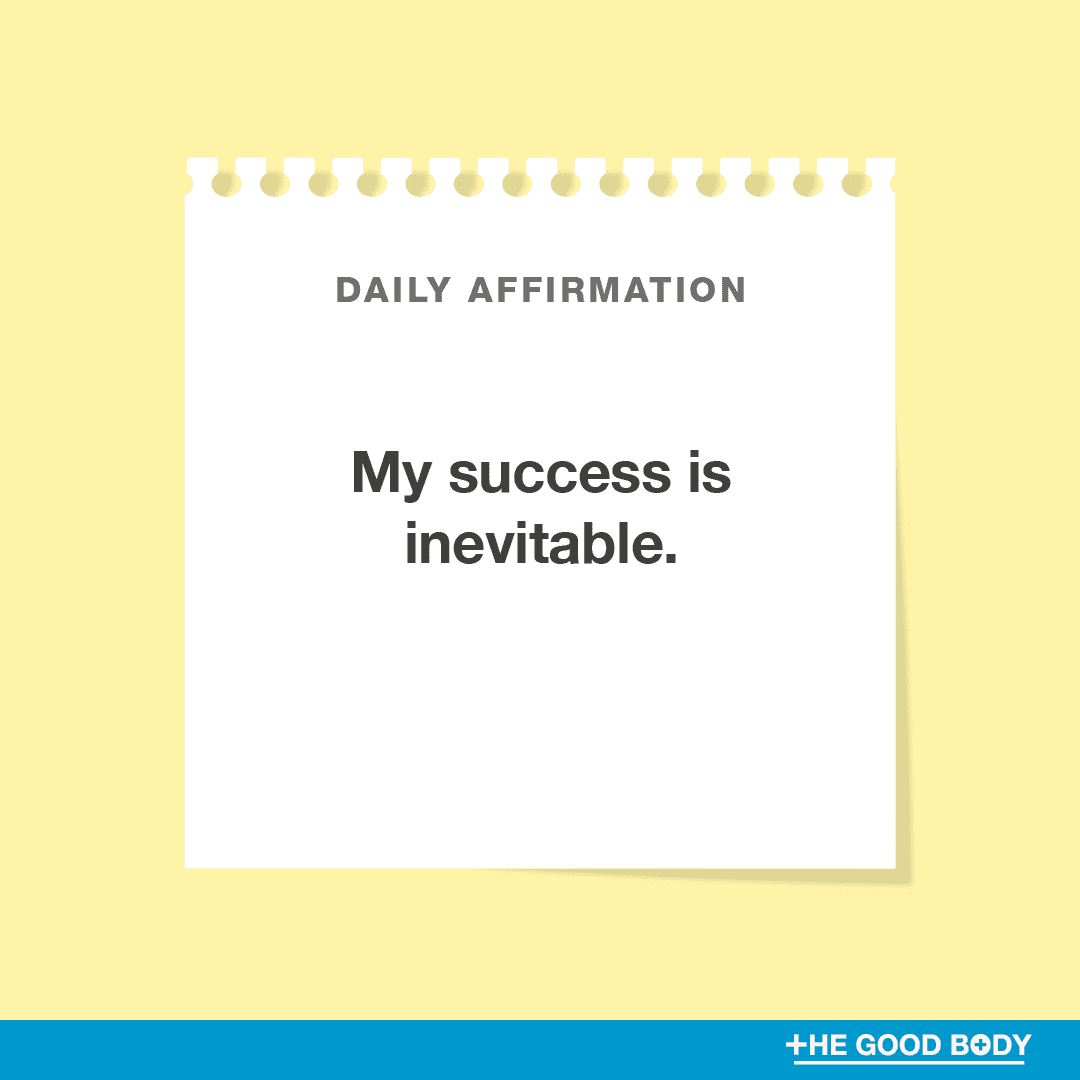 1. My success is inevitable.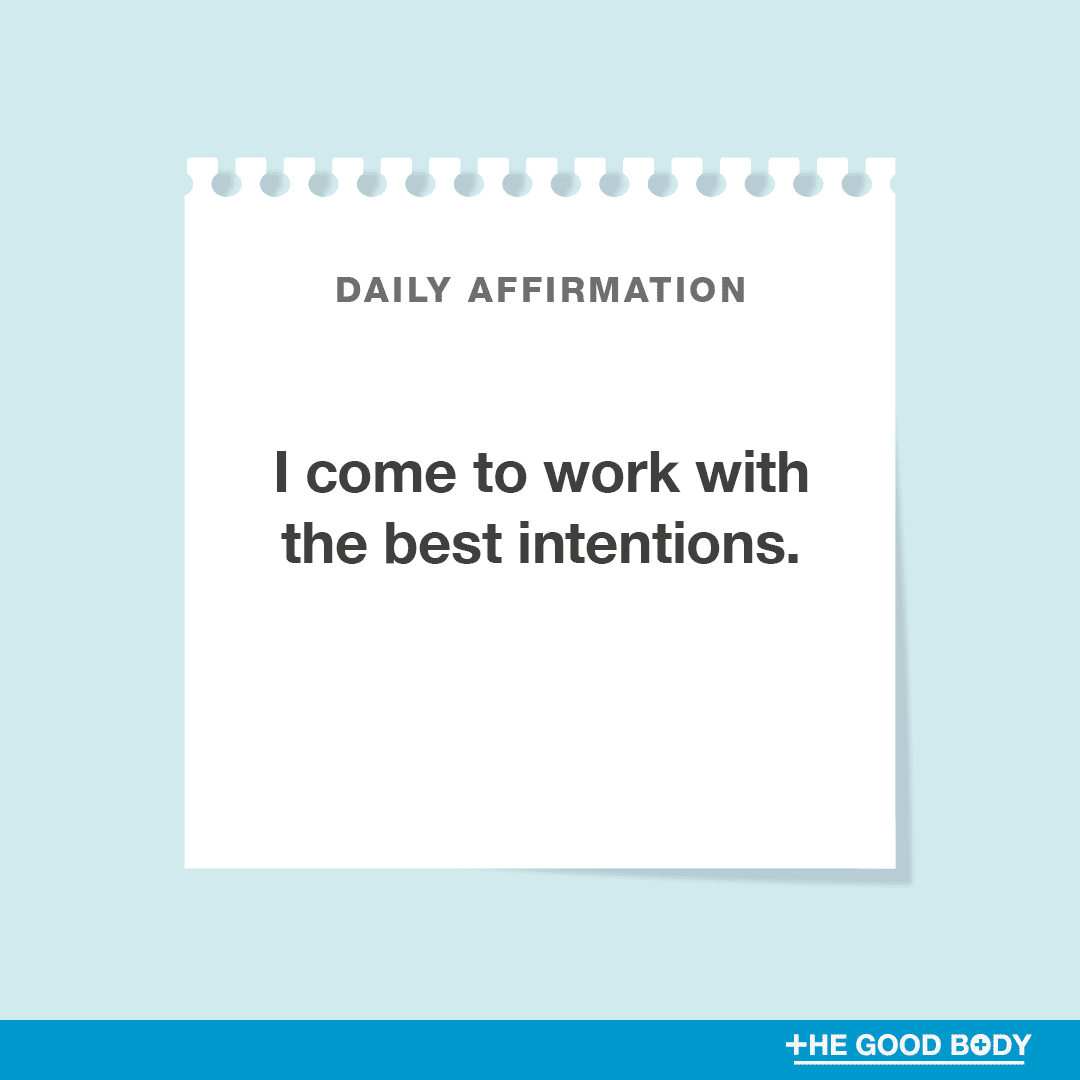 2. I come to work with the best intentions.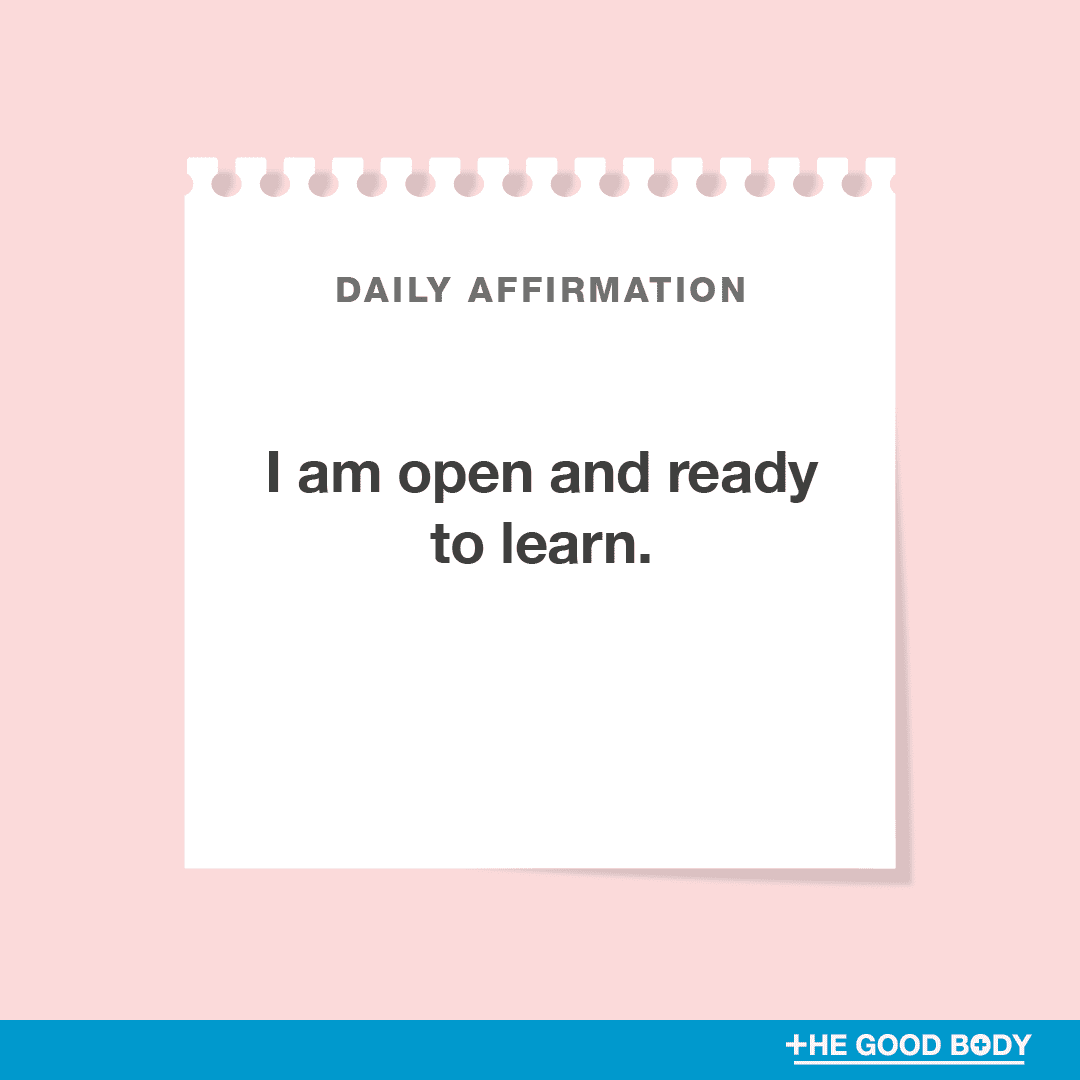 3. I am open and ready to learn.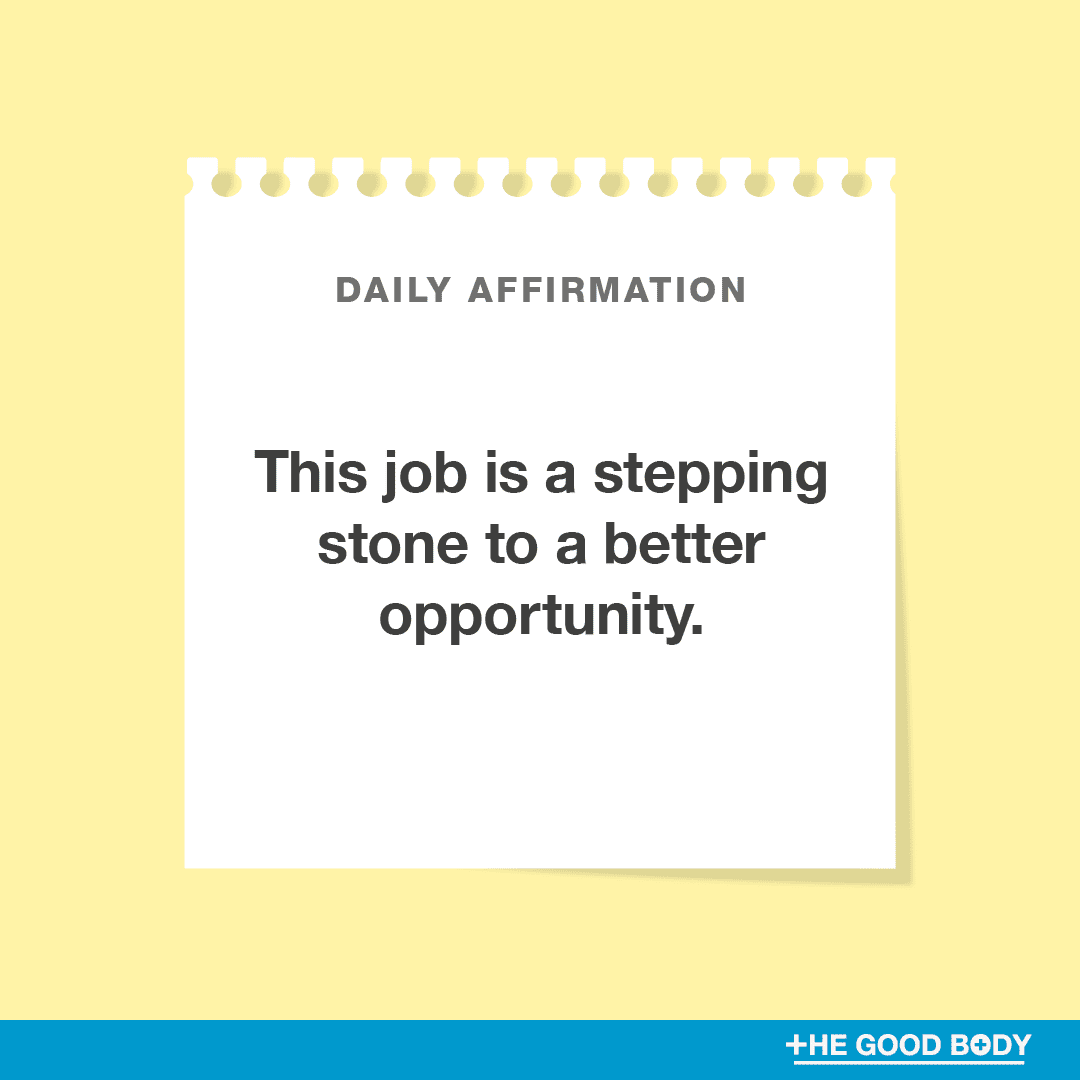 4. This job is a stepping stone to a better opportunity.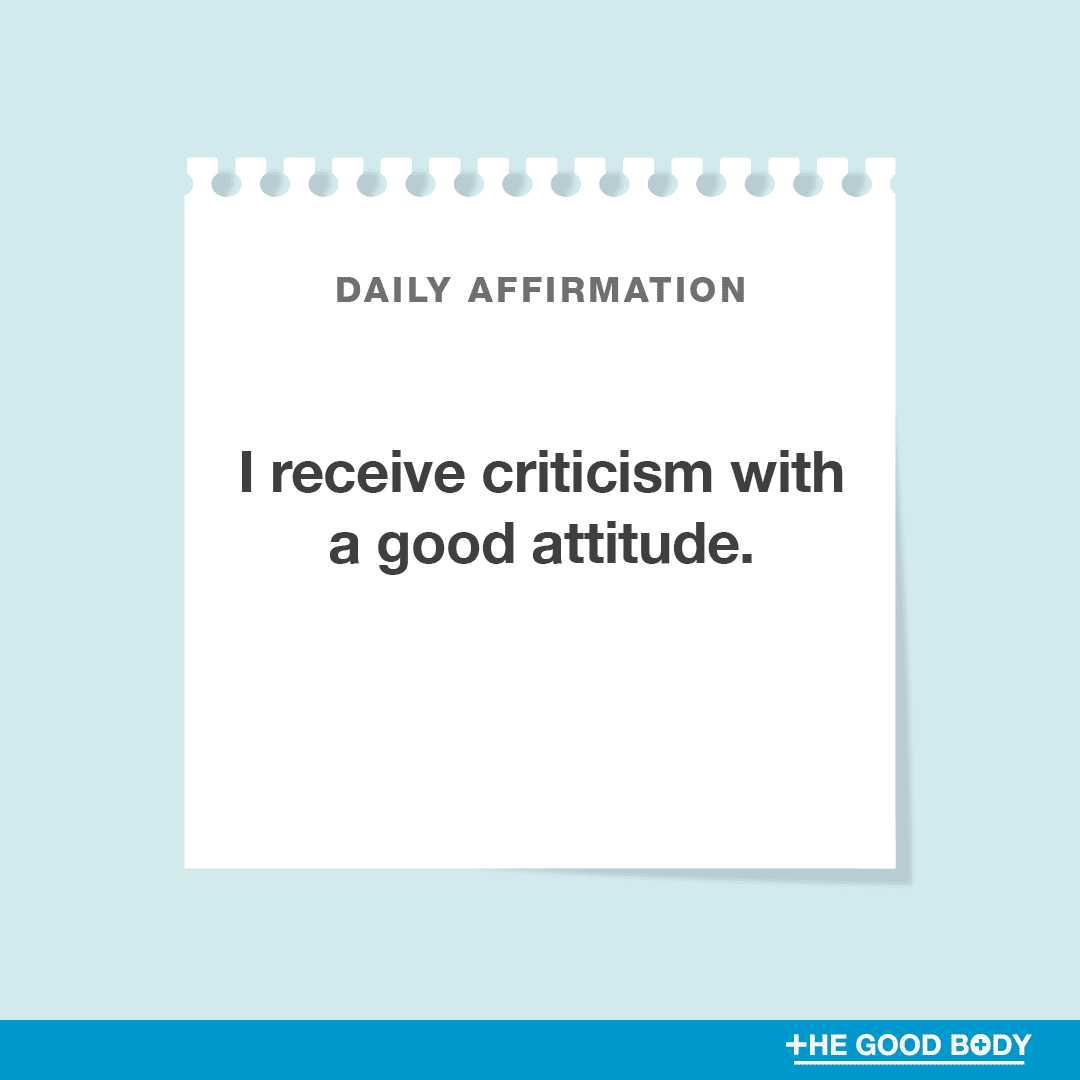 5. I receive criticism with a good attitude.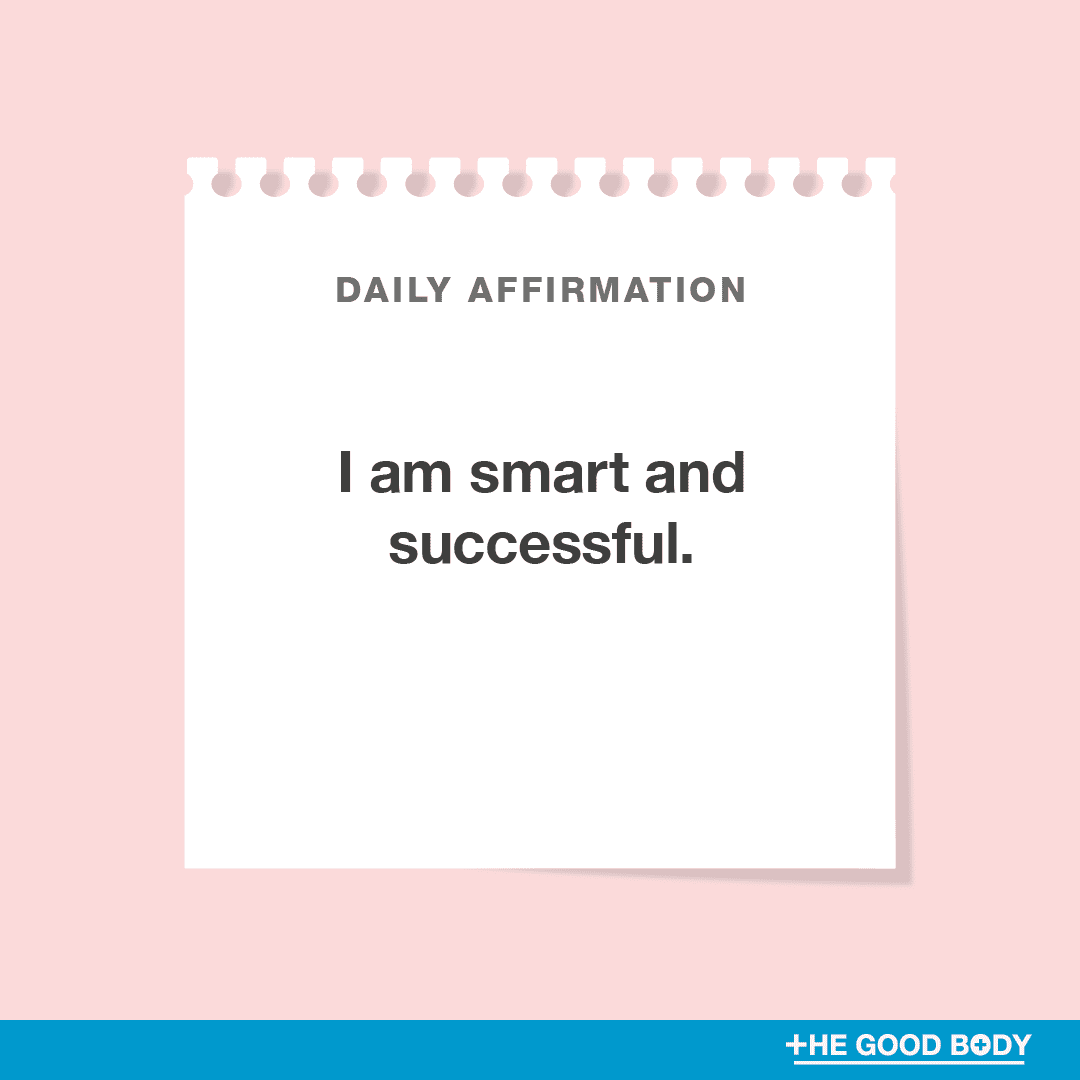 6. I am smart and successful.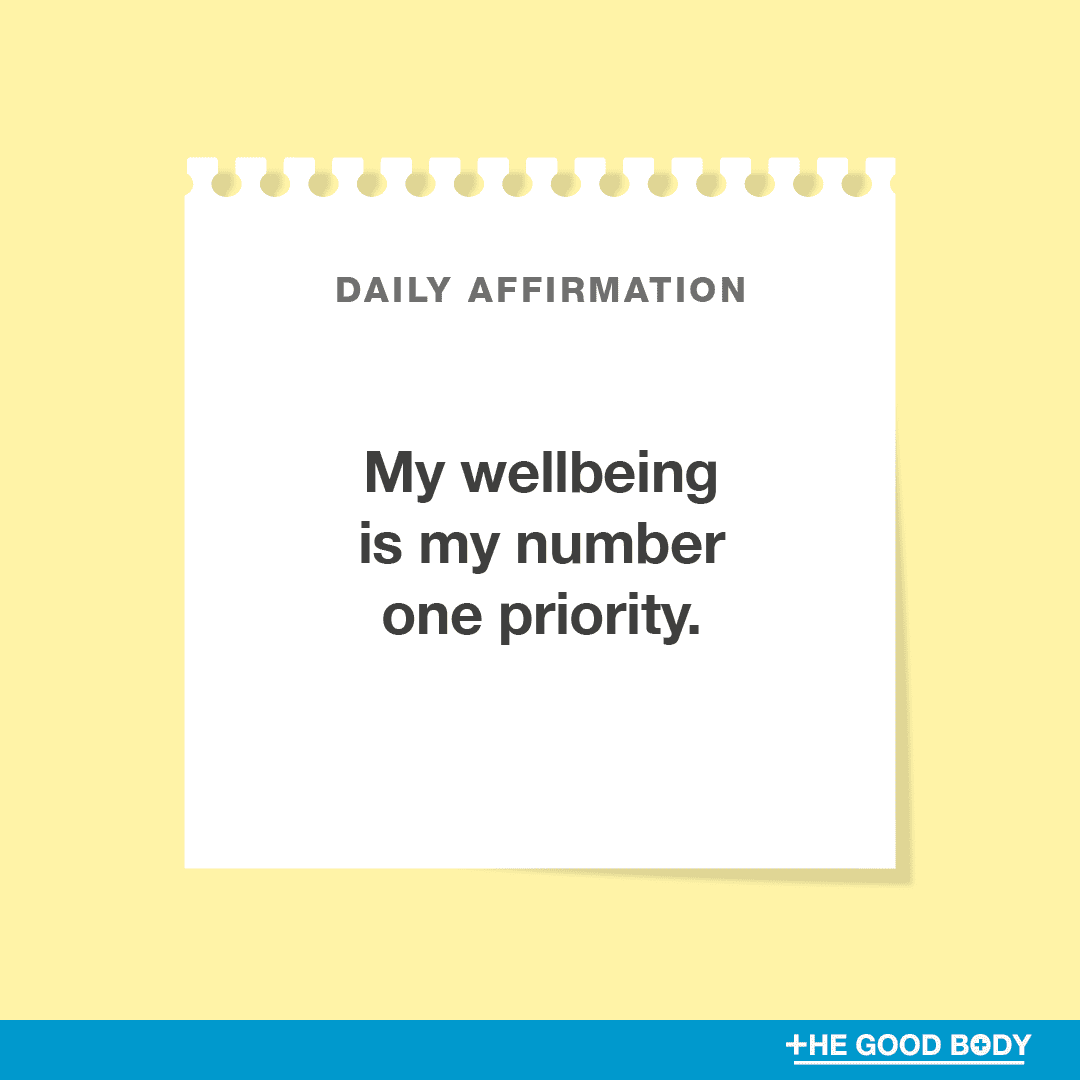 7. My wellbeing is my number one priority.
Making time for self-care isn't easy, but it's so important.
Think each day of a small way you can take care of your physical and mental health.
We've compiled a list of self-care gifts to encourage someone special to kick back, or simply to treat yourself.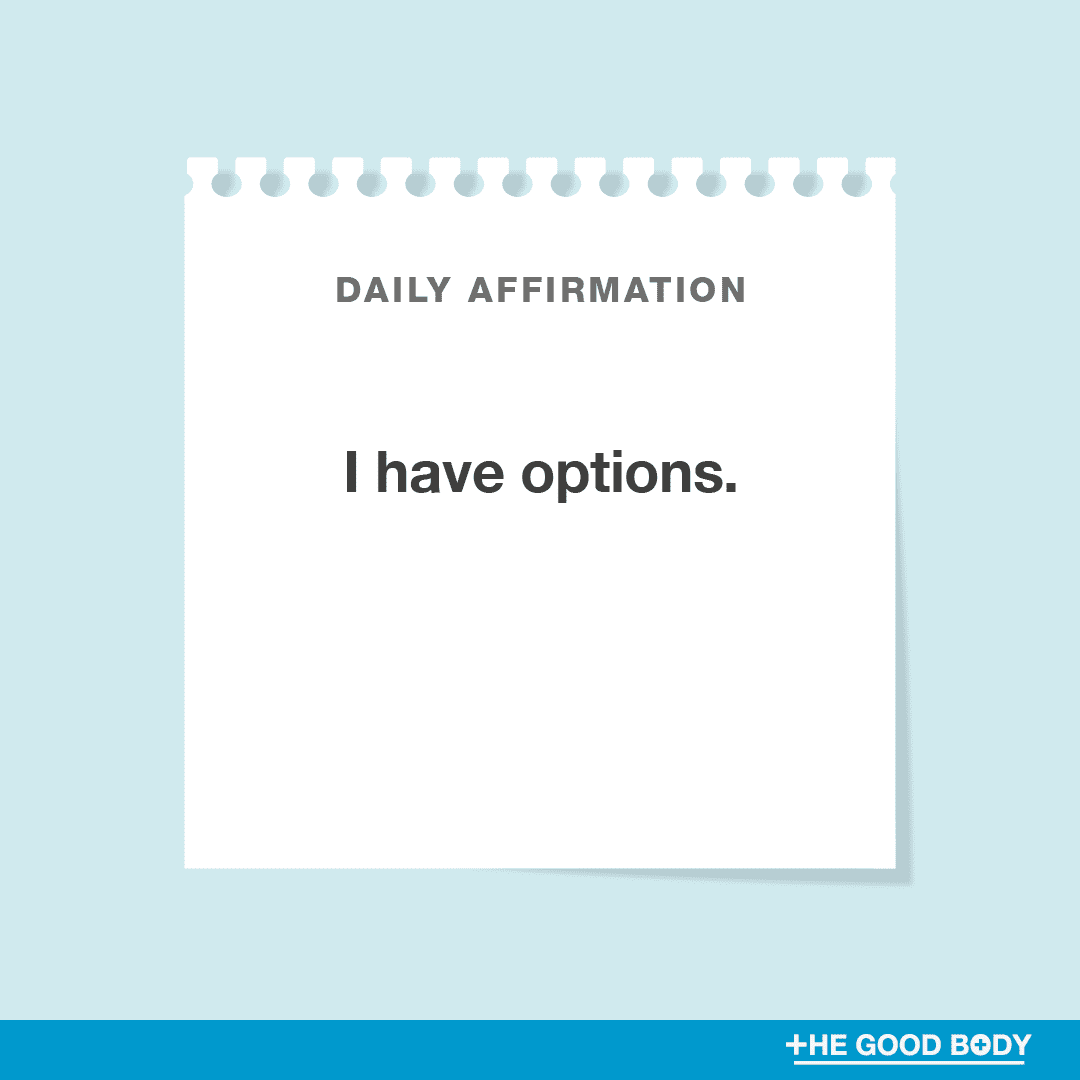 8. I have options.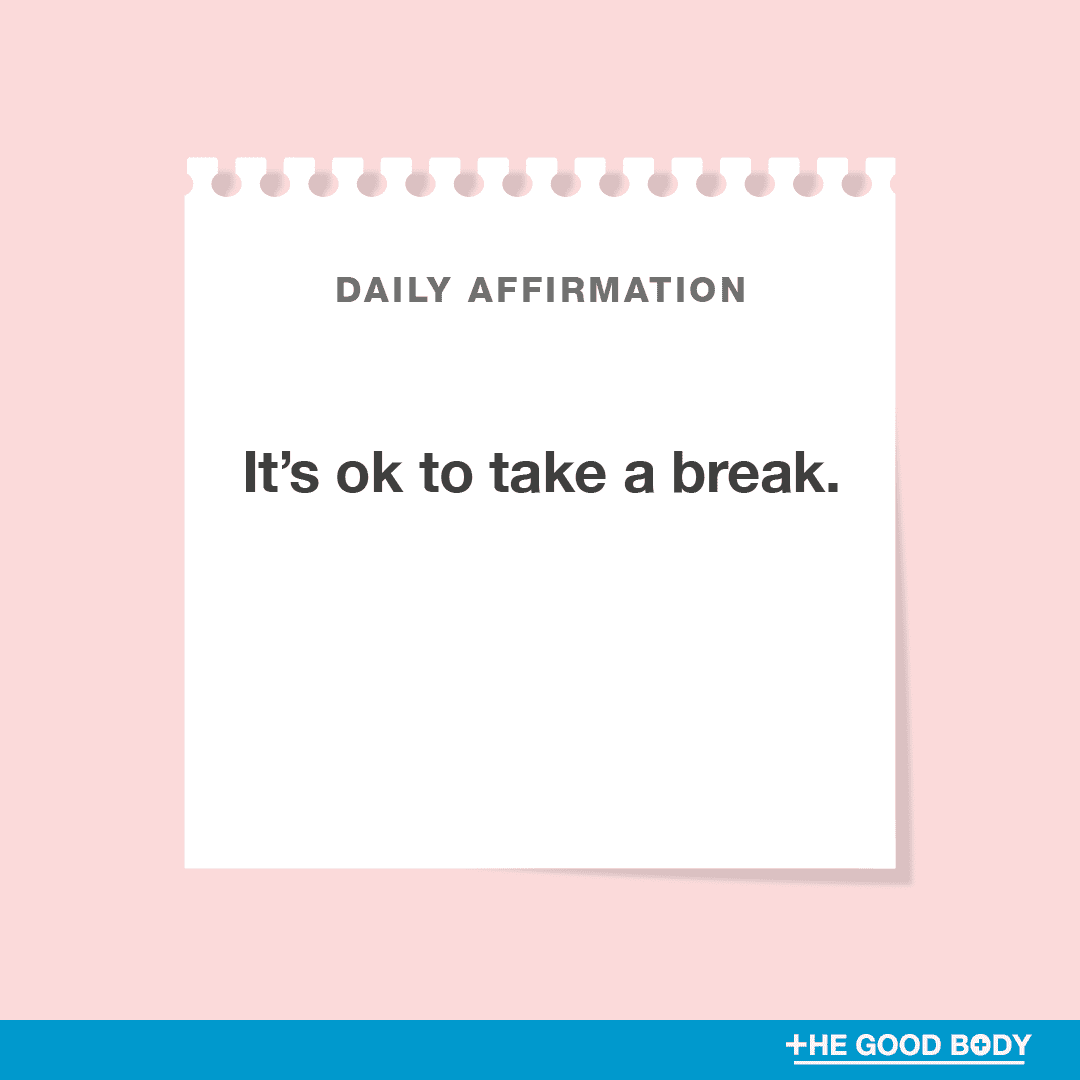 9. It's ok to take a break.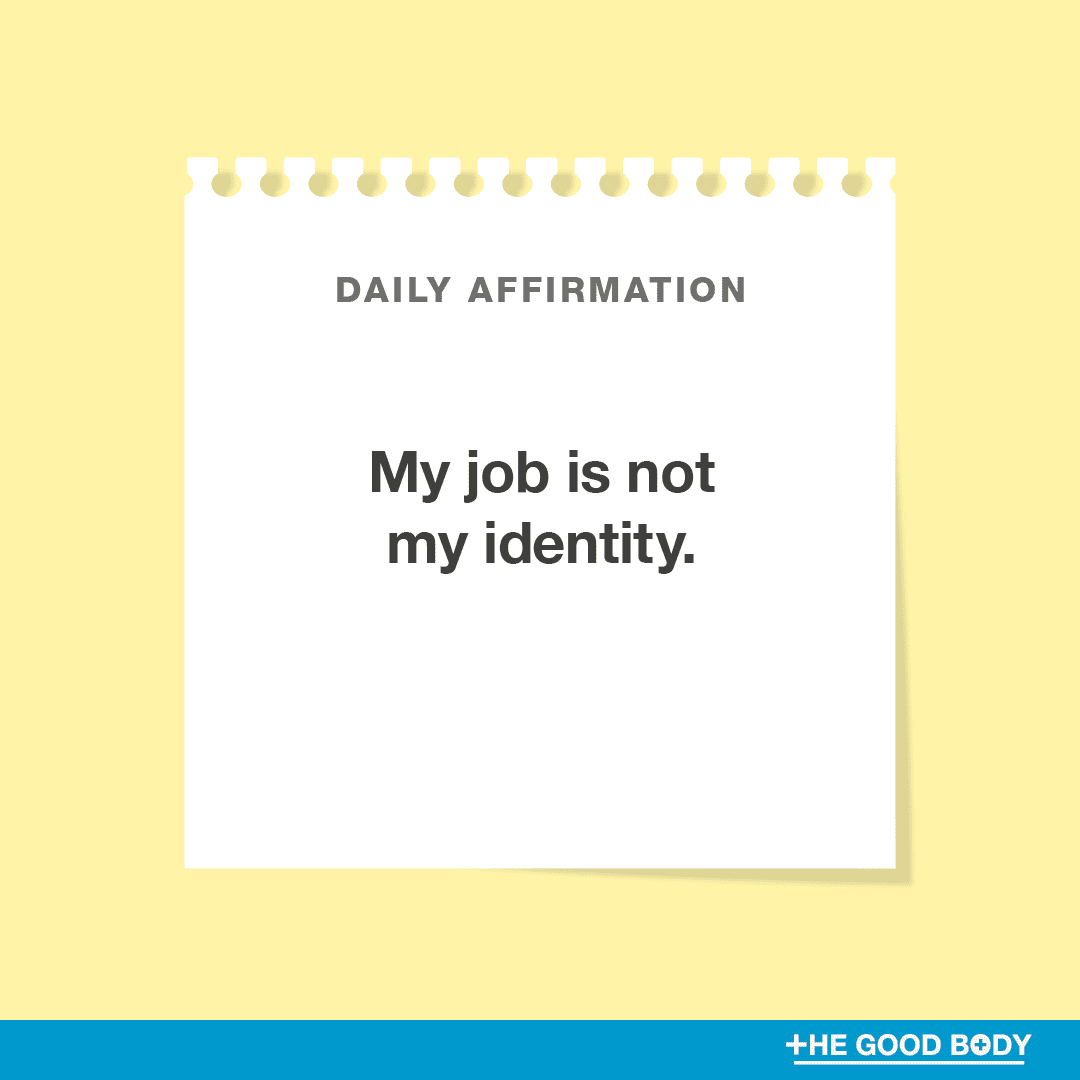 10. My job is not my identity.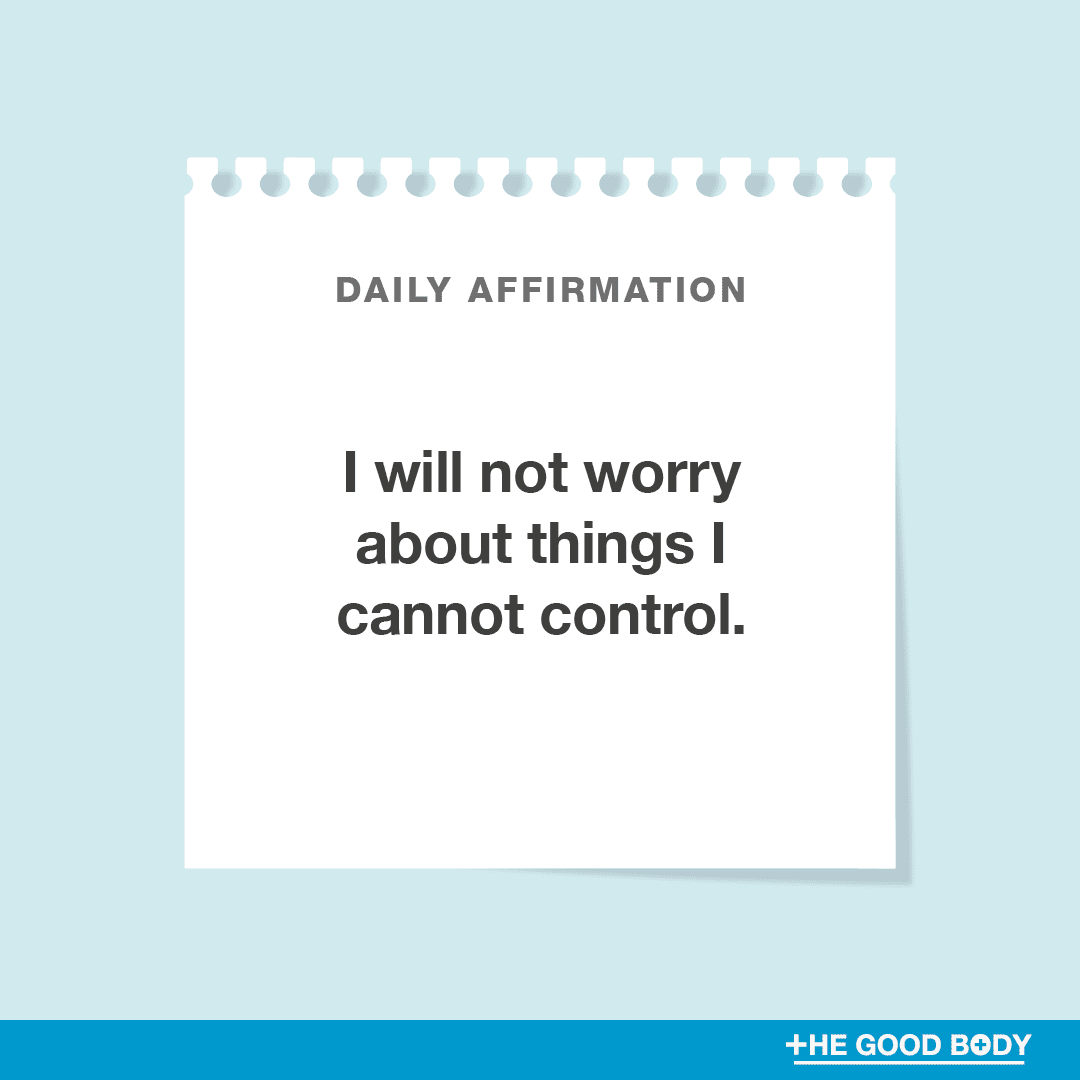 1. I will not worry about things I cannot control.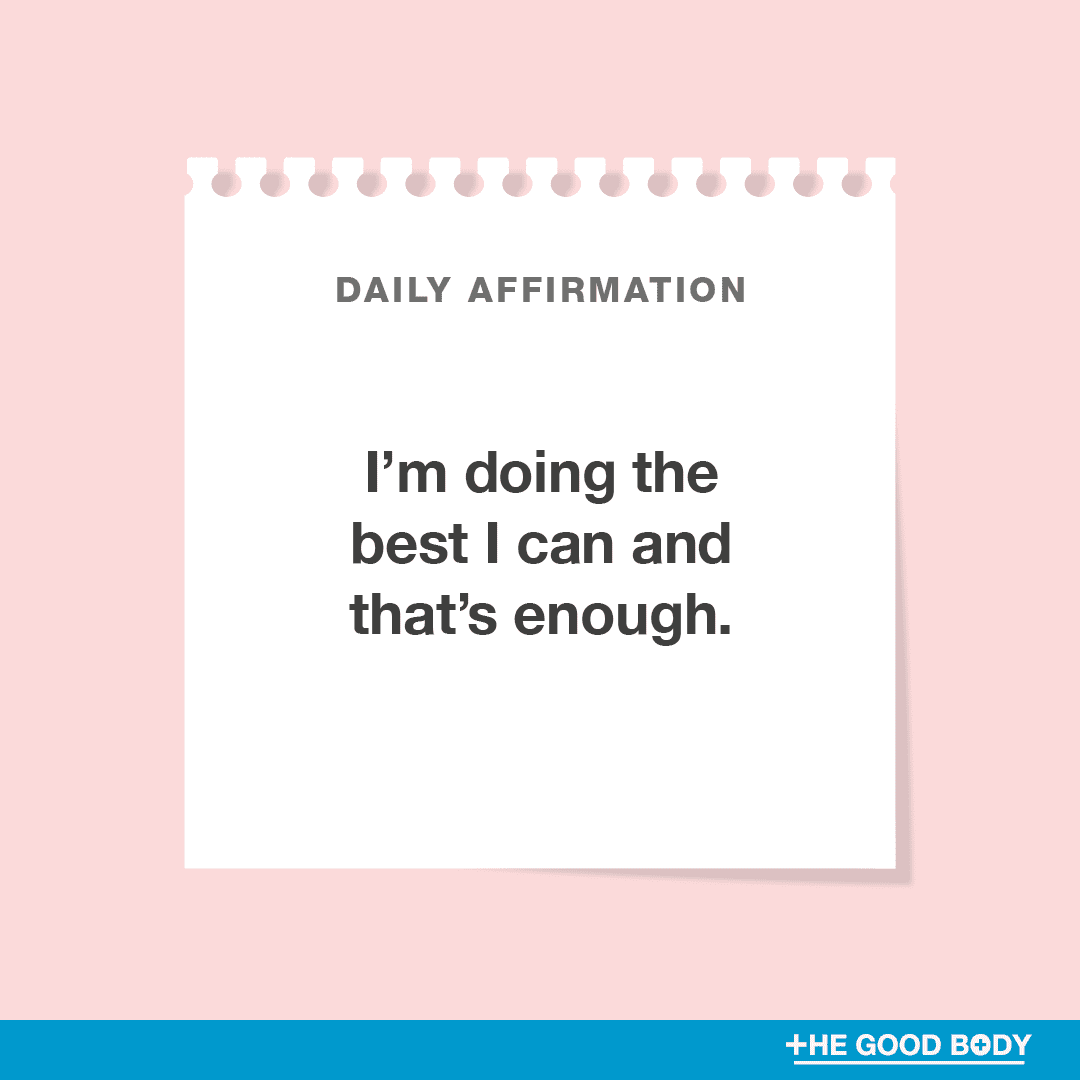 2. I'm doing the best I can and that's enough.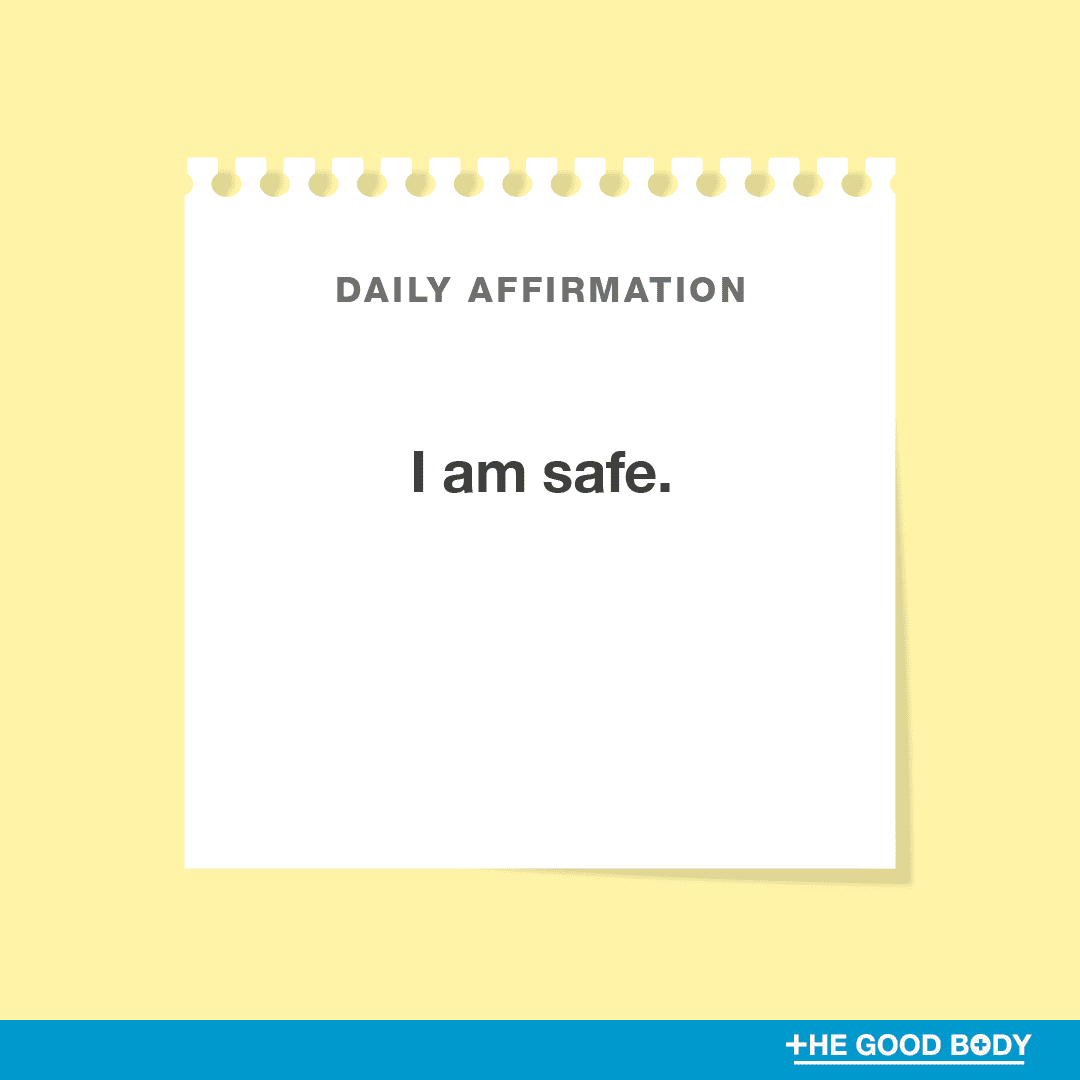 3. I am safe.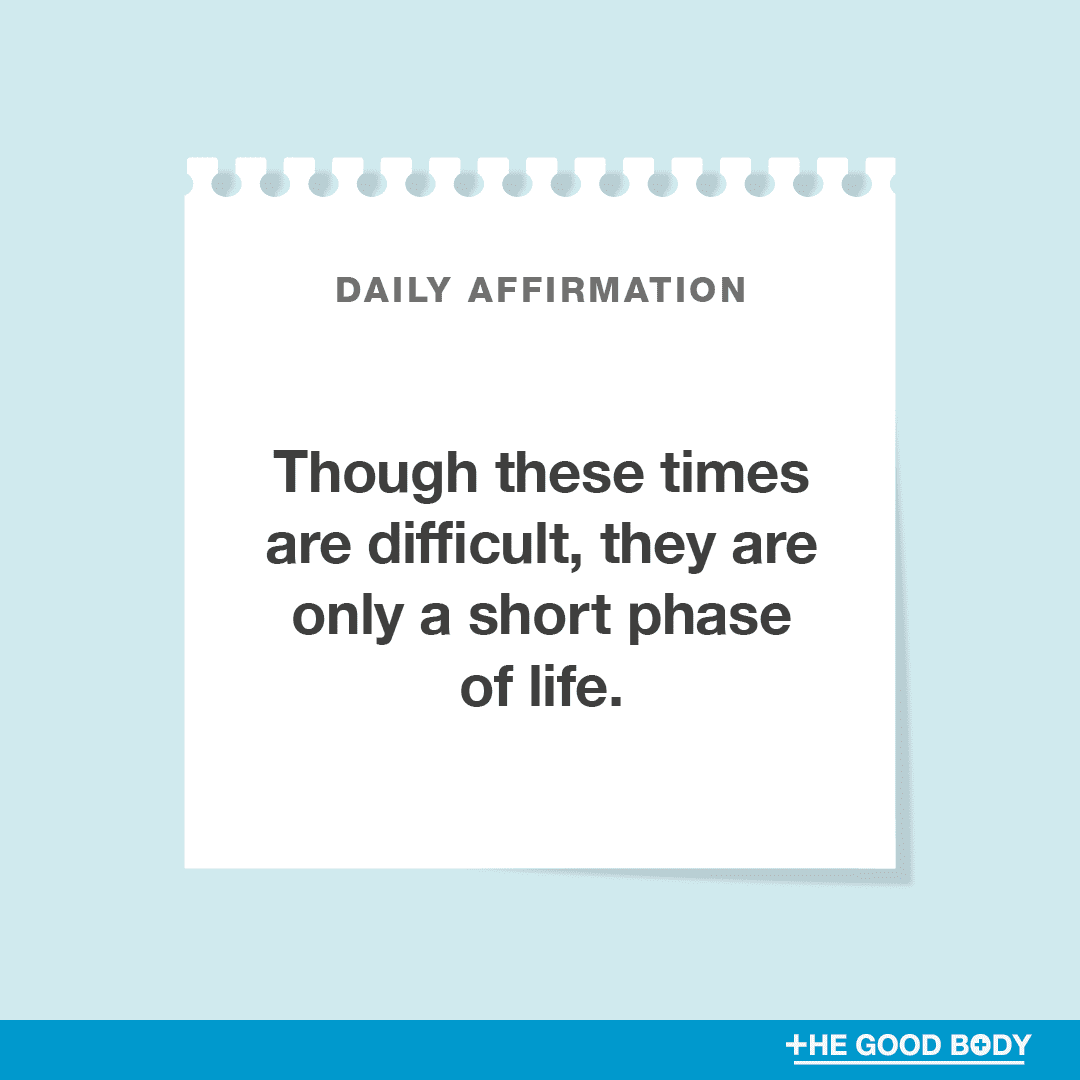 4. Though these times are difficult, they are only a short phase of life.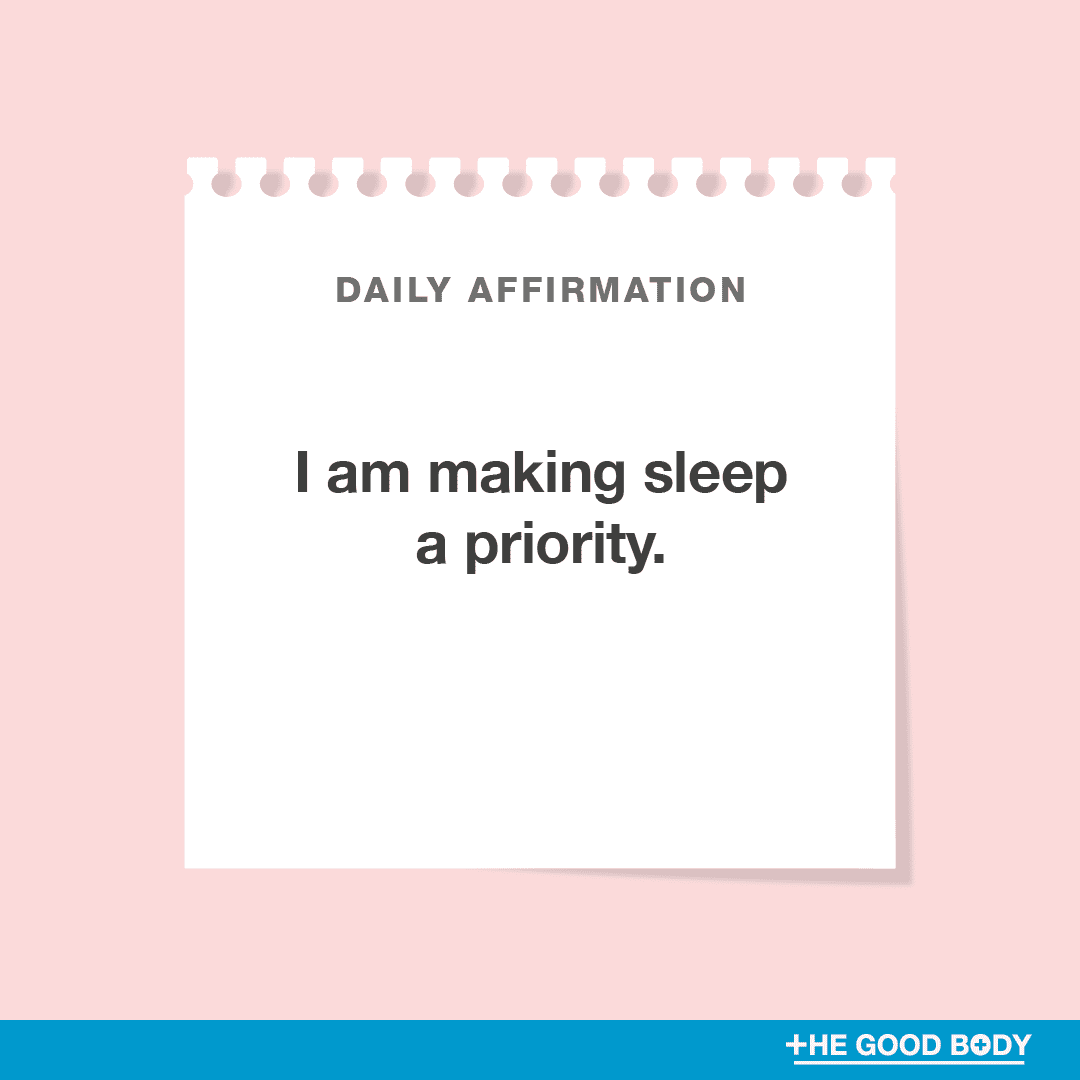 5. I am making sleep a priority.
People with anxiety are five times more likely to struggle with a sleep disorder or to get the right amount of sleep.
There are a few different things you can try to improve your sleep, including certain foods you should (and shouldn't!) put on your plate and repeating a bedtime mantra or anxiety-reducing affirmation.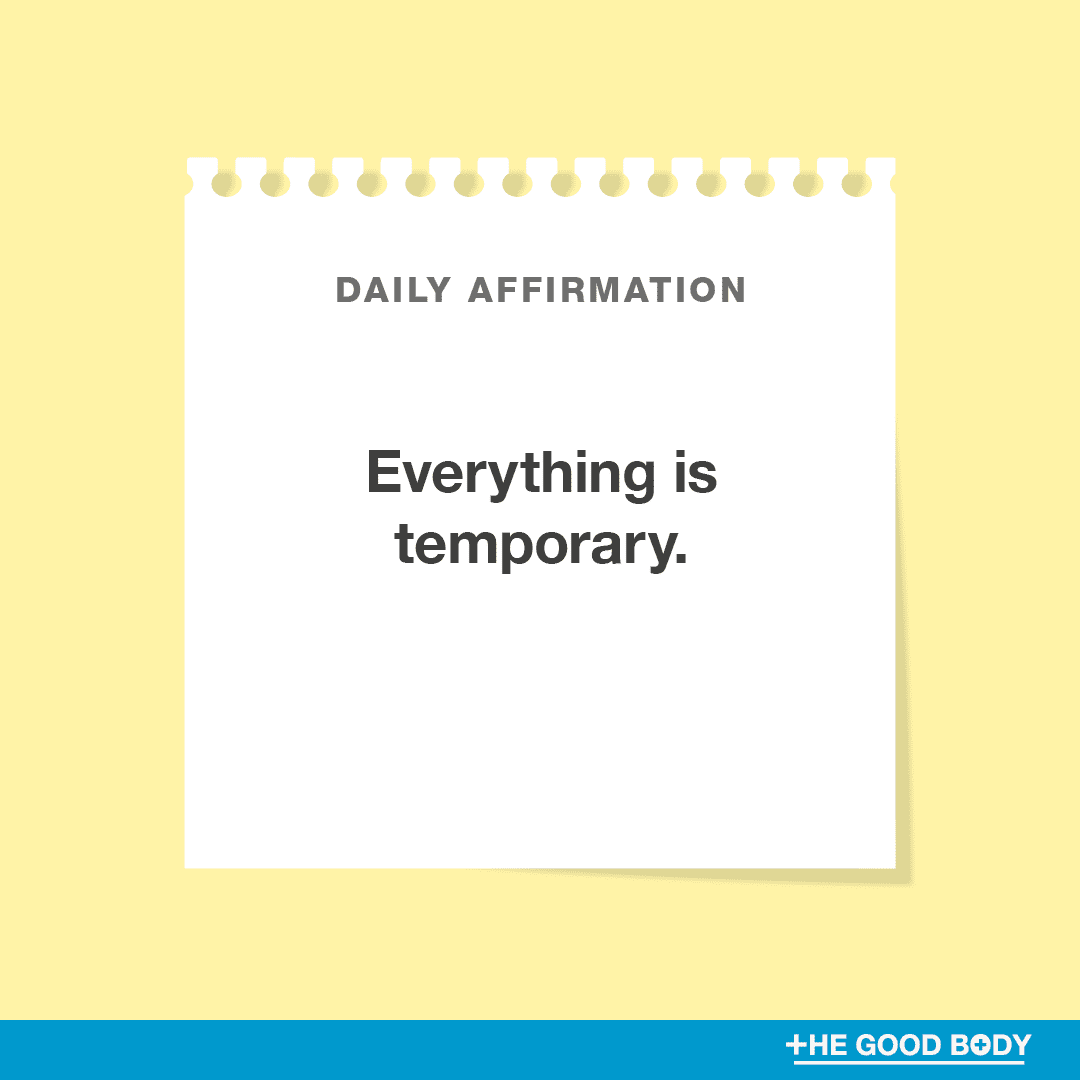 6. Everything is temporary.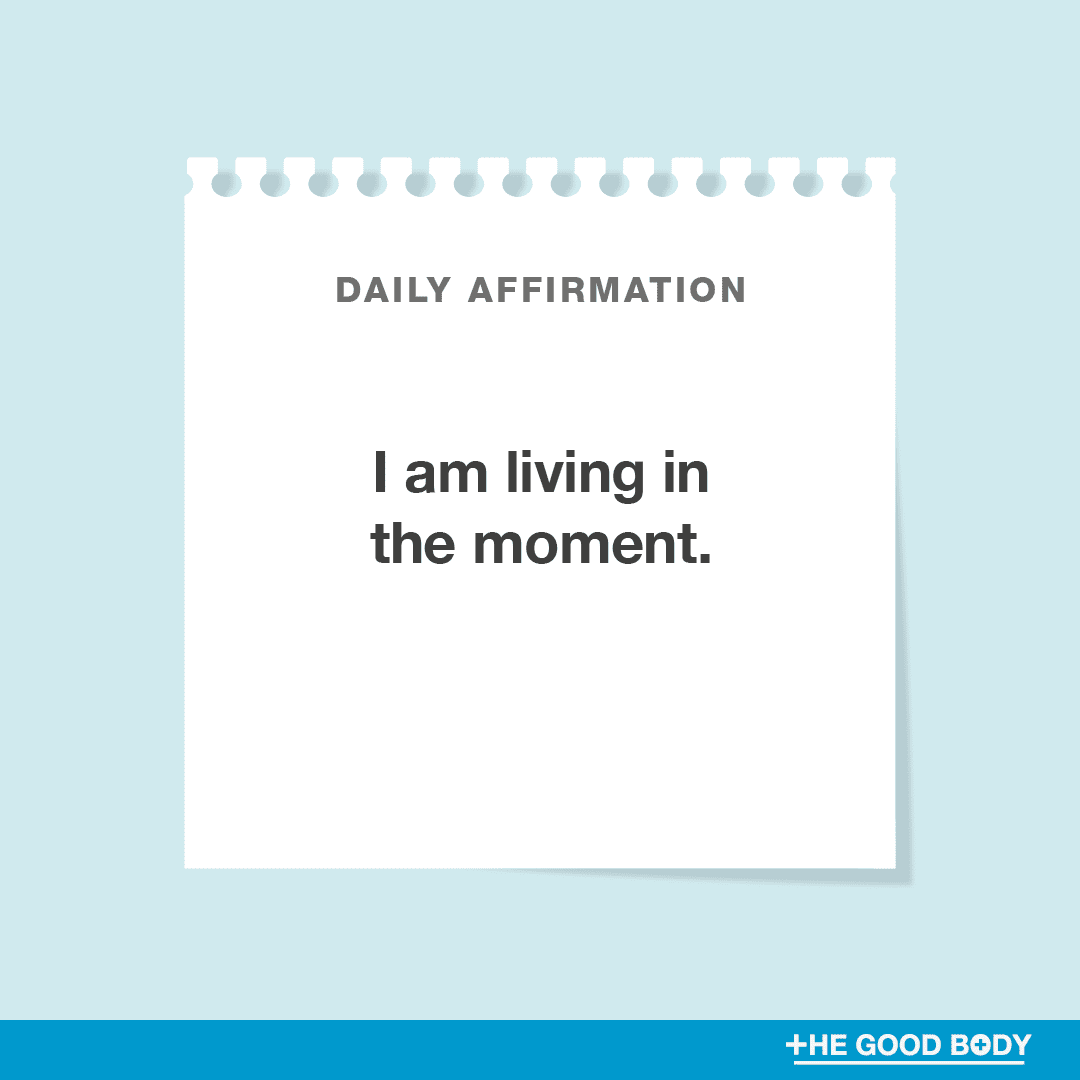 7. I am living in the moment.
Living a mindful life has benefits for those living with anxiety.
Focusing on the here and now is shown to help lesson the symptoms of the condition and improve emotional regulation.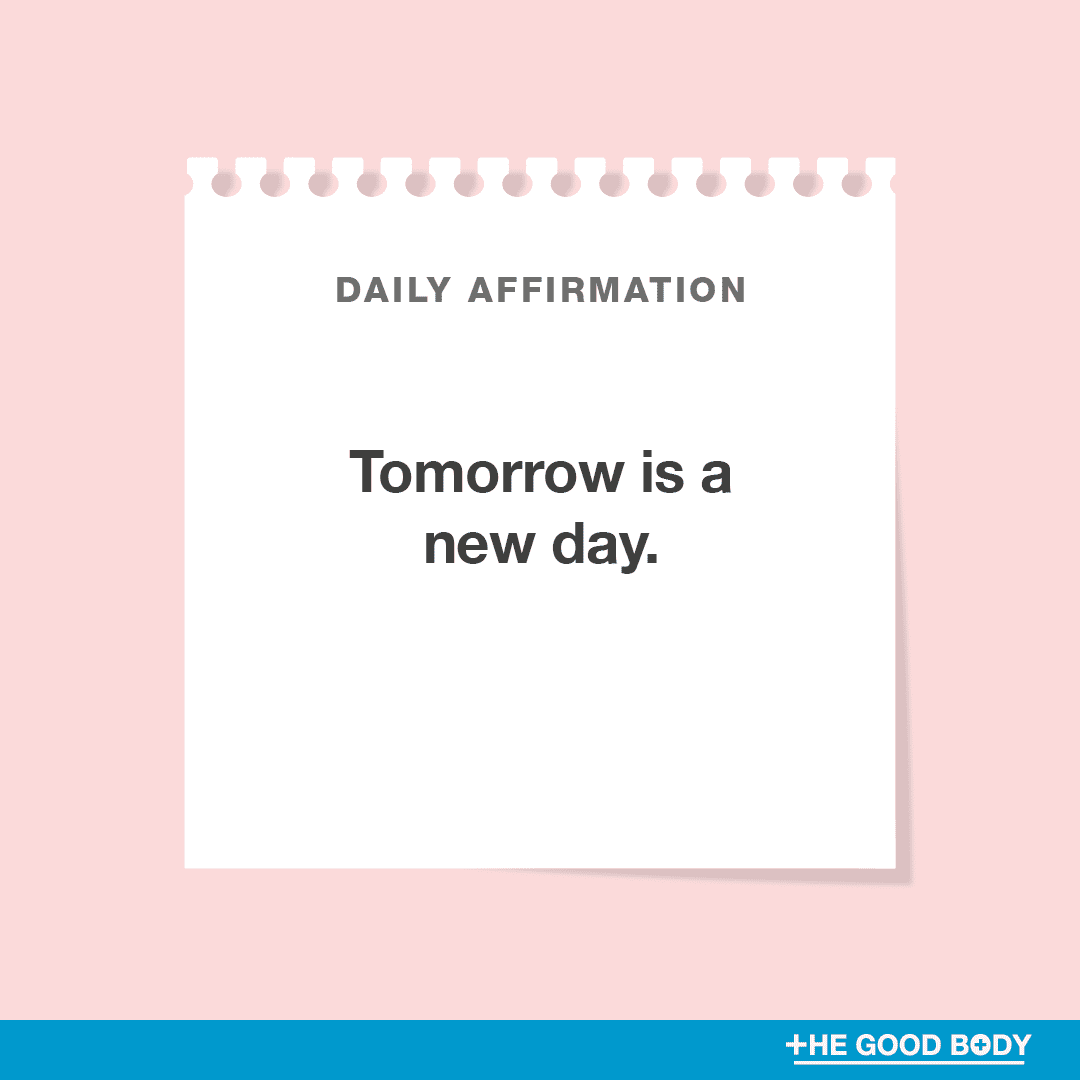 8. Tomorrow is a new day.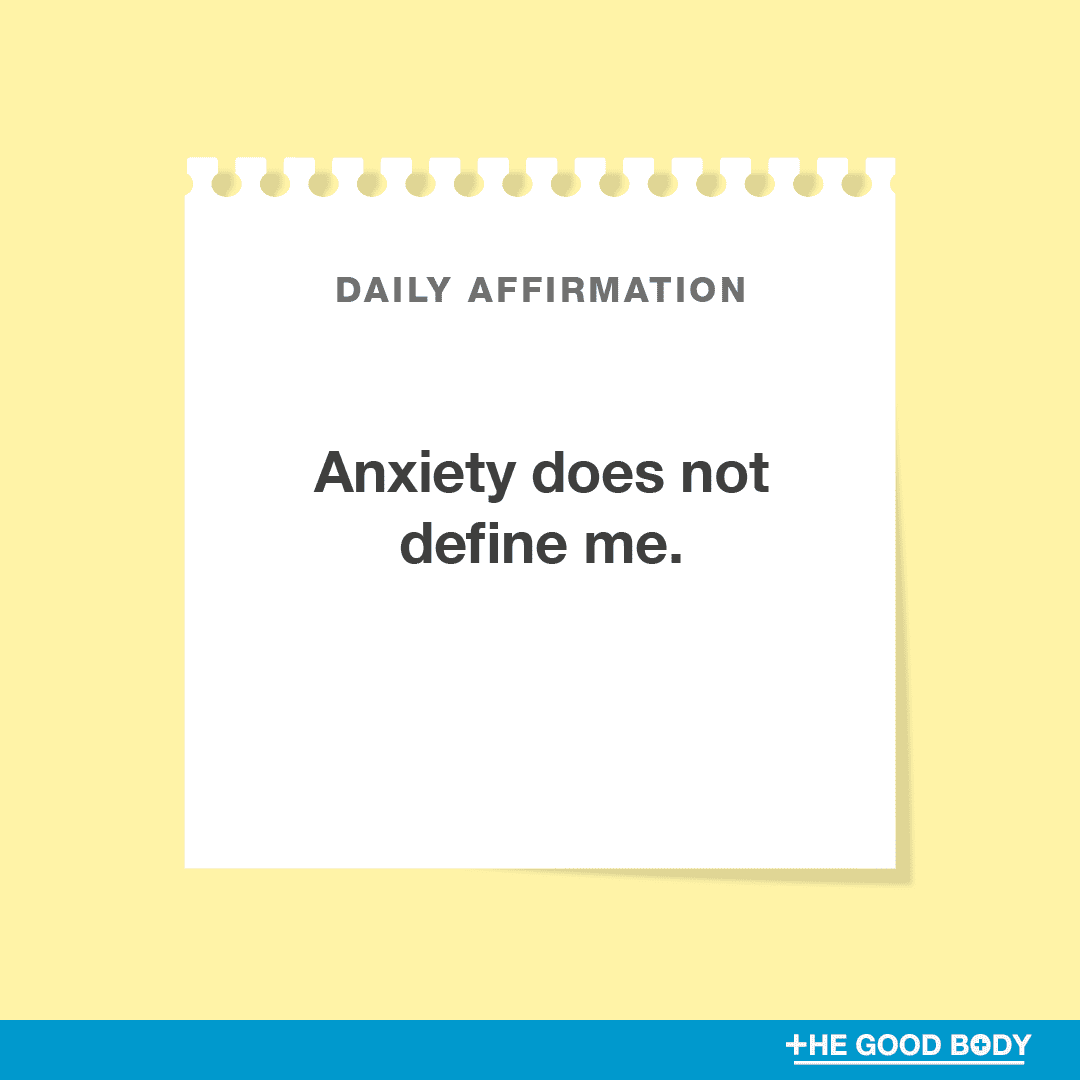 9. Anxiety does not define me.
With a higher percentage of women struggling with anxiety in the US (23% of the female population vs 14% of the male population), practicing affirmations can be positive for women.
However there are still many ways men can benefit from repeating a daily mantra, too!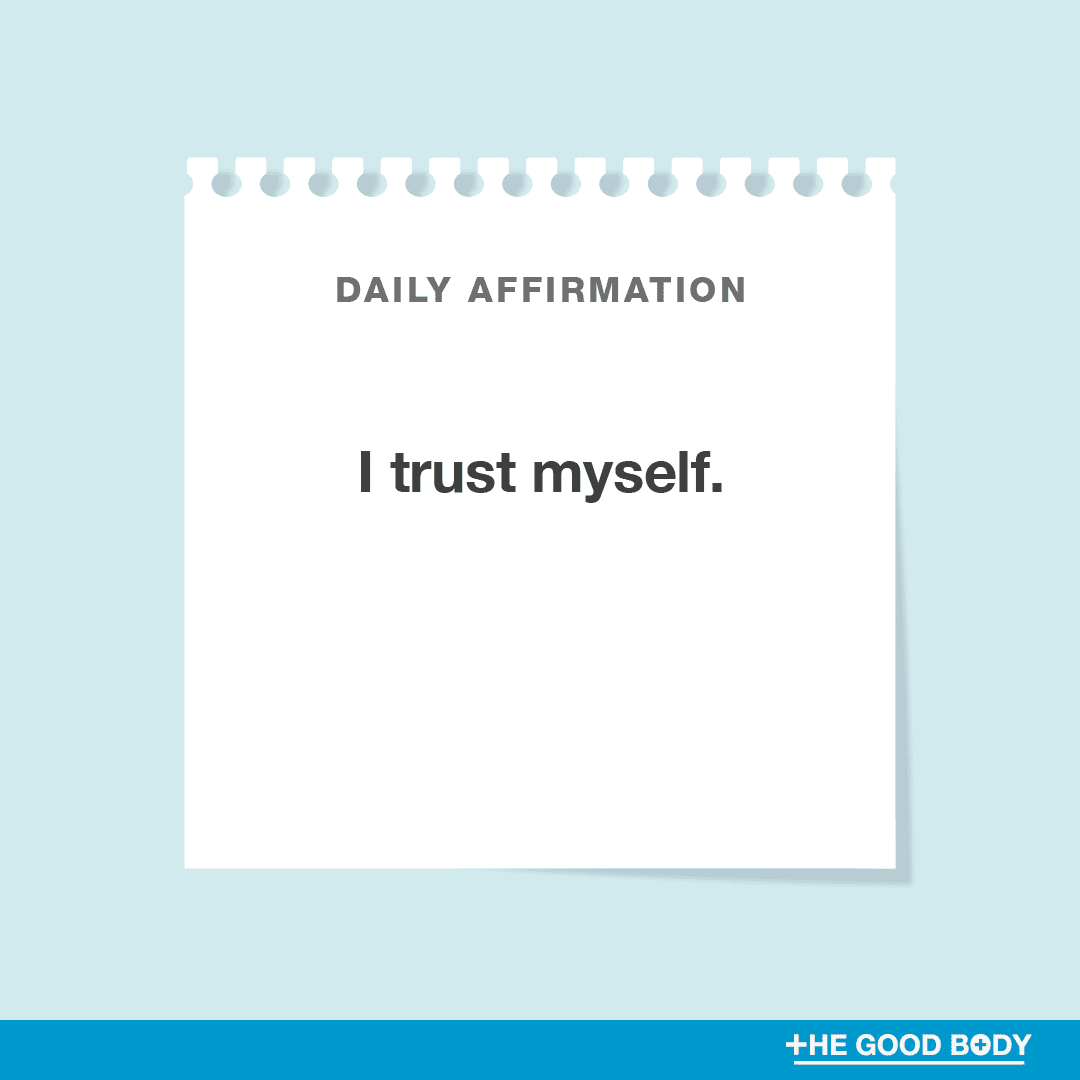 10. I trust myself.