We think talking about health and wellbeing products comes with a certain amount of responsibility.
That's why we take the process of preparing a product review seriously, gathering information for months before we share anything with our readers.
Nothing that The Good Body shares is an instruction or a recommendation, instead we offer ideas and inspiration, helping you make the right decision for you.
Product Selection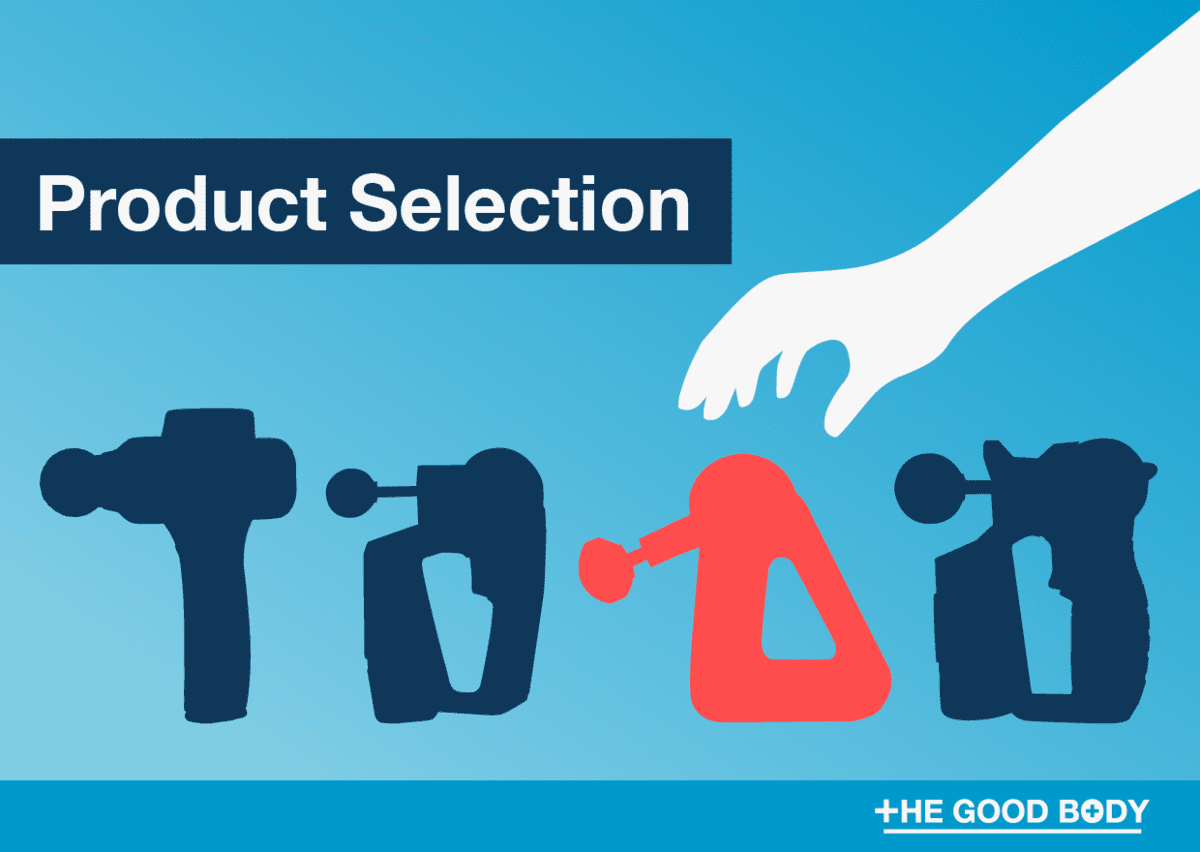 We're seriously selective…
With a strong presence in the health and wellbeing market, we are often approached by companies who want us to endorse their products.
Since starting our brand we've always ensured that we only review and recommend products that we truly believe will have an impact on your overall wellbeing.
Whether it's a pain management tool or an exciting innovation, if we wouldn't part with our own money for the product or service, then we don't include it.
Our Process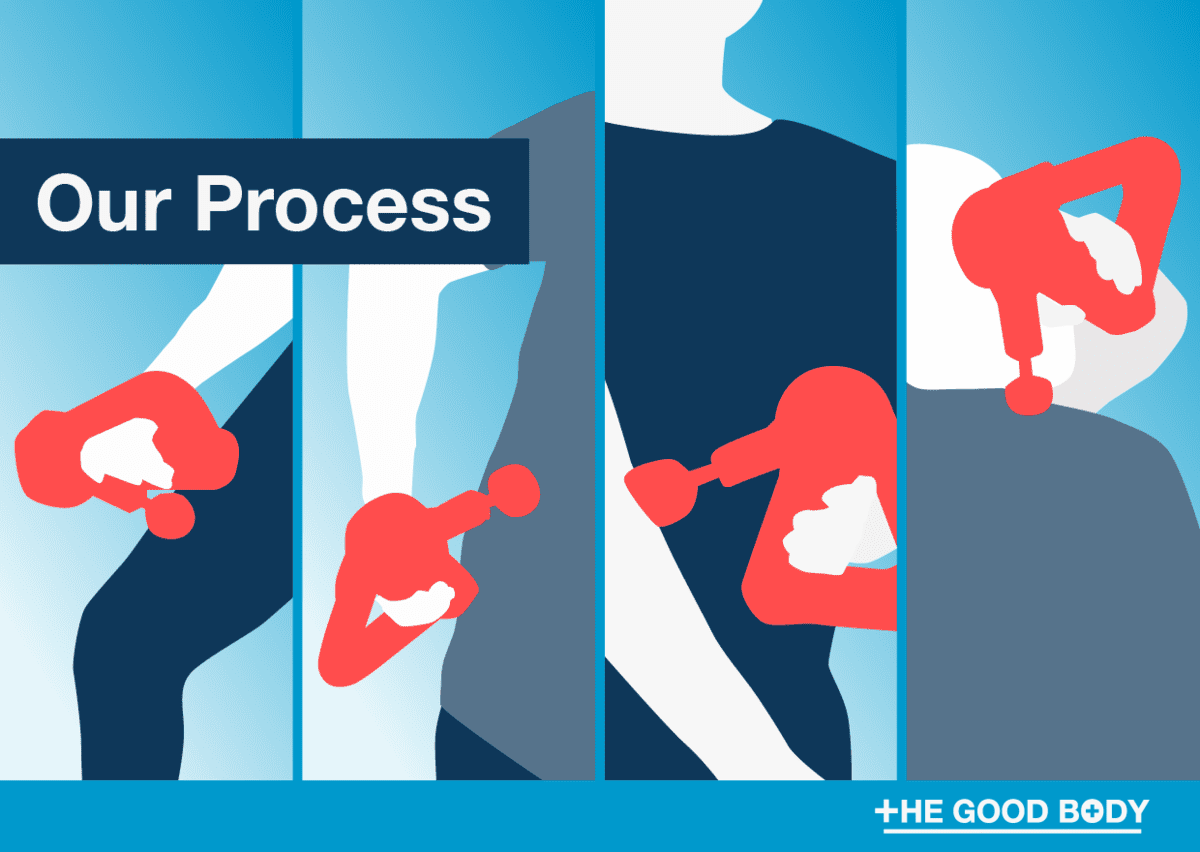 We take the long road…
We don't get a product, test it a couple of times then write a review. Instead we spend months testing a product, using every function and feature, so our reviews answer all your questions.
Taking things further we look closely at the packaging, additional attachments and accessories, and associated apps, so we can compare it to similar products more effectively.
Once we've got a real feel for the tool (and have written a ton of notes!) we feel ready to share our thoughts with you.
Working in Partnership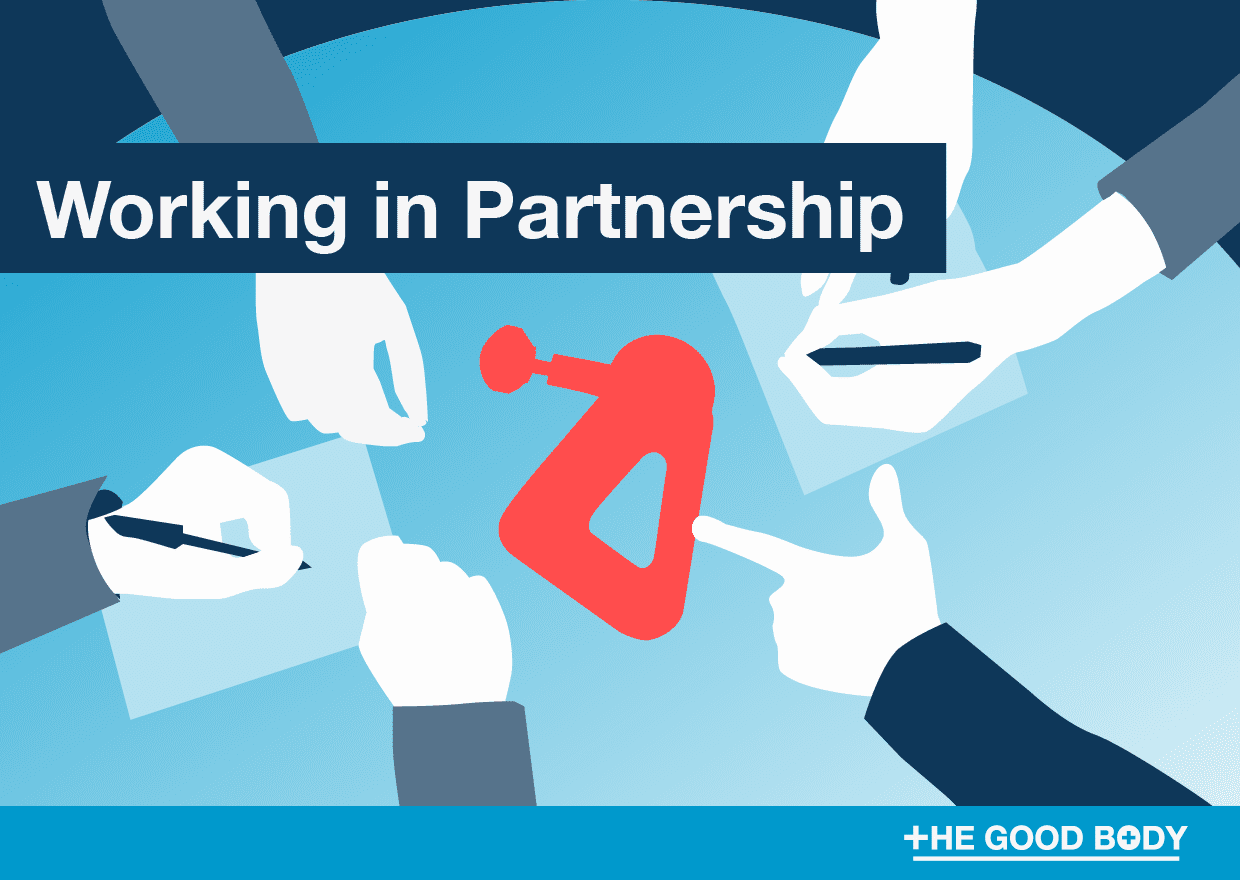 We value every input…
Product reviews work best when they're an amalgamation of different views, which is why we work closely as a team on every article.
It means you know when you're reading a review, that it's not just one person's opinion but a summary of many different views and inputs.
Using our army of Good Body contributors, we also aim to get a view of how the product works for specific health conditions, such as arthritis.
Offering a Balanced View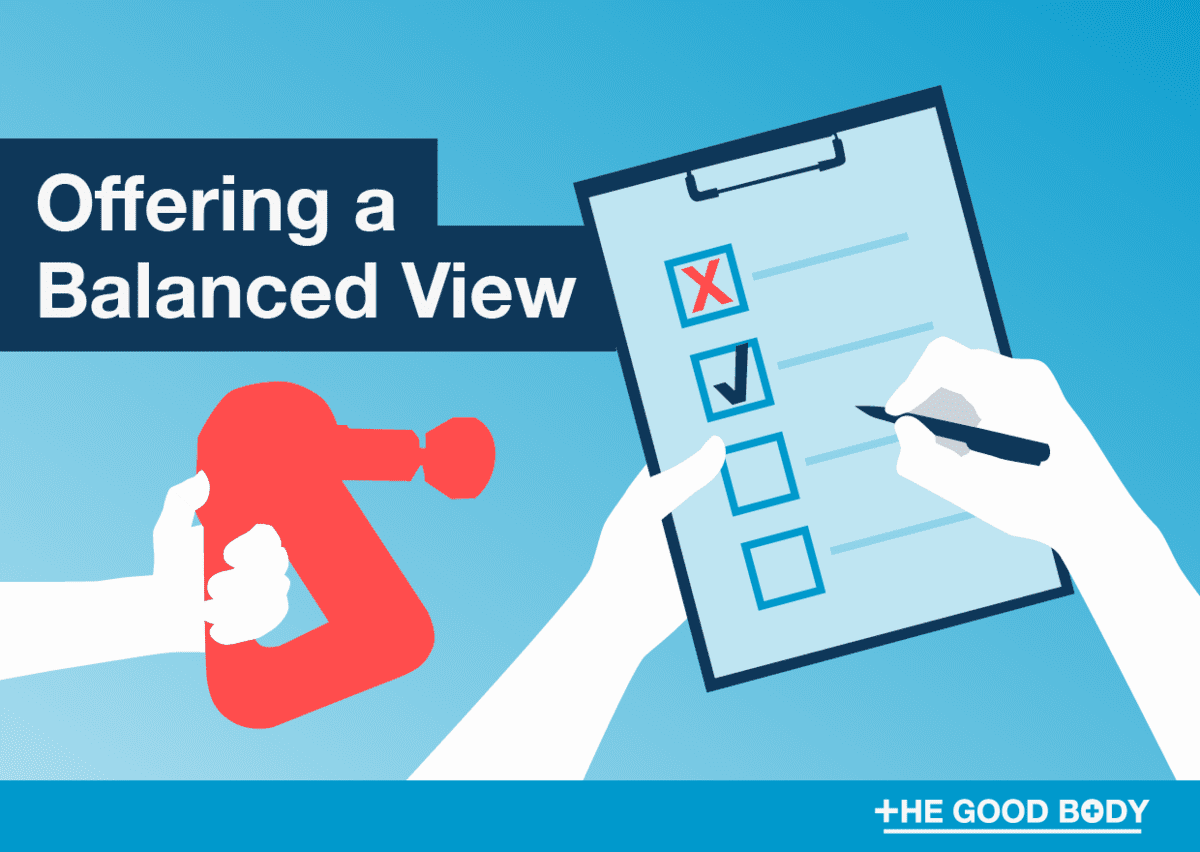 Weighing up the pros and cons…
When we find a really fantastic product, it would be easy to just highlight all the amazing features, however the downsides of any tool are just as important to understand.
Offering a balanced view is what has helped The Good Body grow as readers get a fully rounded perspective on the product.
With our founder having a background in product design, we're not afraid to highlight how products can be improved in the future.
Helping You Make the Right Choice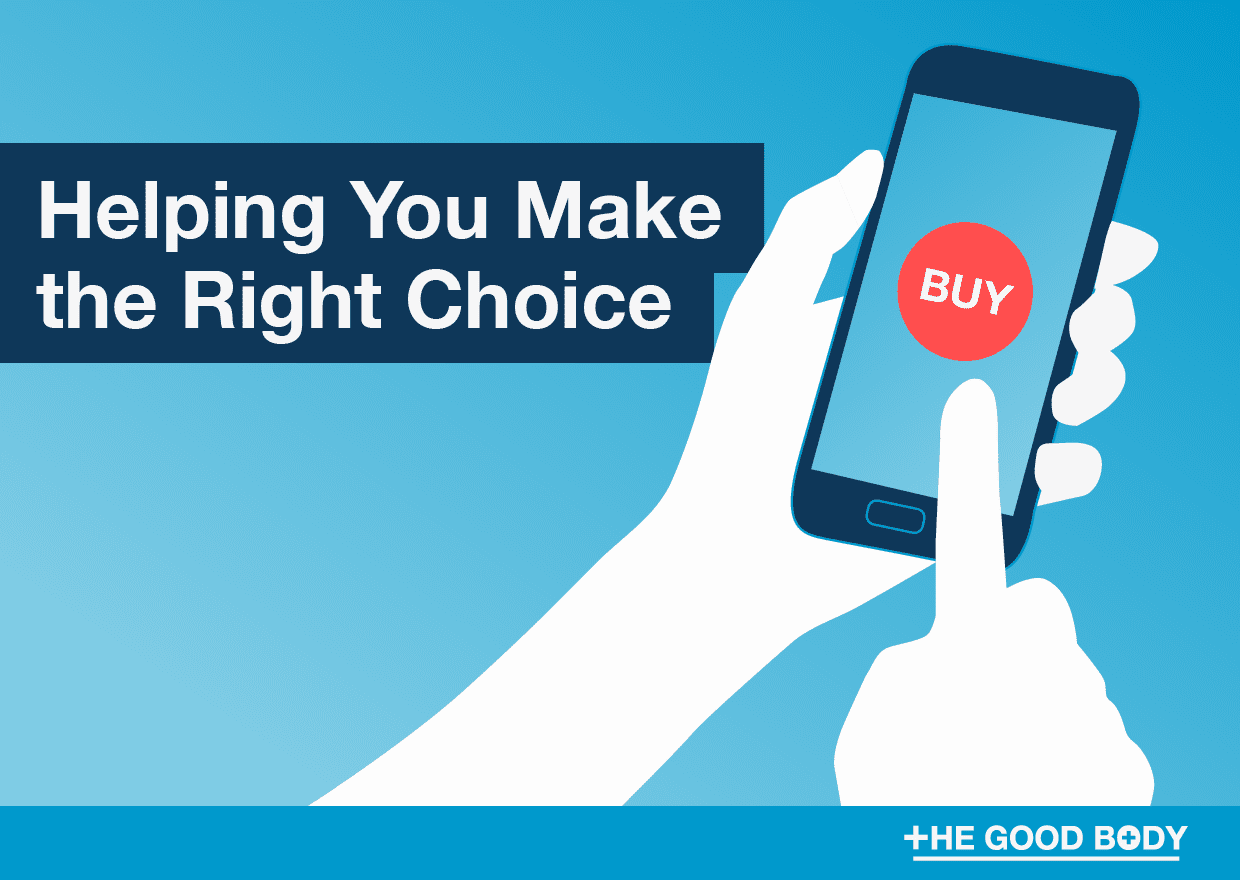 The choice is always yours…
We want to give you all the information you need to make the most informed decision.
We're not here to persuade you to make a certain choice for your health, we just want to present all the information so you feel completely informed.
Helping people live a healthier and happier life is our goal, and our product reviews are a part of that mission.