Creative Kickstart
Embark on your morning with the right mindset by grabbing an affirmation to-go!
Great things will happen today.
I trust my judgement.
I am grateful for this day.
Life doesn't have to be perfect to be beautiful.
My strength is greater than my struggles.
Good Morning Affirmations
Make these affirmations part of your good morning ritual…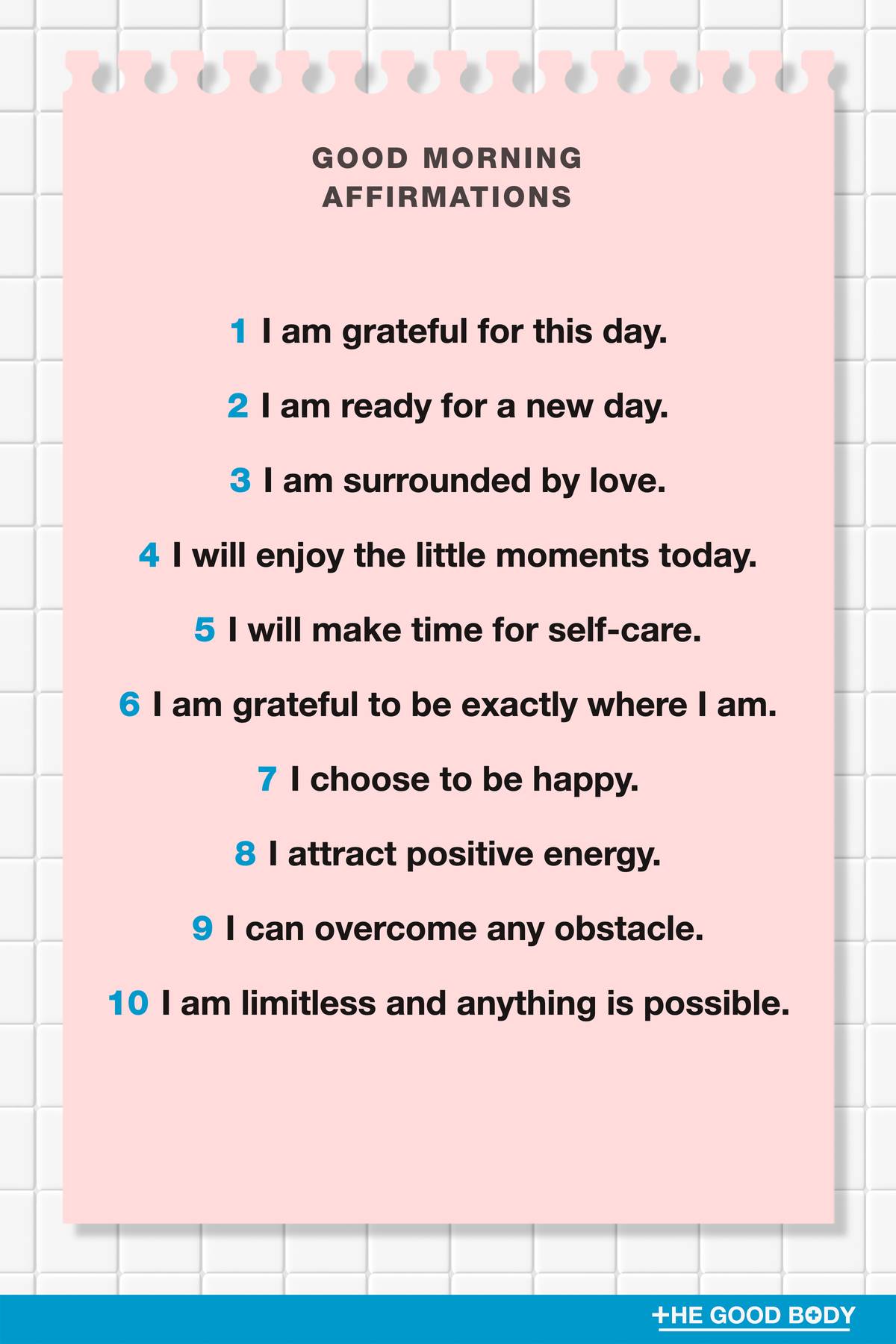 1.

I am grateful for this day.
2.

I am ready for a new day.
3.

I am surrounded by love.
4.

I will enjoy the little moments today.
5.

I will make time for self-care.
6.

I am grateful to be exactly where I am.

Expressing gratitude daily has wonderful advantages for your mental health and overall wellness.

However a study has also revealed that it increases the likelihood of physical exercise![1]

Respondents that kept a weekly gratitude journal exercised for 40 minutes more than participants who didn't keep a journal.
7.

I choose to be happy.
8.

I attract positive energy.
9.

I can overcome any obstacle.
10.

I am limitless and anything is possible.
Morning Affirmation Quotes
Reading thought-provoking quotes from great thinkers, can be an inspiring way to prepare yourself for the day ahead: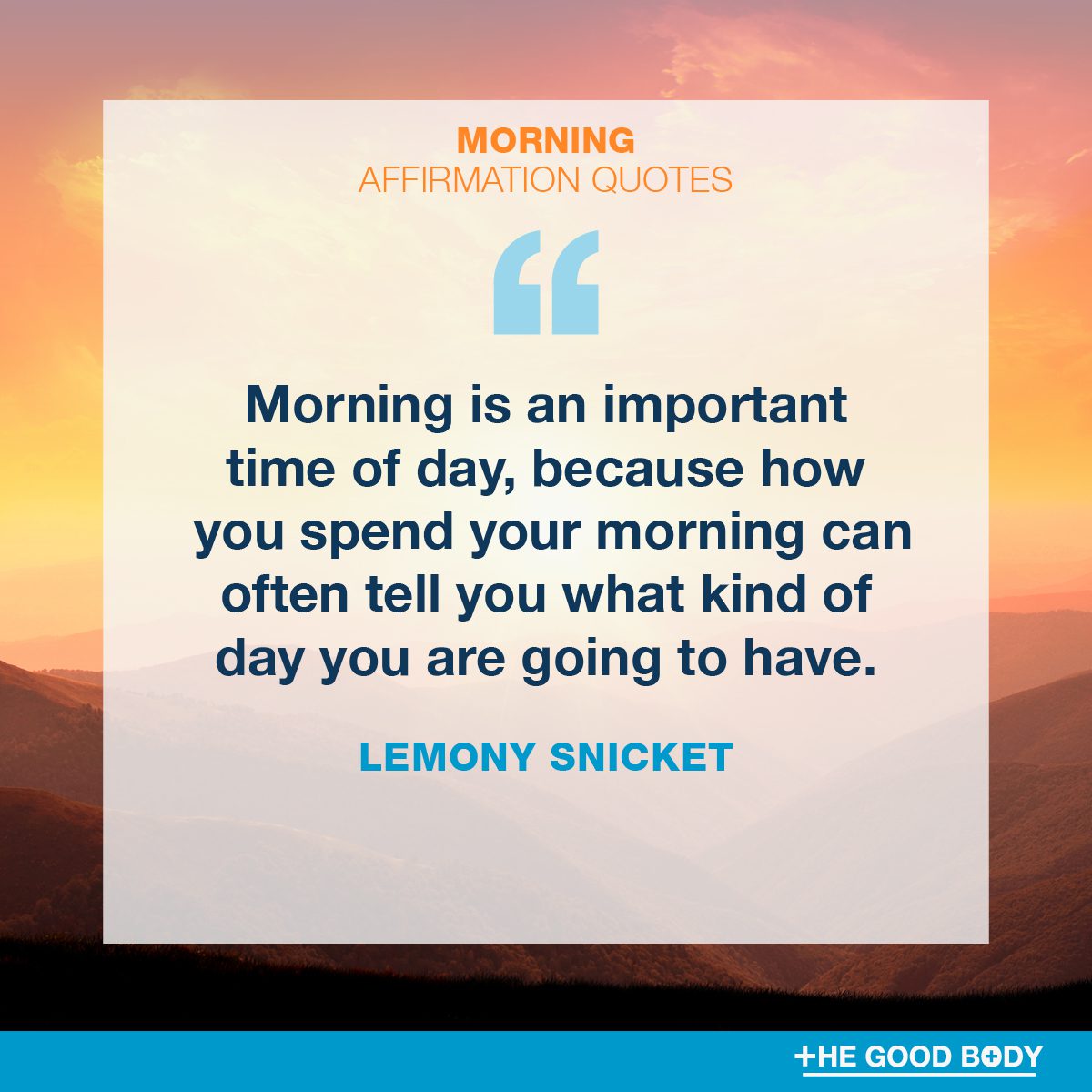 1. "Morning is an important time of day, because how you spend your morning can often tell you what kind of day you are going to have." Lemony Snicket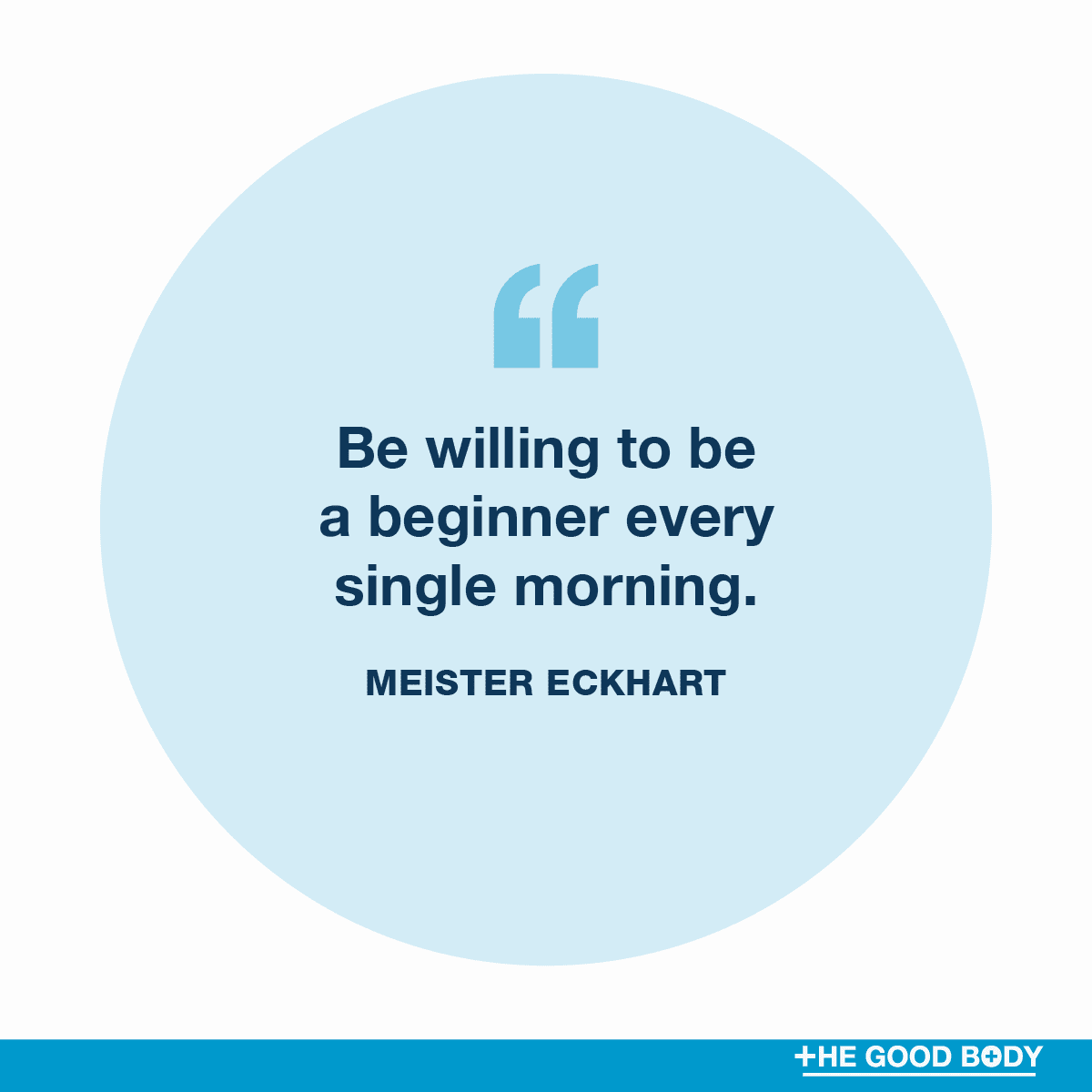 2. "Be willing to be a beginner every single morning." Meister Eckhart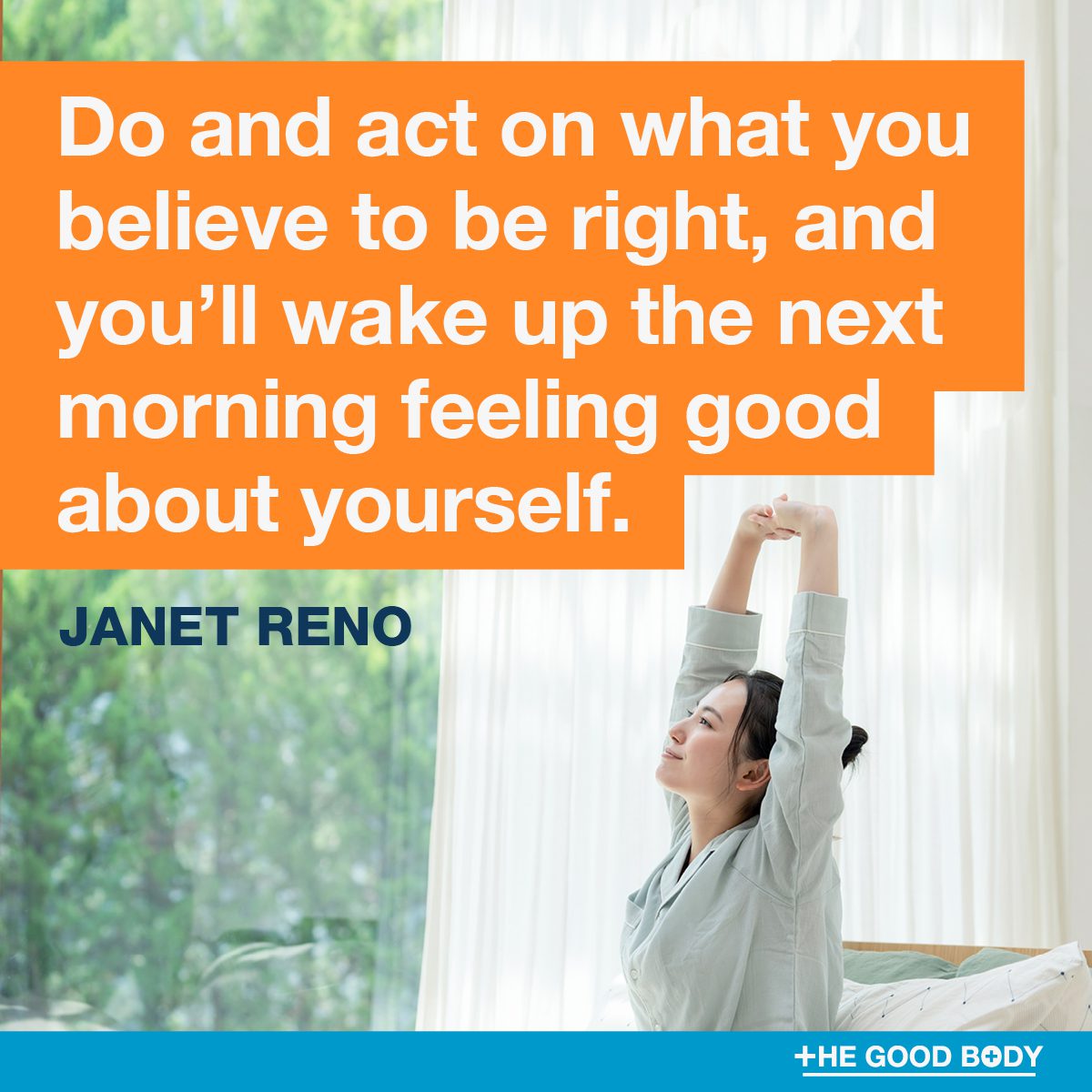 3. "Do and act on what you believe to be right, and you'll wake up the next morning feeling good about yourself." Janet Reno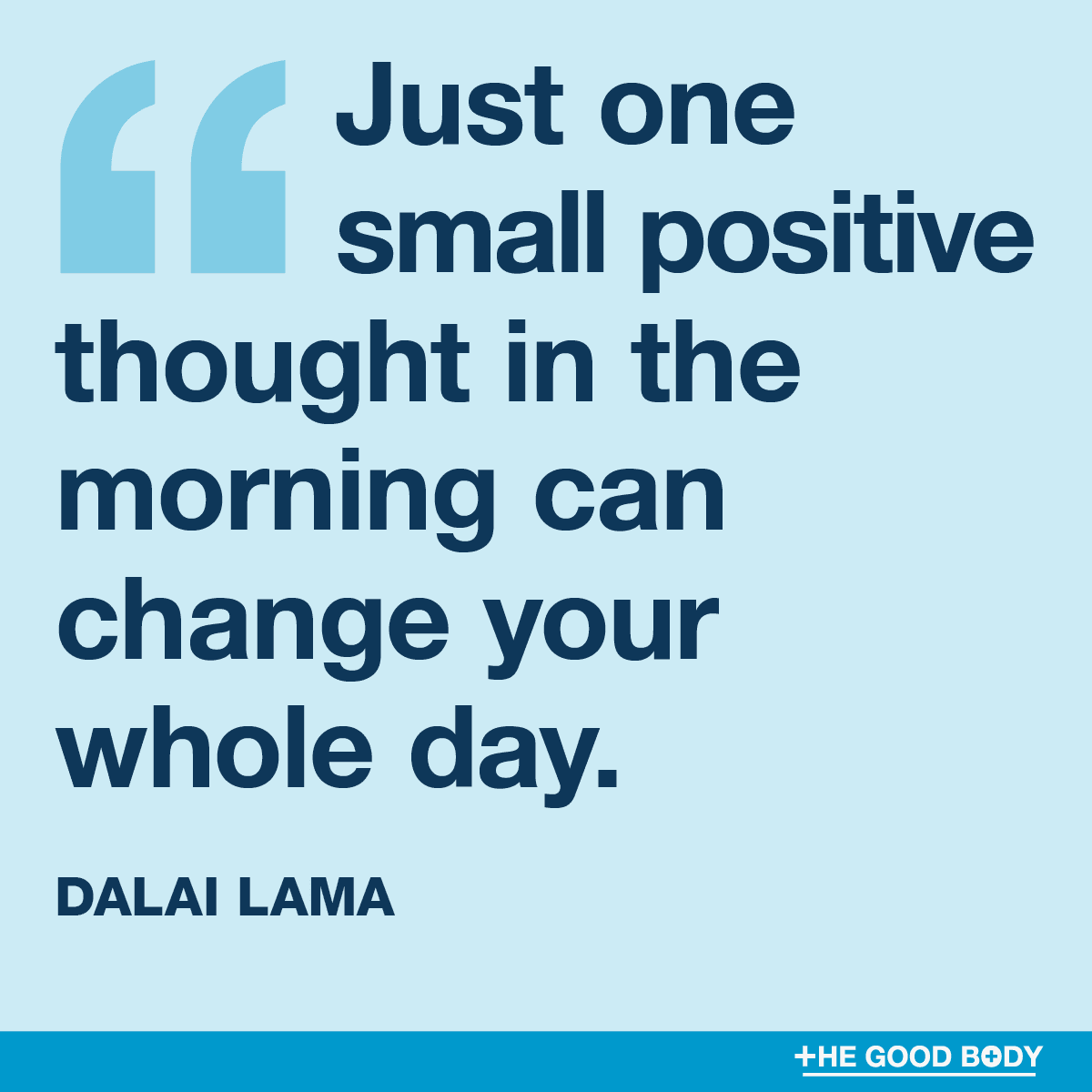 4. "Just one small positive thought in the morning can change your whole day." Dalai Lama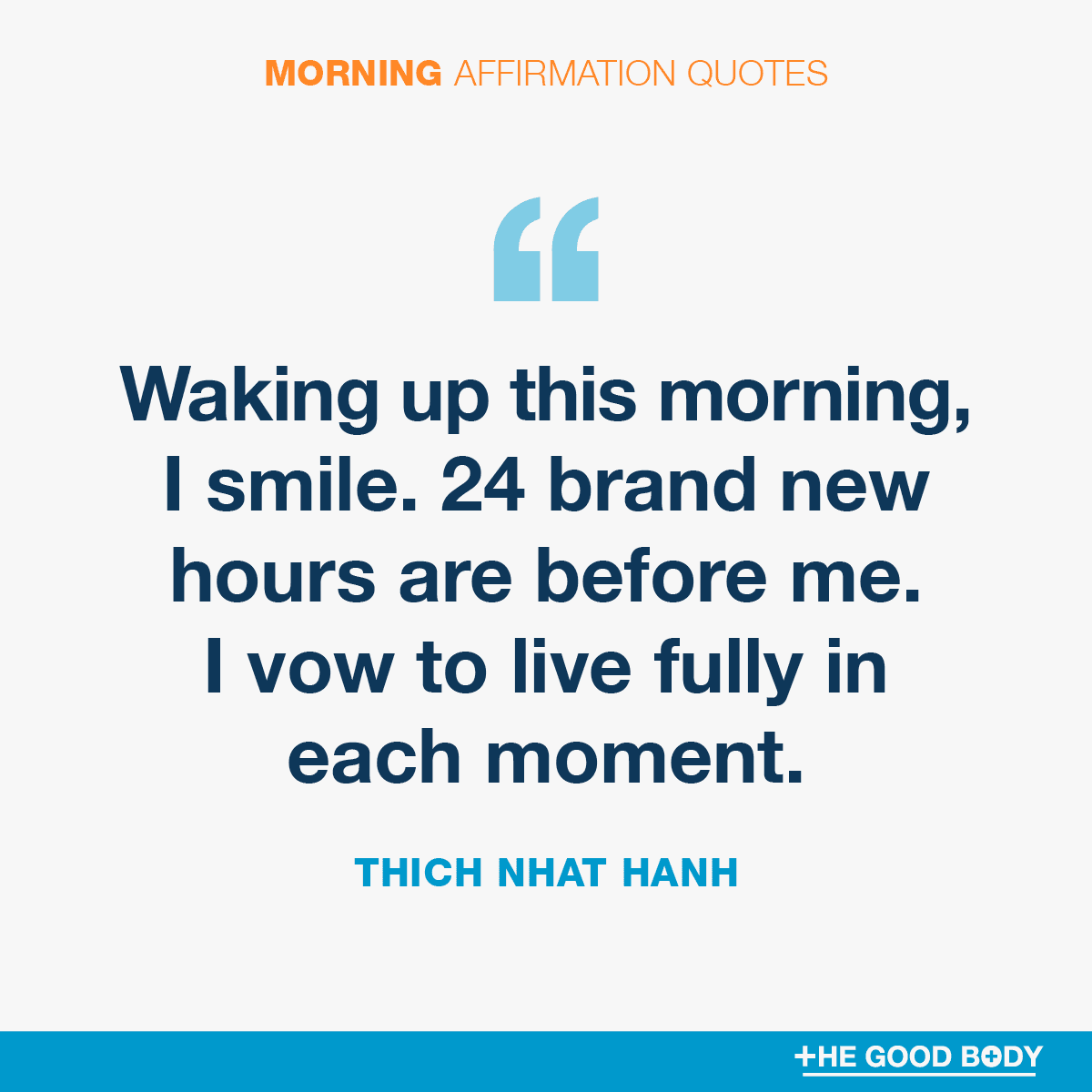 5. "Waking up this morning, I smile. 24 brand new hours are before me. I vow to live fully in each moment." Thich Nhat Hanh
Morning Affirmations for Positive Energy
Channel that positive energy with one of the mantras below: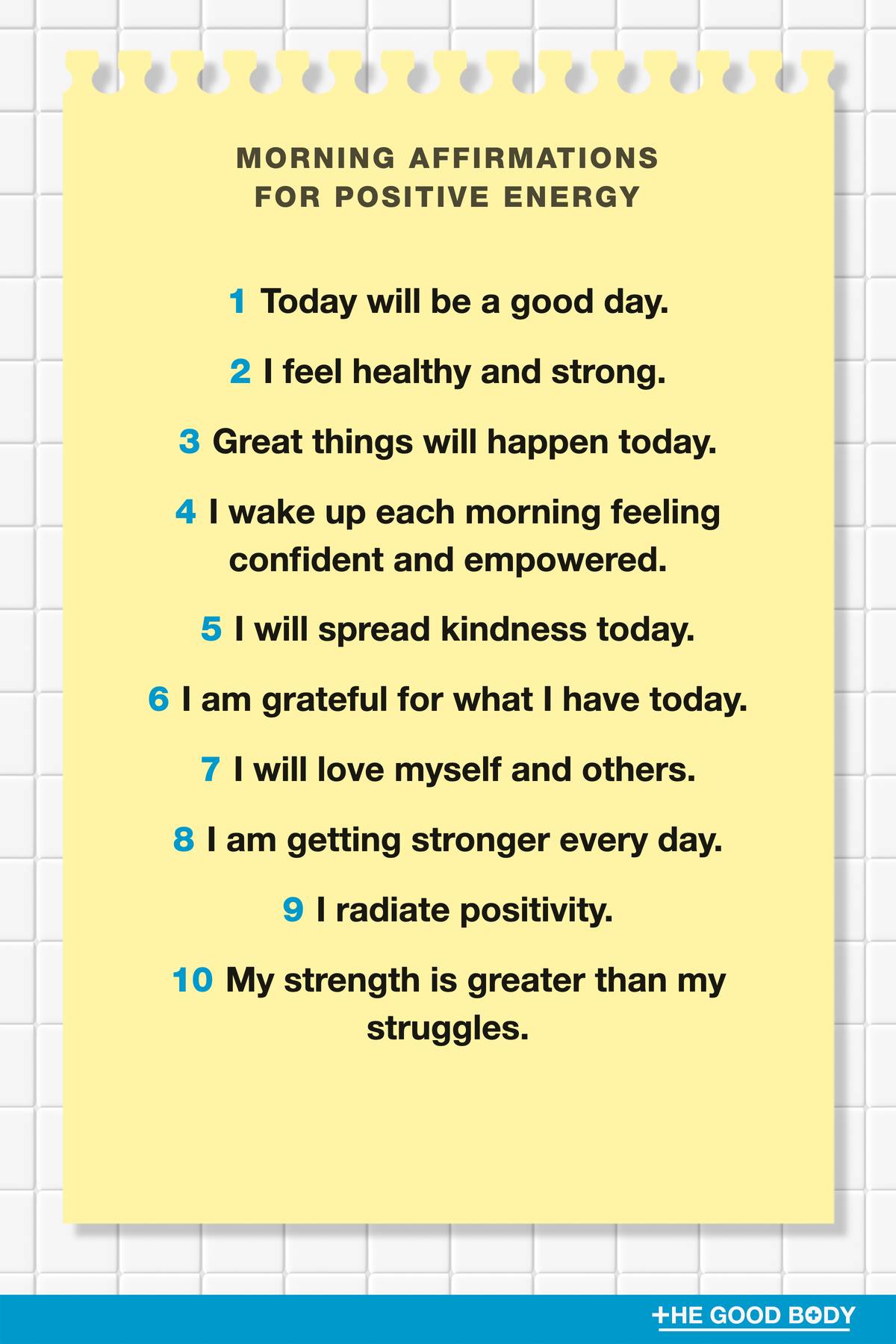 1.

Today will be a good day.
2.

I feel healthy and strong.
3.

Great things will happen today.
4.

I wake up each morning feeling confident and empowered.

It's natural for your self-esteem to take a knock from time to time.

Changing career, challenges in your relationship or just the general stresses of life can all have an impact.

Practice one of our confidence affirmations and remind yourself just what an incredible person you are.
5.

I will spread kindness today.
6.

I am grateful for what I have today.
7.

I will love myself and others.
8.

I am getting stronger every day.
9.

I radiate positivity.
10.

My strength is greater than my struggles.
Short Morning Affirmations
Mornings can be busy, so keep your affirmation short!
"In a society that profits from your self-doubt, liking yourself is a rebellious act."
Don't let society or outdated ideals tell you how you should look and act, announce a self-love affirmation and celebrate your individuality.
Wake Up Affirmations
Don't reach for your phone as soon as you open your eyes.
Take a moment instead to choose the right wake up affirmation:
1.

I am prepared for whatever today brings my way.
2.

Today is full of opportunities.
3.

I will learn something new today.
4.

I will move closer to my goals today.
5.

I have everything I need.
6.

Today is a fresh start.
7.

I am in charge of my life.
Research shows that positive emotions can lead to better money management and increased wealth.[2]
Finding a money affirmation that connects with you and your goals is one way to change your outlook to your finances.
10.

I have woken up feeling refreshed and content.
Affirmations to Start the Day
A delicious breakfast, a little exercise, and a powerful affirmation can help set the day off right!
1.

Life doesn't have to be perfect to be beautiful.
2.

I am physically and mentally strong.
3.

I control how I live my life.
4.

I nourish my body, mind and soul.
Making time for self-care is essential, but it doesn't have to mean checking yourself into a spa (unless you want it to!).
Practicing self-care can be as simple as taking a 20 minute walk or reciting a gratitude affirmation each night.
We've also compiled a self-care gift guide for wellbeing and relaxation that might inspire you to kick back.
5.

I am committed to my own path in life.
6.

I will step out of my comfort zone.
7.

I believe in myself and my abilities.
8.

So many great things are waiting for me.
9.

I'm proud of who I'm becoming.
Need more motivation to get going?
Here at The Good Body we love affirmations, and believe in their power!
Our list of motivational affirmations will put you on track if you're in need of a little inspiration.