Fun Facts about Insomnia
Of course there's nothing fun about insomnia, but there are a number of interesting assumptions that have been made about the condition over the years.
Learn more by reading our 10 fun facts about insomnia:
1.

Insomniacs should get out of bed if they can't sleep.
Though it seems counterproductive to get out of bed when you're trying to sleep, sleep experts explain it's better than lying in bed and trying to force yourself to sleep!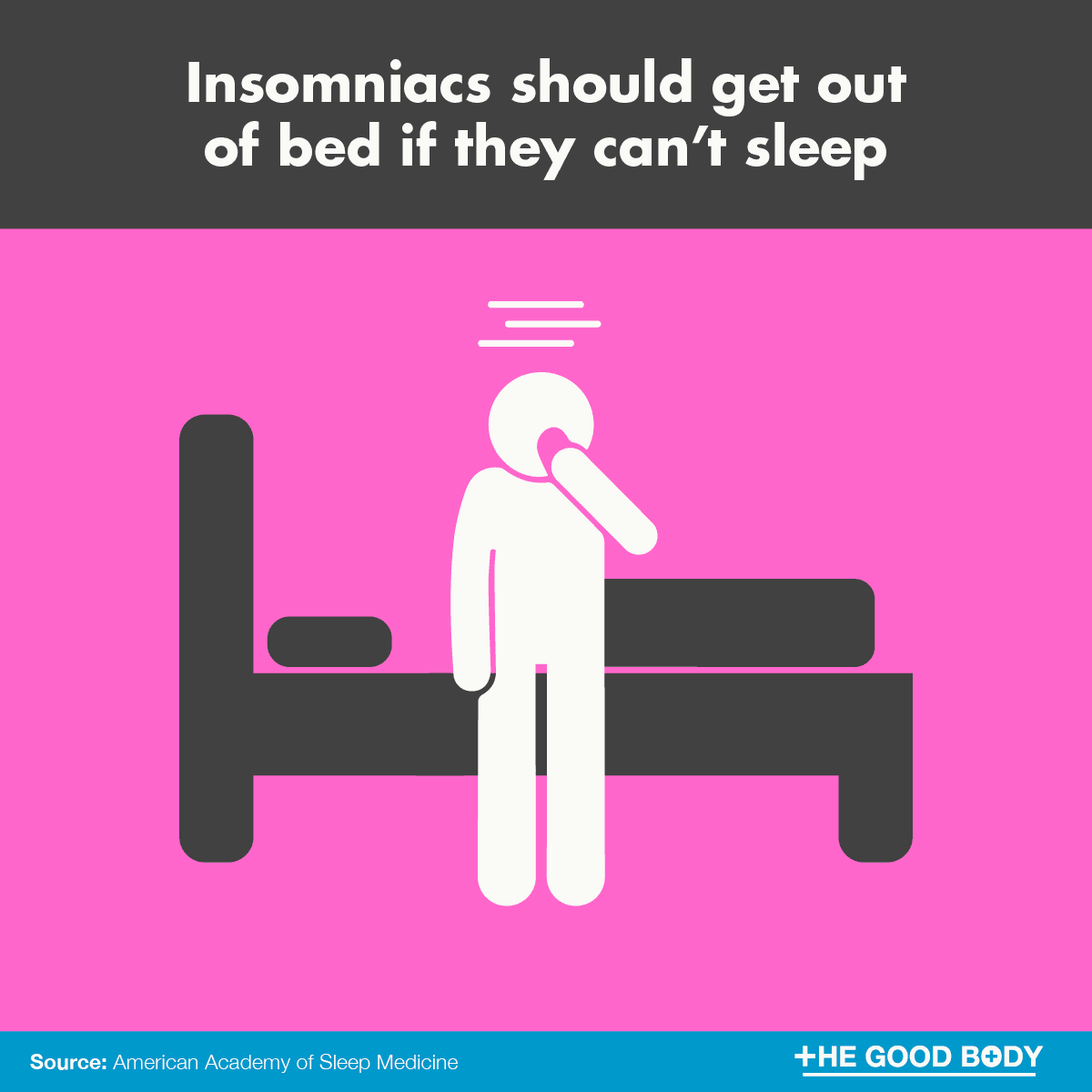 2.

People with insomnia should avoid daytime naps.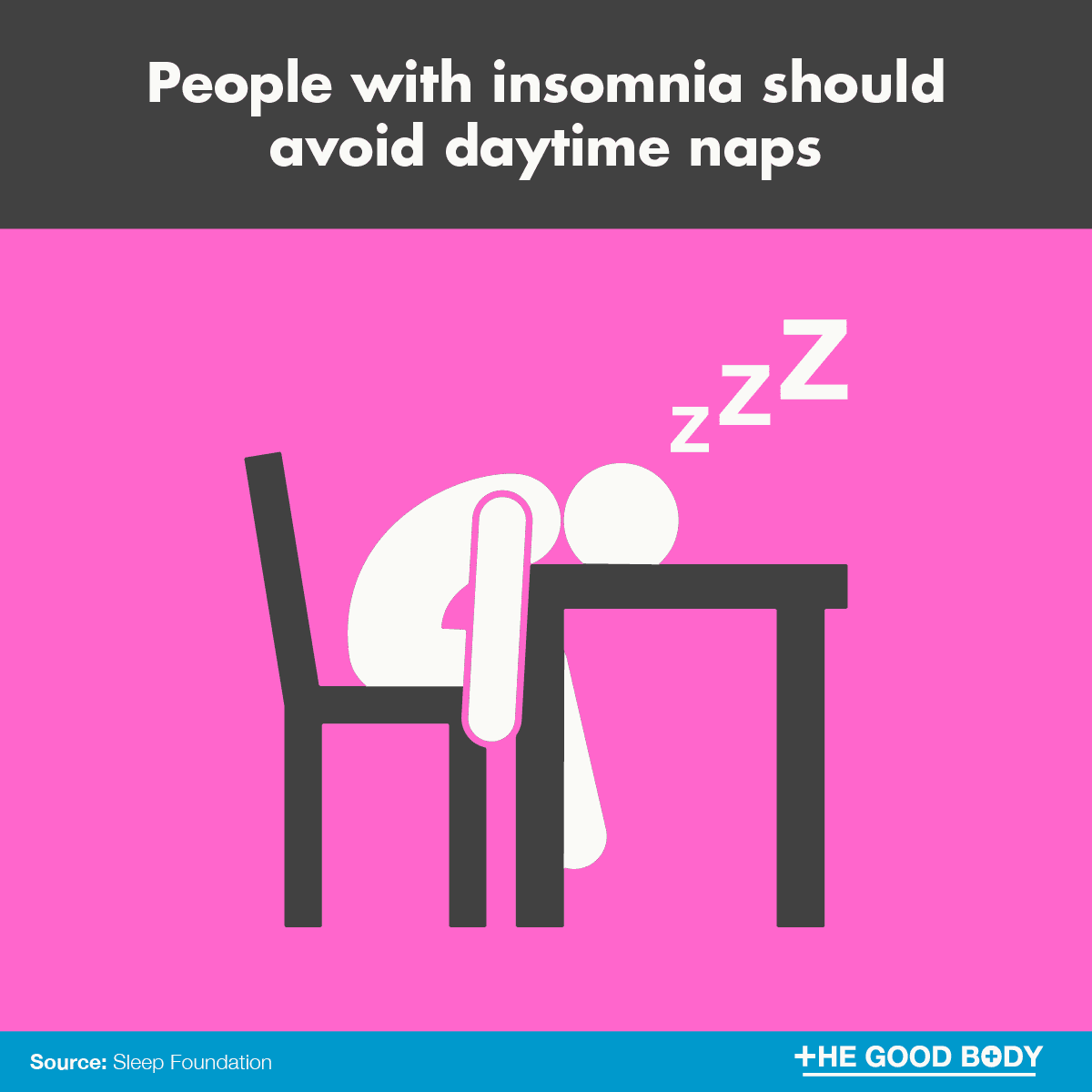 3.

Historically those suffering from insomnia were perceived as morally suspect. The Devil himself was seen as an insomniac.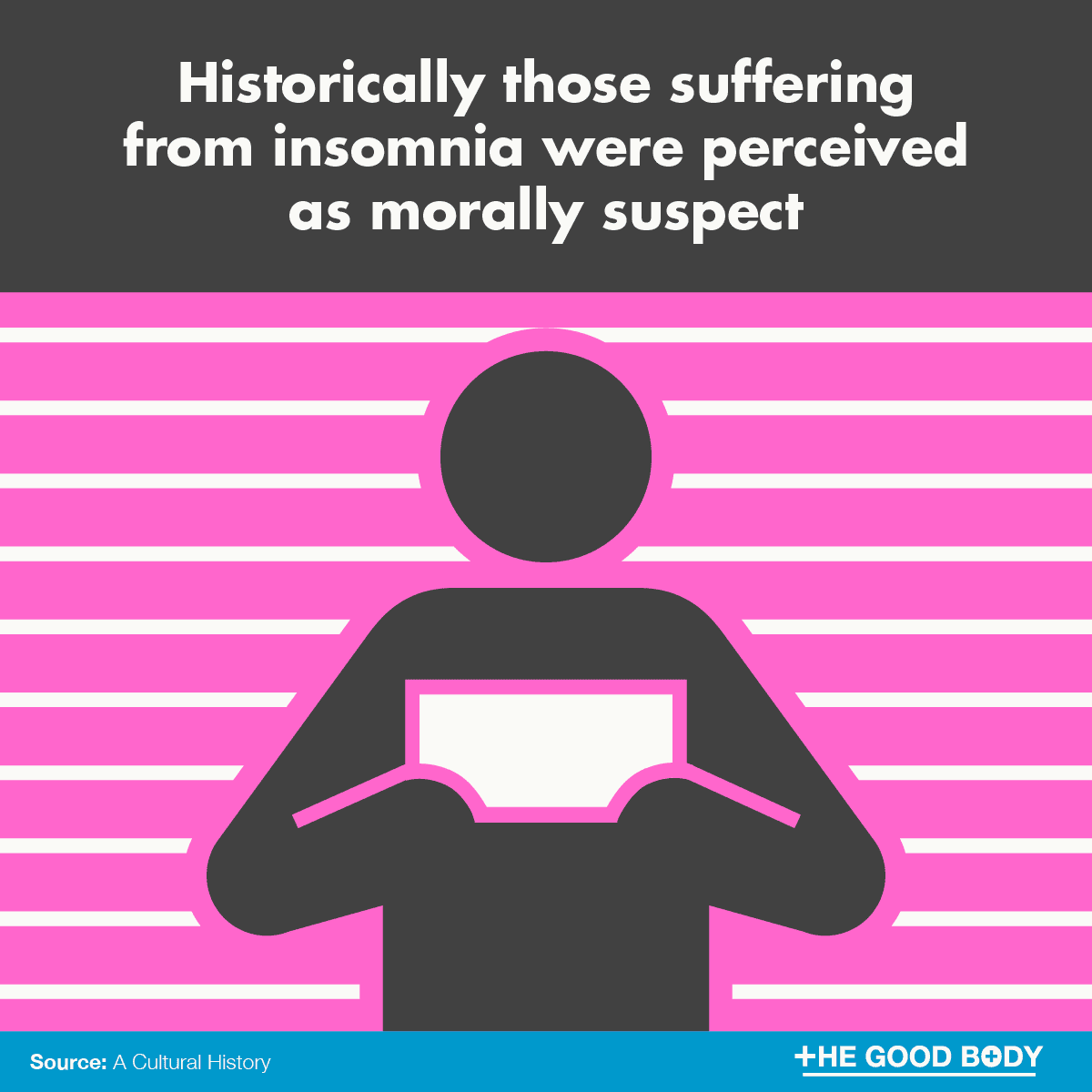 Did you know?
The ancient tale of Gilgamesh from 2700 BCE is the story of an insomniac who can't sleep while mourning the loss of an intimate friend. Luckily it's solved with reverse psychology, as the leader of the underworld instructs him to stay awake for seven more nights to gain immortality. He fails.[7]
4.

Vincent Van Gogh was an insomniac.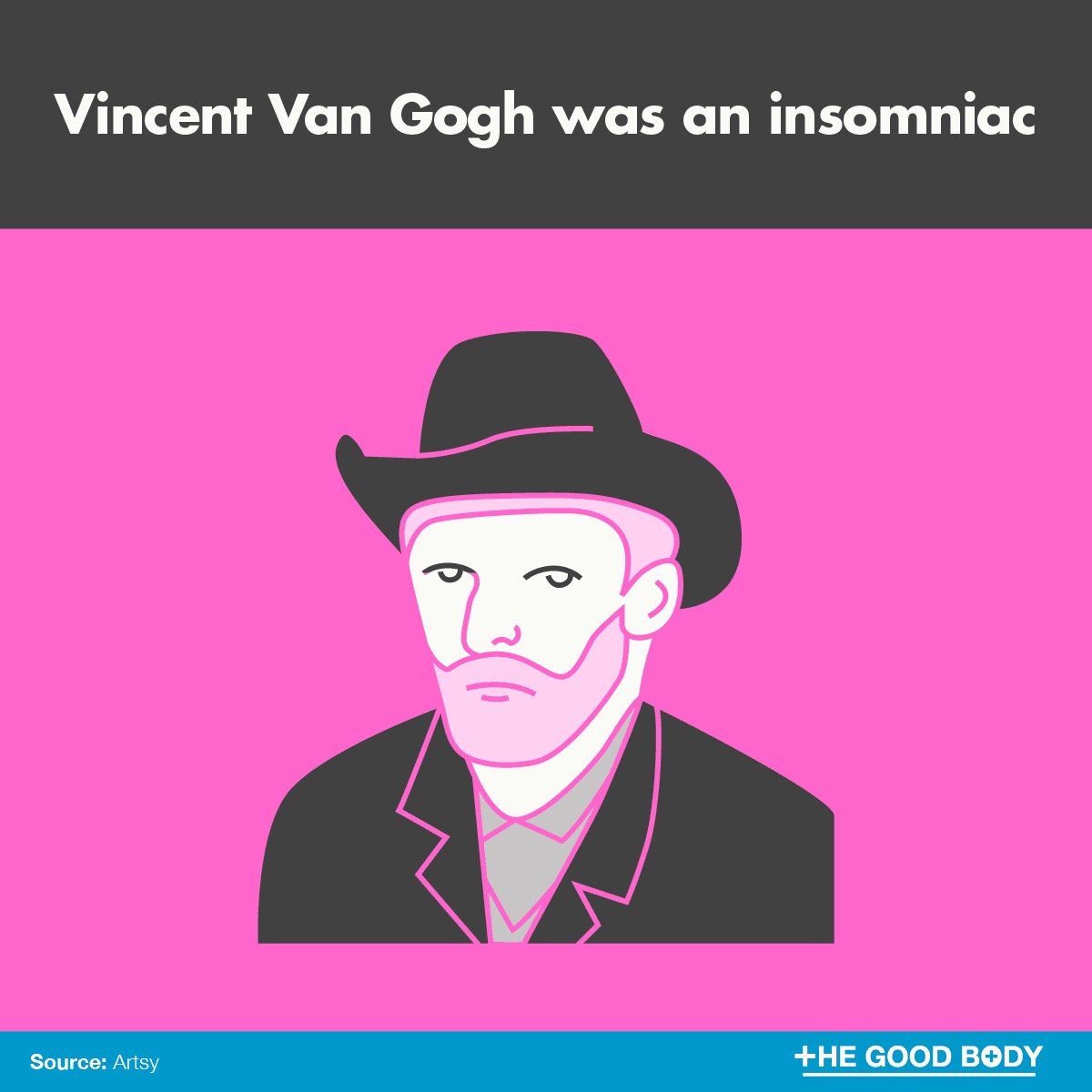 5.

In Shakespeare's plays, insomnia is often a condition that befalls an unsettled mind.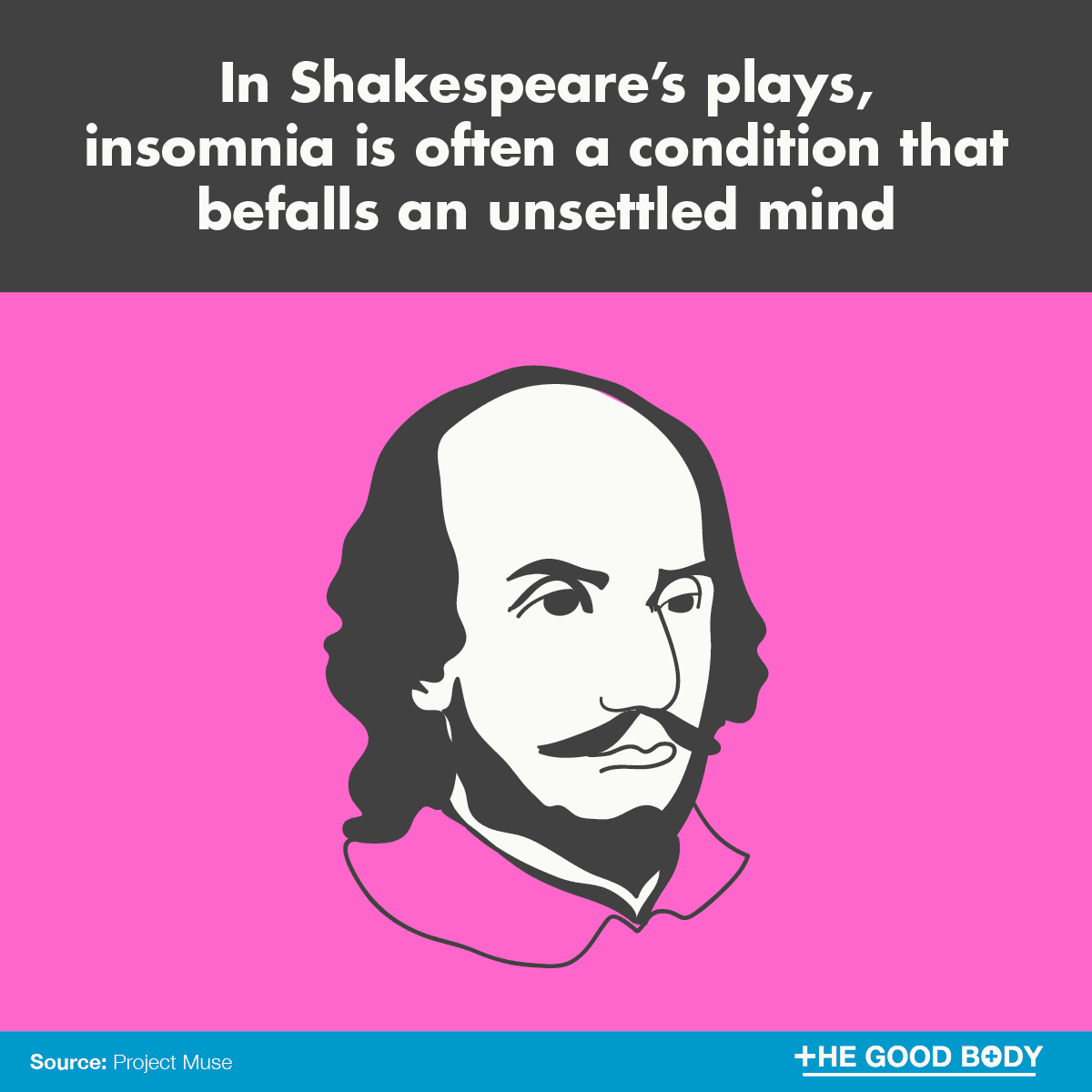 6.

Dogs can suffer from insomnia.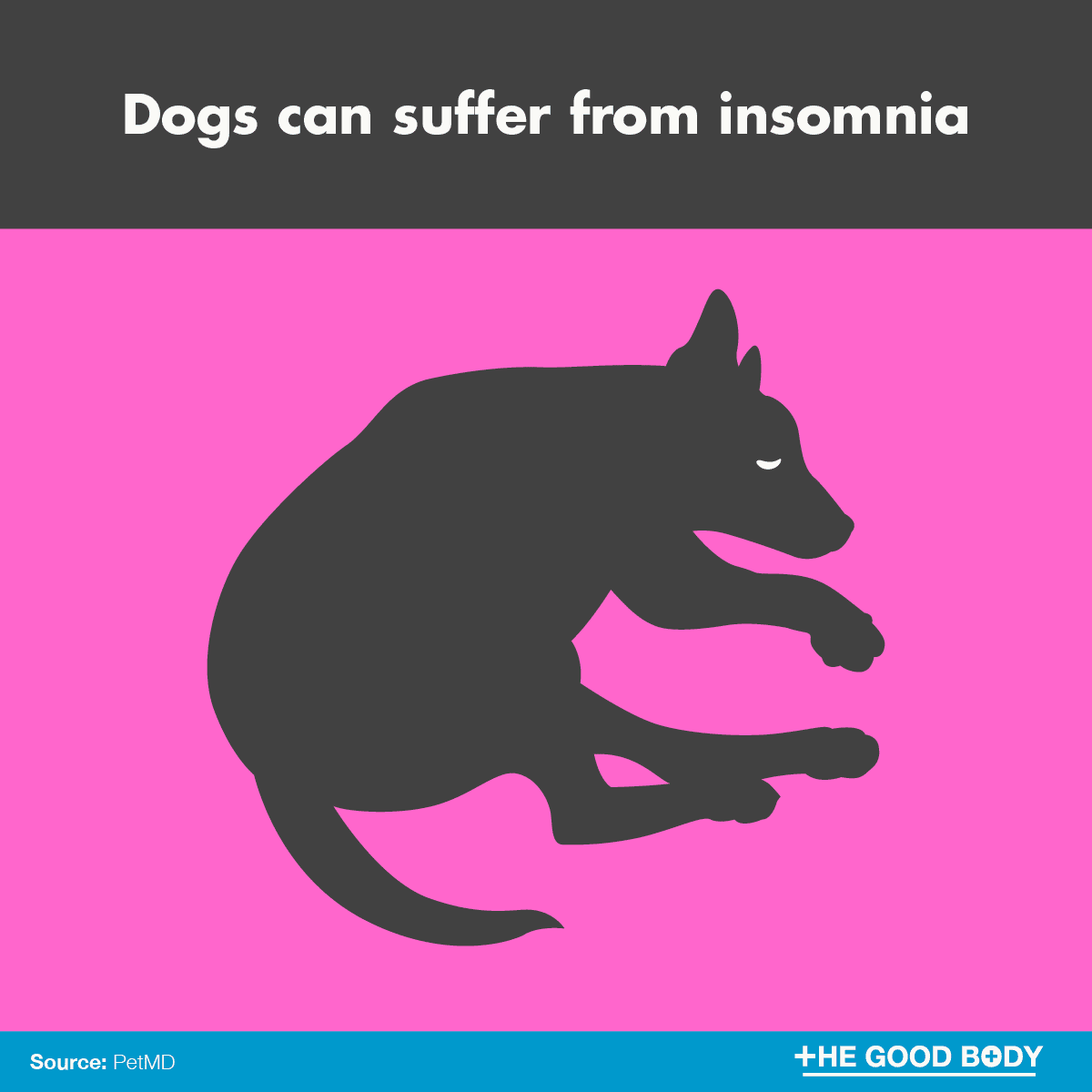 7.

Even flies can be insomniacs! Washington University School of Medicine bred insomniac flies and found their behaviors resembled people with insomnia in many ways.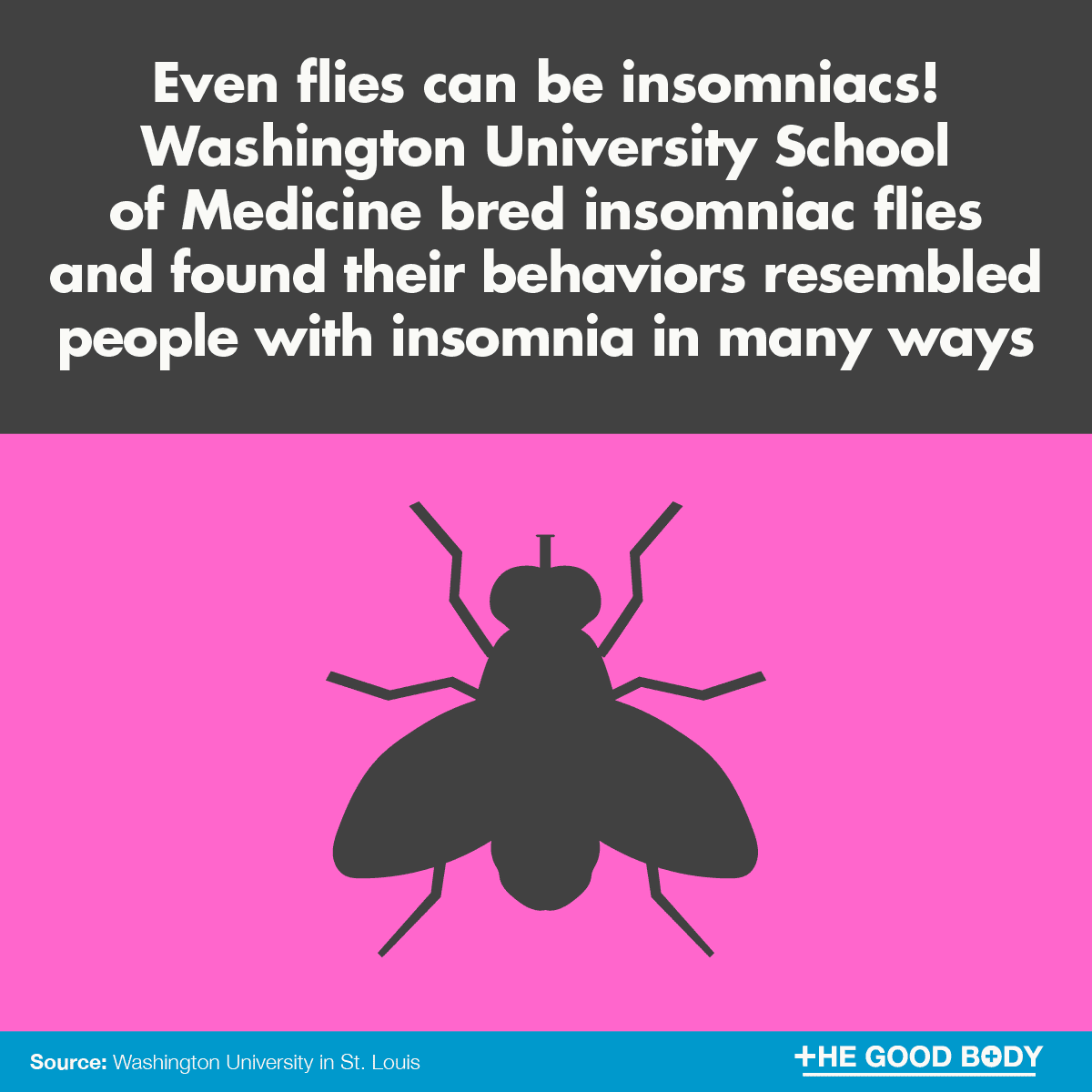 8.

Counting sheep does not help you fall asleep at night.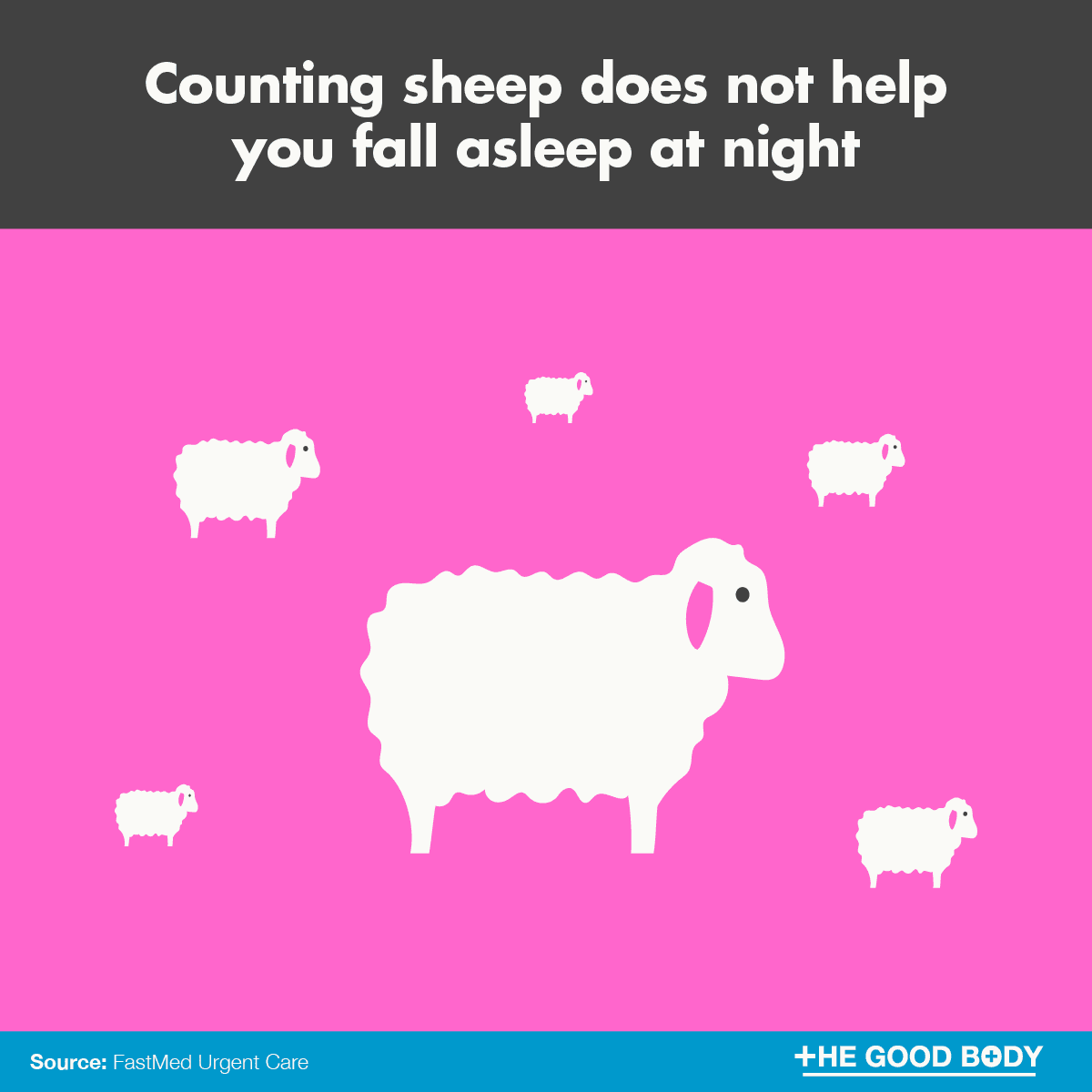 Researchers from Oxford University carried out a study to see whether the age-old advice of counting sheep really helped you fall asleep.
According to their research it didn't help, in fact imagining yourself on the beach worked much better.
9.

Pop icon Madonna has been a lifelong insomniac.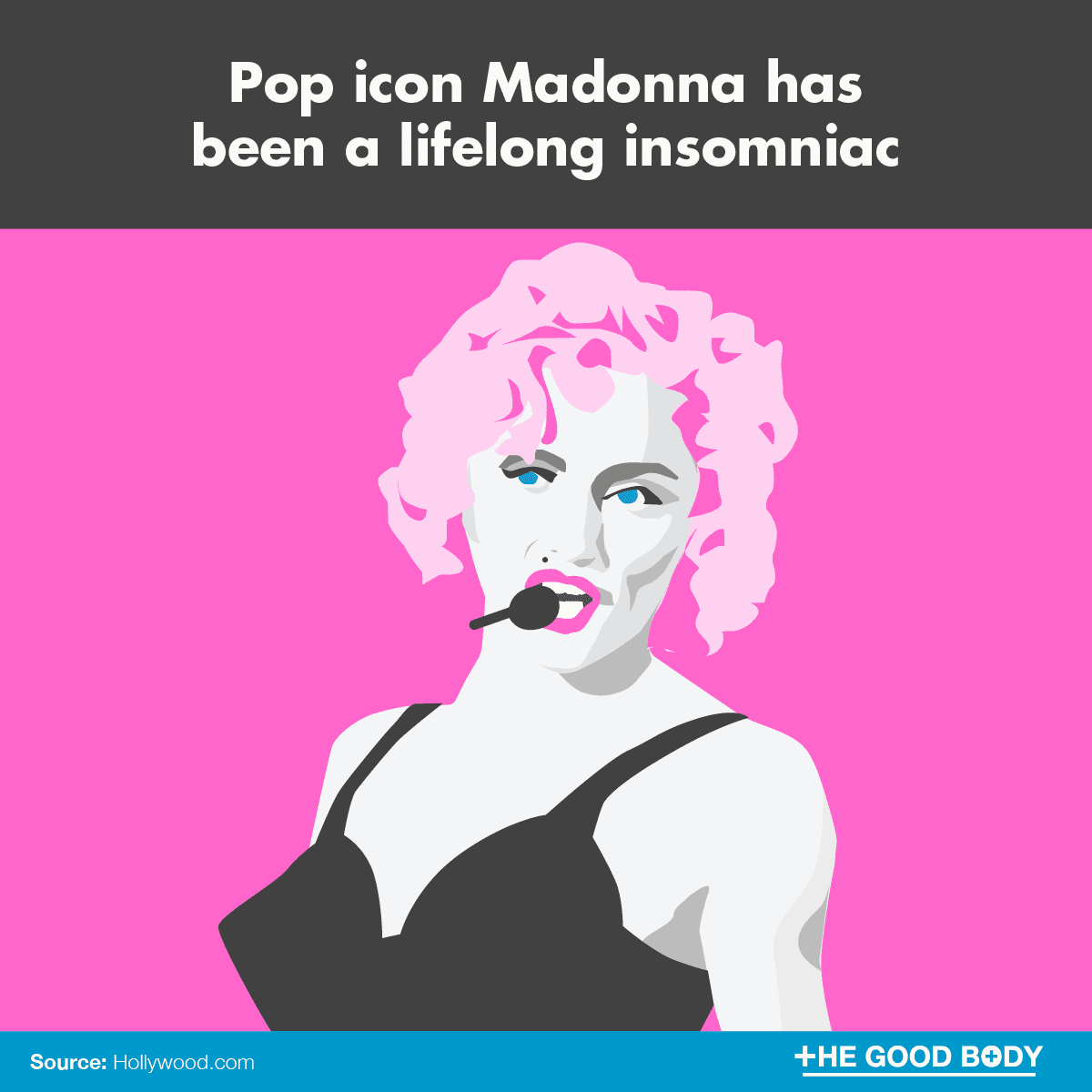 10.

11 days is the longest someone has ever gone without sleep.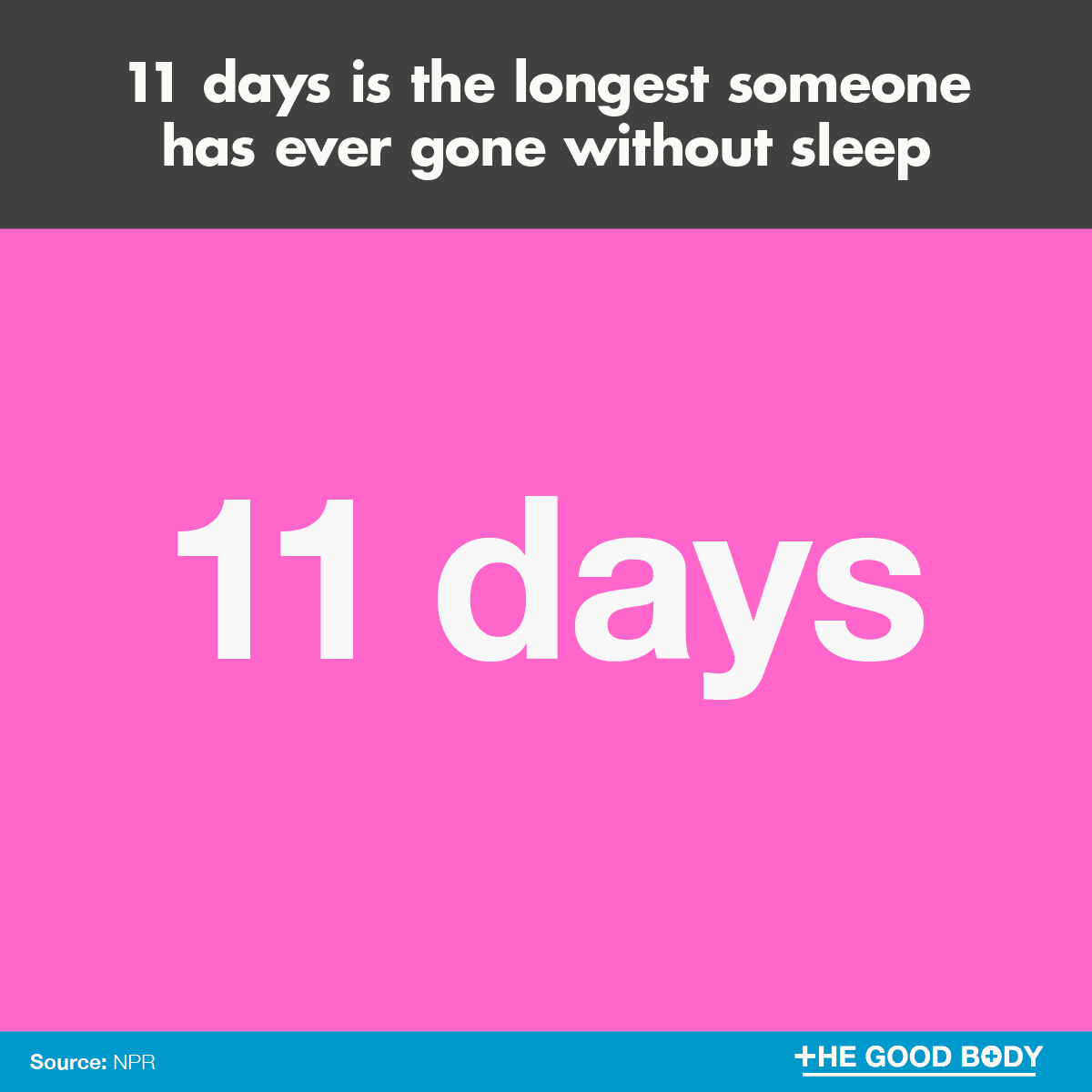 Still struggling to sleep? Why not take a look at our list of 23 things to help you sleep better tonight!
Or if you want to learn more about insomnia, you can read the latest statistics here.