Humans spend approximately one-third of their life sleeping, unfortunately it's a lot less than that for insomniacs!
The Definition of Insomnia
So what is insomnia?
Insomnia is a condition that involves being unable to sleep and comes in different forms, including primary and secondary insomnia.
Whichever form an insomniac suffers from it can have a seriously detrimental effect on their life, and as a condition it's much more common than you might think.
General Insomnia Facts
Most people have suffered from sleeplessness in their lives, perhaps during illness or times of stress, however insomnia is an intense form of sleeplessness that can continue for weeks and even months, and it's incredibly common in America.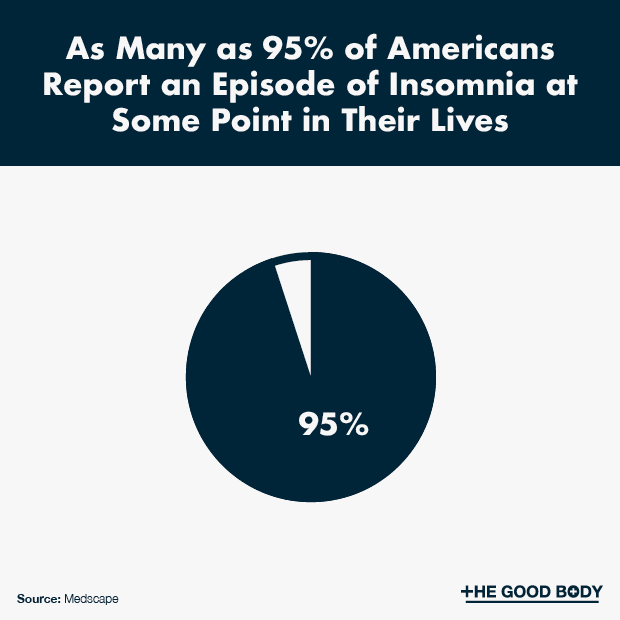 History of Insomnia
You may think insomnia is a relatively recent occurrence however when you look at stories from history you can see that this is a condition that people have suffered from for many years.
However insomnia didn't get an official title until much later, when it became recognized as a real condition.
Causes, Symptoms and Treatments
Causes:
Aside from conditions that are found to cause insomnia such as arthritis and Parkinson's disease, there are a number of other factors which have been found to make insomnia worse.
Symptoms:
Insomnia can impact the body and mind in many different ways and has so many symptoms, some of which might be unexpected.
Treatments:
A lot of research is being done in to how to effectively treat insomnia, with talking therapies currently being one of the most recommended options.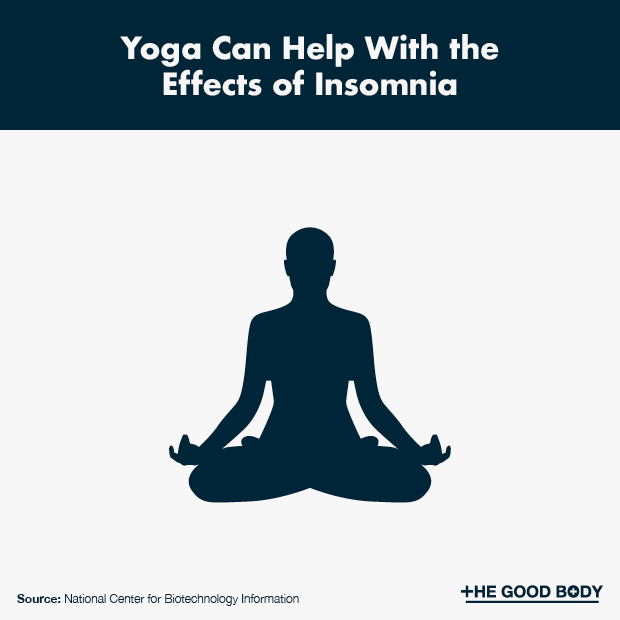 Who is affected by insomnia?
There are a number of different groups of people who are more prone to insomnia, including those who suffer from mental health problems.
Fun Facts about Insomnia
Of course there's nothing fun about insomnia, but there a number of interesting assumptions that have been made about insomnia over the years.