As humans we spend an average of 25 years sleeping, that's a third of our life. However we're simply not getting enough, which is why we've compiled the most shocking and interesting sleep facts.
Discover who sleeps the least, who sleeps the most, how to get more sleep plus some fun facts thrown in there just to make you smile.
General Sleep Facts
Only 21% of Americans get the recommended seven to eight hours sleep each night.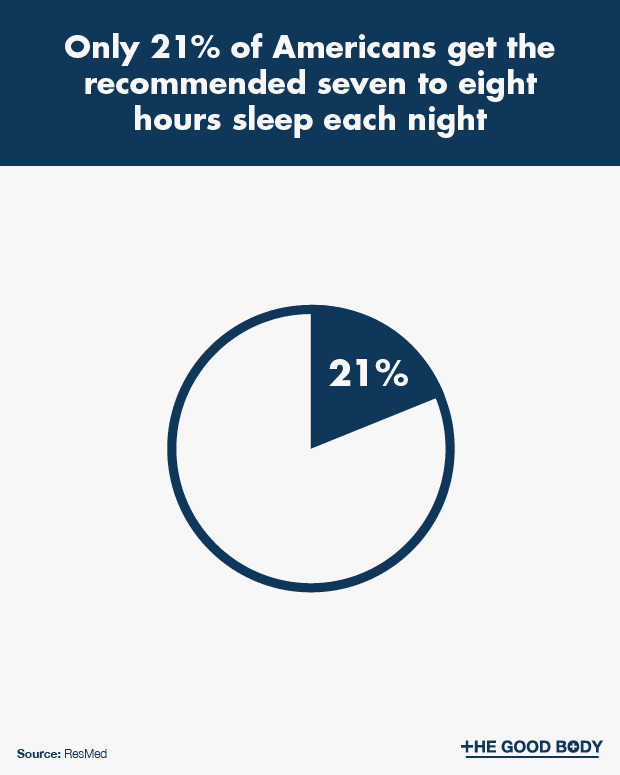 Humans are the only mammals that delay sleep.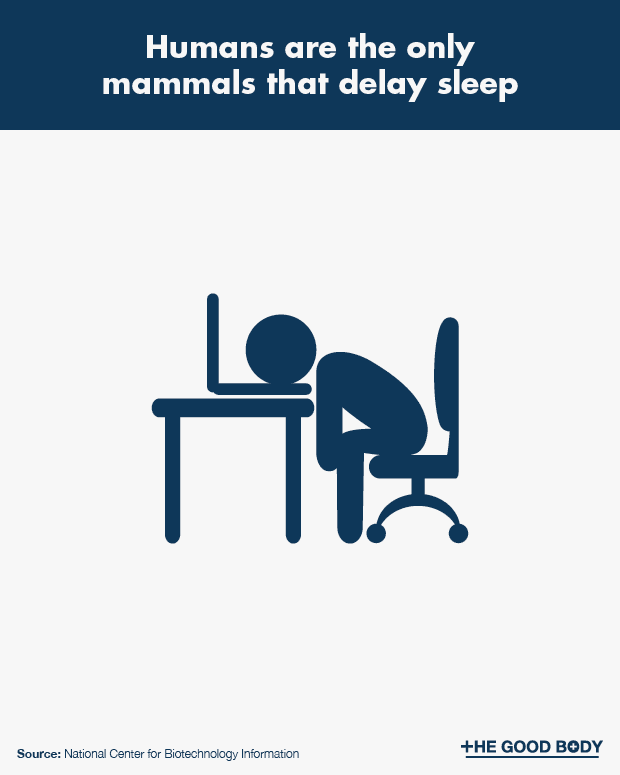 Donald Trump claims to be a 'short sleeper', needing less than six hours sleep a night.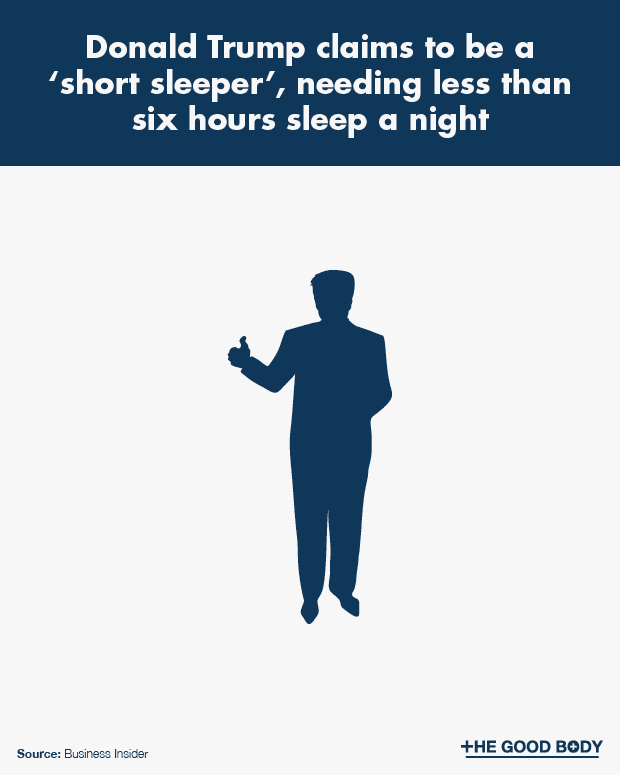 The average person falls asleep in seven minutes.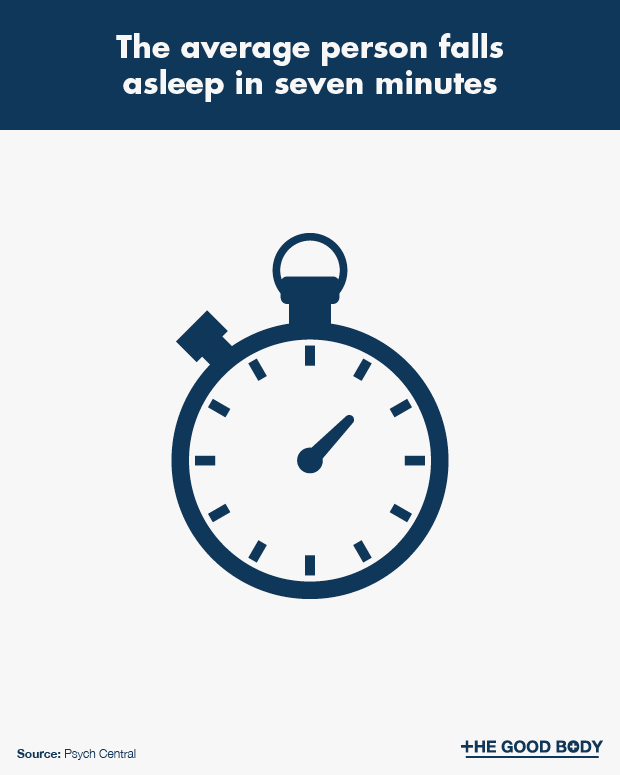 If it takes you less than five minutes to fall asleep, it's likely that you're sleep deprived.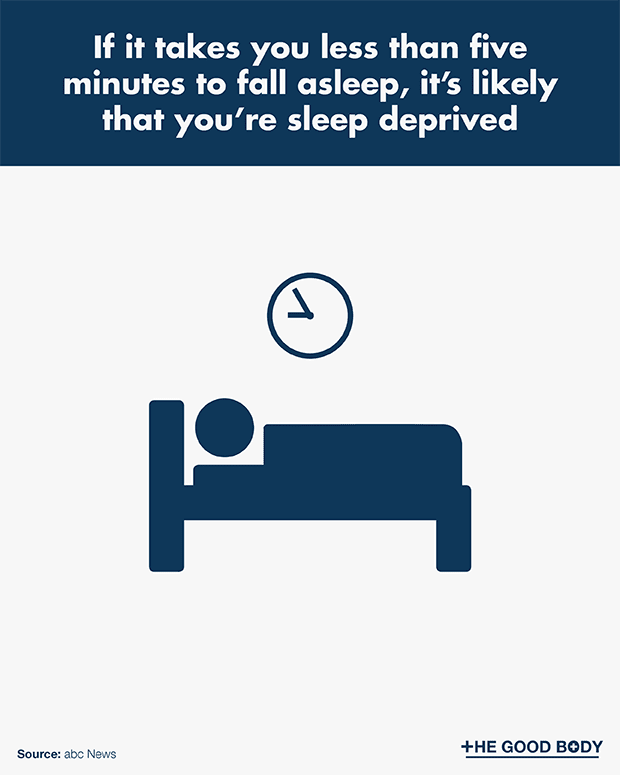 60% of American adults experience sleep problems at some time.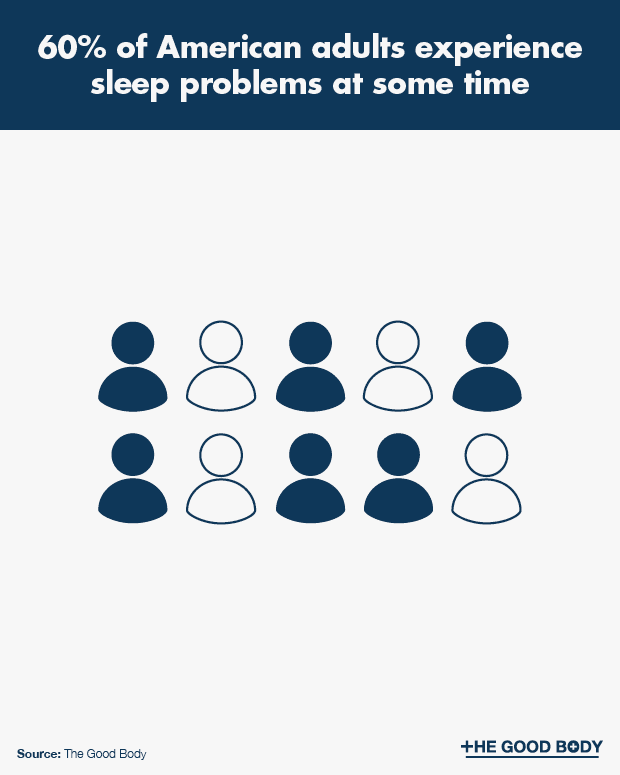 Insomnia is the most common sleep disorder.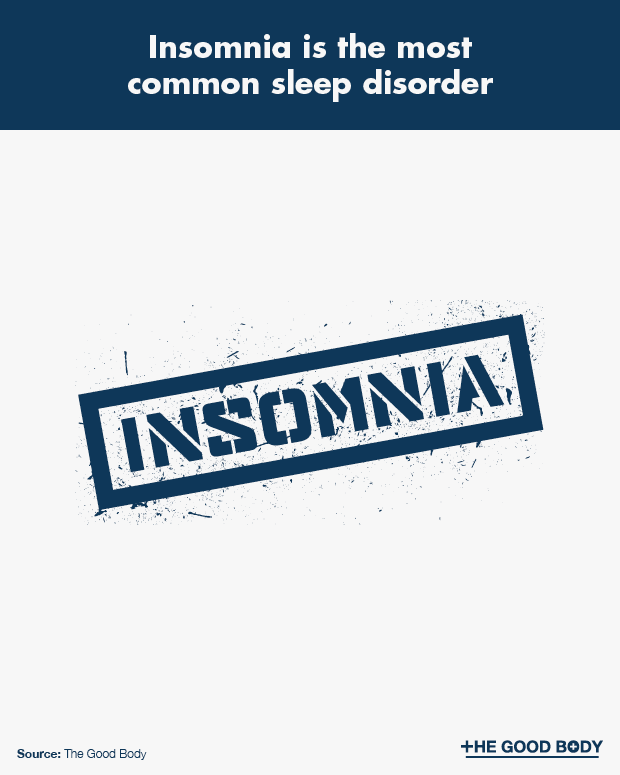 Snoring affects 37 million Americans.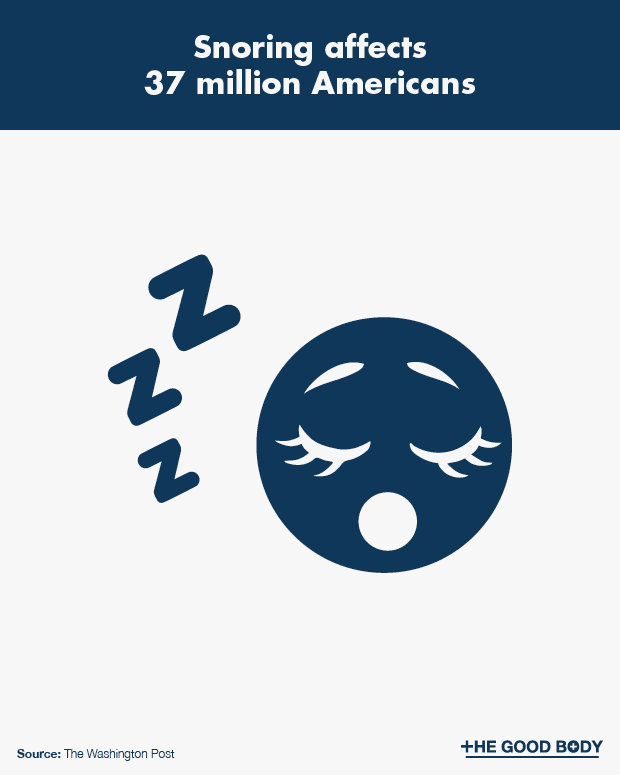 Who's getting the most sleep?
Americans in general aren't getting enough sleep, however look a little closer at the facts and statistics about lack of sleep and you can see who seems to be getting the most sleep and who is getting the least.
Women sleep more than men.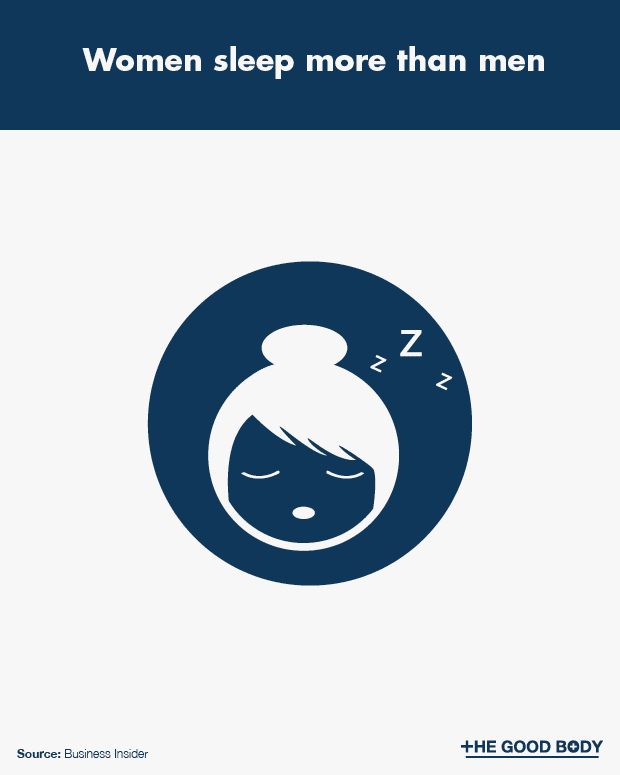 Also during the teenage years the sleep-wake cycle changes, so the melatonin release that induces sleep happens later in the evening, creating a highly energetic teen in the evening and a less-than-enthusiastic person in the morning.
Research does show however that they're not getting the sleep they need.
Two thirds of US high school students get less than 8 hours of sleep on school nights.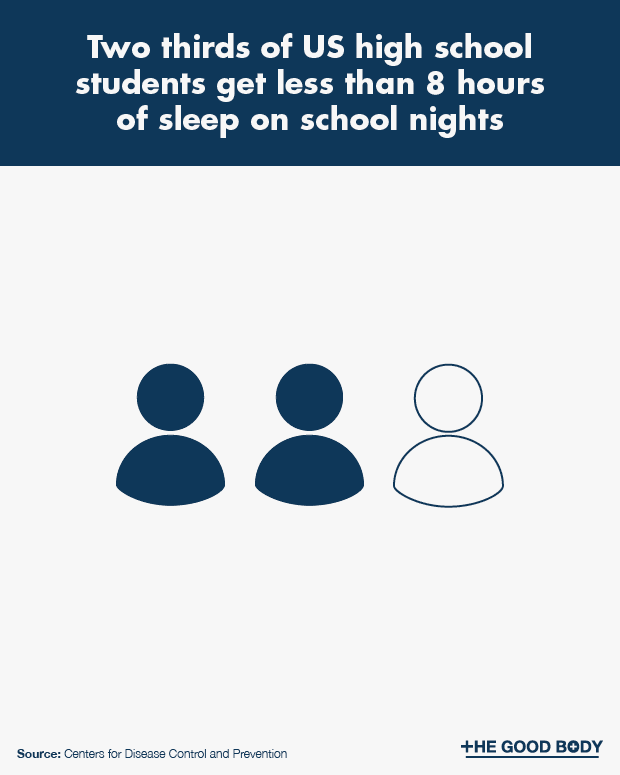 Female US high school students get less sleep than their male counterparts.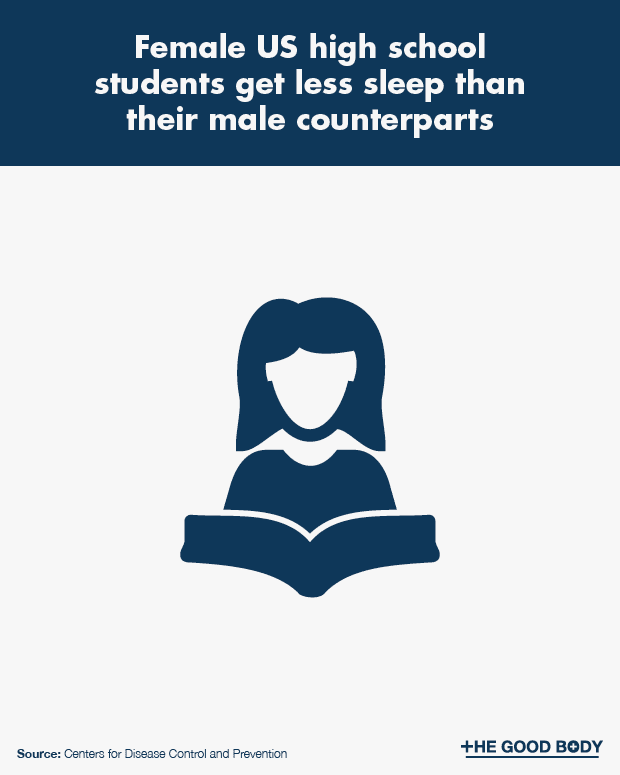 Parents of newborn babies lose 6 months worth of sleep in the first 2 years of their child's life.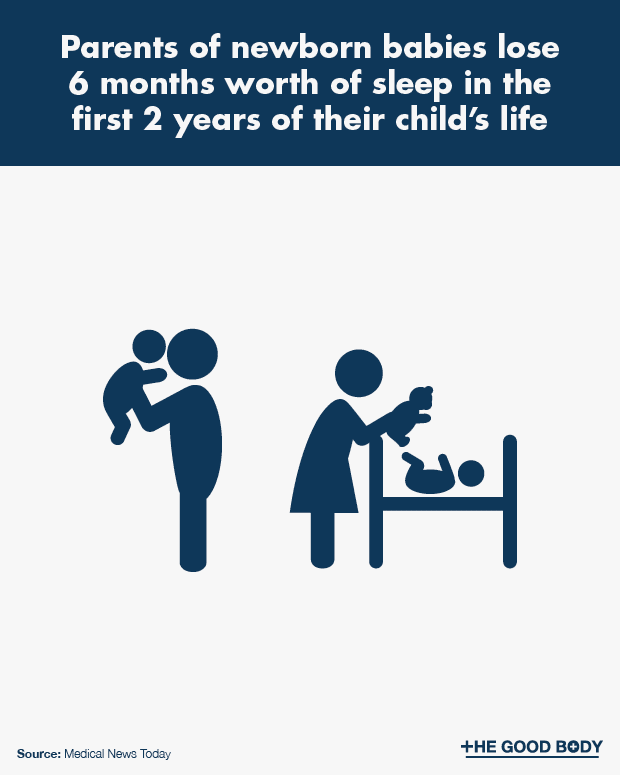 Each child in a mother's household increases her risk of getting insufficient sleep by 46%.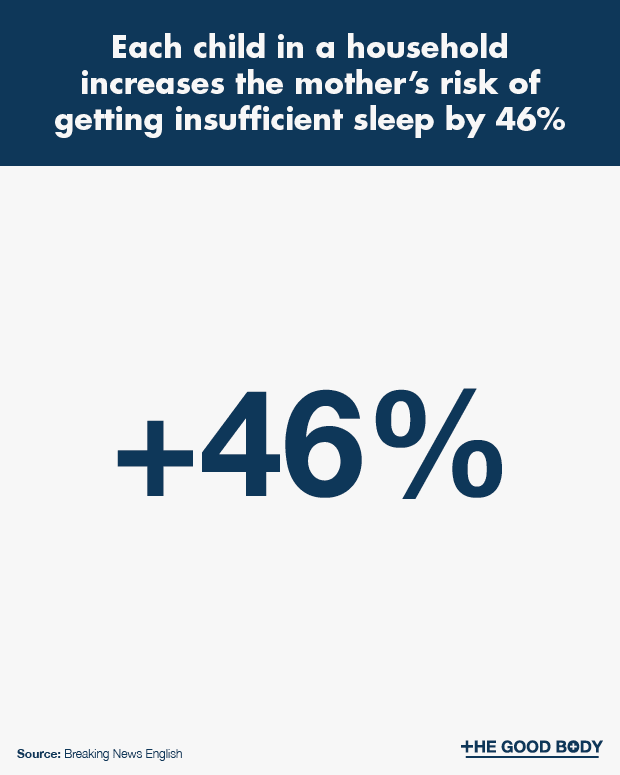 Mothers who breastfeed and co-sleep get more sleep in a 24 hour period than those that don't.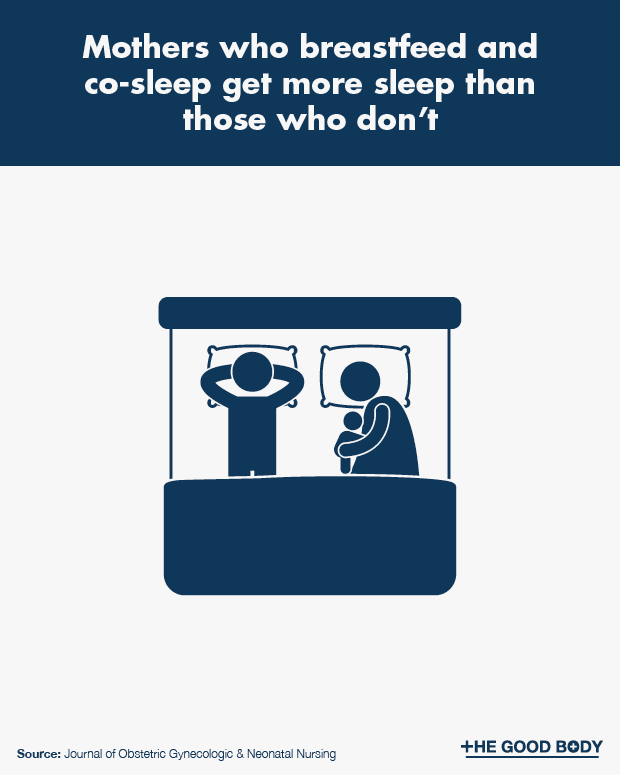 Research shows that having a newborn baby impacts men's sleep more than women's.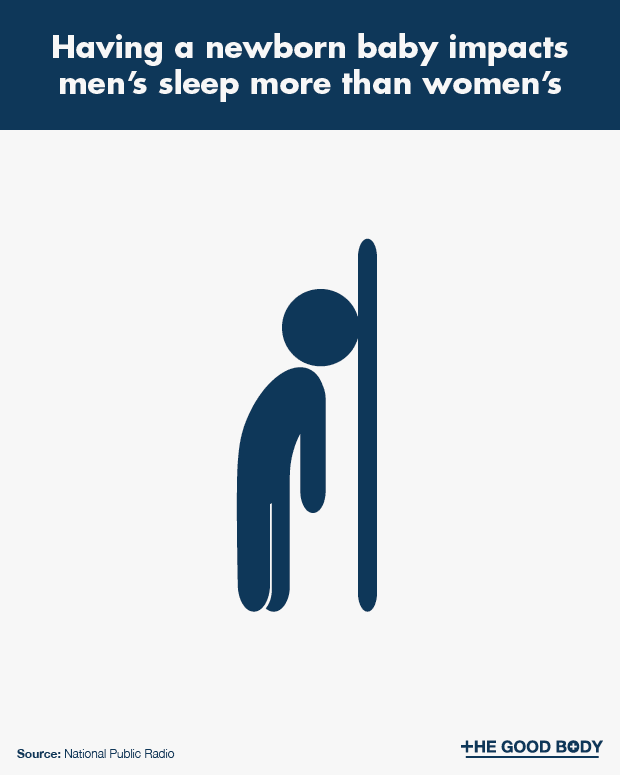 The study followed a number of couples in the first few months of their child's life to see how the parents' sleep was impacted.
As many previous studies only looked at the impact on mothers, this study also focussed on fathers.
Participants wore wrist trackers to see how they slept throughout the night. Though women woke more frequently in the night, men overall had less sleep.
Babies however are getting plenty of sleep, which is where the expression 'sleep like a baby comes from', unfortunately not always during the night.
Newborn babies sleep on average 15-16 hours in a 24 hour period.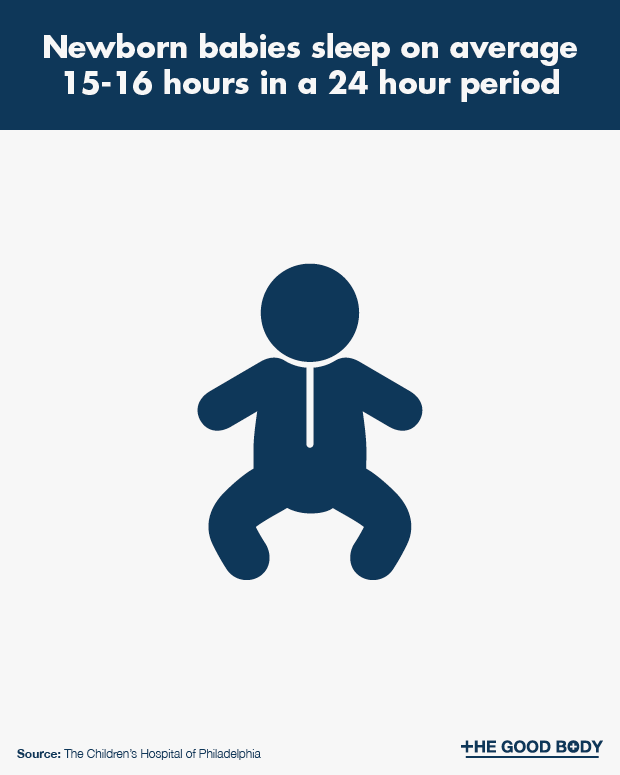 Are you a creative person? Research shows you'll sleep more but not as well.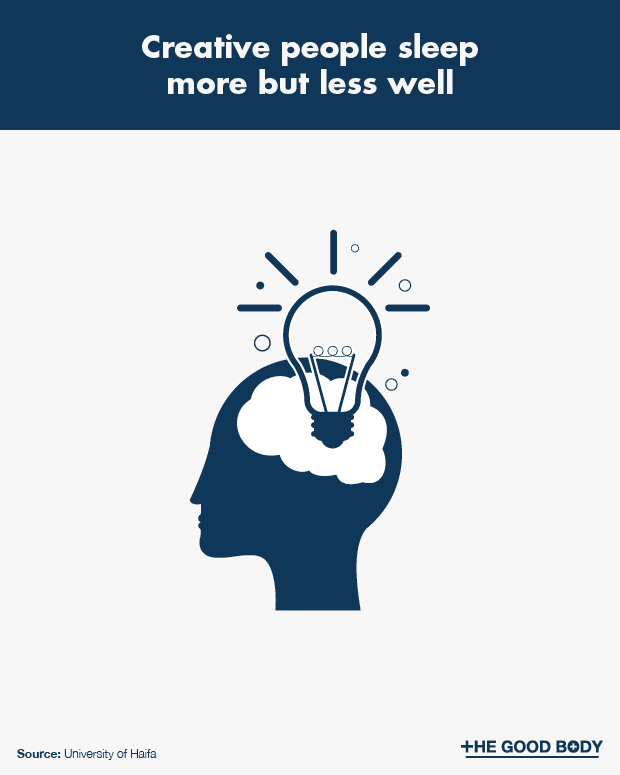 Shift workers who work nights lose more sleep than those who work during the day.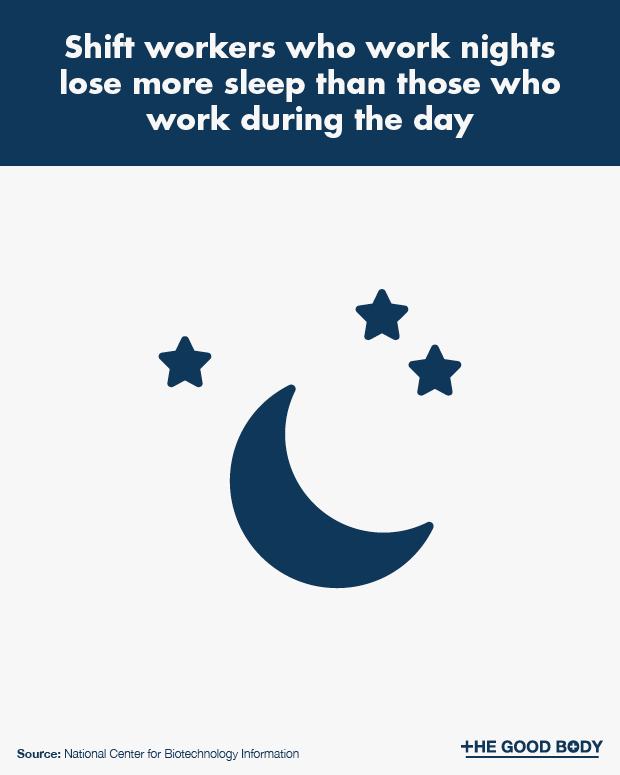 Those who fly regularly for work could be more at risk of sleep deprivation. Flying at high altitudes leads to disturbed sleep due to the lack of oxygen.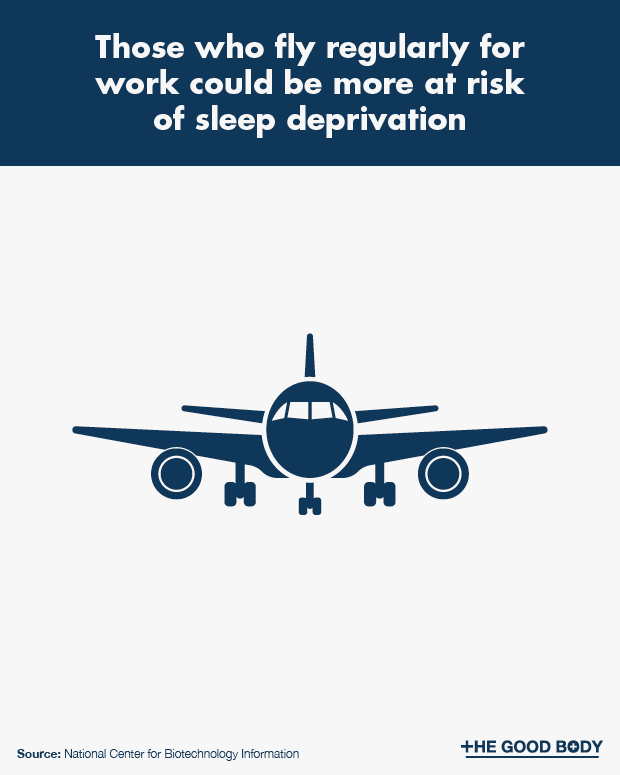 Importance of Sleep Facts
Everyone knows that sleep is important, however some of the facts around the importance of sleep are quite shocking.
More than half of Americans lose sleep due to stress or anxiety.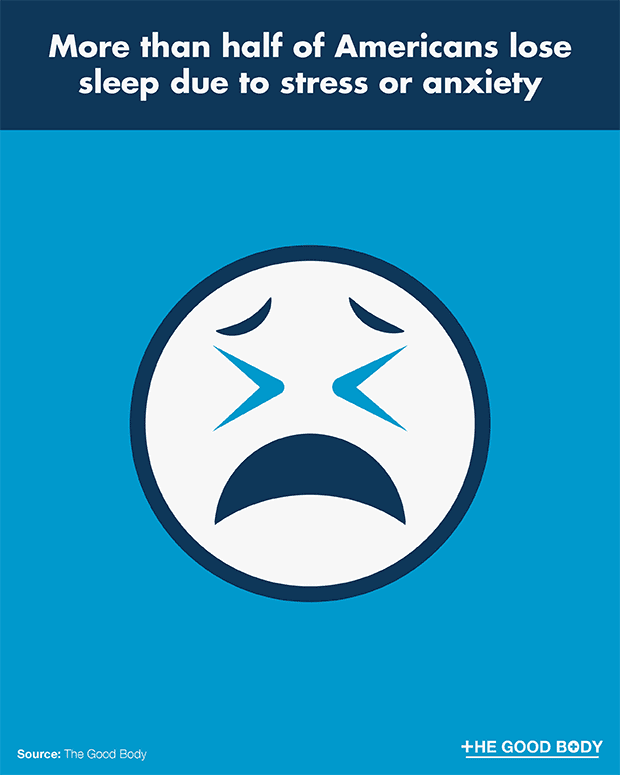 Three quarters of those who suffer from depression also suffer from a lack of sleep.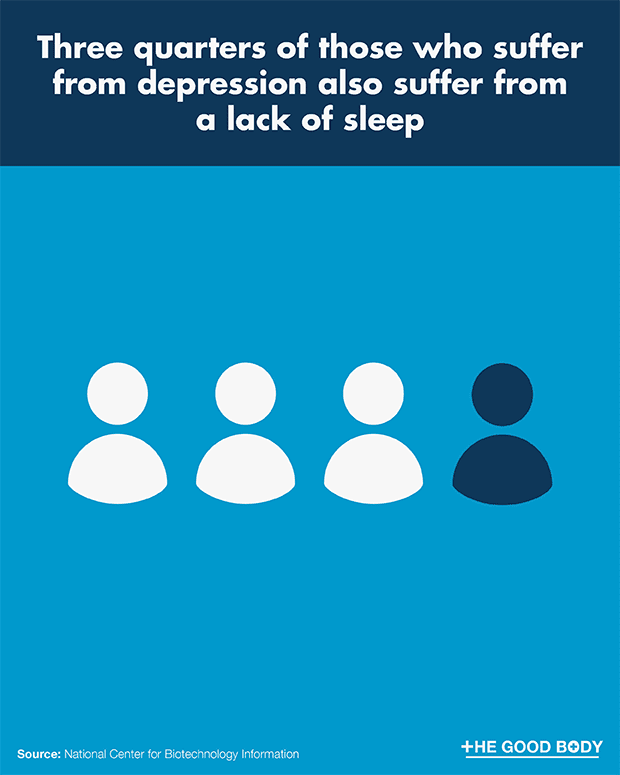 Getting less than 7 hours sleep each night can make you angry, sad and stressed.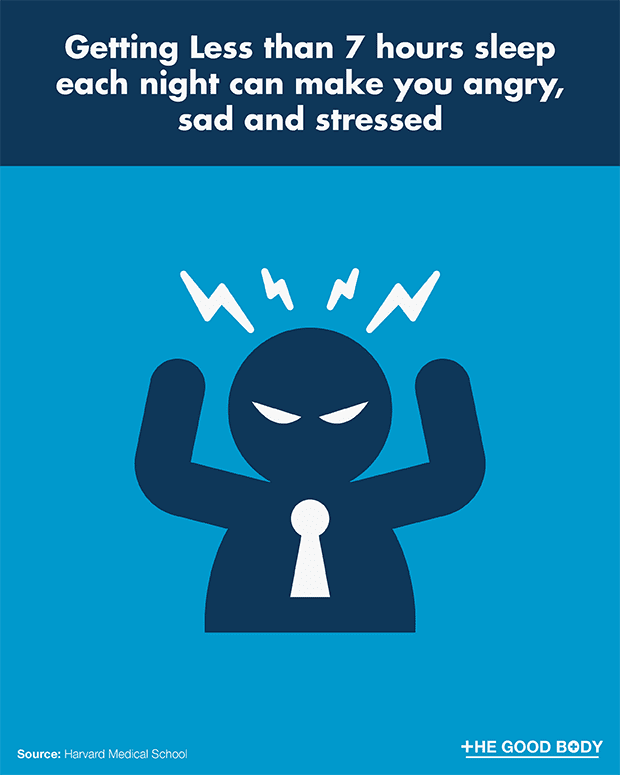 One sleepless night affects your brain in the same way as being drunk.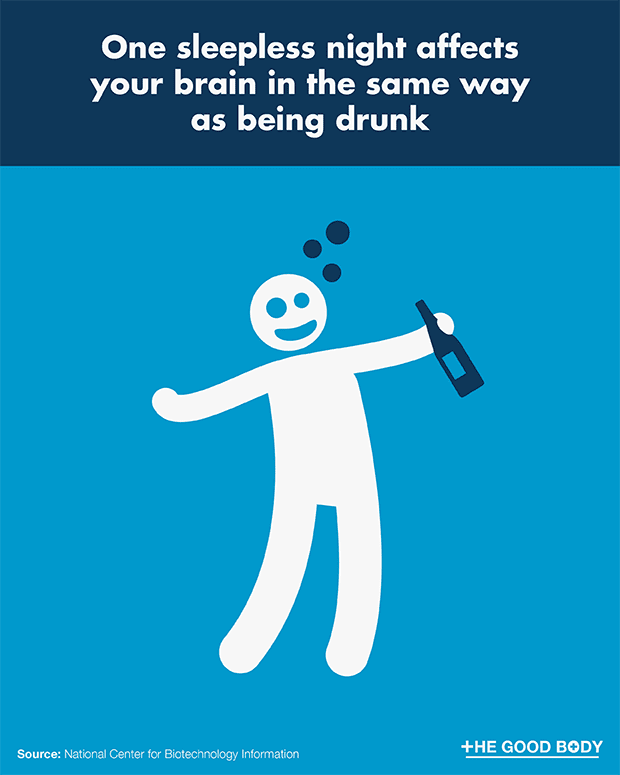 Lack of sleep can affect your memory as sleep triggers changes in the brain that solidifies memories.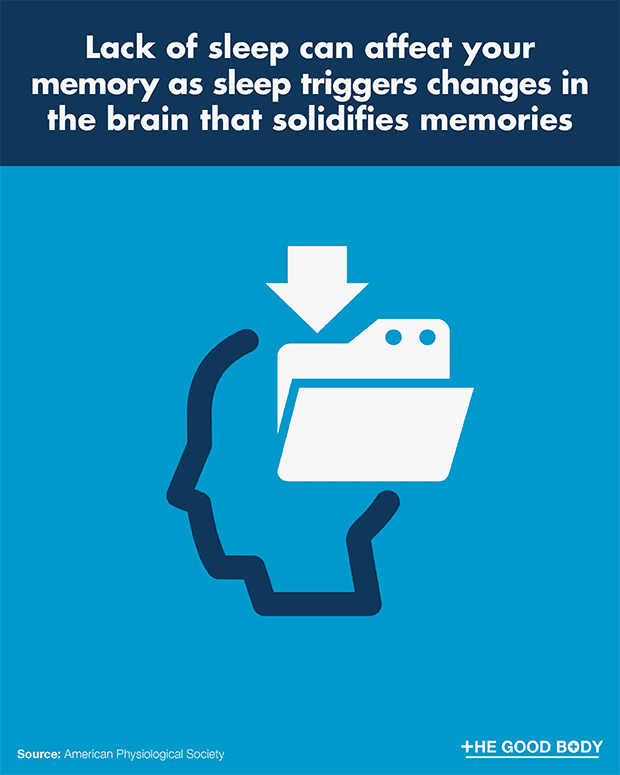 Research shows a lack of sleep can cause weight gain.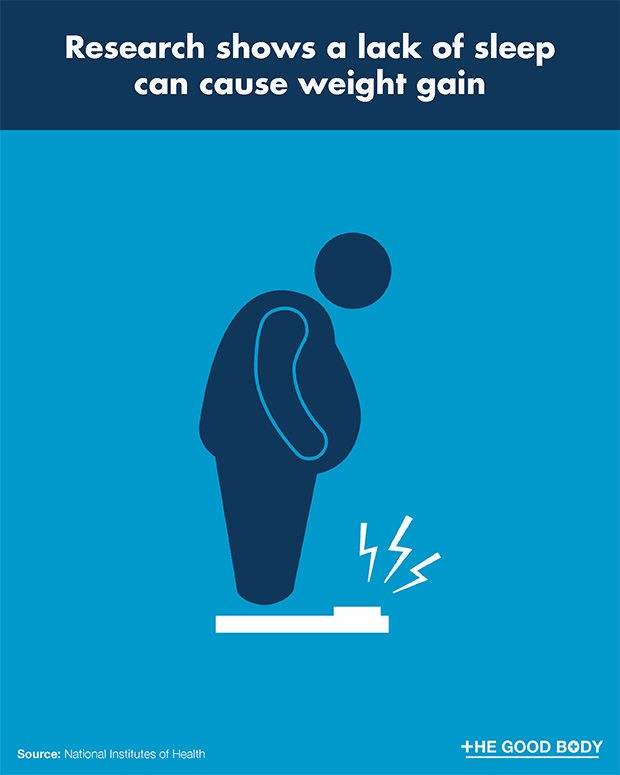 'Morning people' are more likely to be successful in their careers.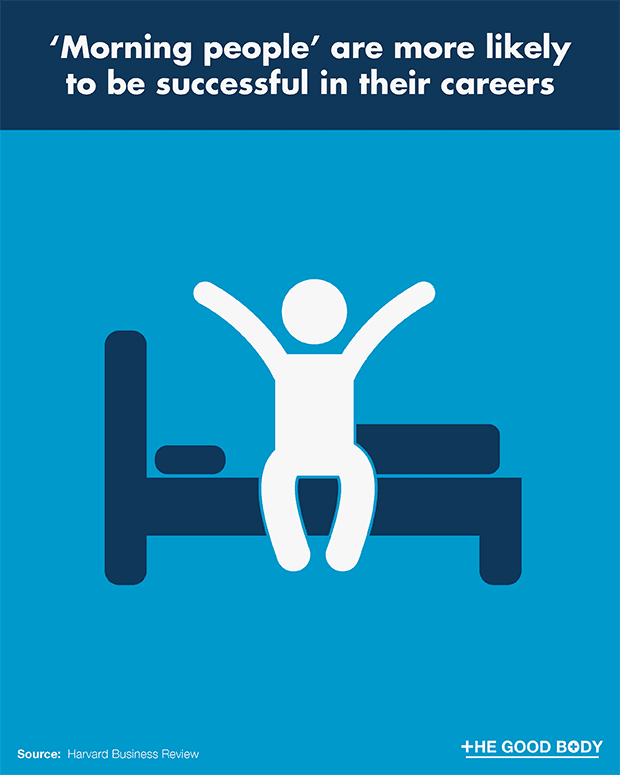 Adults who sleep for less than 7 hours a night are more likely to report suffering from asthma, cancer and diabetes.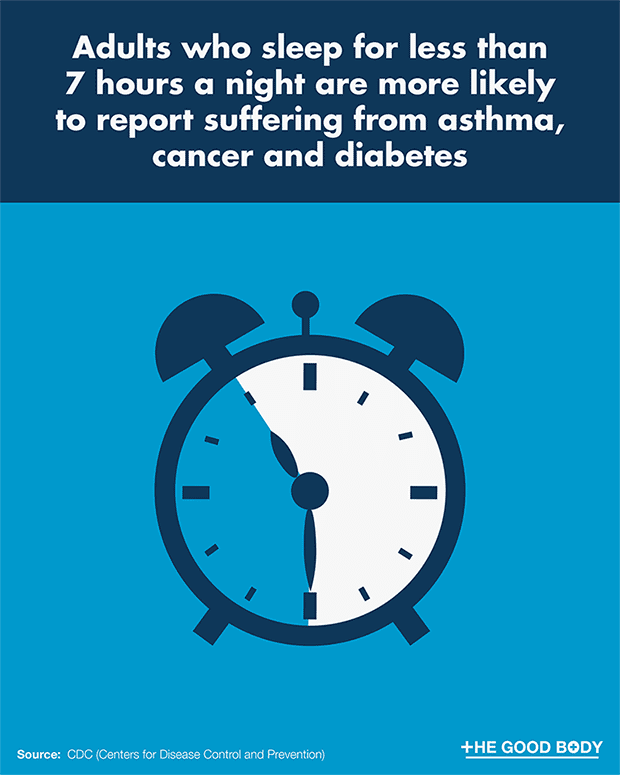 People who sleep less than 7 hours each night are 12% more likely to die prematurely.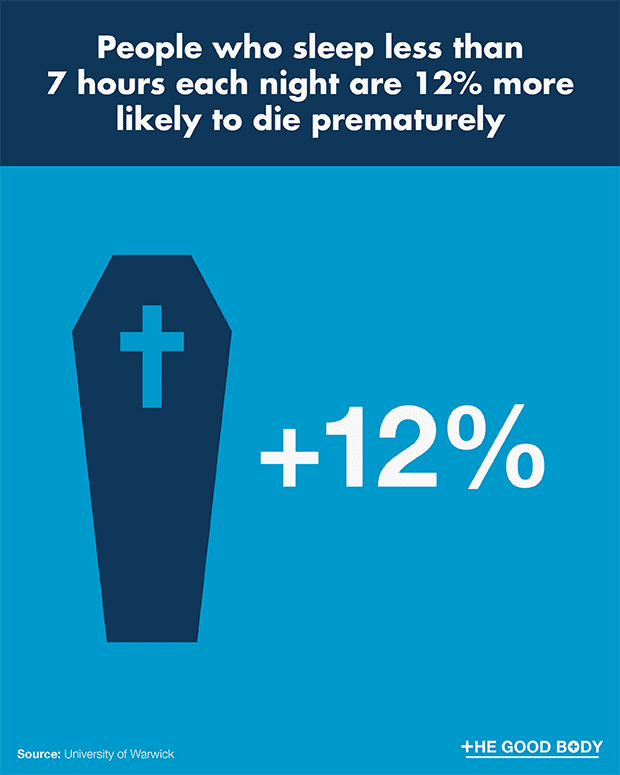 Lack of sleep has also been found to have a serious impact if you're behind the wheel, with many scary and worrying facts relating to drowsy driving.
More than 1,500 deaths a year in America are caused by drivers falling asleep behind the wheel.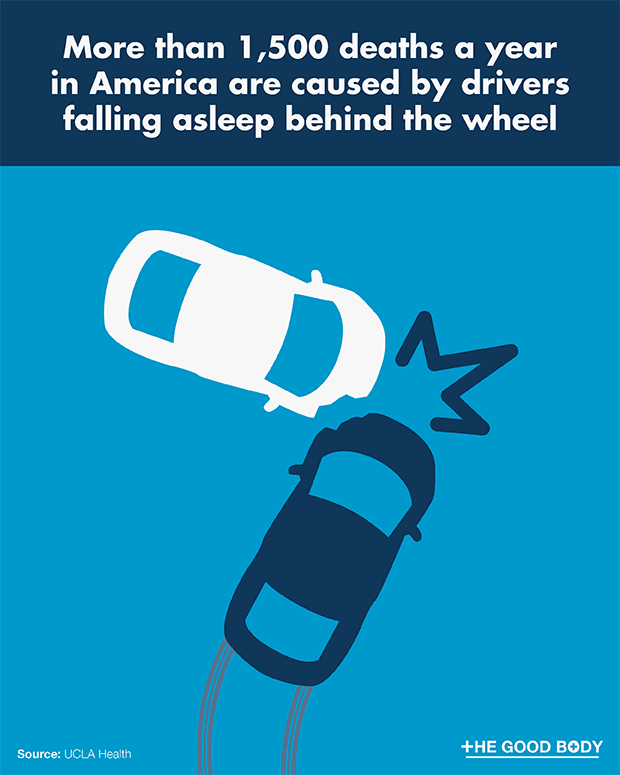 An estimated 1 in 25 drivers reported falling asleep at the wheel in the last 30 days.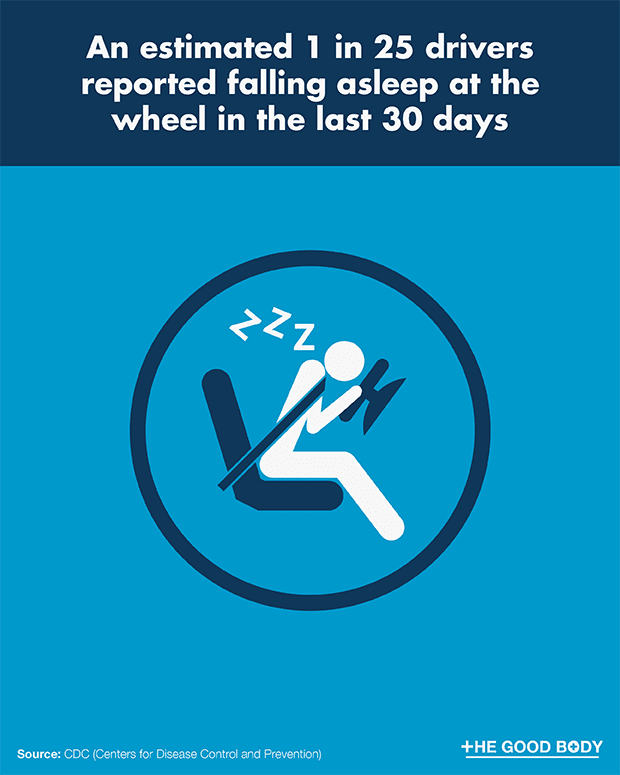 As well as good night's sleep, you might want to take a nap now and then! In fact napping at work has been shown to improve productivity.
The perfect nap, according to NASA, lasts for 26 minutes.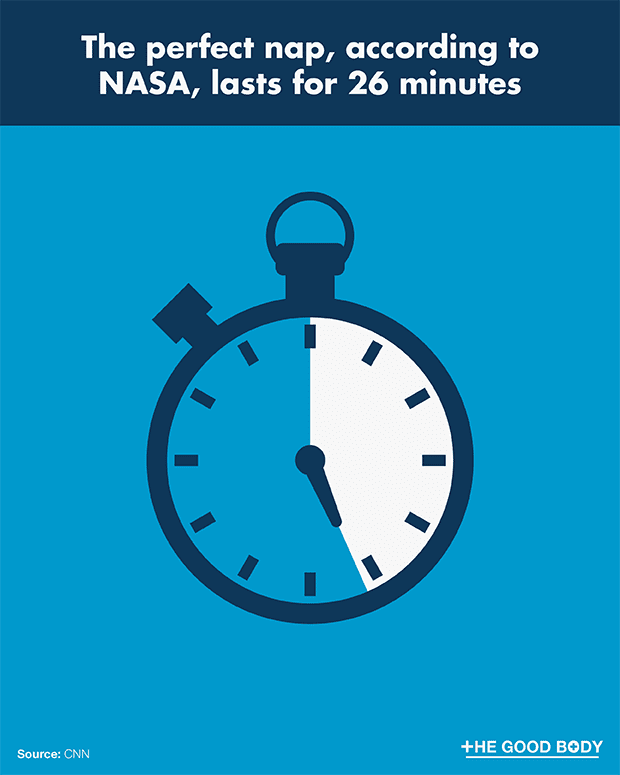 Sleep Stages Facts
The first four stages are non-rapid eye movement (NREM) sleep, when your body starts to relax and prepare to rest.
Stages 3 and 4 of NREM are thought to be the deepest stages of sleep when your body begins to restore itself.
The 5th stage of sleep is rapid eye-movement (REM) sleep, when the brain is active and you most commonly dream.
REM sleep is thought to occur every 90 minutes during your night.
You spend roughly 75% of the night in NREM sleep.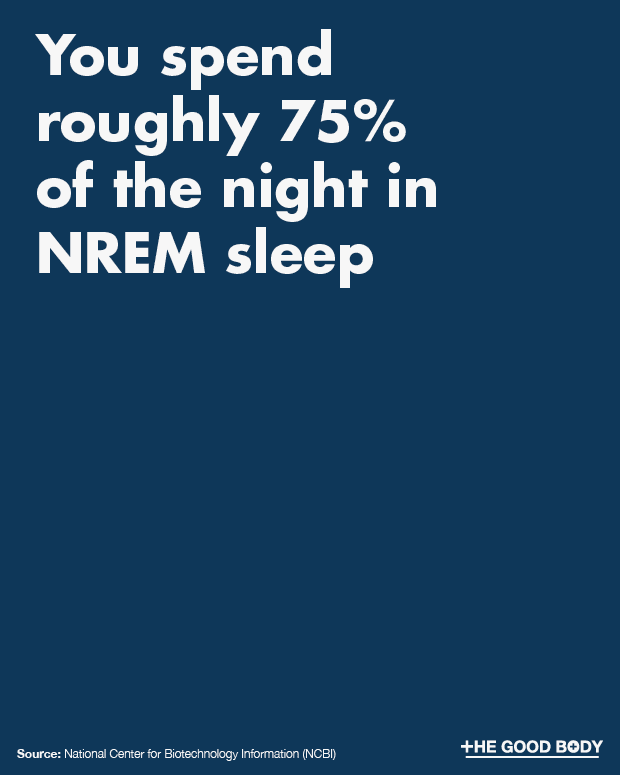 When you're in REM sleep your brain is almost as active as when you are awake.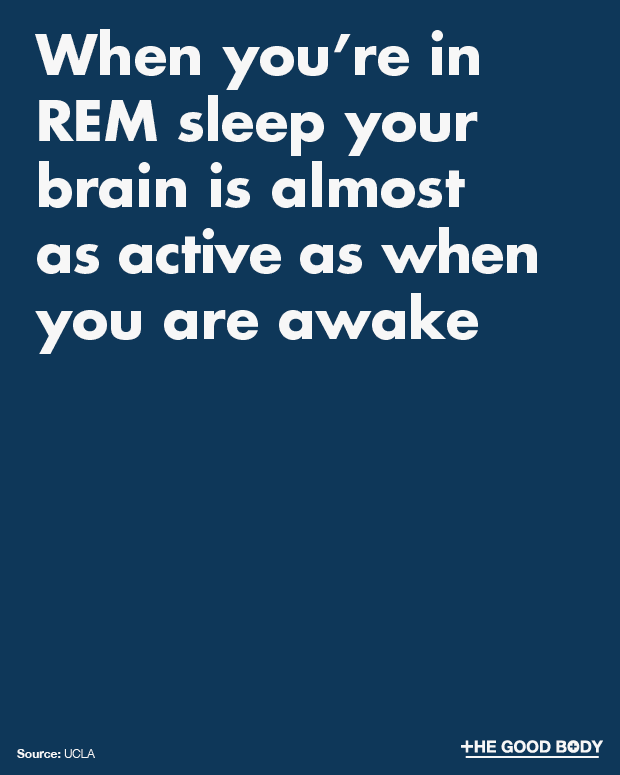 During REM sleep chemicals in your brain paralyse your muscles to stop you acting out your dreams.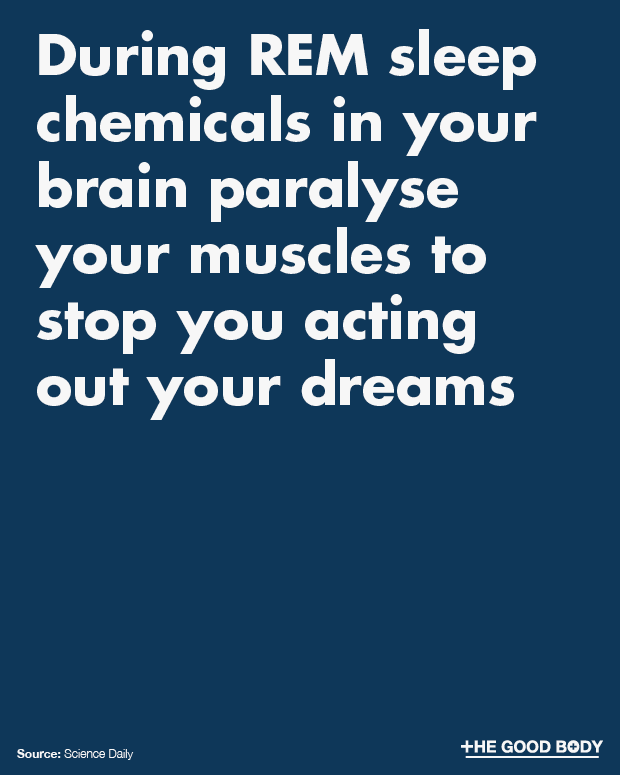 Got a problem? Sleep on it! REM sleep is proven to help creative problem solving.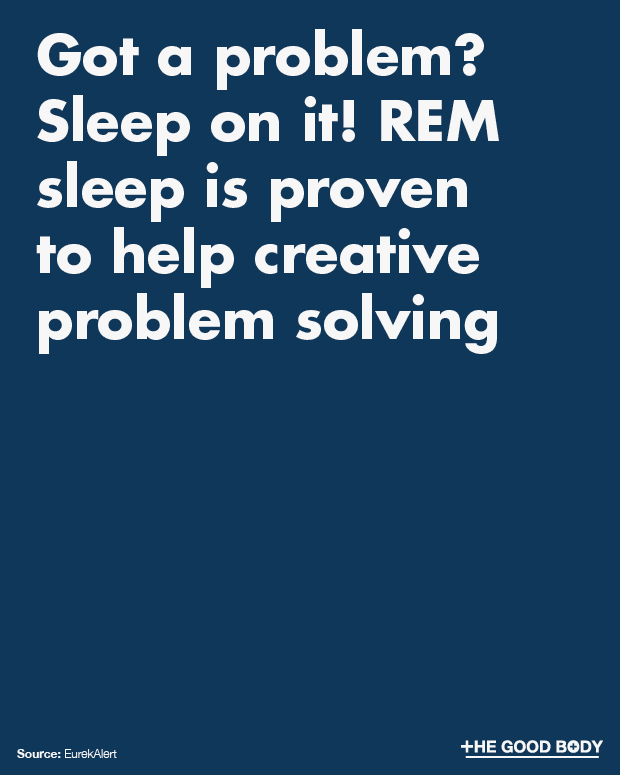 Newborn babies spend twice as much time in REM sleep than adults do.
However the muscles of newborn babies don't become paralysed in the way they do for adults, as that part of the brain is not yet fully developed, which is why babies often twitch and make sudden erratic movements in their sleep.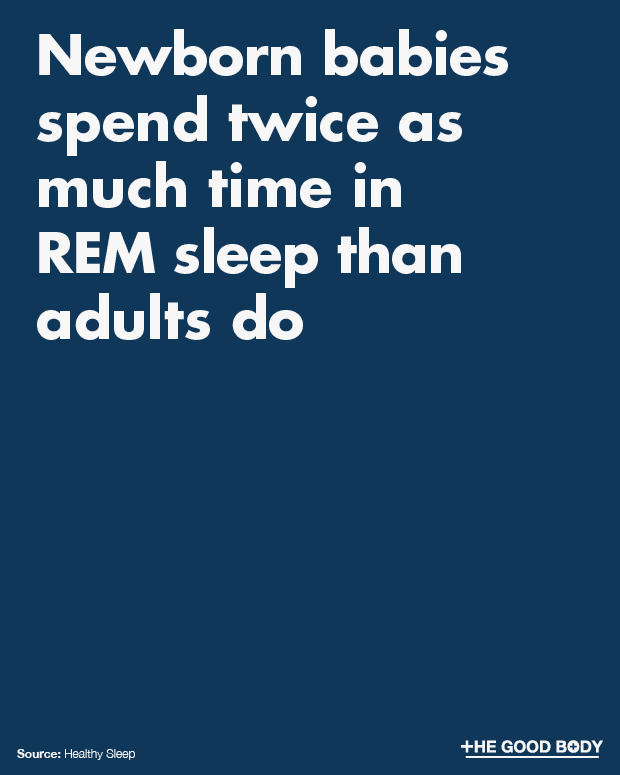 Better Sleep Facts
So a lot of us aren't getting the sleep, luckily there are a number of different things that can impact your sleep that you can avoid.
Using your phone or a tablet before bed can affect your sleep.
Any light before bed isn't good for getting off to sleep, however the blue light emitted by technology is twice as bad!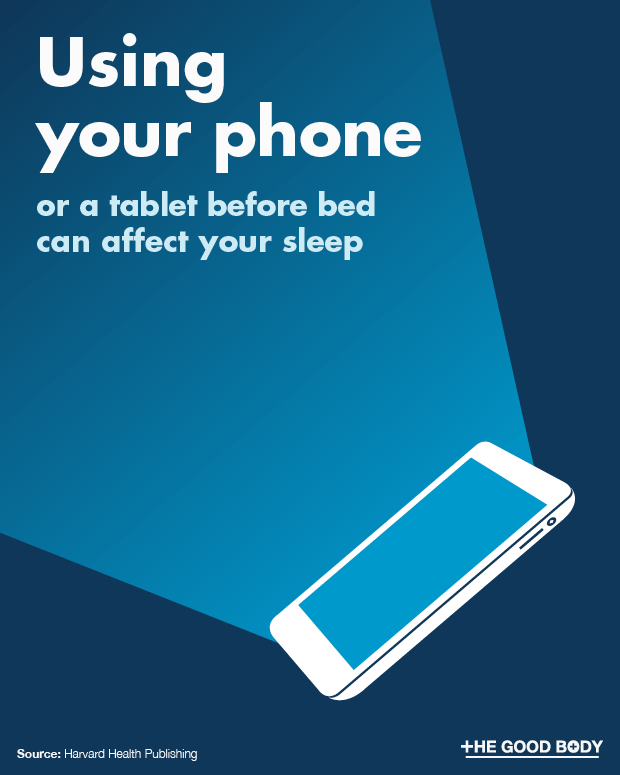 Drinking coffee before bed delays your internal body clock by 40 minutes.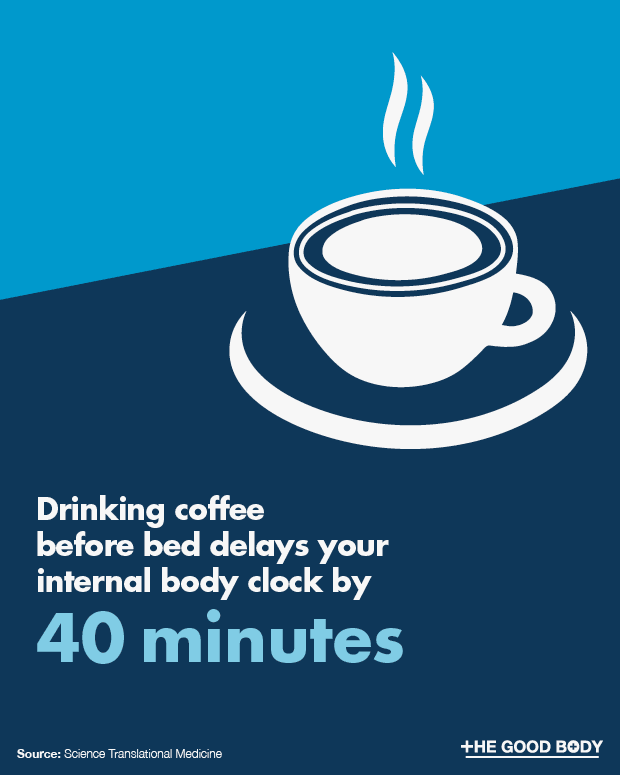 People who procrastinate are more likely to have problems with sleep.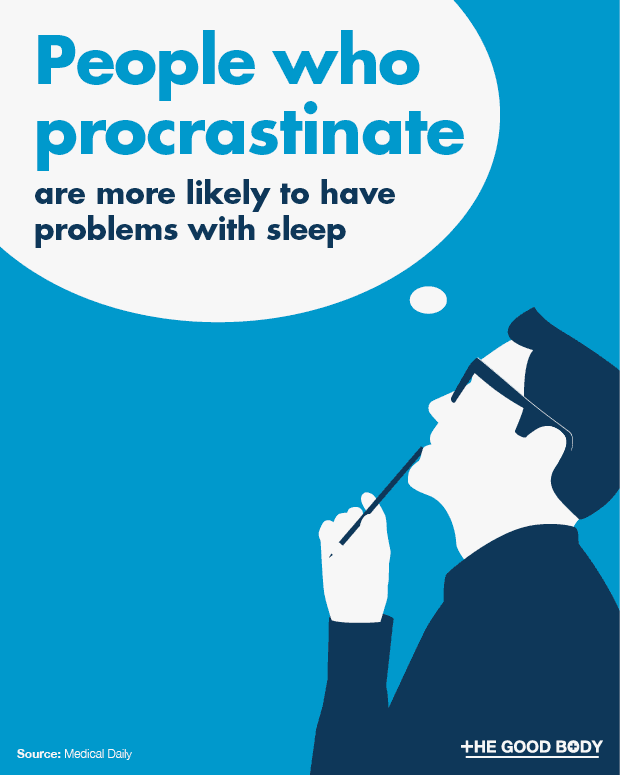 Those who suffer from back pain have worse sleep.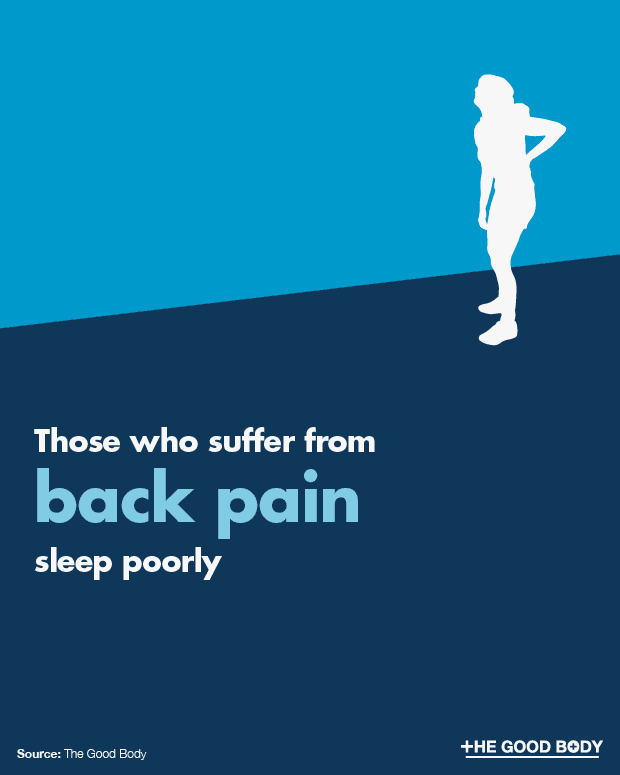 Sleeping under a weighted blanket can improve your sleep and has even been proven to help those who suffer from insomnia and anxiety.
Believing you've slept well, even if you haven't, is believed to improve performance.
A 2014 study published in the Journal of Experimental Psychology found that telling participants that they'd have a good night's sleep, even if they hadn't, made them perform better in tests.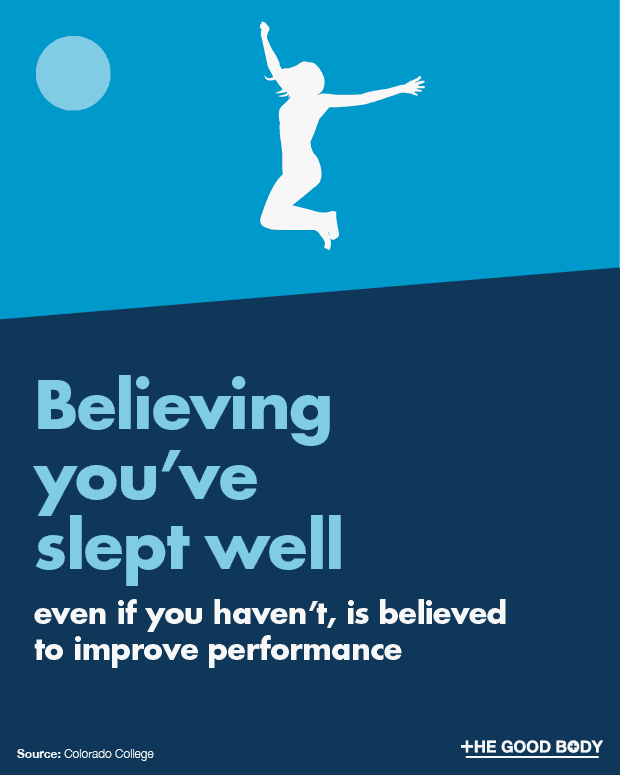 Cool your room down to between 60 and 67 degrees fahrenheit for the best quality sleep.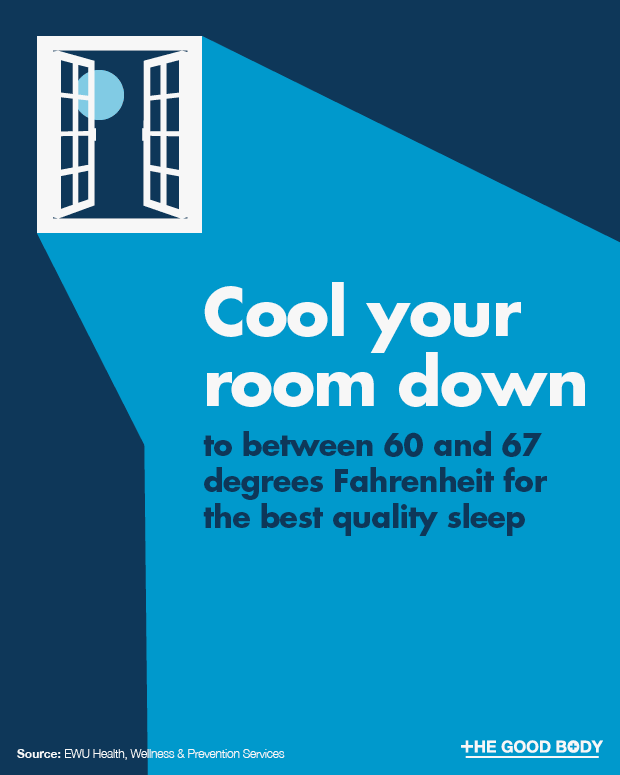 Having a regular massage is shown to improve sleep.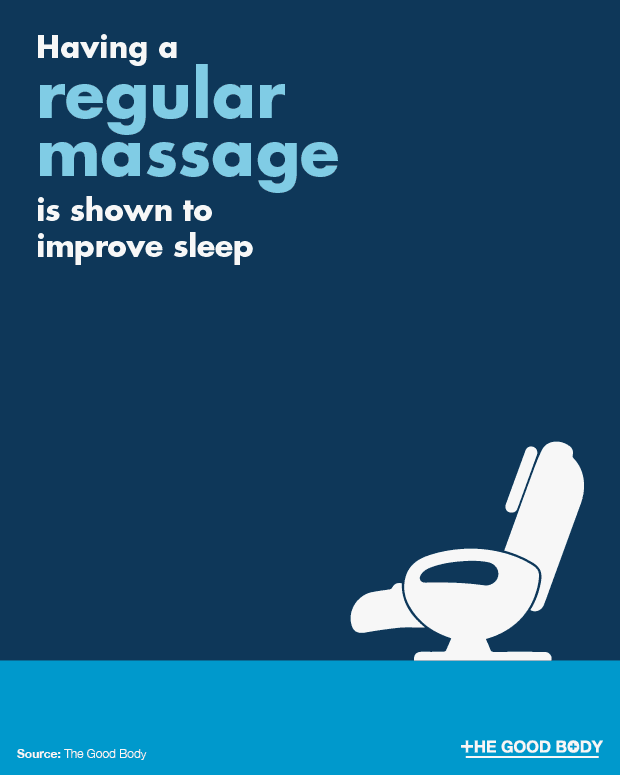 Regular physical exercise can help you sleep better.
30 minutes of exercise each day correlates with 14 extra minutes of sleep per night.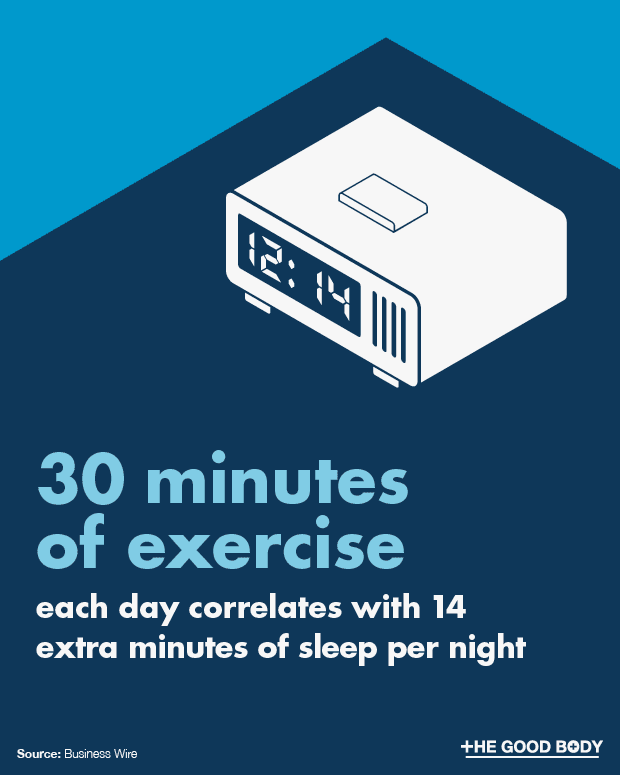 Yoga is proven to help you improve sleep.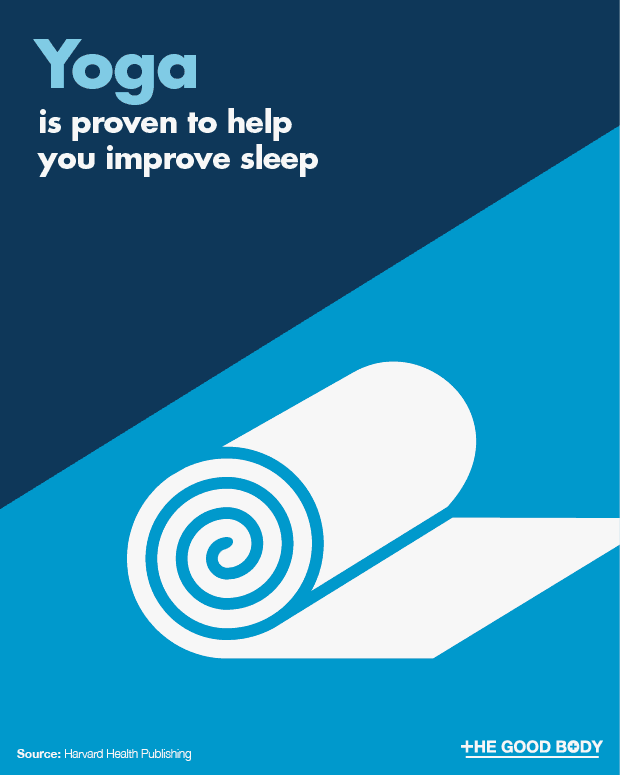 Meditation has been shown to improve sleep.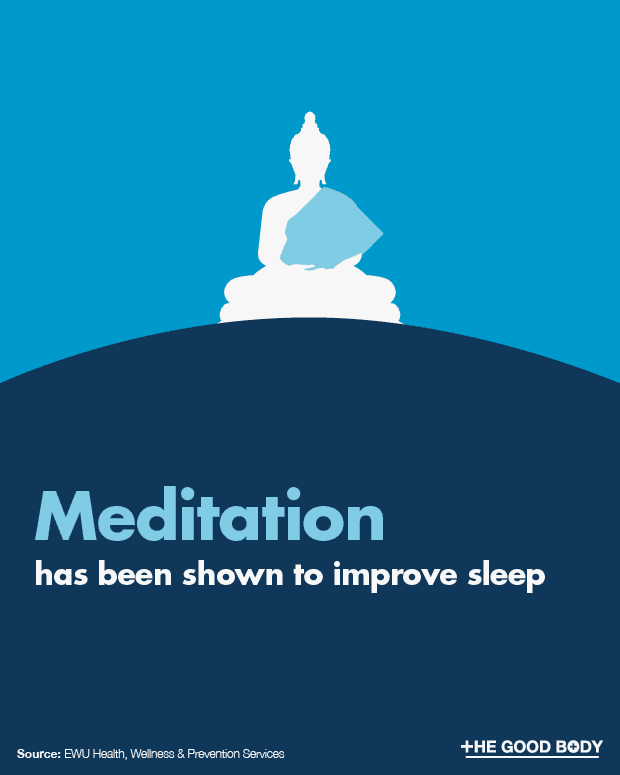 Sleeping Position Facts
Americans certainly have favourite positions when it comes to sleep, however certain positions have shown to be better for your overall health.
47% of Americans sleep in the foetal position.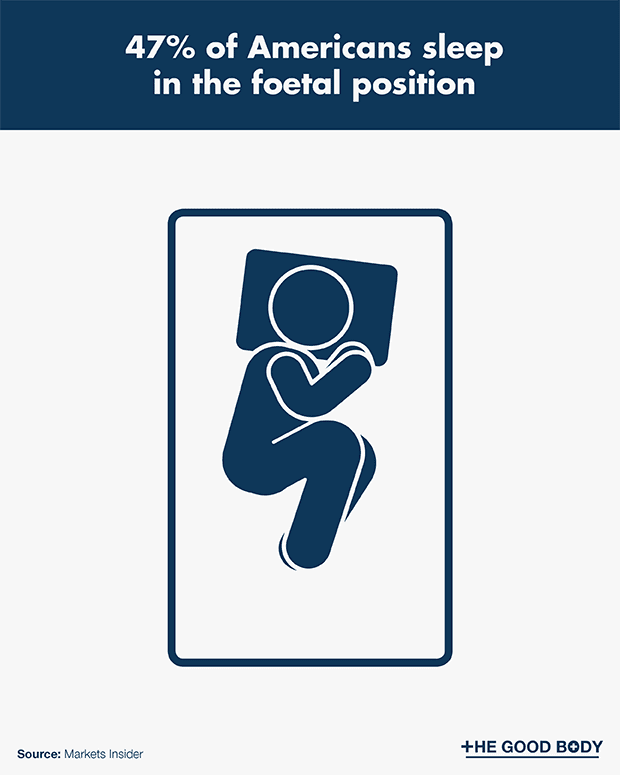 Woman are more likely to sleep in the foetal position.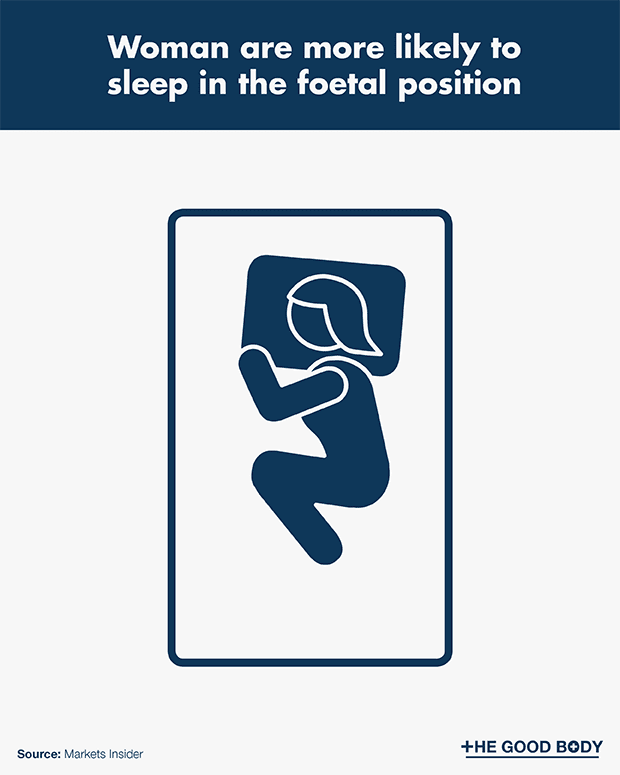 The log position is the least popular sleep position. Which is sleeping on your side with both arms down.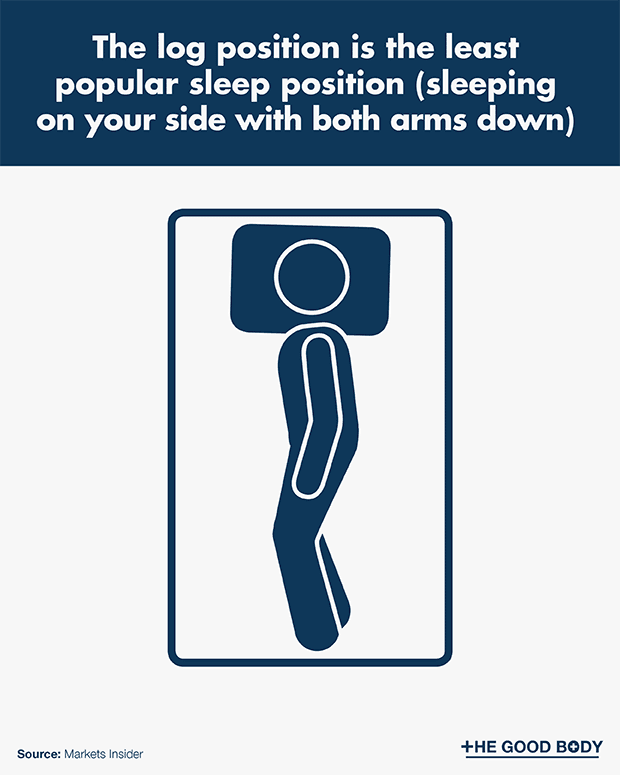 Gen Xers and Millennials are more likely to sleep in Freefall position (arms and legs outstretched).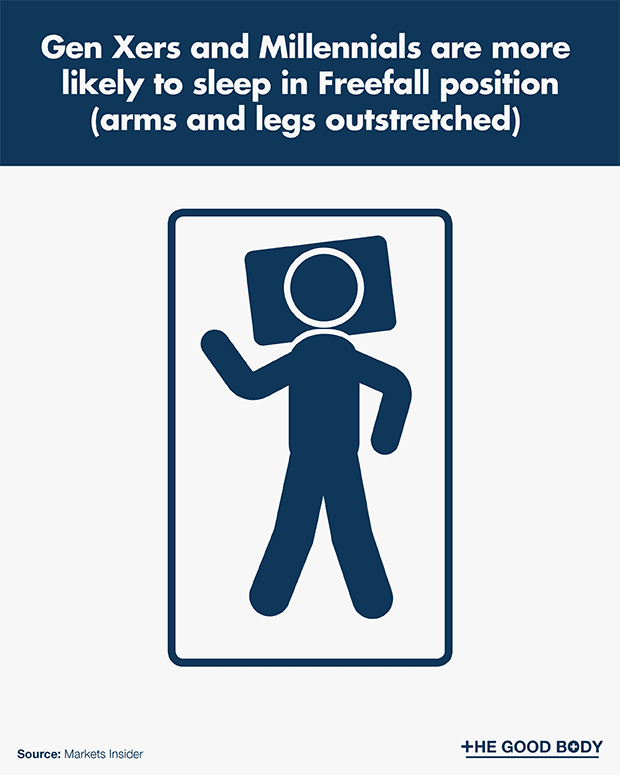 However if you're wondering which sleep position is healthiest, the consensus seems to be that on your back is best for your overall health.
Sleeping on your back is the best position for your health as it allows your back, neck and spine to rest in a neutral position.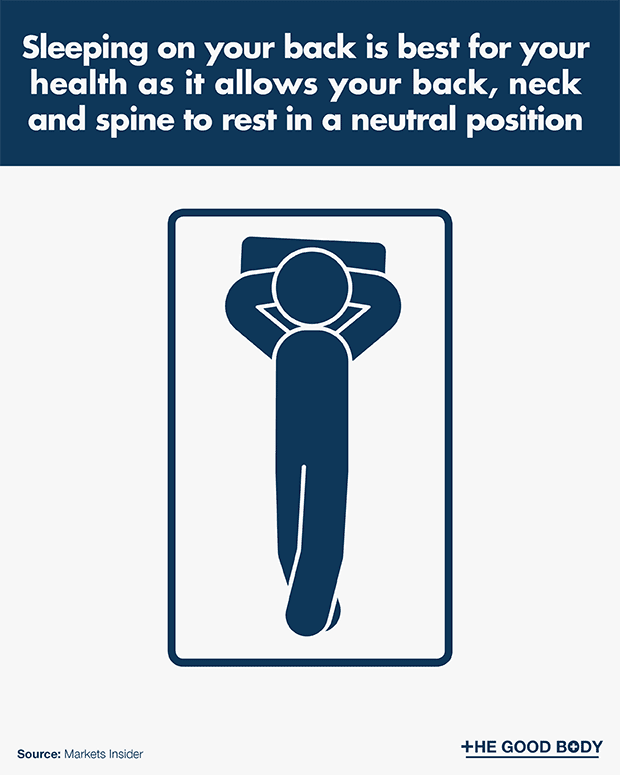 If all pregnant women in the UK slept on their side in the third trimester, around 130 babies' lives would be saved each year.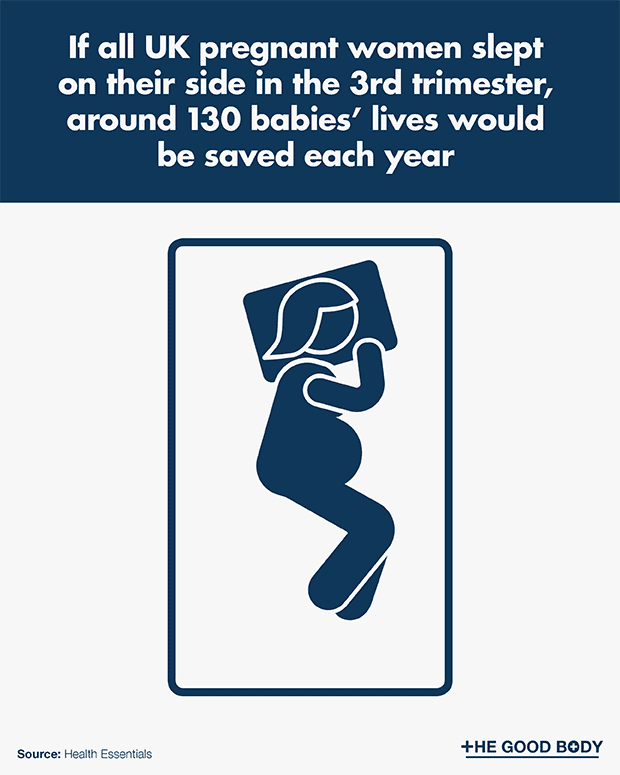 Dream Facts
Of course one of the other benefits of sleep are dreams, well if they are good ones!
There are a number of scientific facts about dreams and how they can be impacted by a range of different health conditions.
When suffering from depression you dream up to 3 to 4 times more than you normally would.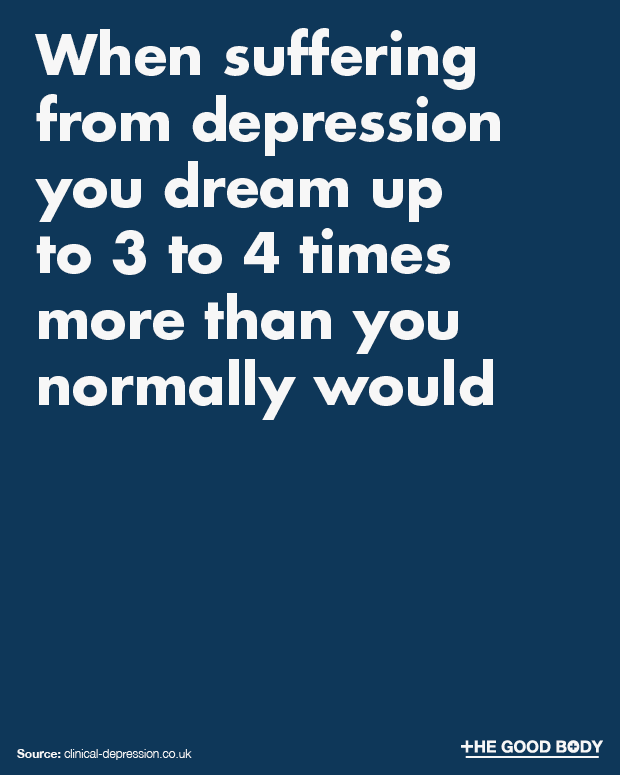 Vivid dreams or nightmares can also be an early warning sign of a number of different conditions including heart problems and migraines.
Violent dreams can be the sign of a brain disorder including dementia.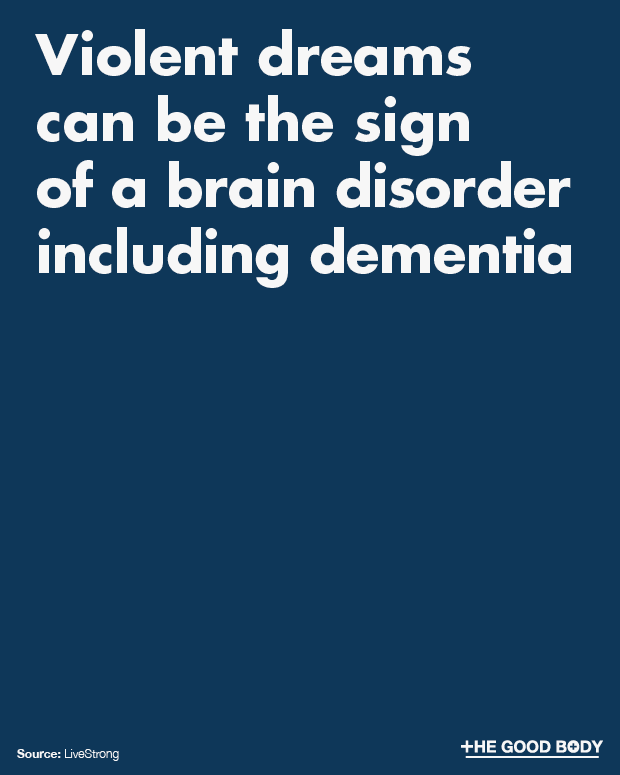 Women are found to have more nightmares than men and also have more emotional dreams.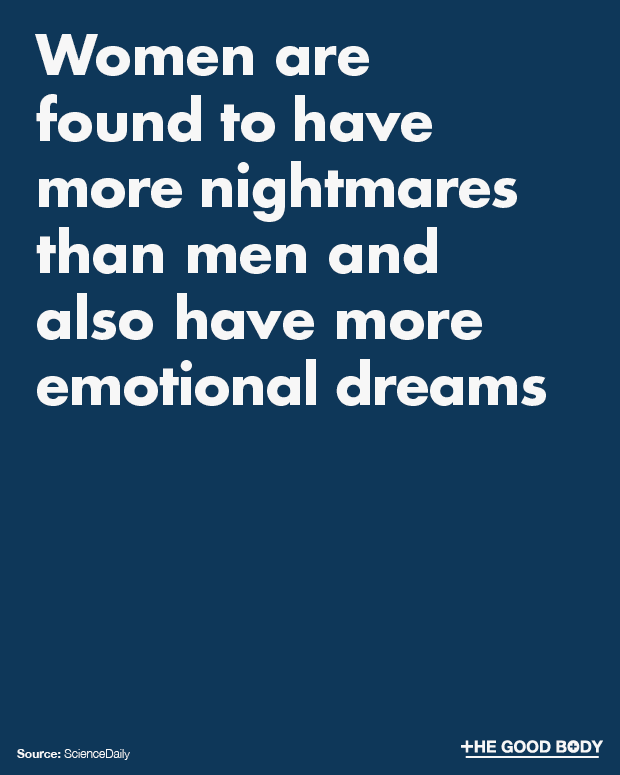 Sleep World Records
There are some incredible sleep records that just have to be seen to be believed.
Think you're sleep deprived? The record for the longest period without sleep is 11 days.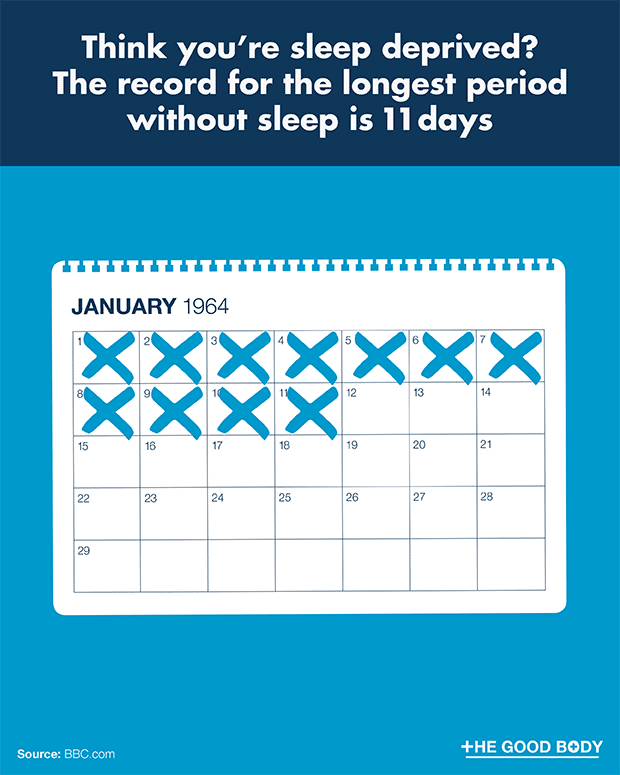 Also there are a number of conditions that can cause people to sleep for long lengths of time such as when people are in a coma and Kleine-Levin Syndrome, so it would be hard to determine.
Fun Sleep Facts
There are so many fun and completely random facts about sleep too!
Dutch researchers found that sleeping with your socks on can increase your ability to reach an orgasm.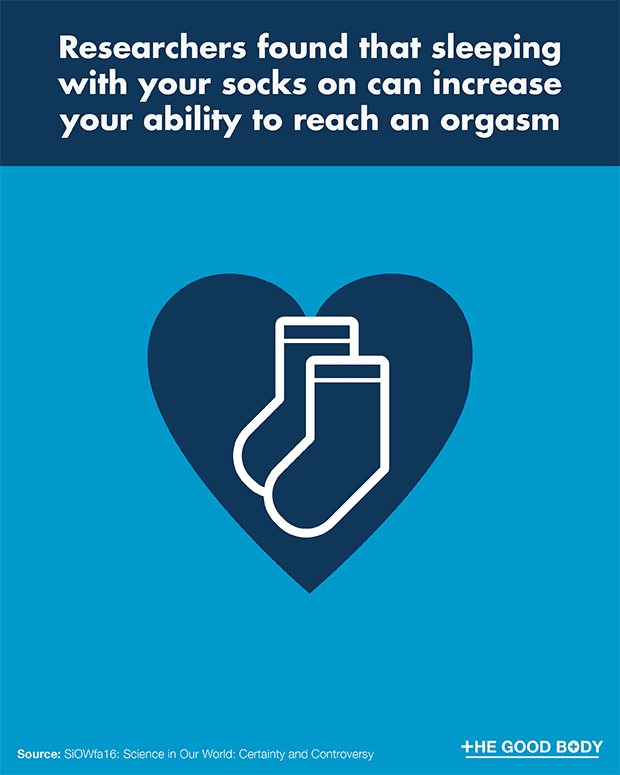 8% of Americans sleep naked.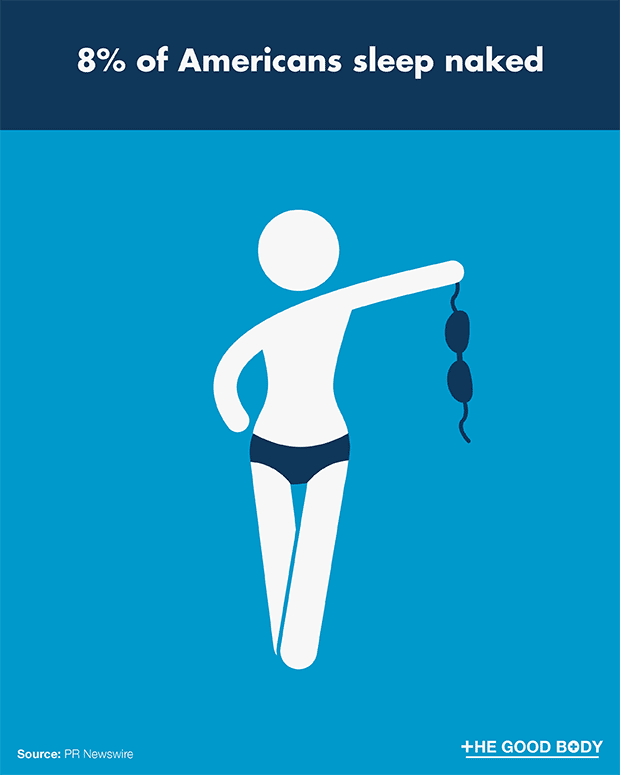 Deaf people make sign language in their sleep.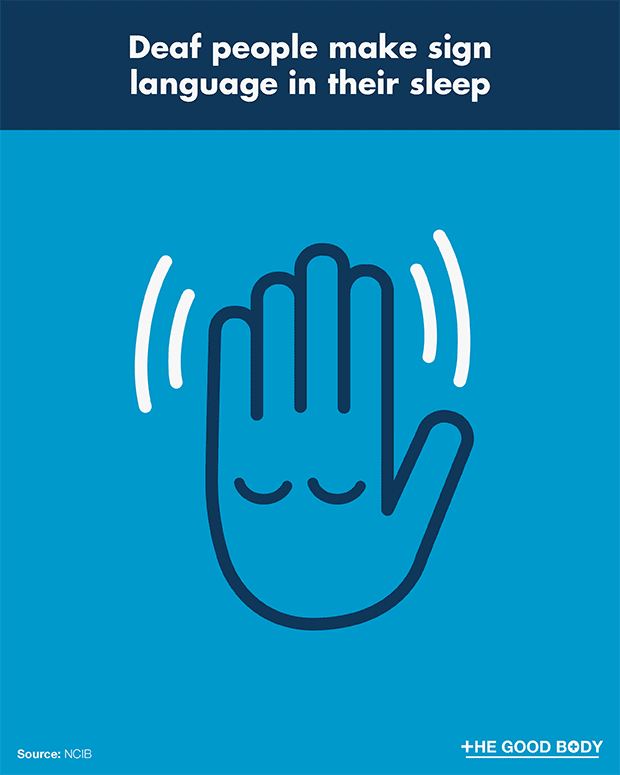 That's right it's impossible to sneeze when sleeping as we don't breath in enough air to stimulate a sneeze.
40% of Americans always sleep on the same side of the bed.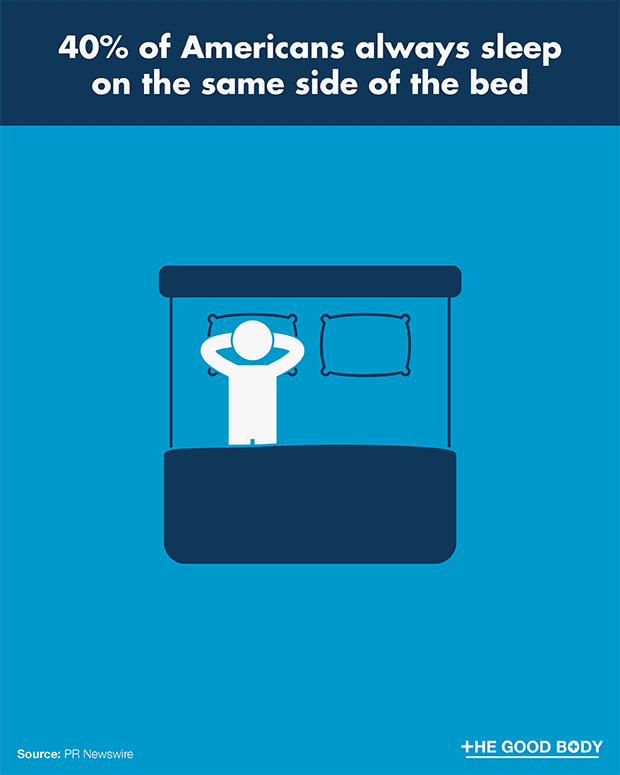 Trees go to sleep at night by relaxing their branches and perk them up in the morning.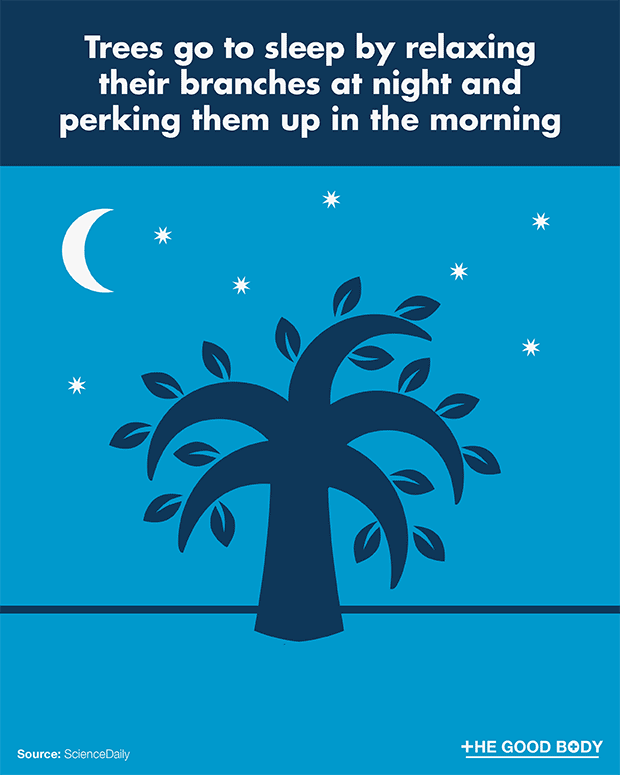 Relaxing classical music has been proven to help you fall to sleep.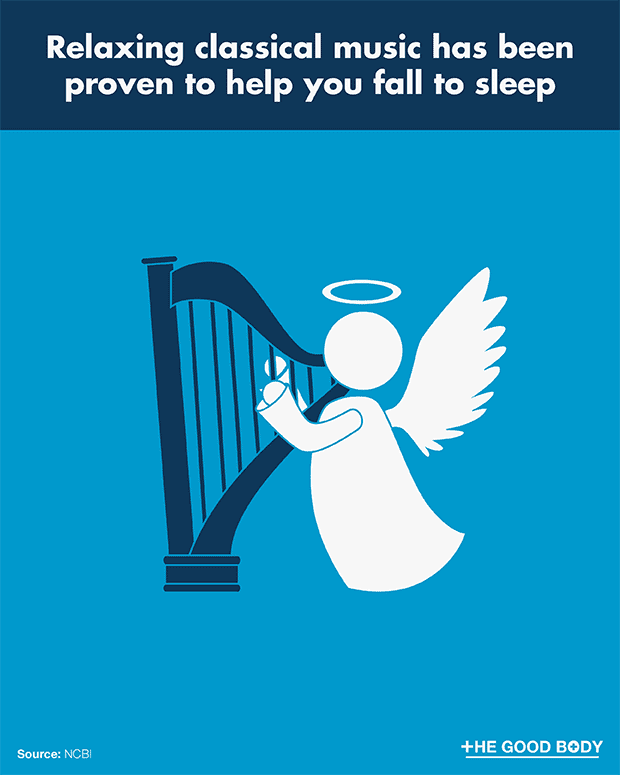 In a recent study, 50% of UK pilots surveyed admitted to having fallen asleep while flying a passenger plane.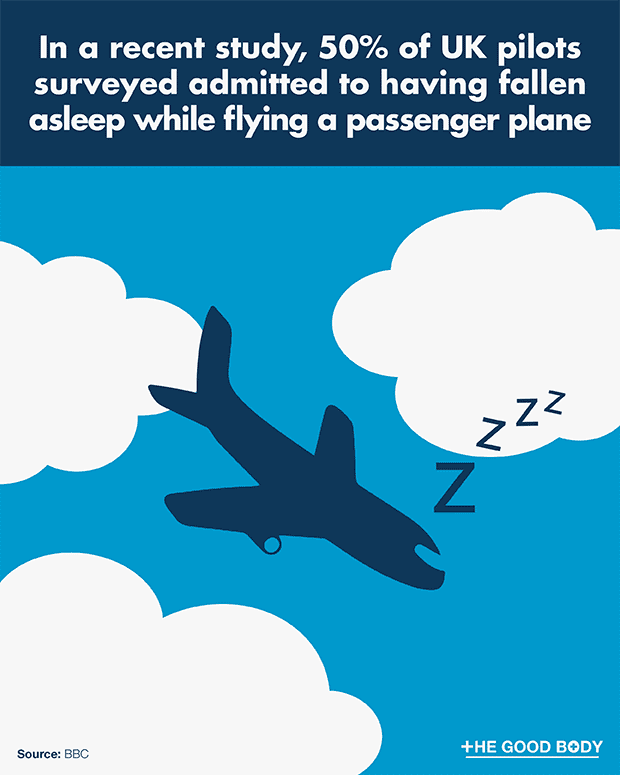 There are more car accidents on the Monday after the spring DST clock change, due to sleep deprivation.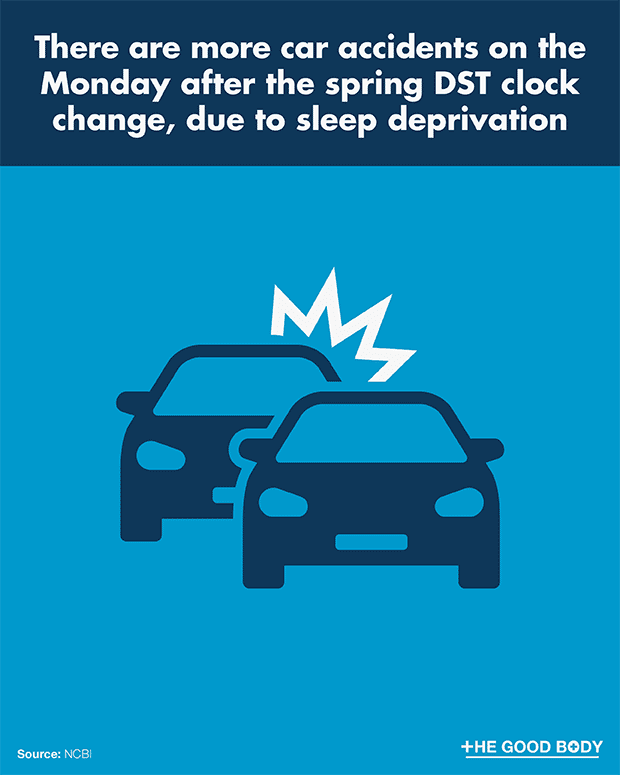 Fun Animal Sleep Facts
We might not be getting as much sleep as we should, however our friends in the animal world are doing much better.
Koalas can sleep 18-20 hours every day and cats sleep for 70% of their lives, however snails are one of the sleepiest animals.
Snails can sleep for three years.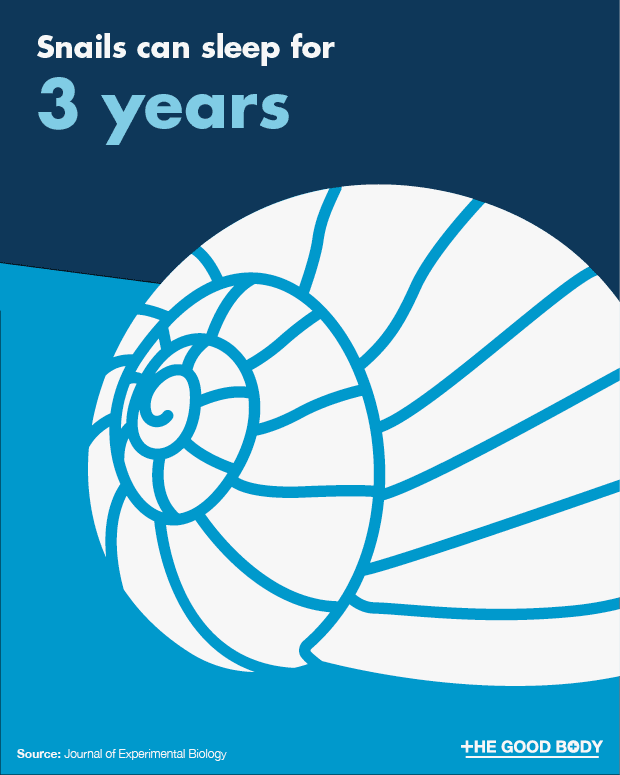 Giraffes can get by on an average of 30 minutes of sleep a night.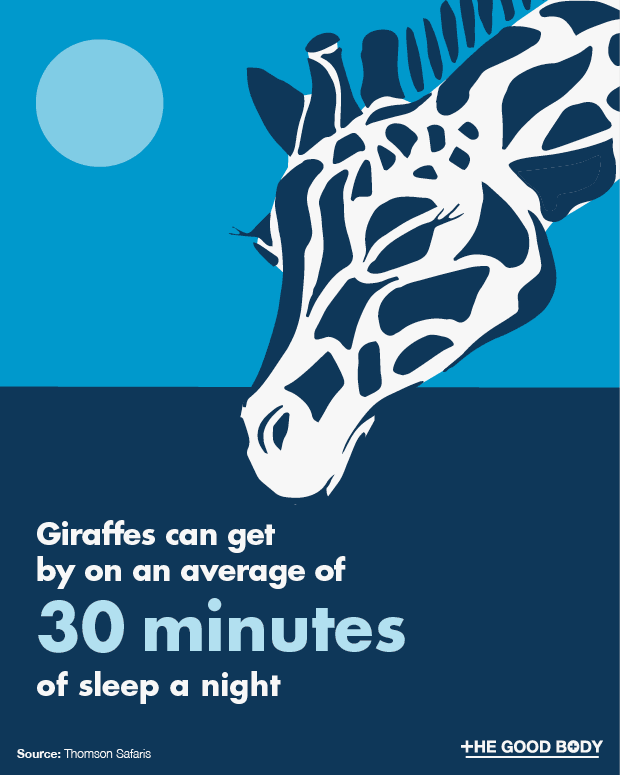 Sea otters have the most adorable way of falling asleep, they hold hands as they sleep so they don't drift away from each other.