Statistics about yoga show that it's growing in popularity every year with more and more money being spent on classes, clothing and equipment.
Around the world people are learning the benefits and embracing the practice.
Facts about Yoga Poses
True yogis know that the practice is about more than just the asanas, however there are certain poses that seem to be more powerful than others.
1.

Yoga has 84 basic Asanas or poses.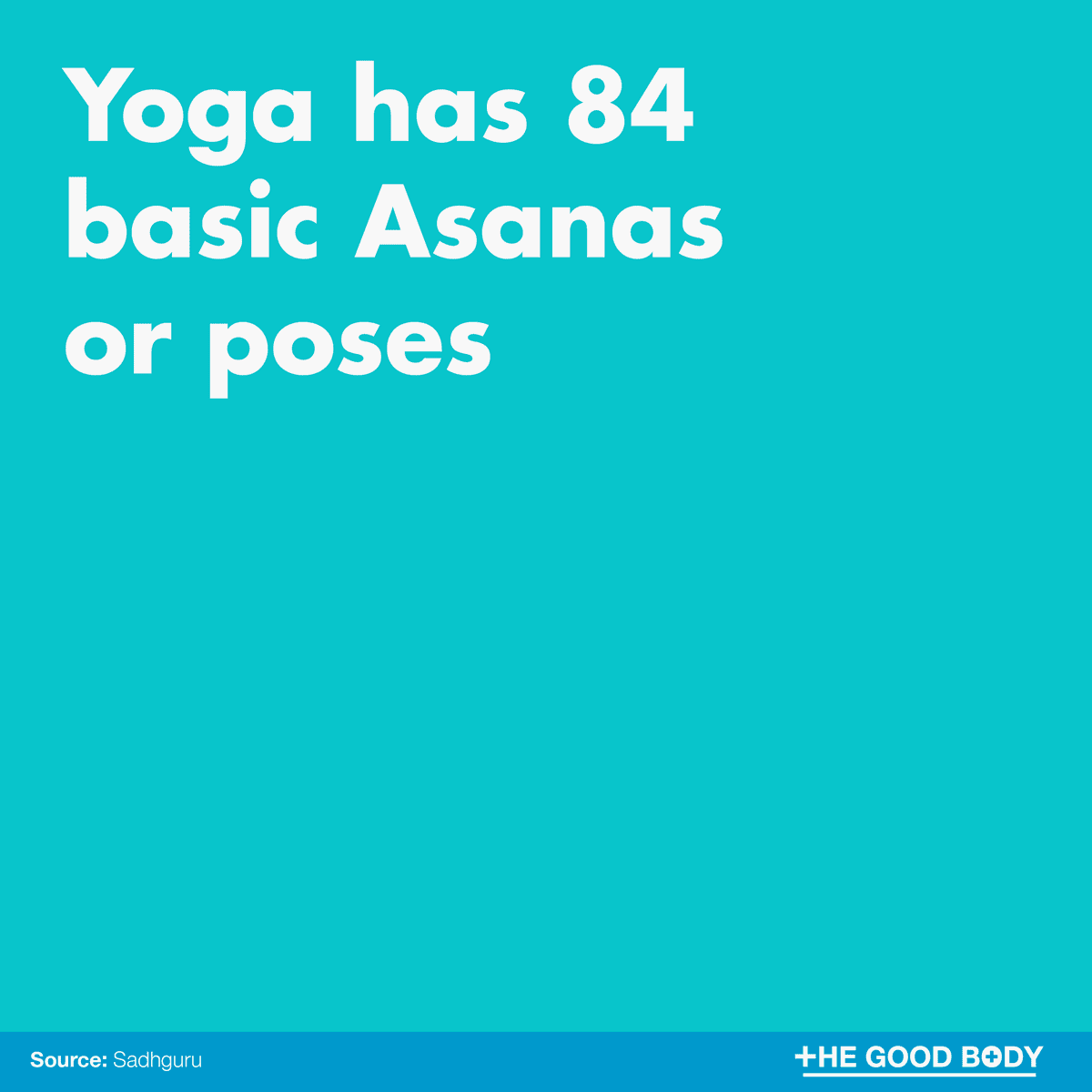 2.

You don't always need to follow instructions. Mysore yoga invites you to simply turn up and practice whichever pose you enjoy.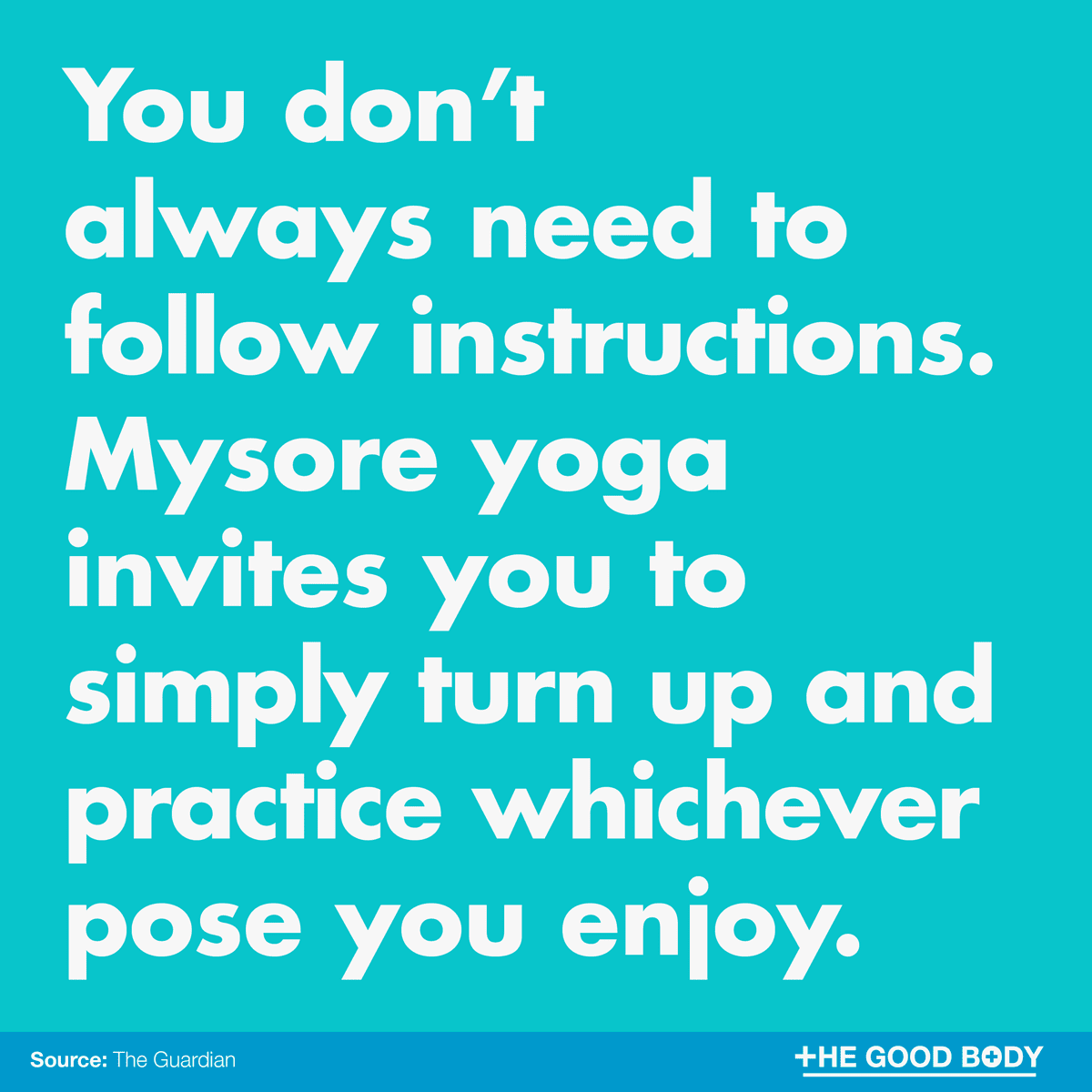 3.

According to DOYOUYOGA.com, below are the top 10 most popular yoga poses:
The Lotus Pose
Downward Facing Dog
Half Lord of the Fishes
Head to Knee Forward Bend
The Cobra Pose or Bhujangasana
The Crane Pose
The Supported Shoulderstand or Salamba Sarvangasana
Trikonasana or Triangle Pose
Balasana or Child's Pose
Standing Forward Bend or Uttanasana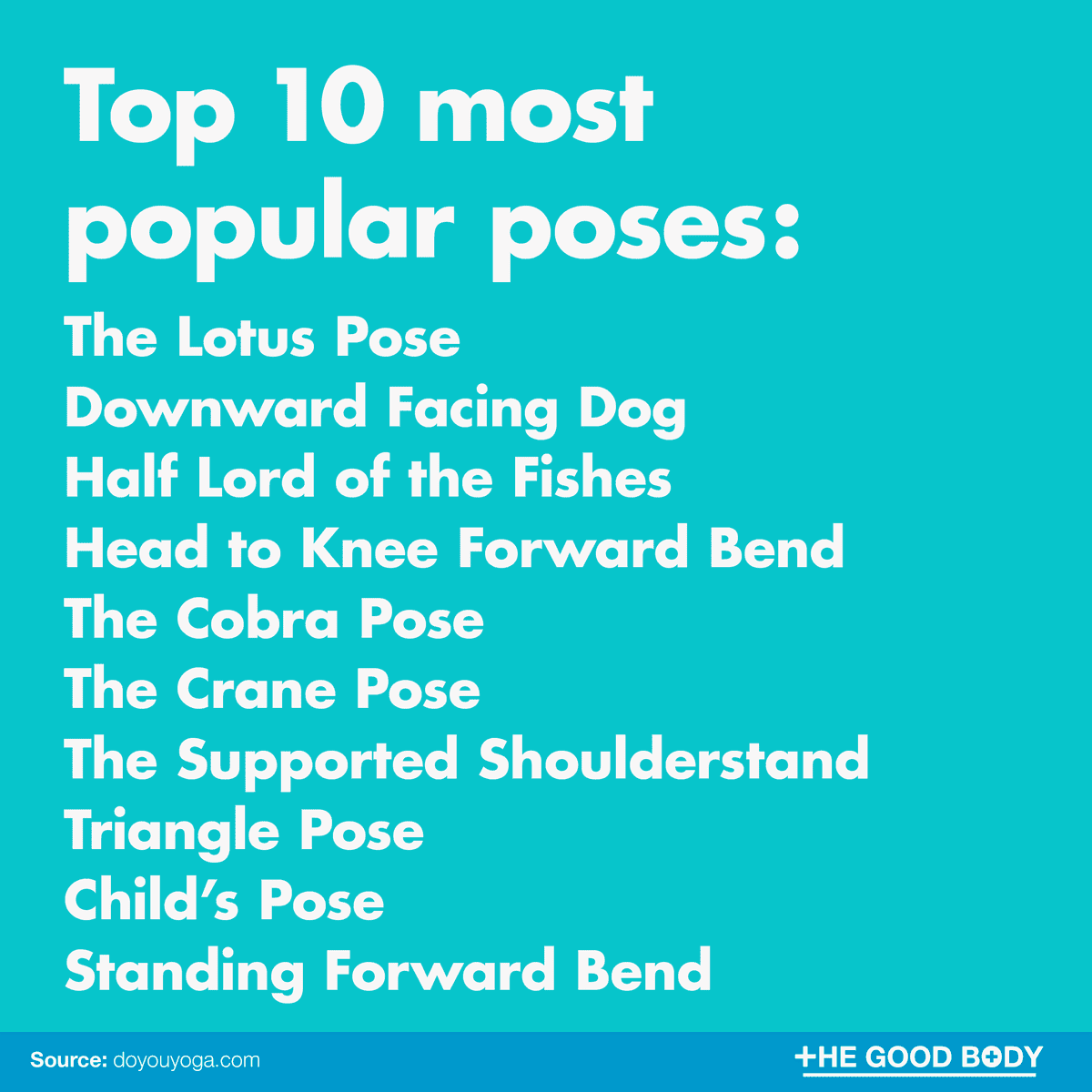 4.

Performing 'power poses' can improve your self-esteem!
Research conducted in 2017 showed how 'power poses', which are expansive and open positions which take up a lot of space, helped to boost the self esteem of respondents compared to standing poses.
The study also showed an increase in energy levels.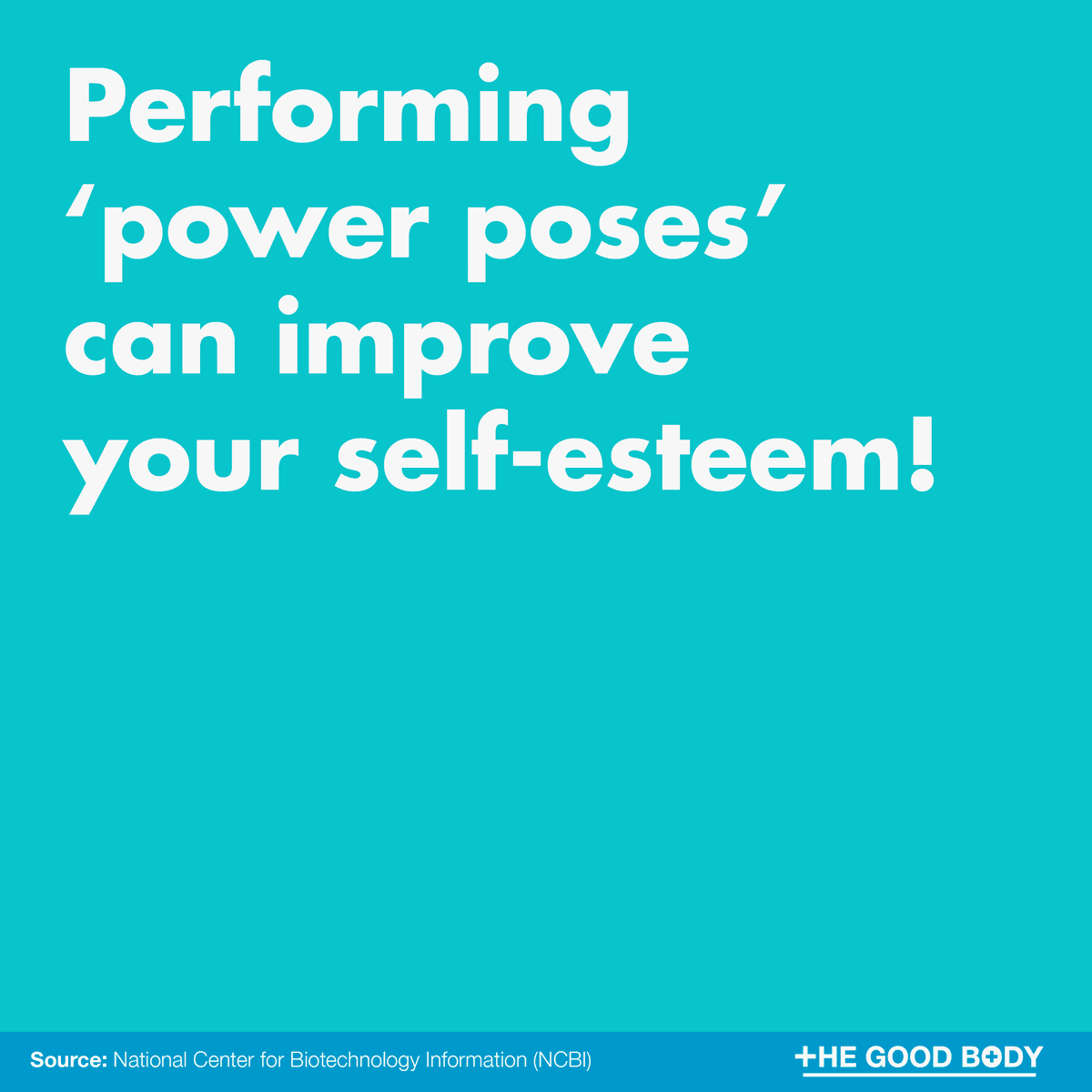 Did you know?
Museums now run yoga classes in their galleries. Museu Nacional d'Art de Catalunya in Barcelona was one of the first museums to open their doors to yogis and now many more have followed. The thought is that it reestablishes museums as a place for reflection as opposed to simply tourist attractions.[8]
5.

During a 2012 Yoga in Australia study, headstand was reported as the most dangerous yoga pose (7.4%), followed by:
Shoulder Stands (6.3%)
Lotus and Half Lotus Poses (5.3%)
Forward Bends (4.8%)
Backward Bends (3.1%)
Handstands (2.5%)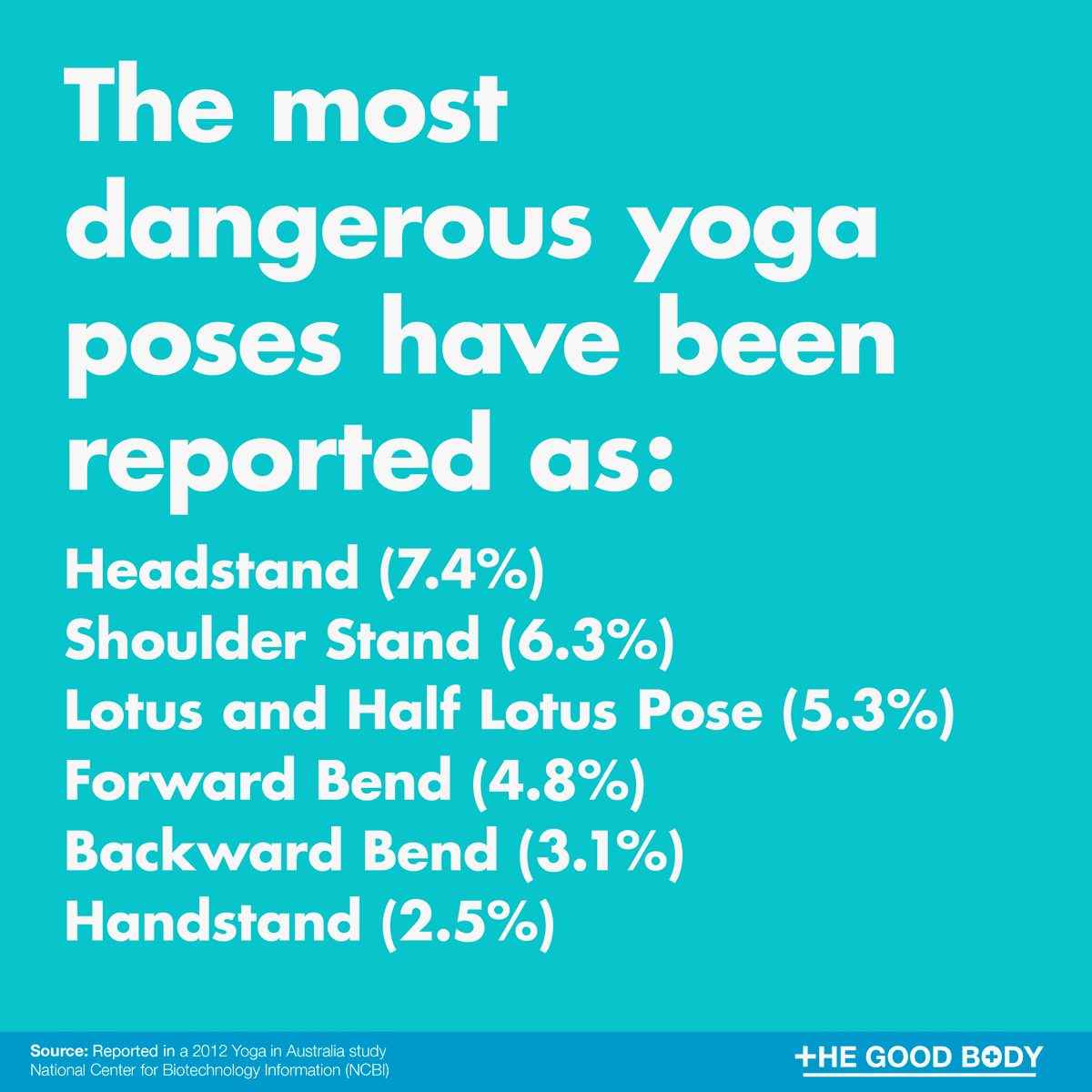 Fun Facts about Yoga
There are lots of fascinating and fun things to learn about yoga!
1.

The longest recorded yoga lesson lasted 56 hours!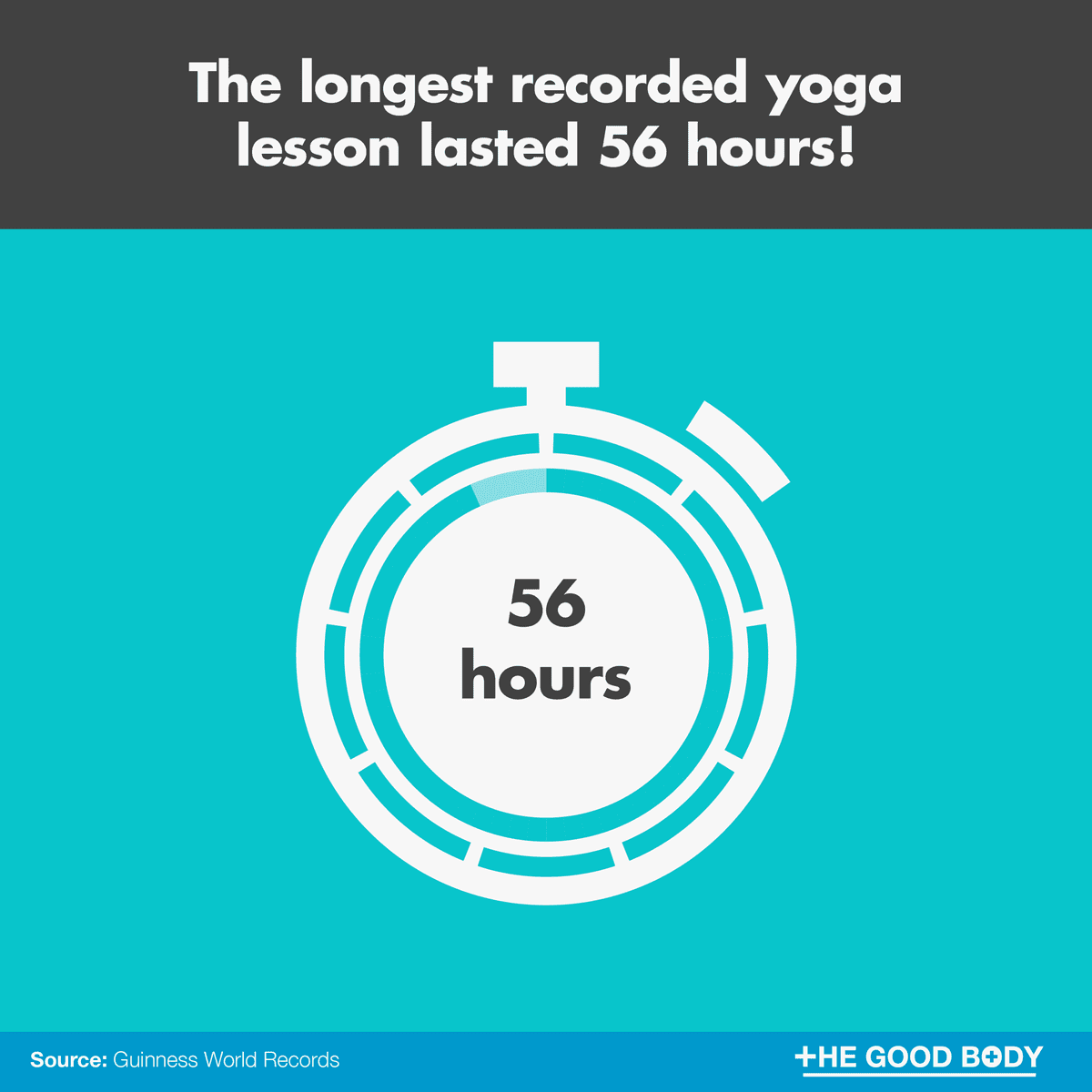 2.

Naked yoga is growing in popularity across the US.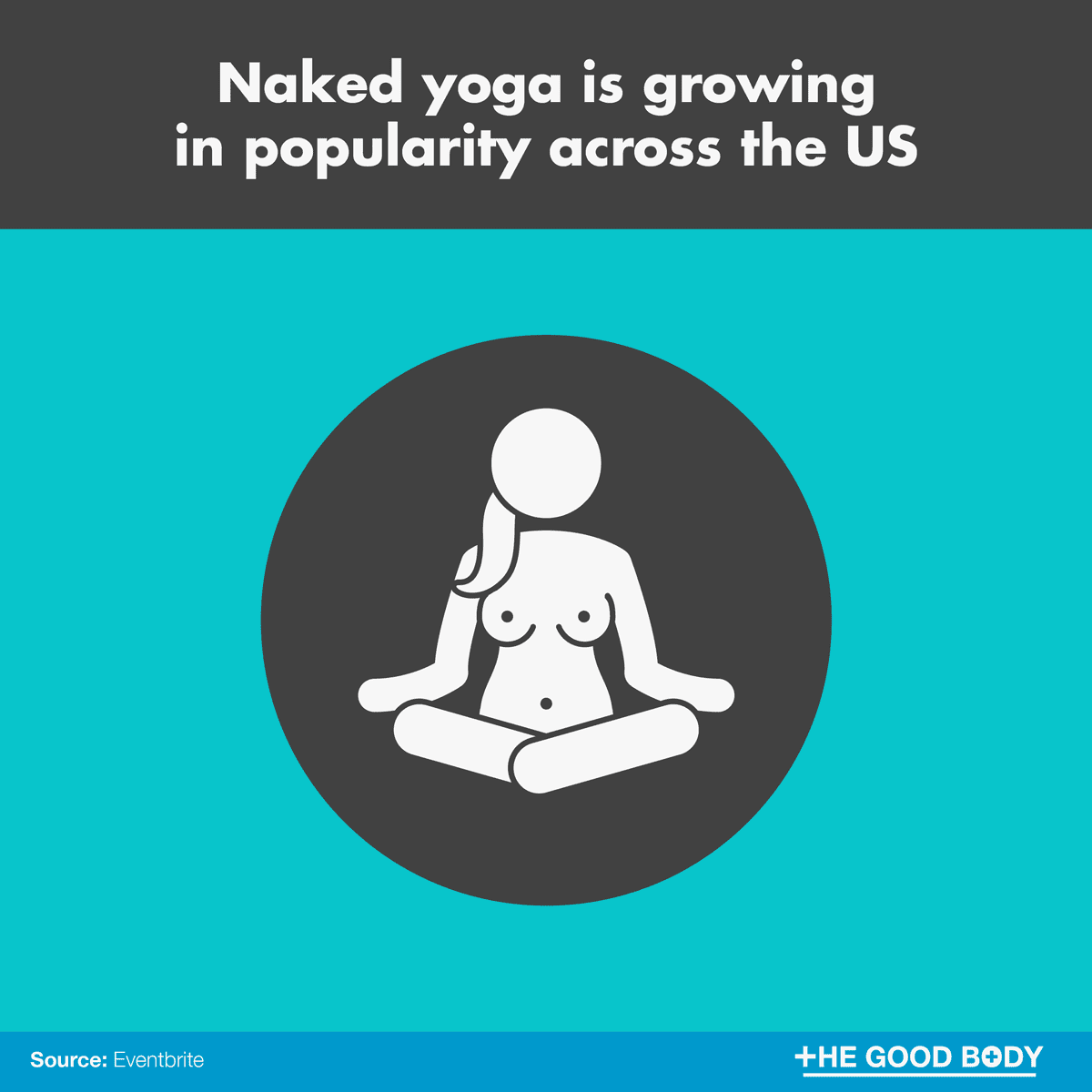 Did you know?
You can downward dog with your dog! Dog yoga known as 'doga' involves your usual yoga practice and encourages your furry friend to join in, too.[9]
3.

George Harrison from The Beatles was a famous yogi!
He incorporated the beliefs of yoga into his music, and some feel he was responsible for a rise in the practice in the US in the 70s.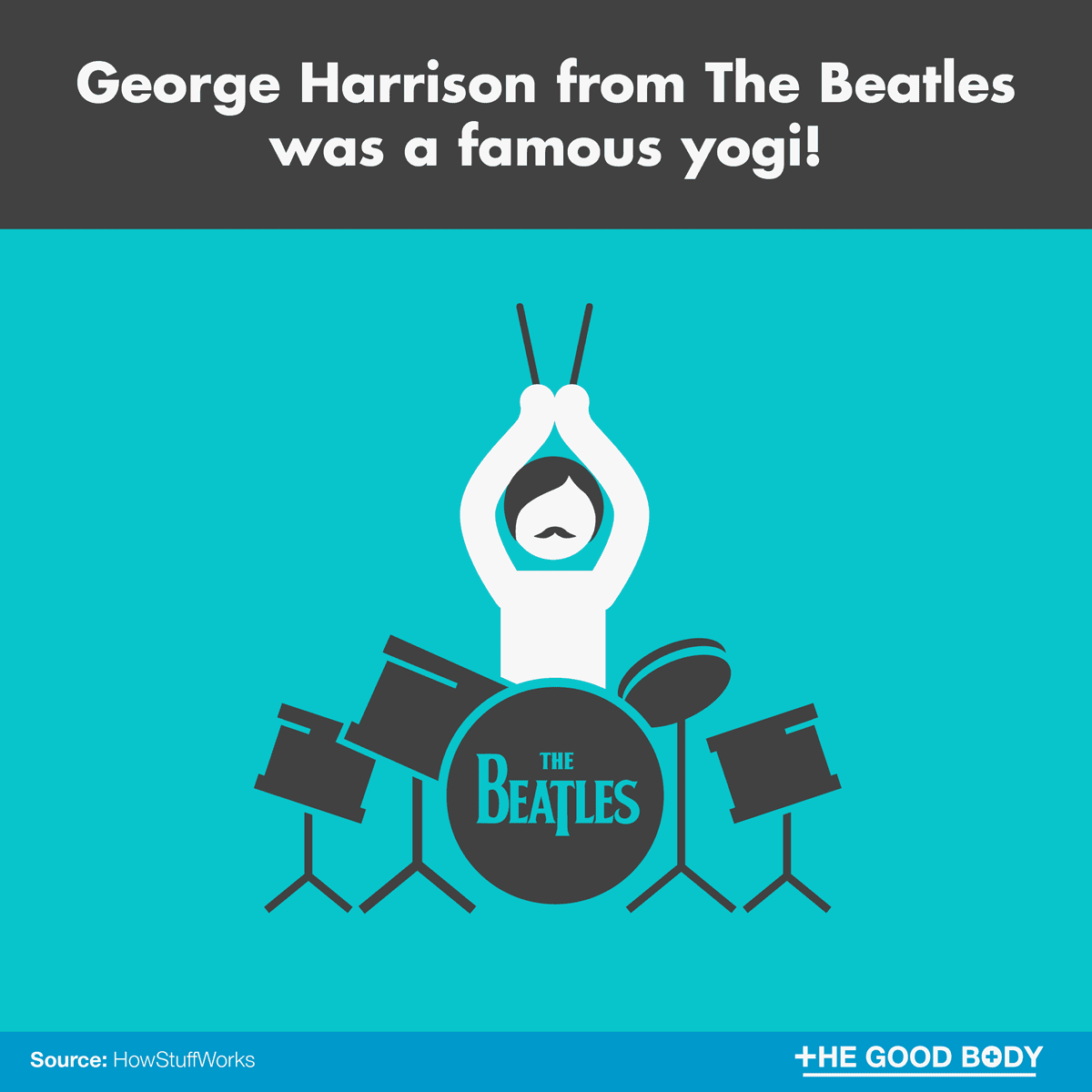 4.

Only 3% of Instagram posts about yoga refer to the traditional teachings.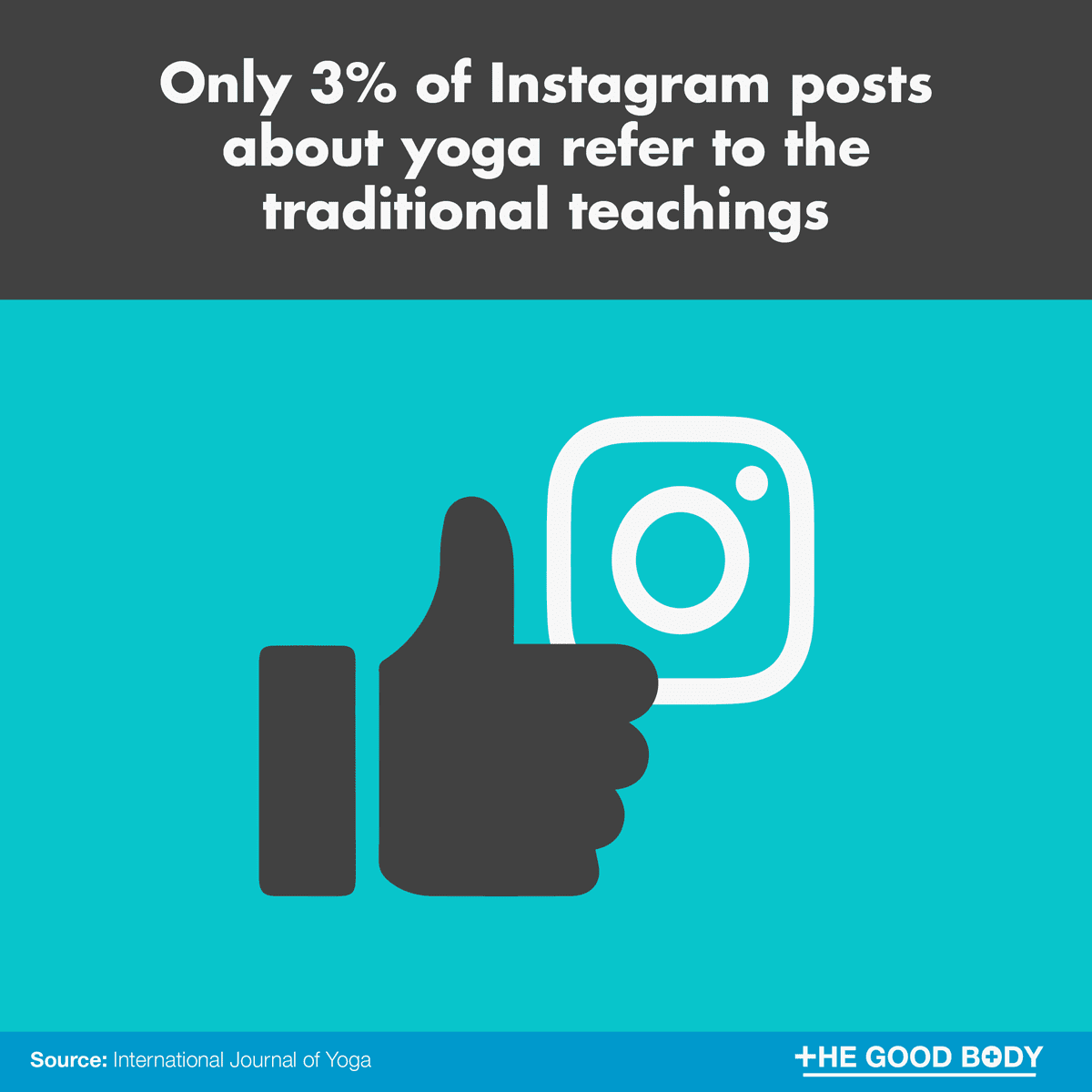 The in-depth study in 2019, found that the majority of captions supporting yoga images were about good feelings and appearance, rather than the traditions of the practice.
It also concluded that 70% of posts featured women in minimal clothing!
5.

Everyone has a dominant nostril. When you practice yoga you can adopt breathing techniques to regulate your nostrils to help with issues such as will power and concentration.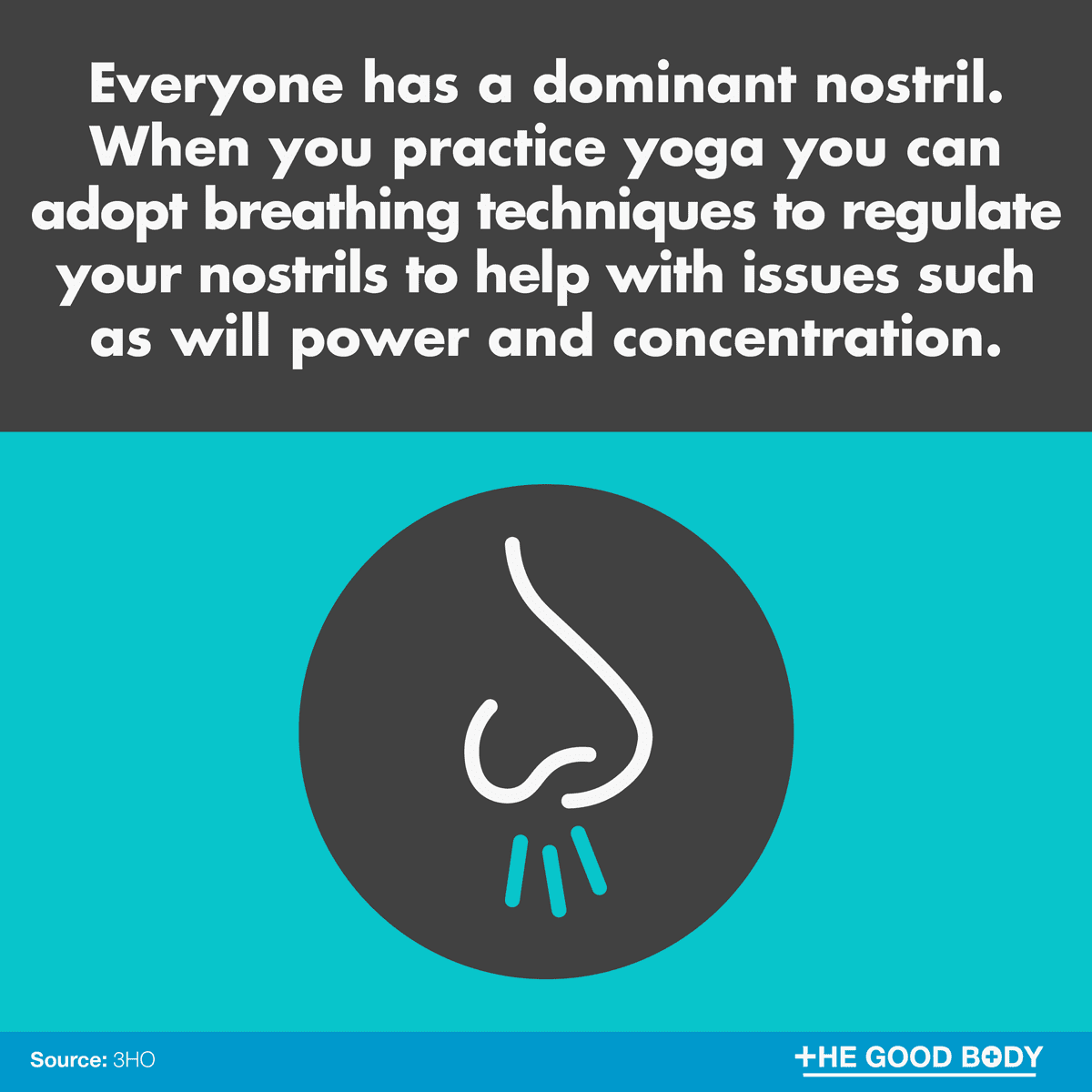 6.

The good people of Oregon practice yoga with goats!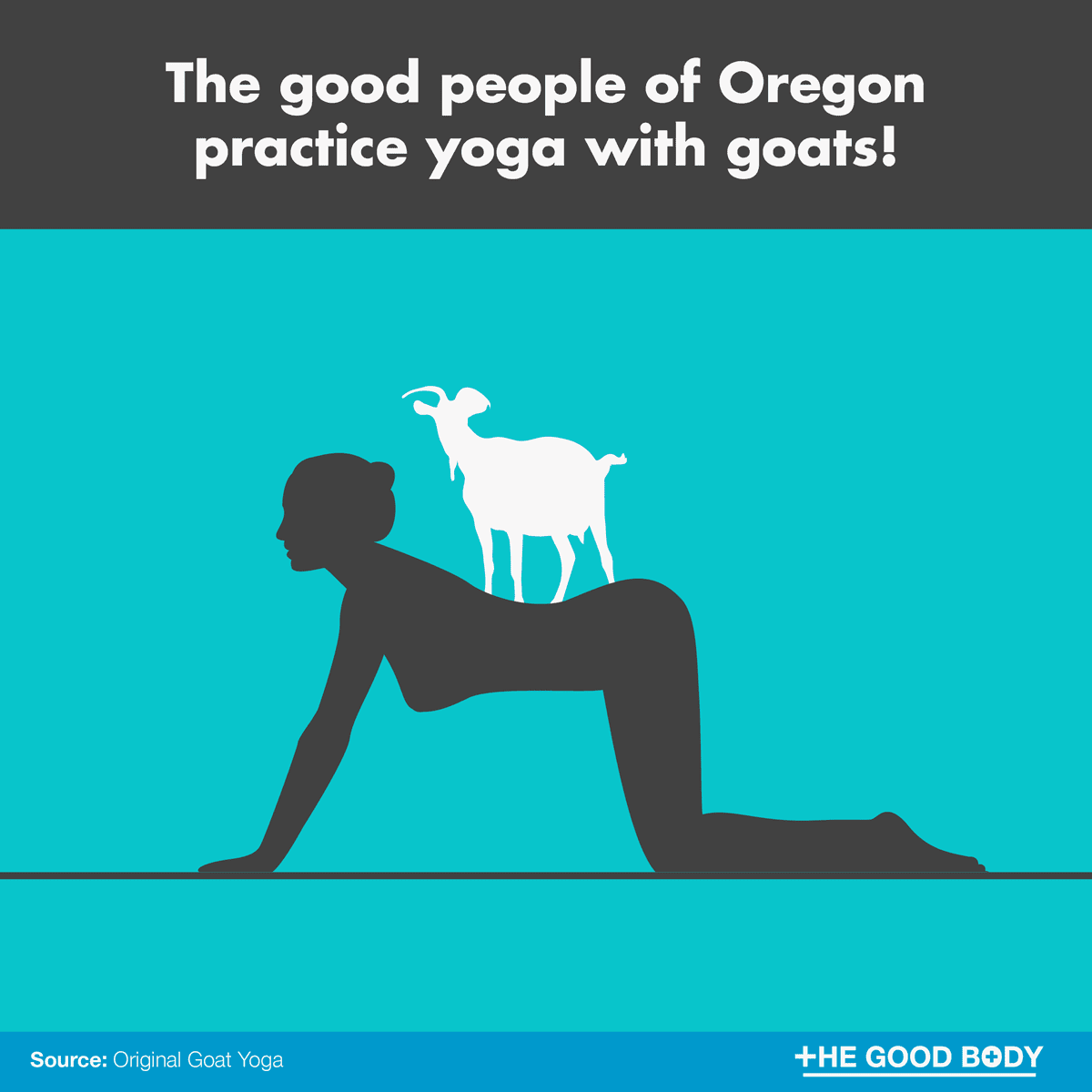 7.

Laughter yoga is growing in popularity. You laugh for no reason to help release feelings of stress and depression.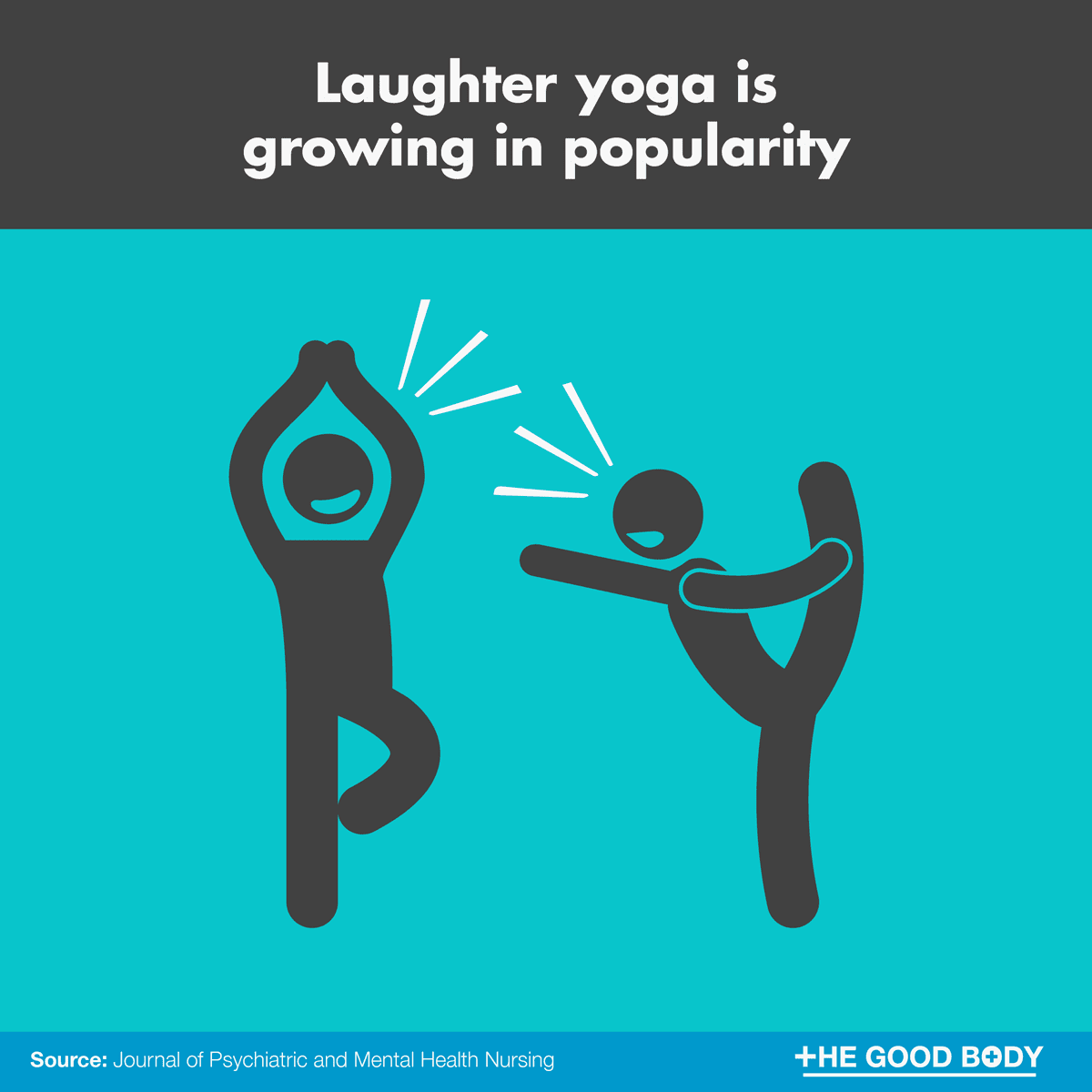 8.

Yoga can boost your ego!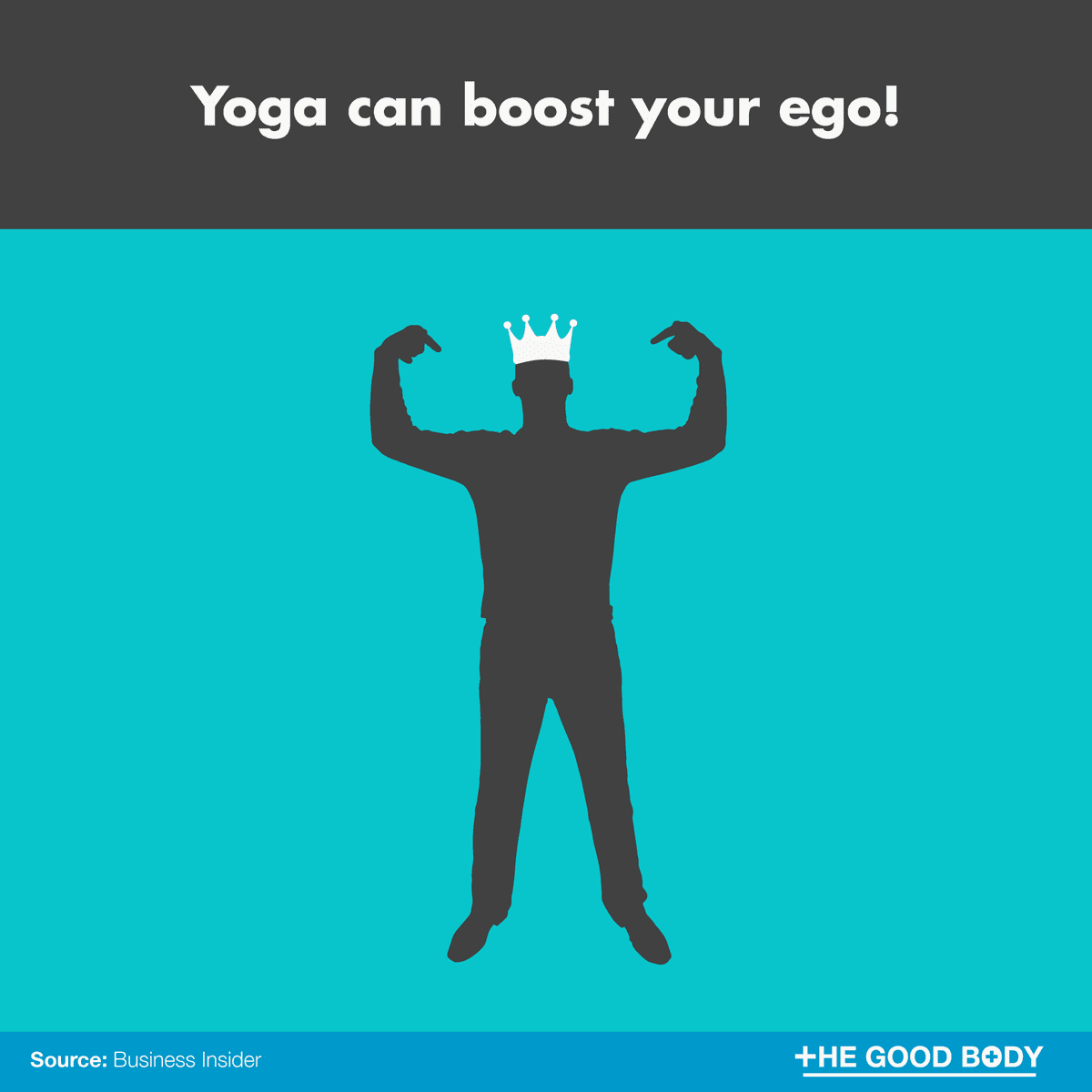 Though the essential principles of yoga encourage you to ignore your ego and connect with your true self, new research conducted in Germany found that yoga in fact gave users a sense of superiority!