Instagram is bursting with accounts promising to help you lose weight, eat better and boost your health!
But which are the best accounts and influencers to follow?
To help you get started, we've shortlisted 10 of the best health Instagram accounts and influencers that you need to start following today: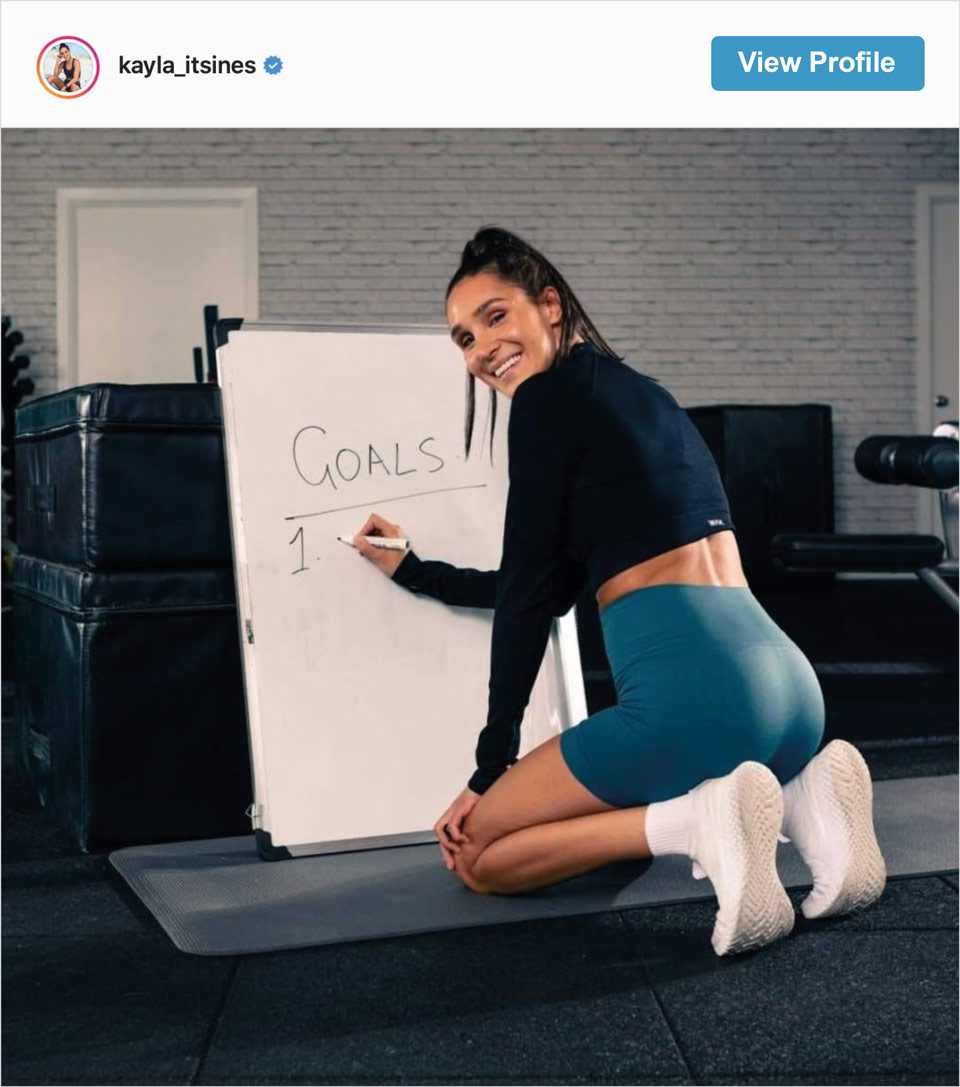 When it comes to health and fitness, Kayla Itsines has to be the queen of Instagram!
Once named one of the most influential people on the internet, she rose to fame after creating a series of e-books called the Bikini Body Guides.
Since then she has founded (and sold!) fitness app Sweat, one of the most successful wellbeing apps on the market.
Follow her on Instagram and you'll have access to a range of different workouts, including many zero equipment routines — ideal if you want to get started straight away!
Take on one of her challenges, or enjoy exploring the many food recipes and tips she shares with her followers.
Followers: 14,600,000+
Follow: https://www.instagram.com/kayla_itsines/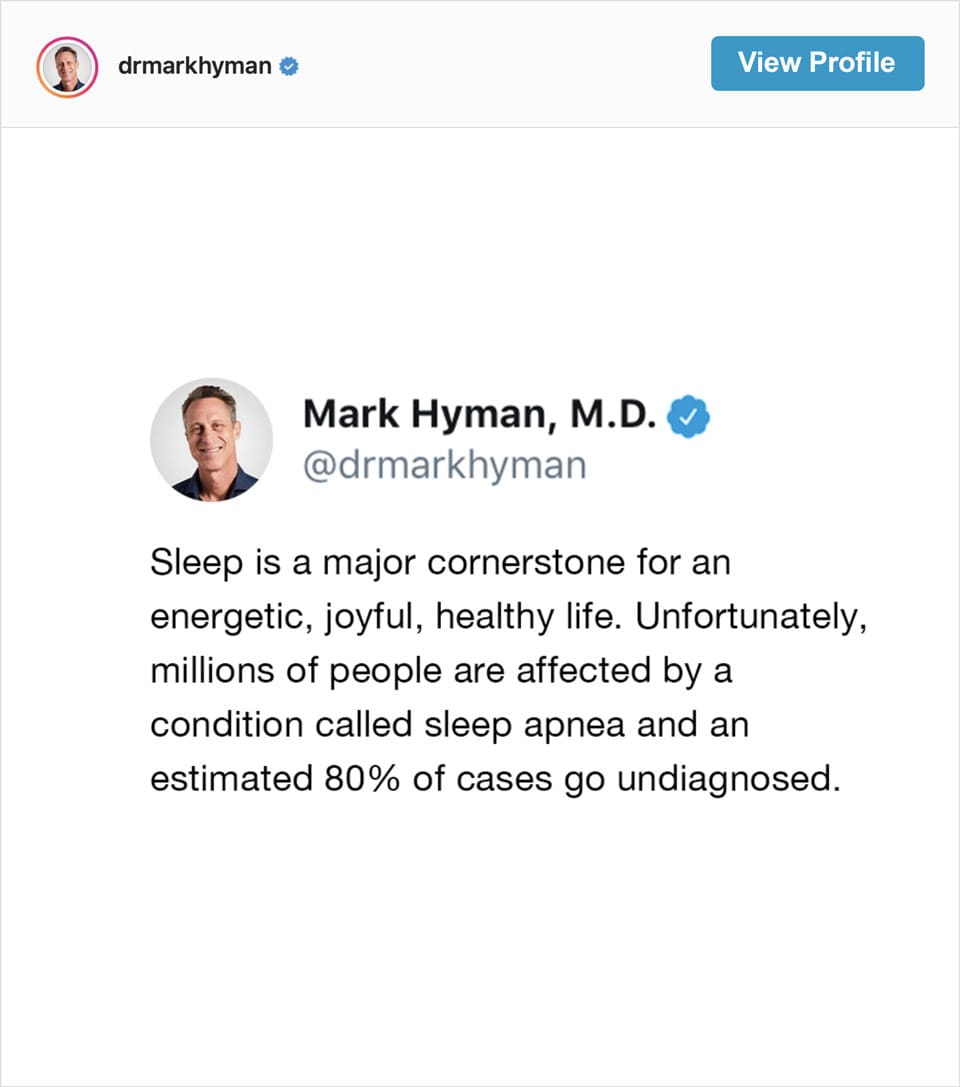 Following health influencers on Instagram can sometimes mean you end up with a feed full of beach body selfies.
Follow Dr Mark Hyman if you want an education!
You'll learn more about how different foods impact on our bodies, the ways journaling can boost our health and how to improve your sleep.
Handing his channel over to industry experts, you get a rounded view that feels authentic and trustworthy.
As a scientist, physician and best-selling author he is focused on helping people live a longer and healthier life while still enjoying their favorite foods.
Dr Hyman also runs a free online masterclass to help you understand more about your health defense systems and how they function.
Followers: 2,000,000+
Follow: https://www.instagram.com/drmarkhyman/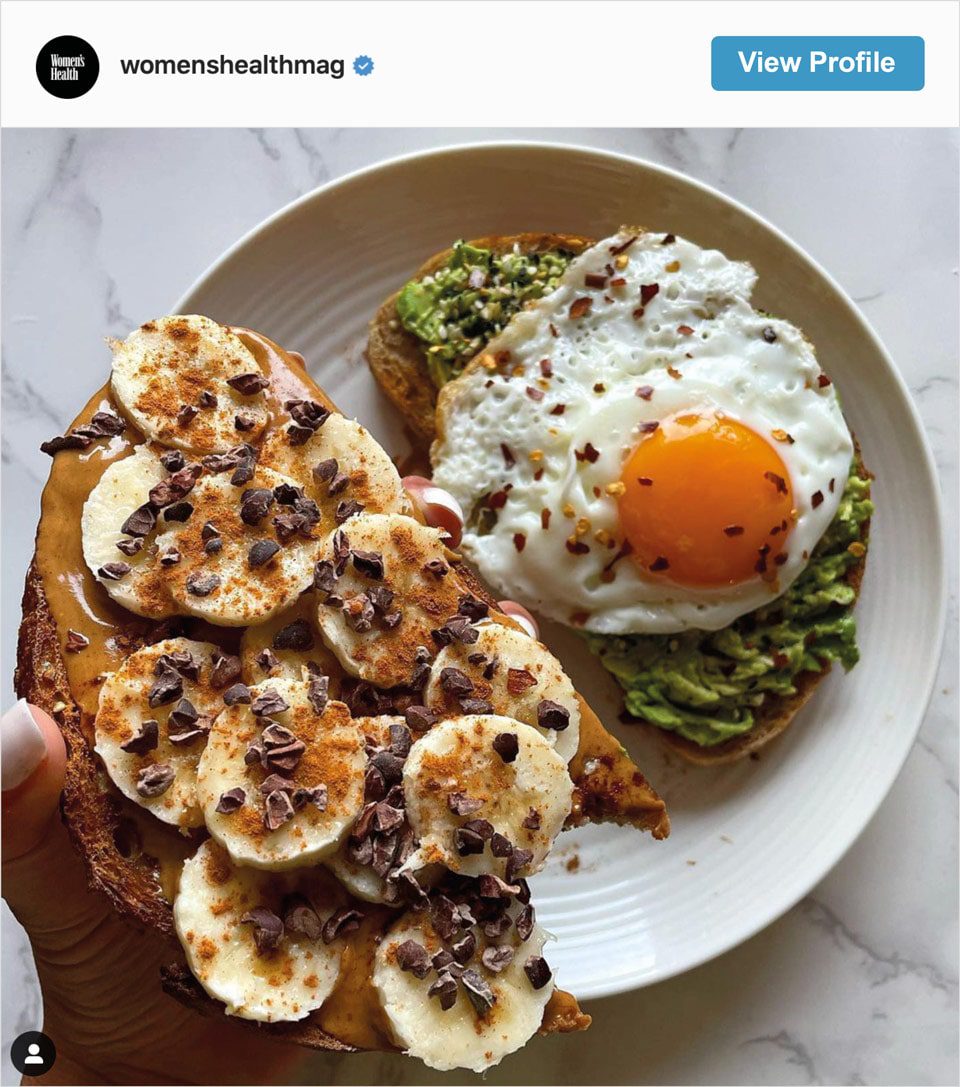 With over two million followers, Women's Health Mag is one of the top health accounts to follow on Instagram.
Their feed offers a stream of thought-provoking posts as well as reels that are sure to get you moving!
Unlike many accounts they're not simply promoting weight loss or clean eating.
Instead you'll be introduced to different ways to look after all aspects of your wellbeing.
Women's Health mag online also has a wealth of content, from workouts to food to beauty.
Join the over 1.5 million people subscribed to their print magazine and you'll also get access to exclusive online content.
Followers: 2,000,000+
Follow: https://www.instagram.com/womenshealthmag/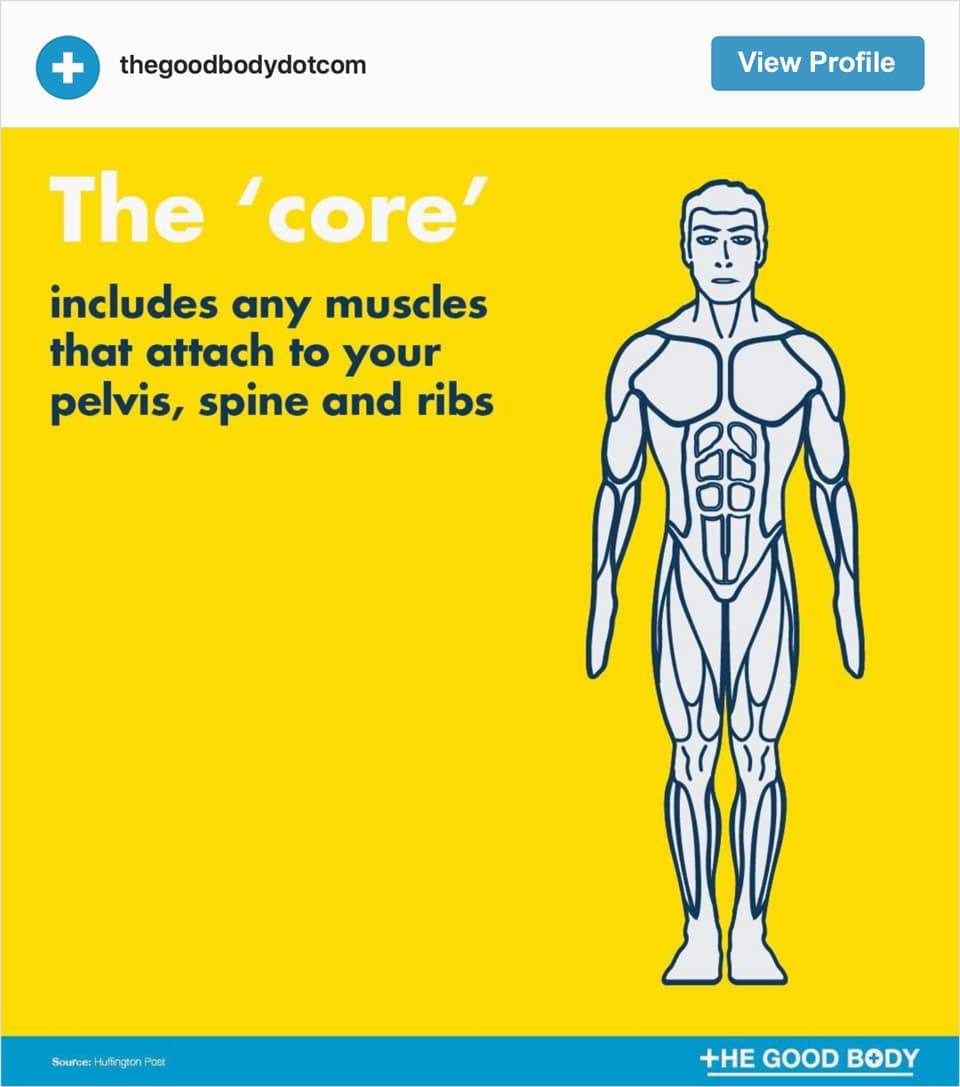 Health Instagram accounts don't come more varied than The Good Body!
We share content covering all aspects of health and wellbeing, with a keen focus on helping people living with chronic pain.
With over 120,000 visitors The Good Body is a trusted source, that delivers well-researched and thought-provoking content.
Check out our feed and you'll find fascinating facts, motivating quotes and product recommendations.
You can also explore reels including topics such as the benefits of restorative yoga and foods that disrupt your sleep.
We're just getting started on Instagram, so why not come and join our community!
Followers: Just getting started!
Follow: https://www.instagram.com/thegoodbodydotcom/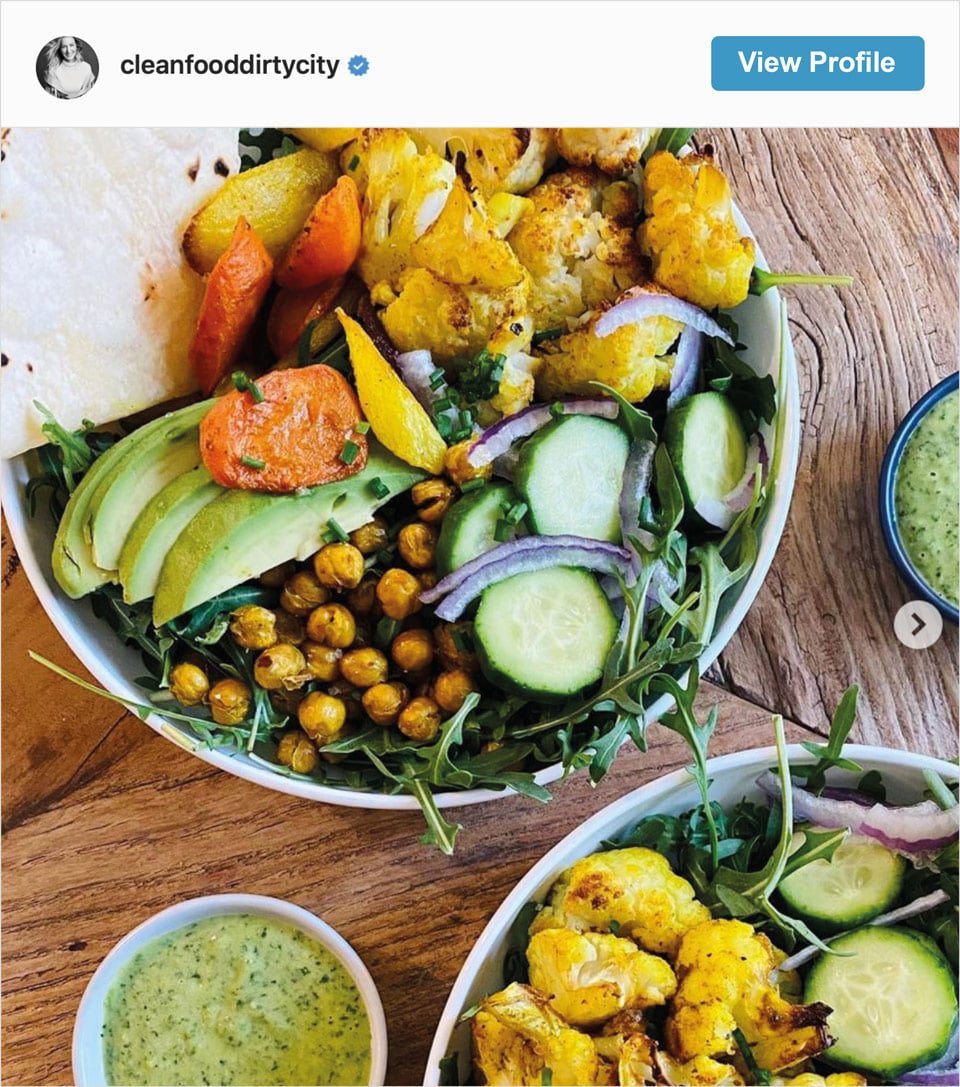 Lily Kunin also known as Clean Food Dirty City is the co-founder of the Clean Market.
As a health coach her account revolves around plant-based cooking, which means you get to drool over lots of yummy images!
What has made Lily Kunin popular is that she makes delicious plant-based meals really accessible, with simple one pot dishes and easy to follow recipes.
As an acne sufferer, you'll also find beauty advice on her feed and ways you can give your skin a healthy boost using natural products.
Followers: 103,000+
Follow: https://www.instagram.com/cleanfooddirtycity/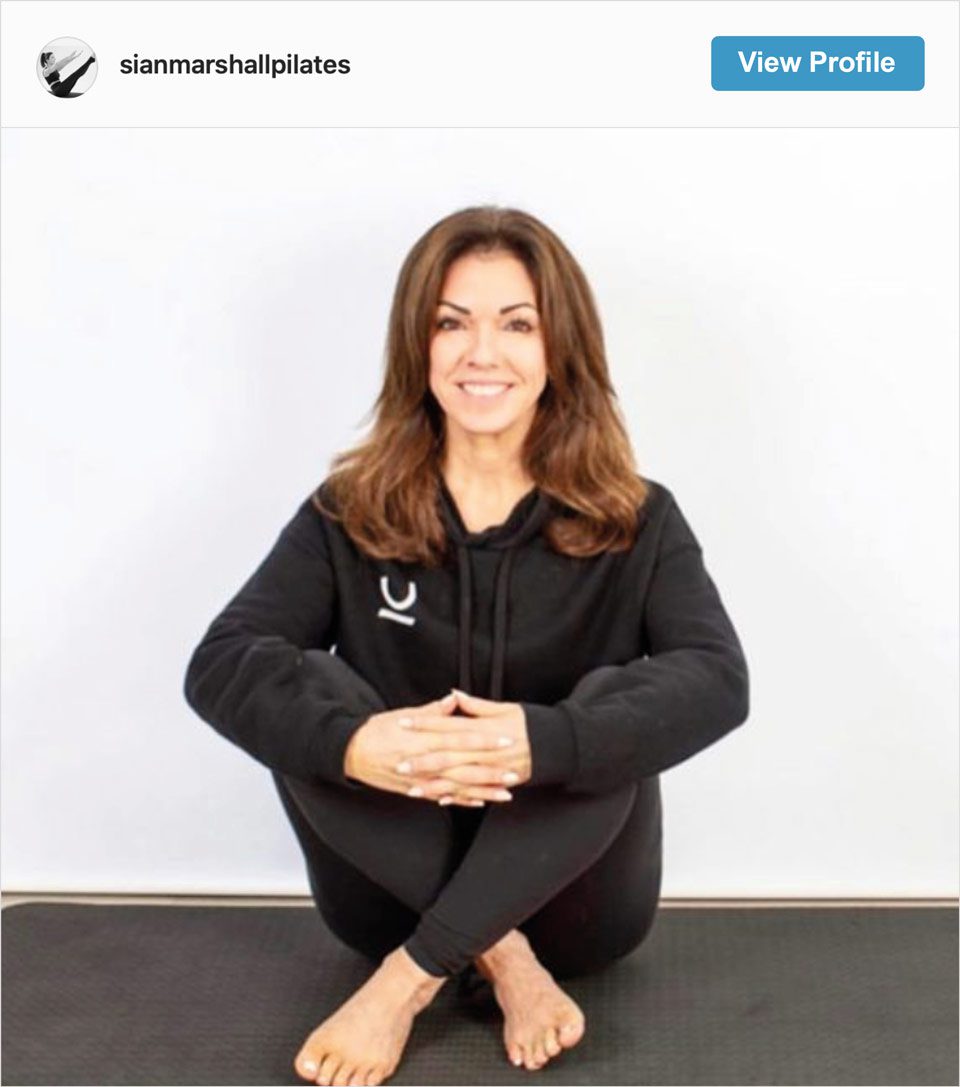 Sian Marshall is the influencer you need to follow if you want to learn more about Pilates and how it can improve your health.
Research shows it has many incredible benefits, including improving your posture, increasing your core strength and lifting your mood.
Follow Sian Marshall and you'll find lots of Pilates workouts you can do at home, without even leaving Instagram!
As the owner of U Pilates Studio and creator of the U Pilates app, she's an expert on helping women in particular strengthen their pelvic floor through the practice.
With a stylish and minimal look, Sian's page feels like a calm corner of the busy, attention-grabbing platform.
Followers: 165,000+
Follow: https://www.instagram.com/sianmarshallpilates/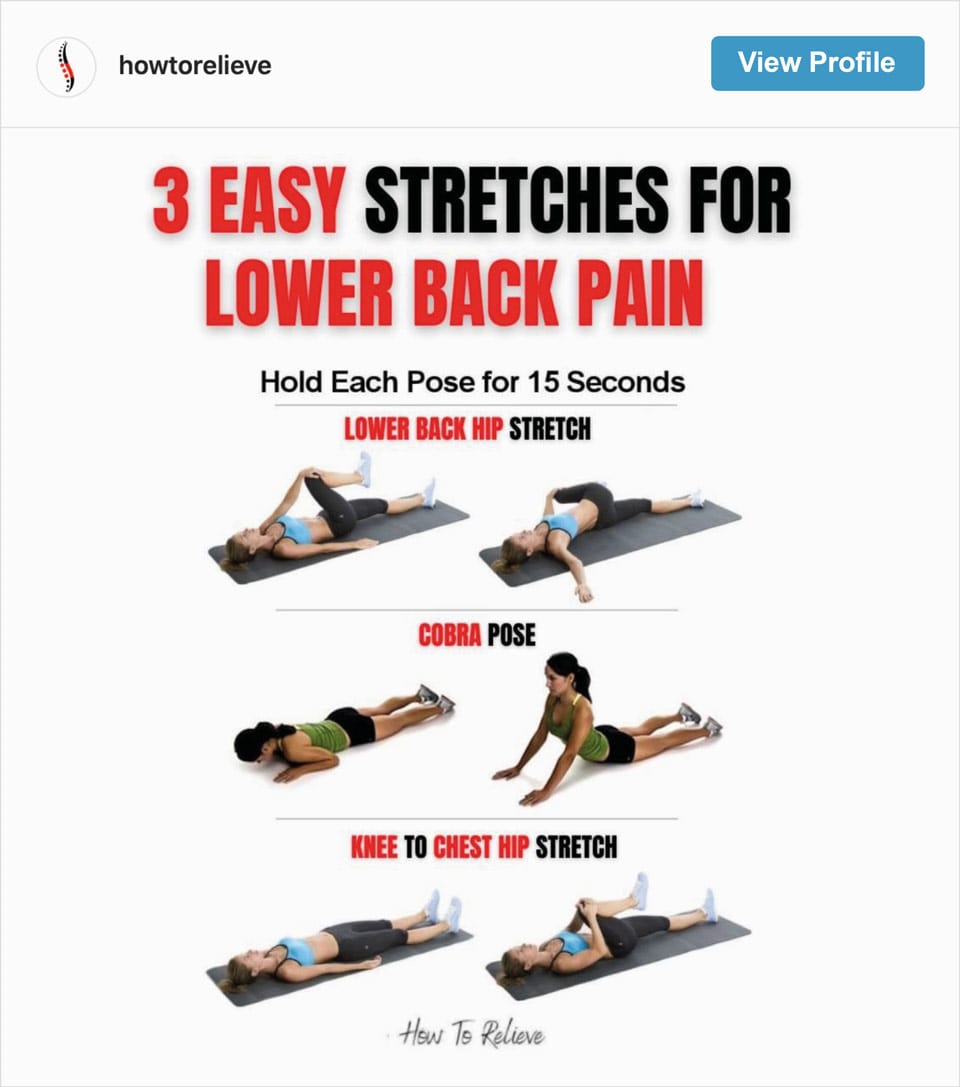 Back pain is one of the biggest health problems globally right now.
If you're one of the millions of people living with a bad back then you might find following How to Relieve useful.
Each day they share short, impactful videos featuring different strategies to help you try to reduce your discomfort.
With videos from a mix of content creators, including medical professionals and fitness coaches, there's so much to learn.
Followers: 14,900+
Follow: https://www.instagram.com/howtorelieve/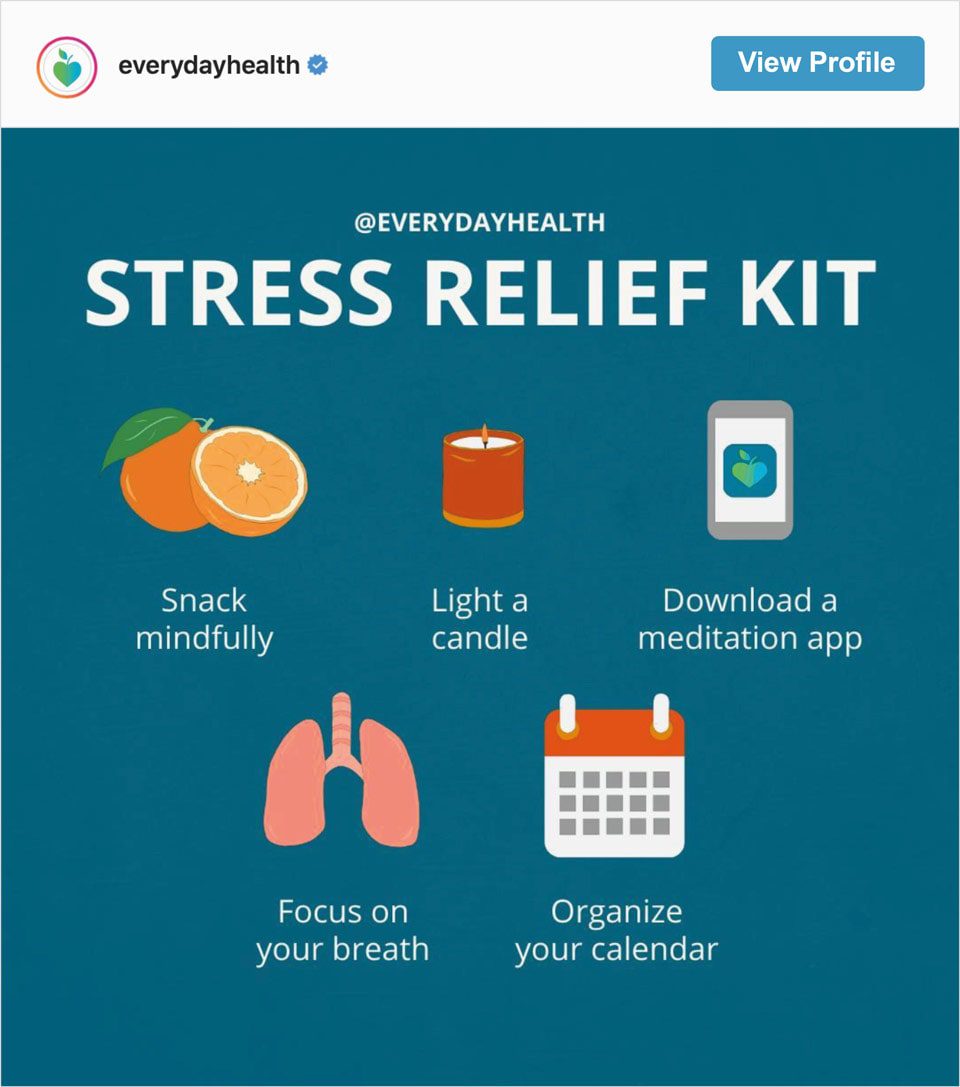 We all know living healthily is about more than HIIT workouts and a plant-based diet!
Everyday Health reminds us about the little things that can make a big difference, such as the health benefits of water, how to avoid self-sabotage and ways to boost your sertonin levels.
Some of this content might sound unexciting, but Everyday Health's fun and playful design style brings even the most serious topics to life.
Visit the Everyday Health website and you'll find even more content, with topics broken down by conditions such as diabetes, arthritis and Crohn's so you can find what's relevant for you.
Followers: 141,000+
Follow: https://www.instagram.com/everydayhealth/
9.

Amanda (Meixner) Rocchio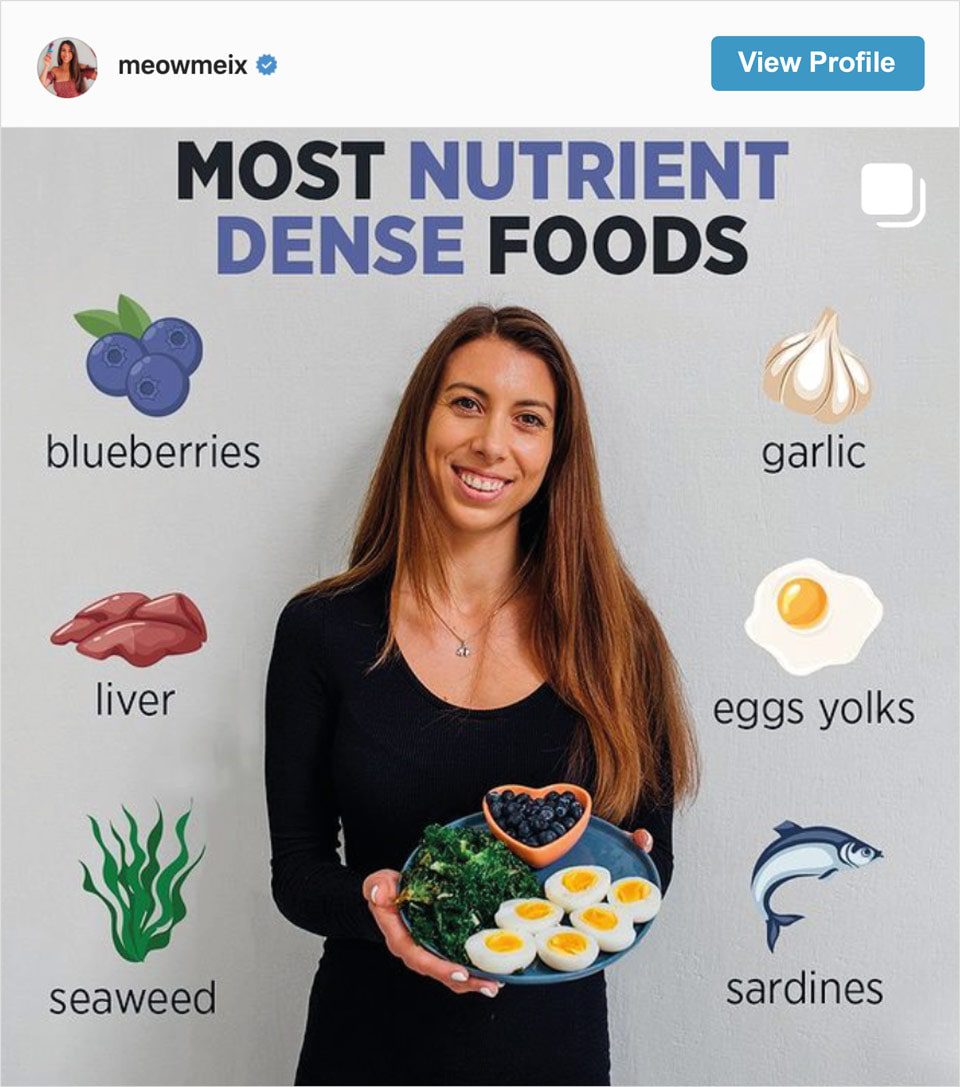 Eating well doesn't need to be complicated, but it can sometimes feel that way!
Amanda (Meixner) Rocchio is on a mission to make nutrition easier to understand.
Her feed is a colorful collection of food facts, including lots of information about calories and how to eat a balanced diet.
Based in LA, she started her page after struggling with an eating disorder in high school.
Fueling your body is the promise of her brand, plus she offers lots of tips on how to get more from your workouts.
Working alongside her husband Chris Rocchio, Amanda co-founded Master Your Health a coaching programme that includes a tailored nutrition plan.
Followers: 1,500,000+
Follow: https://www.instagram.com/meowmeix/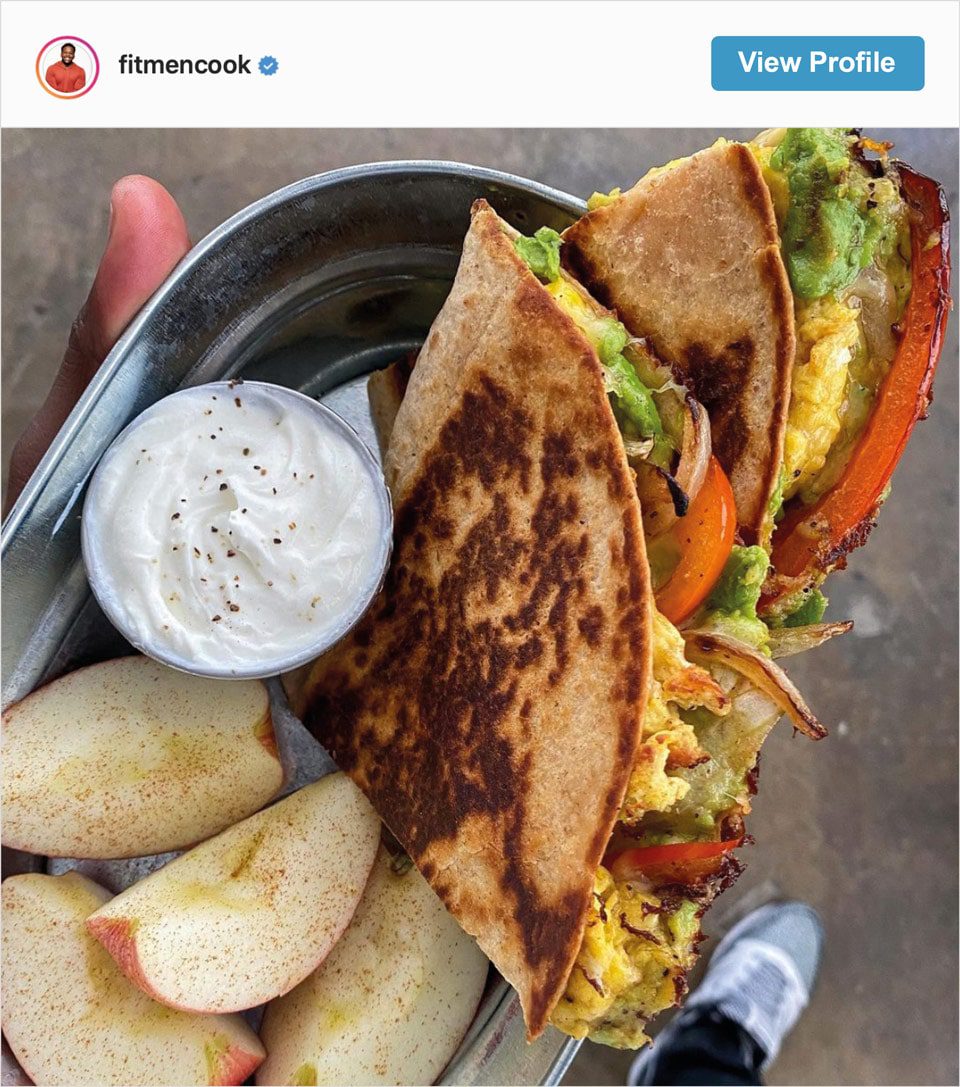 Another healthy influencer that's sure to have you drooling is Kevin Curry, founder of Fit Men Cook.
Land on his page and you're hit with a ton of meal inspiration from light lunches to indulgent (but still healthy) desserts!
Kevin started the brand after feeling he'd let his own health slide. He bought every cookbook he could get his hands on and learned all he could about nutrition.
Now over 1.6 million people enjoy Kevin's recipes and insightful reels on topics such as meal prep and mental wellbeing.
Followers: 1,600,000+
Follow: https://www.instagram.com/fitmencook/