Statistics show that long term joint pain is one of the most common chronic pain conditions.
Are you one of those suffering?
Practicing a daily affirmation might not have been your first option for treatment, but research shows it can help to improve your overall wellbeing.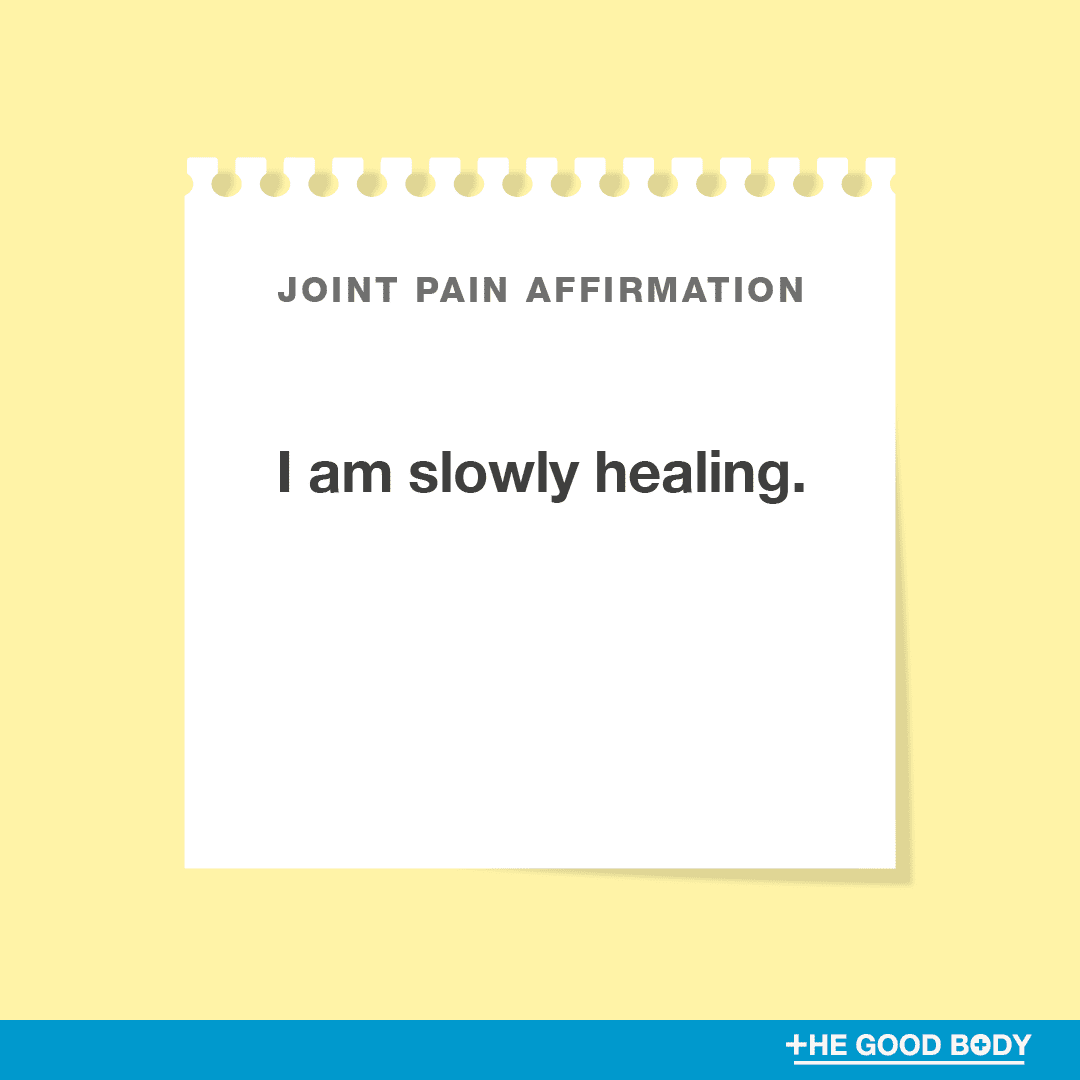 1. I am slowly healing.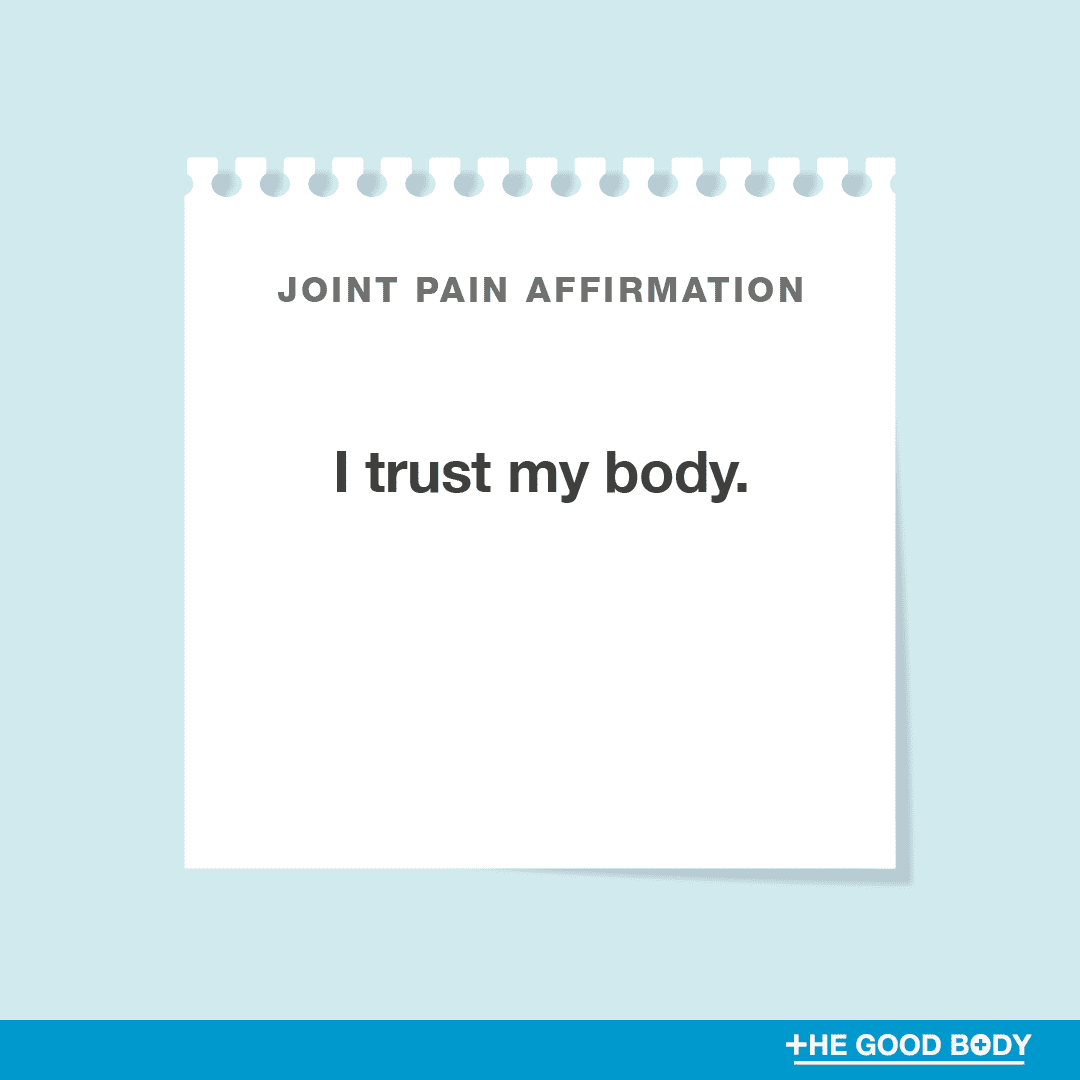 2. I trust my body.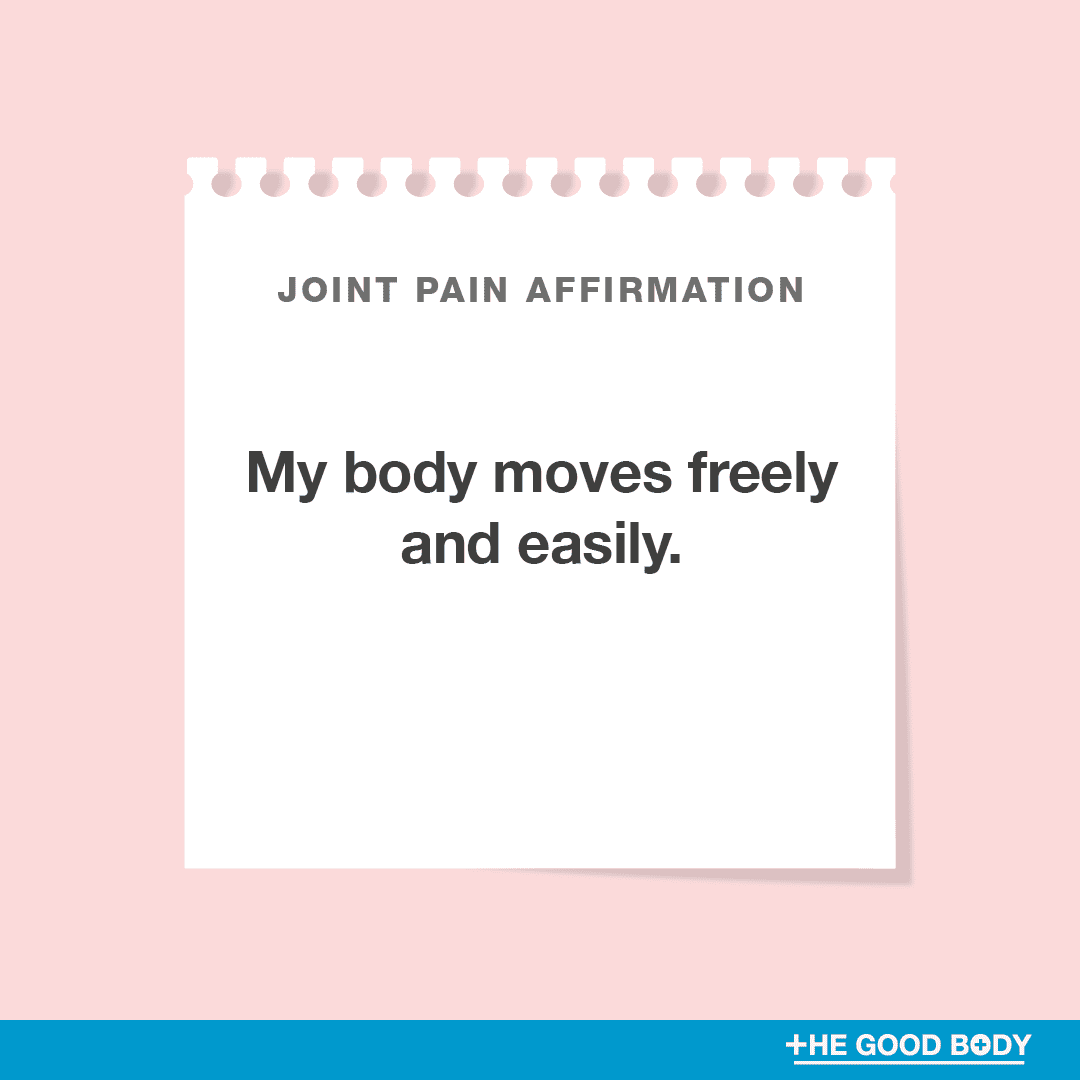 3. My body moves freely and easily.
Getting a good night's sleep is one way to relax your muscles — but it's a fact that many of us are not getting enough hours.
When you're sleeping your muscles relax completely helping them to recover from the stresses and strains of the day.
We have tips on how to get a better night's rest, plus a few bedtime affirmations to start reciting.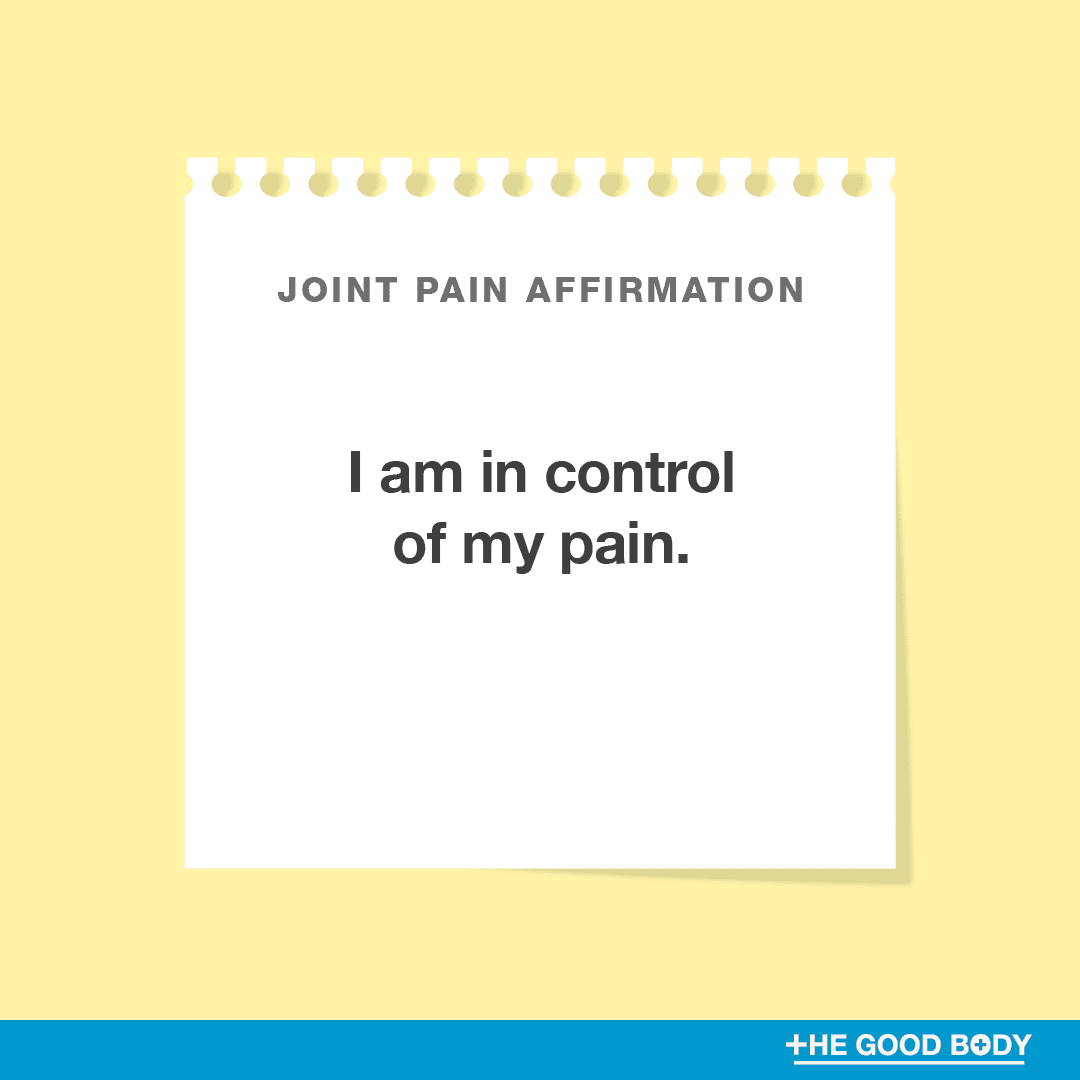 4. I am in control of my pain.
One way to take control of your discomfort is by using TENS therapy.
This type of electrotherapy stimulates your nerves, stopping pain signals from reaching your brain.
The science shows that it can be effective for people with arthritis, particularly those struggling with knee pain.
You can enjoy the treatment in the comfort of your own home by purchasing a TENS unit.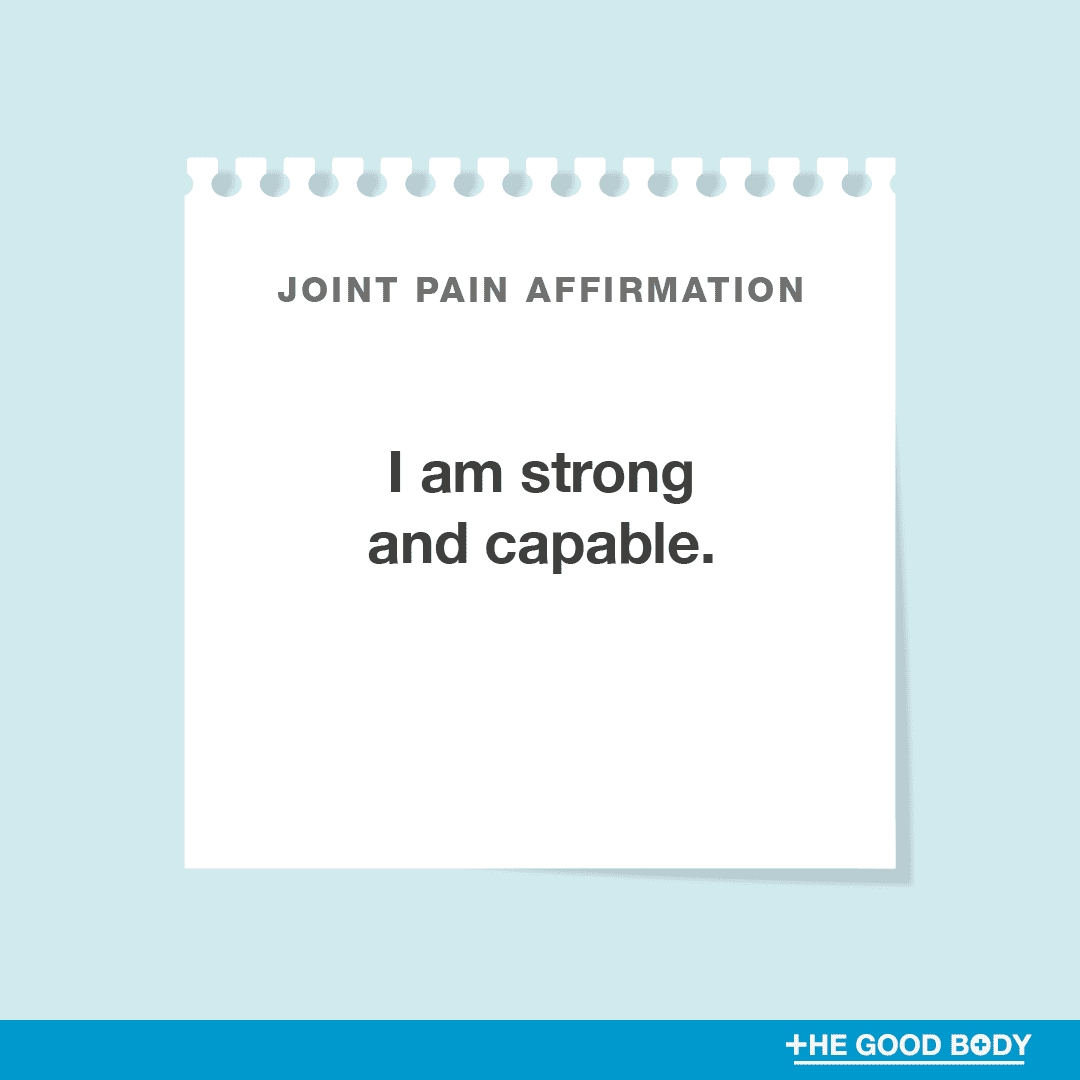 5. I am strong and capable.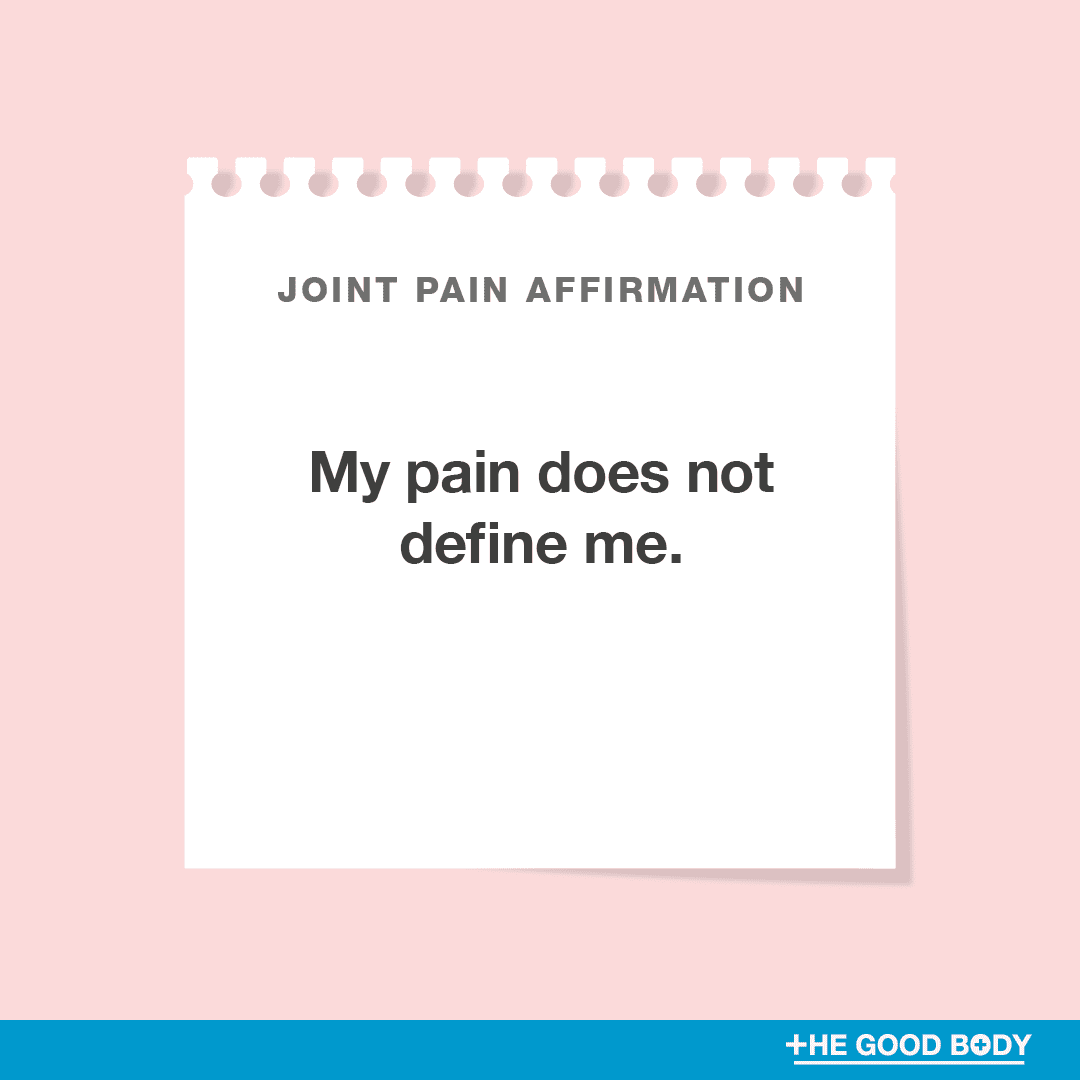 6. My pain does not define me.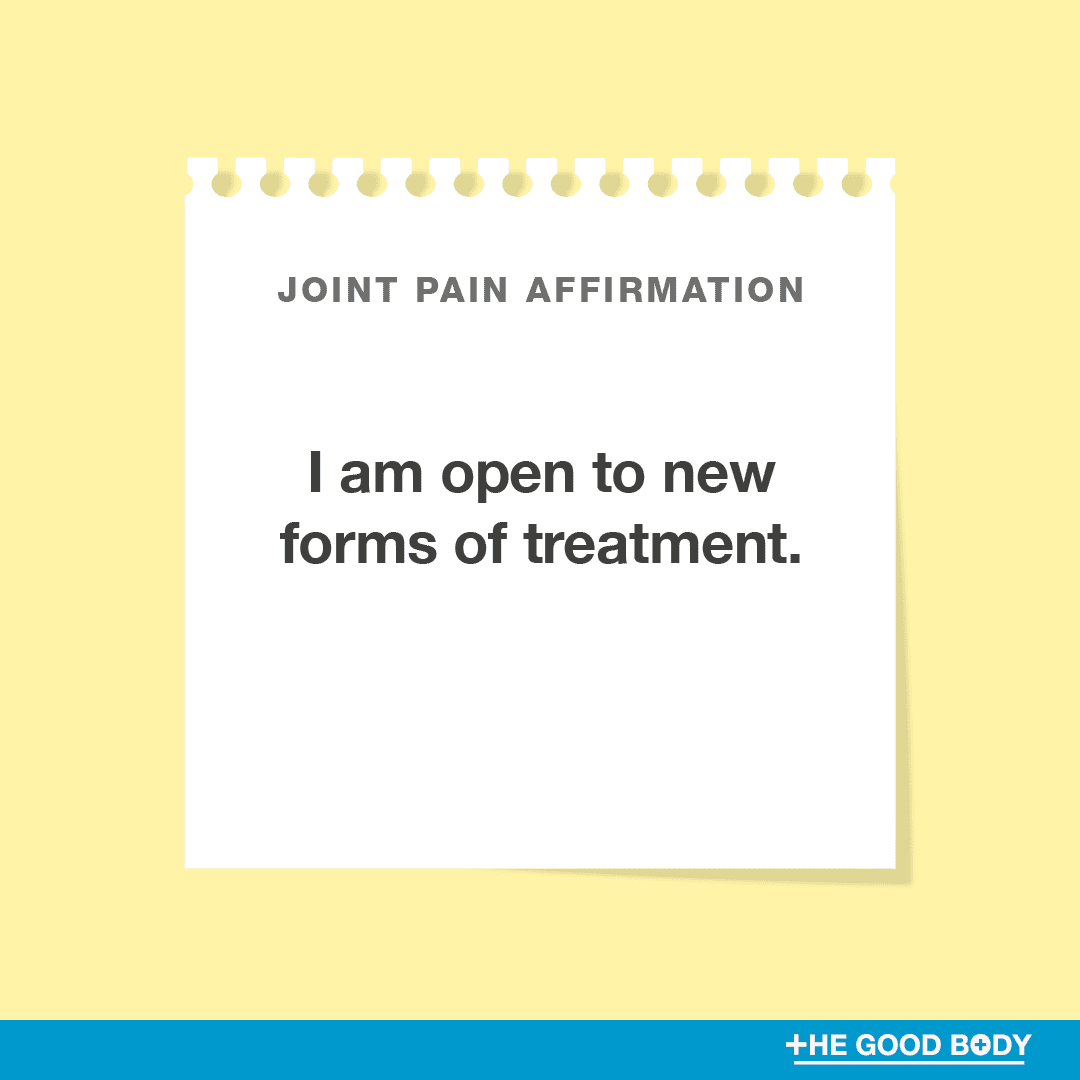 7. I am open to new forms of treatment.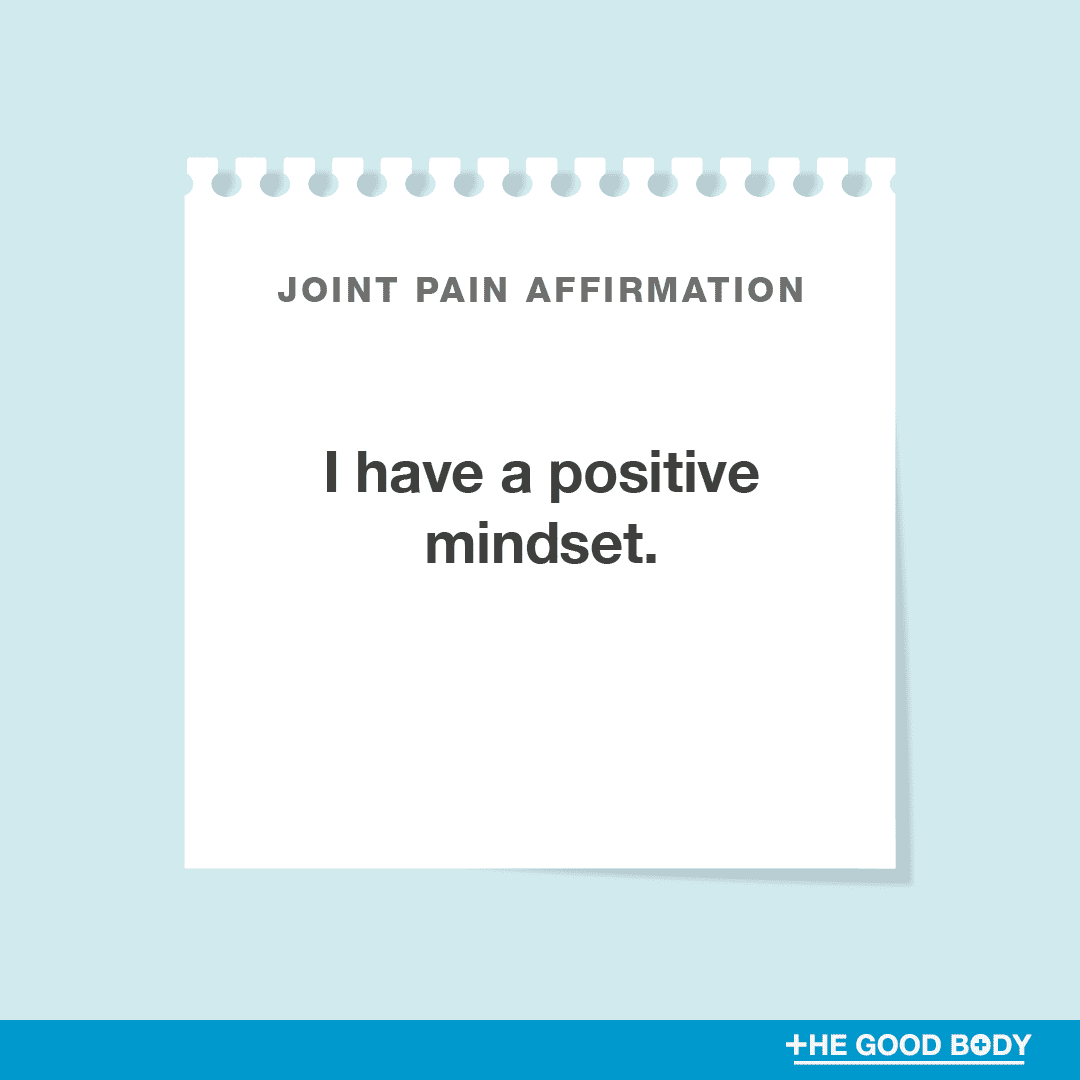 8. I have a positive mindset.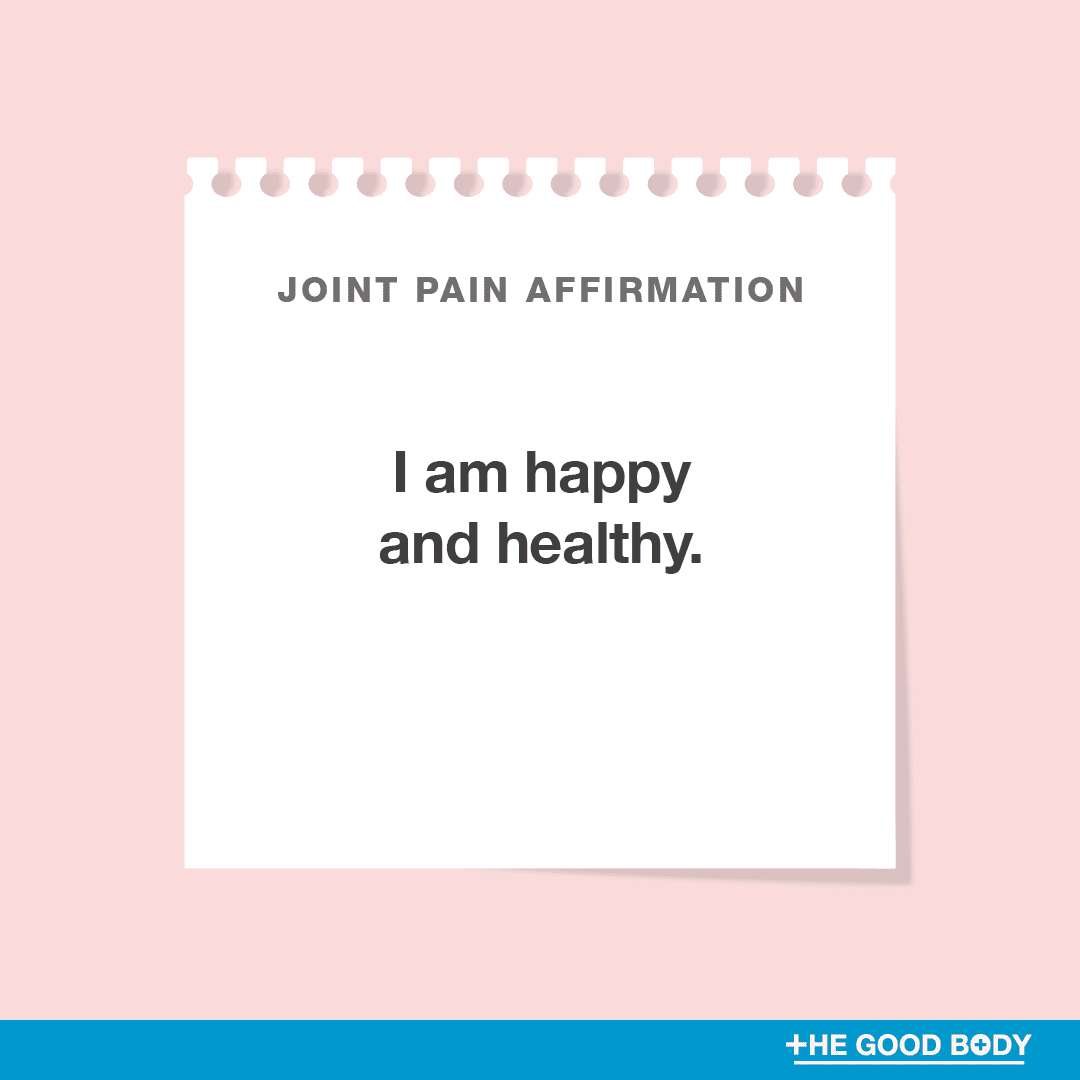 9. I am happy and healthy.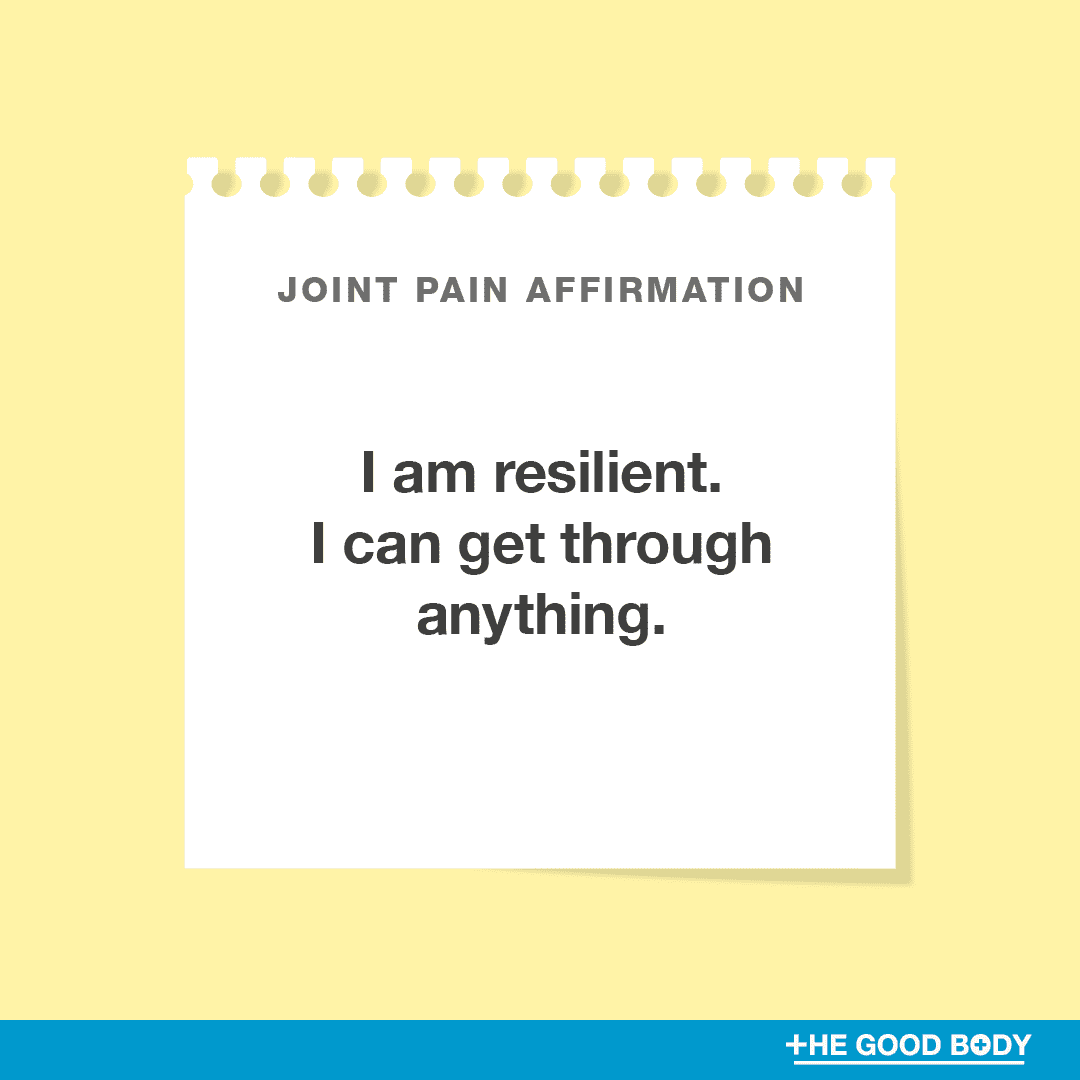 10. I am resilient. I can get through anything.
Living with joint pain can be challenging at times, especially if you're trying to avoid using medication.
We've created a roundup of 10 pain management alternatives that you might not have considered.