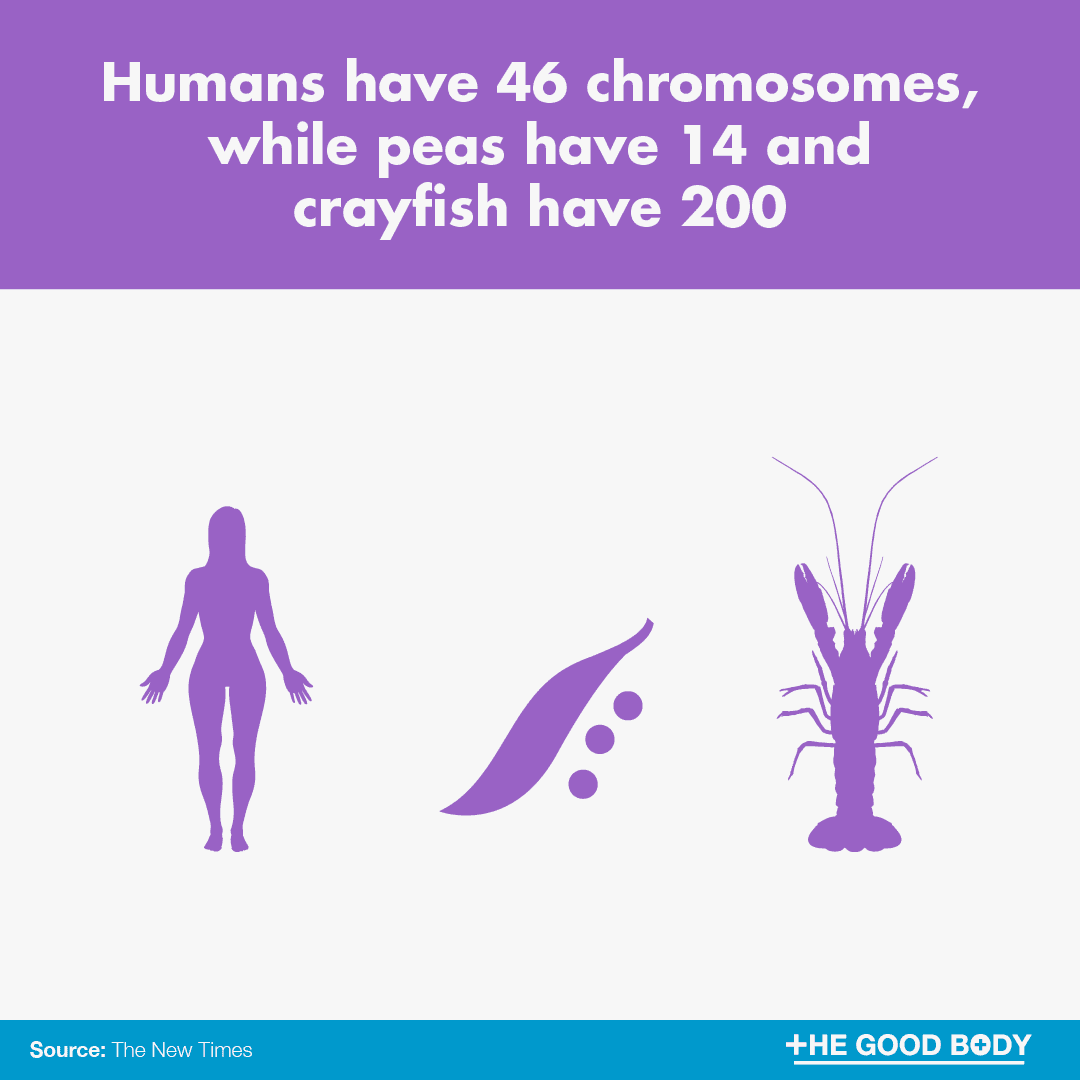 1. Humans have 46 chromosomes, while peas have 14 and crayfish have 200.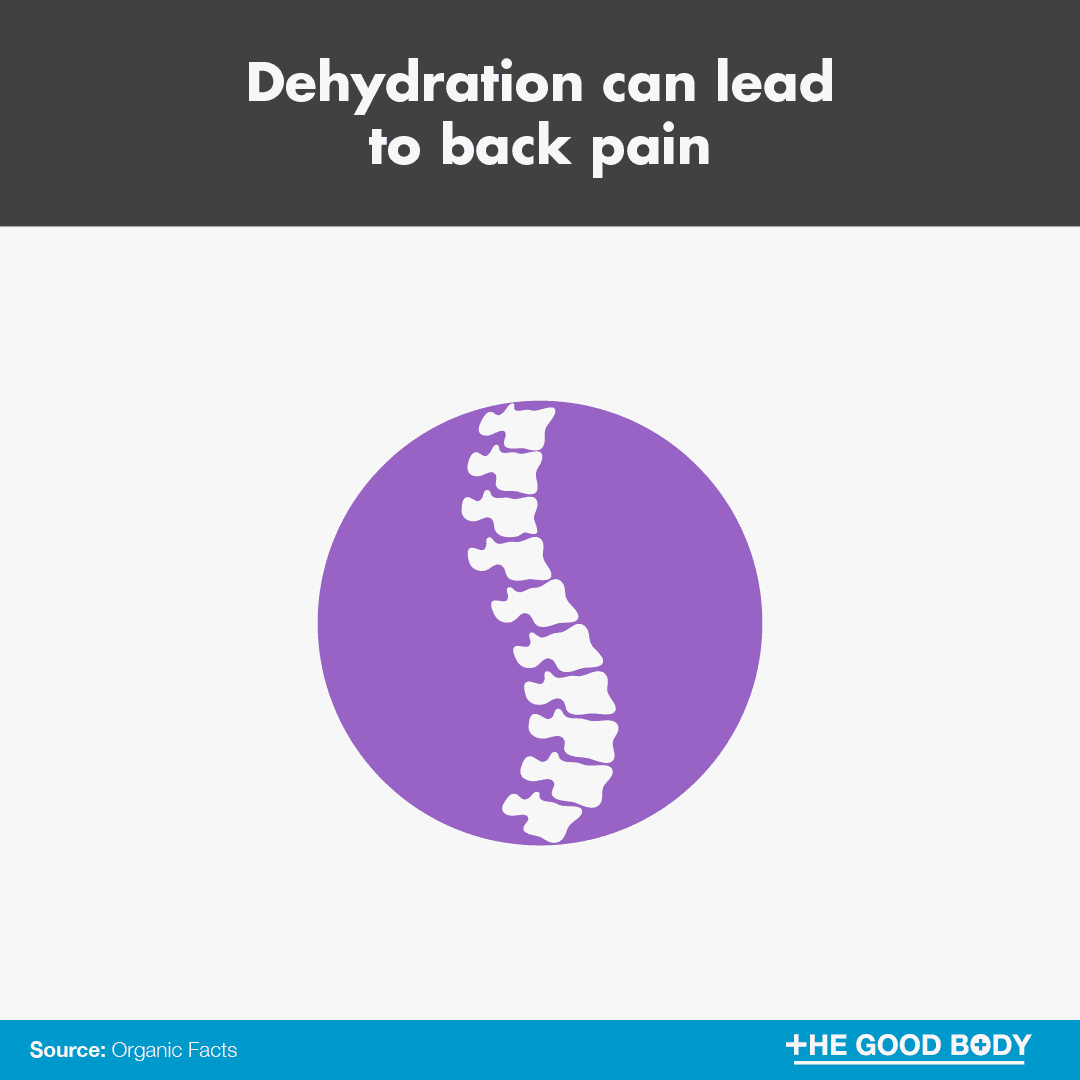 2. The spinal disc core is comprised of a large volume of water therefore dehydration could lead to back pain.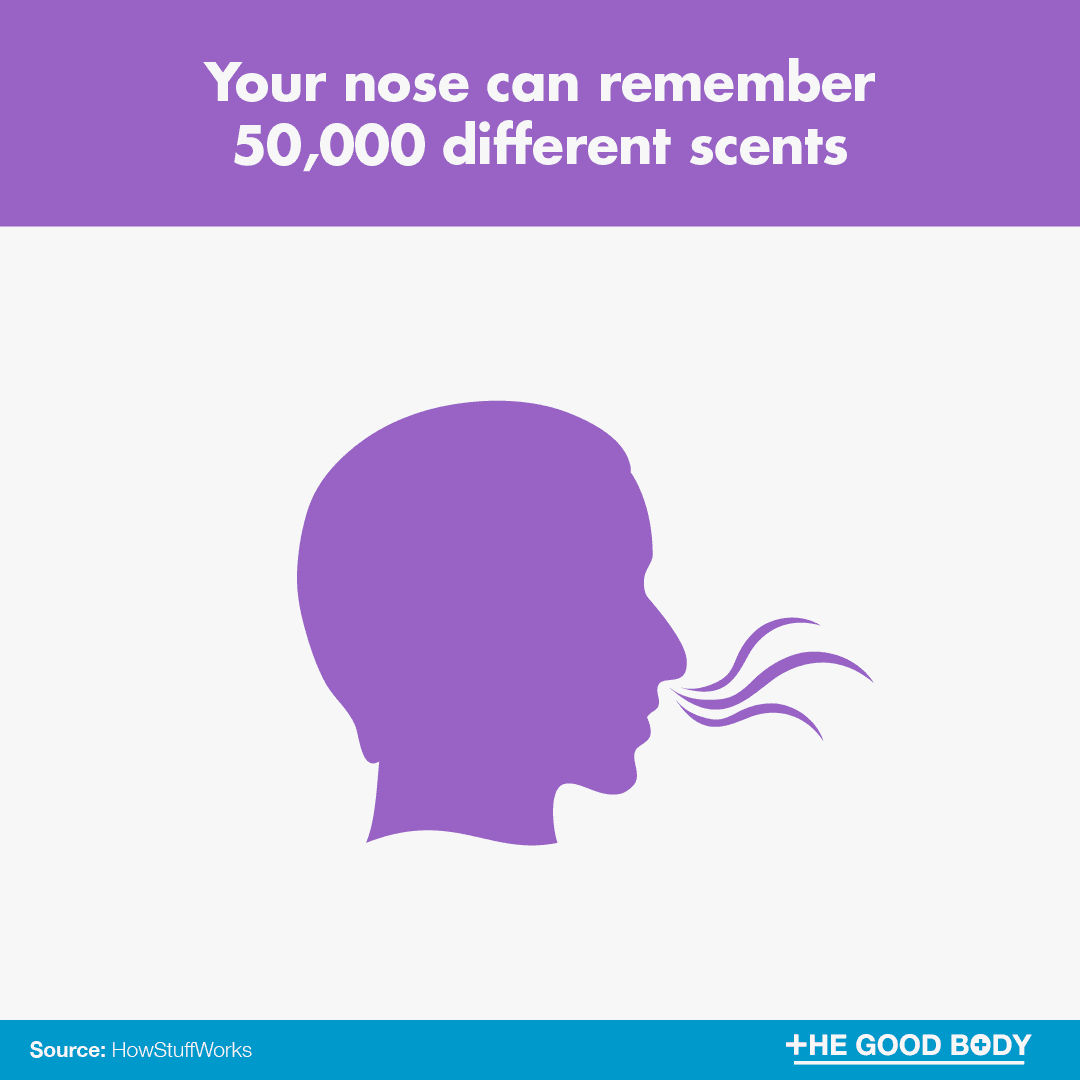 3. The nose knows: it can remember 50,000 different scents.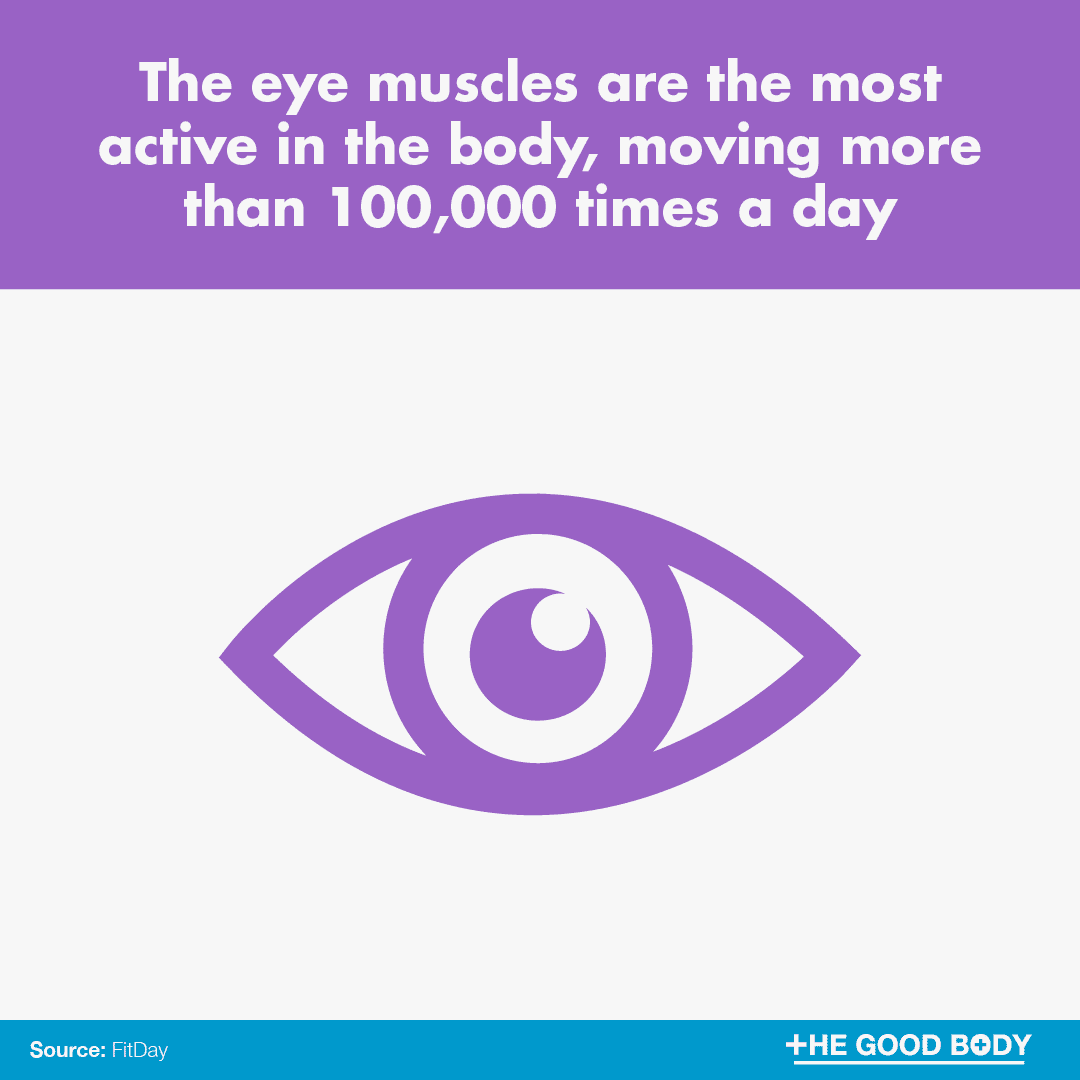 4. The eye muscles are the most active in the body, moving more than 100,000 times a day!
Your muscular system in general is pretty incredible, learn exactly how by reading 12 facts about muscles.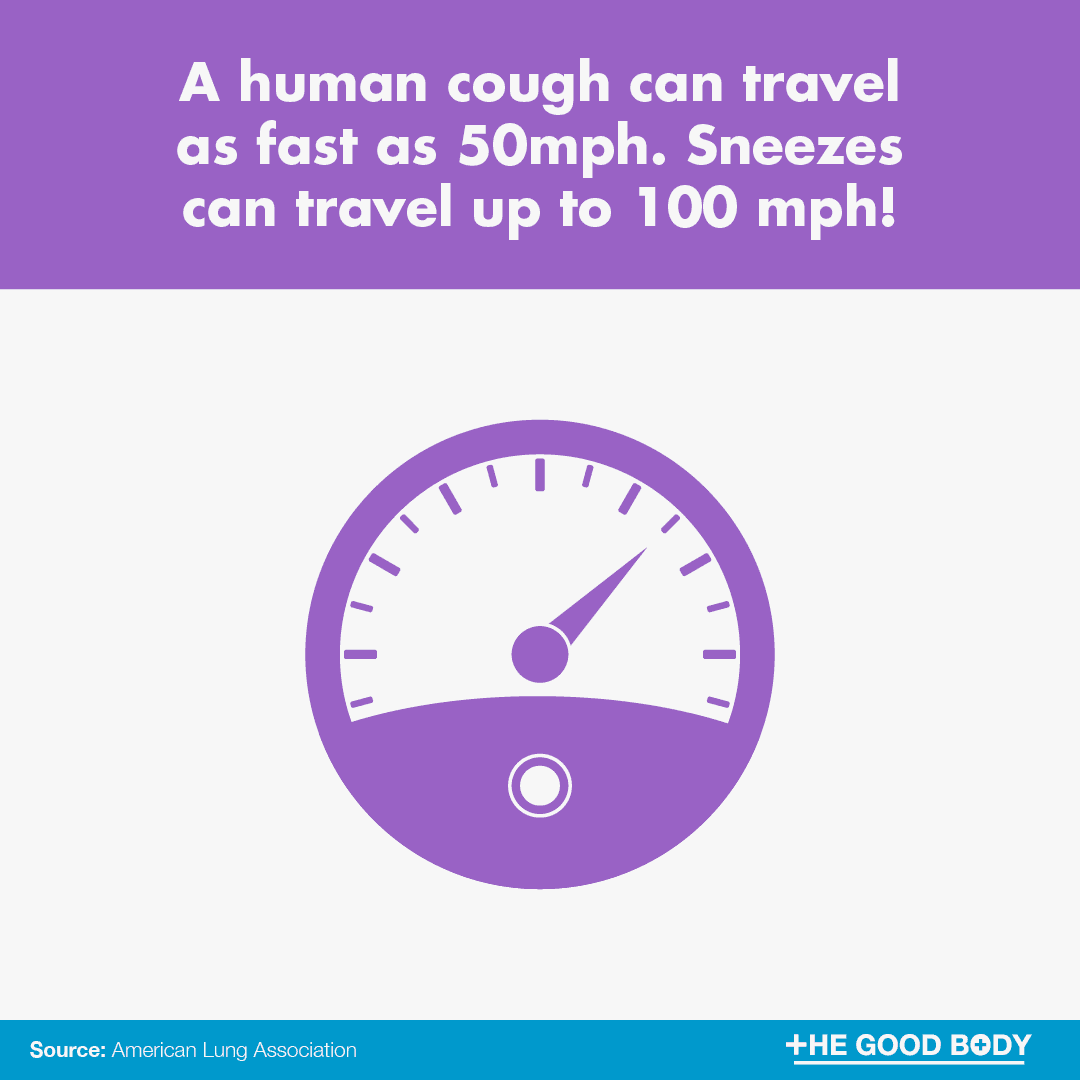 5. A human cough can travel as fast as 50mph. Sneezes can travel up to 100 mph — faster than the average car!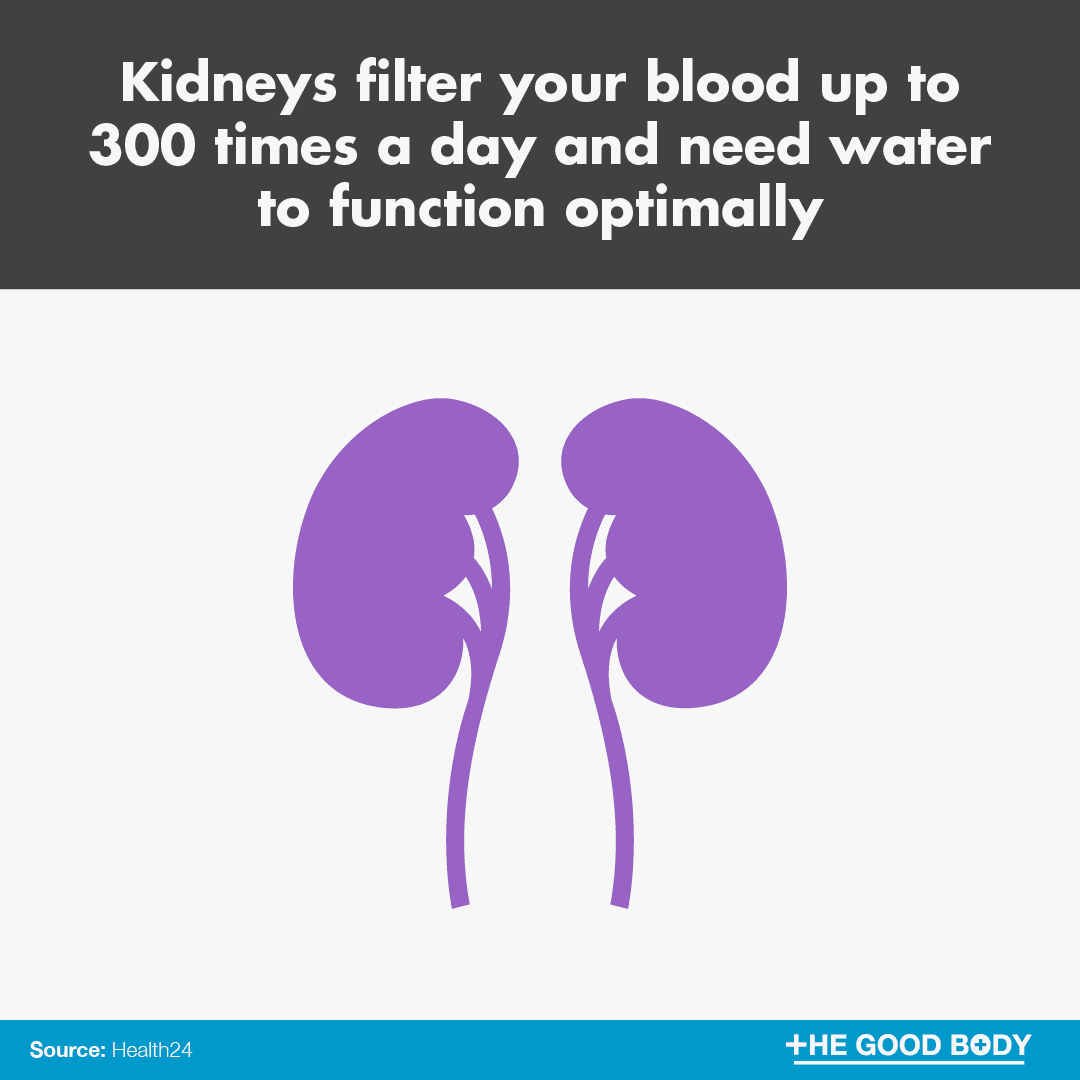 6. Kidneys filter your blood up to 300 times a day and need water to function optimally.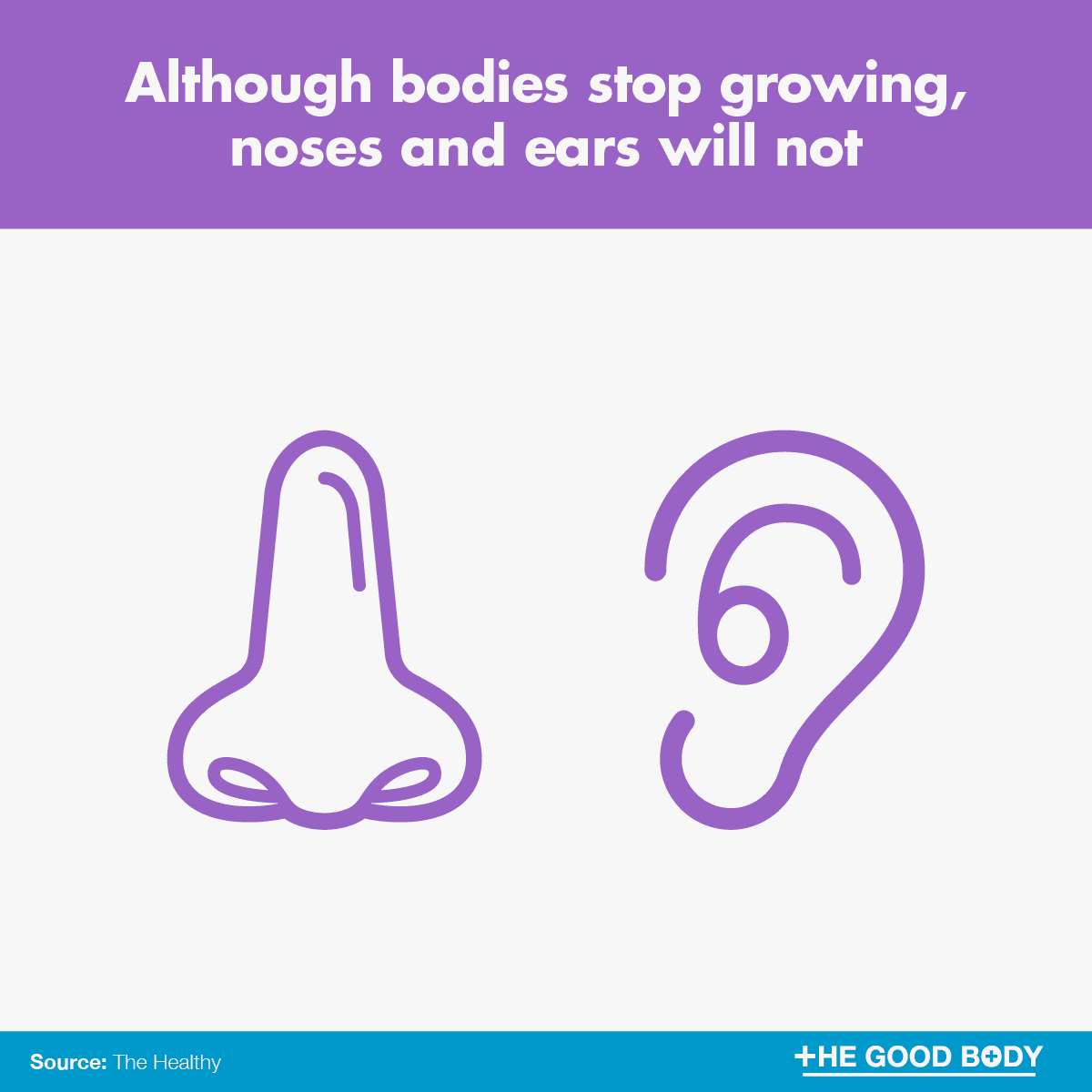 7. Although bodies stop growing, noses and ears will not.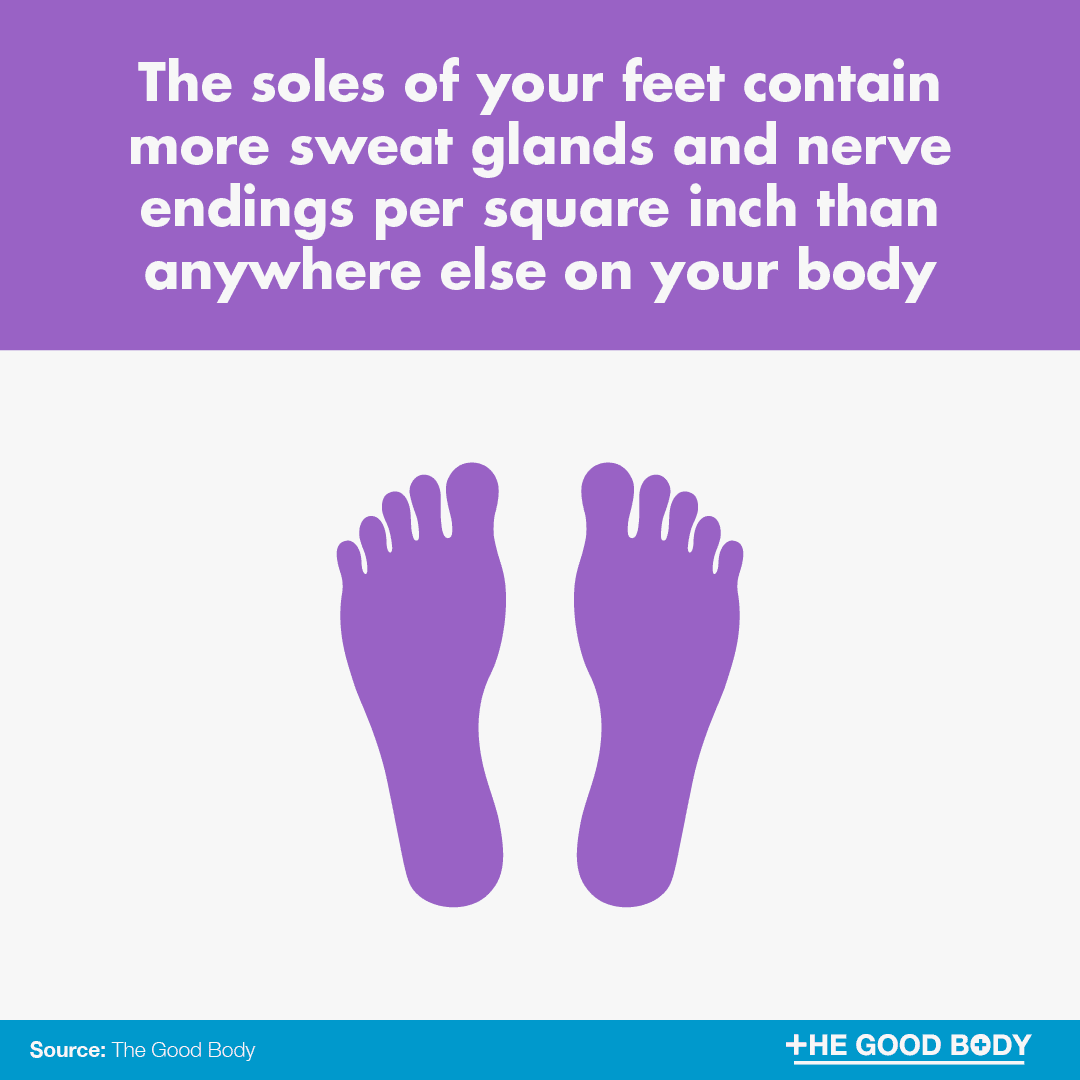 8. The soles of your feet contain more sweat glands and nerve endings per square inch than anywhere else on your body.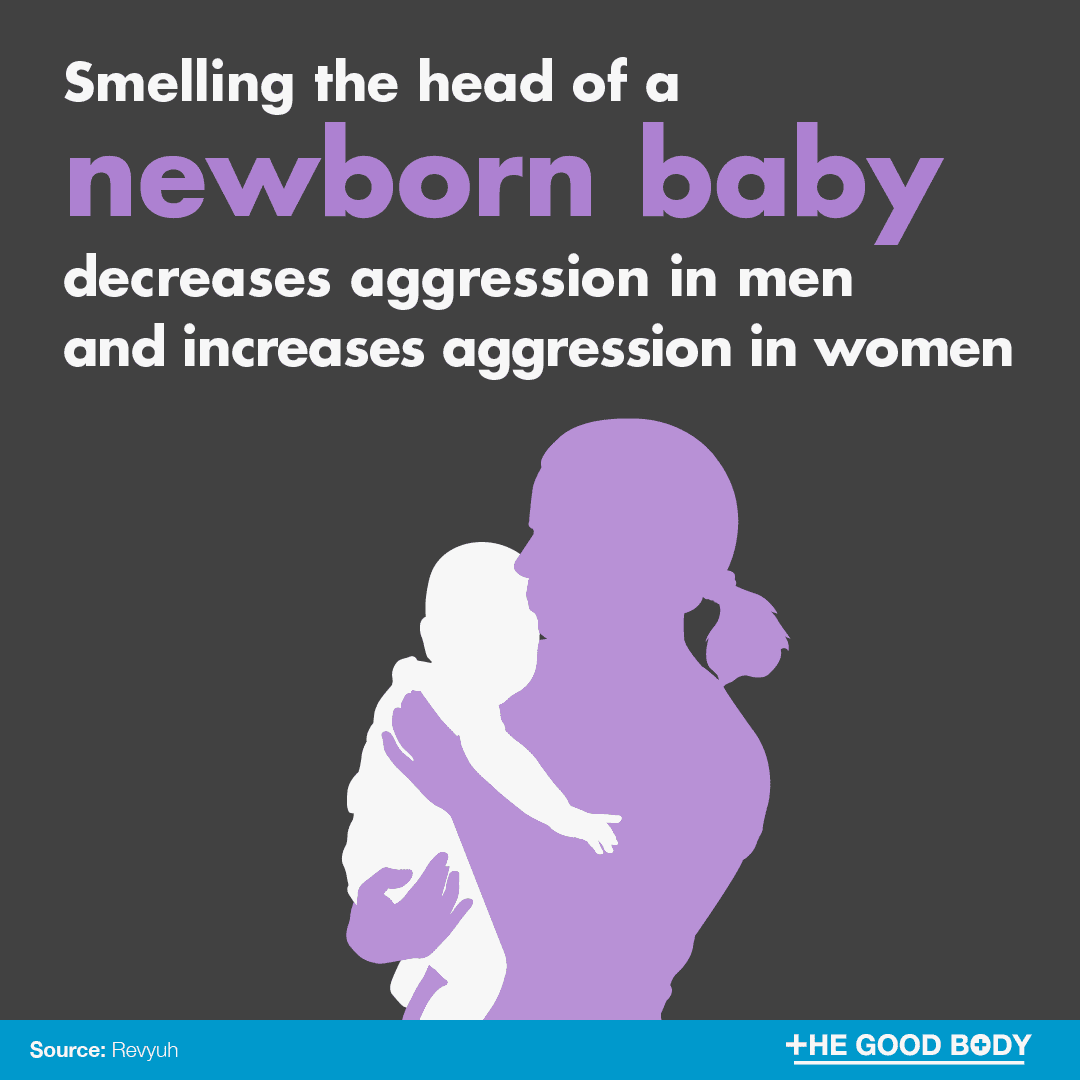 9. Smelling the head of a newborn baby decreases aggression in men. However it increases aggression in women.
Don't be alarmed! This aggression manifests in women as a deep desire to protect their children, referred to as the "mama bear" instinct.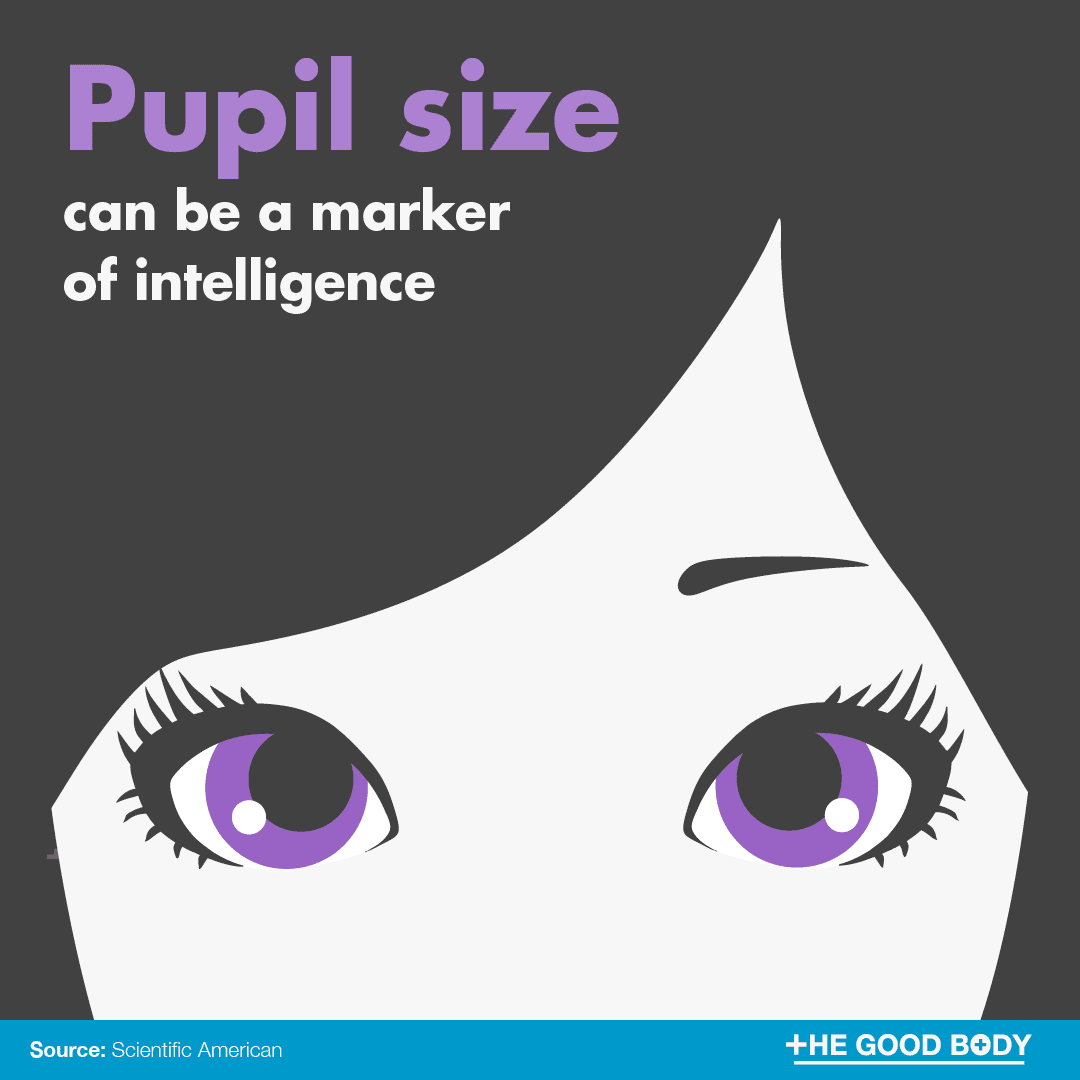 10. Pupil size can be a marker of intelligence.
Scientists recently discovered that baseline pupil size is related to individual differences in intelligence.[1]
Based on reasoning, attention and memory tests, the larger your pupils, the higher your intelligence!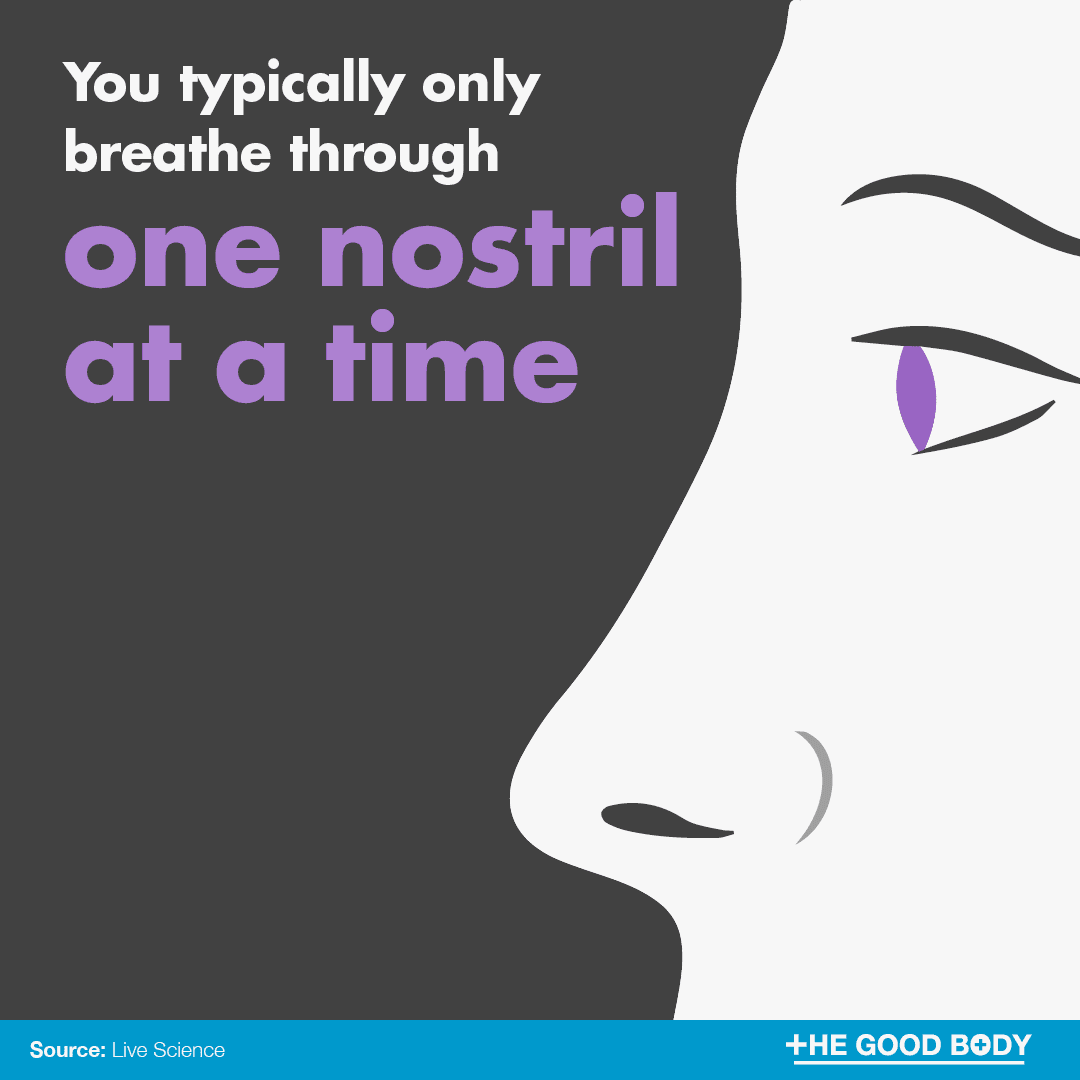 11. You typically only breathe through one nostril at a time.
You can train yourself to practice alternate nostril breathing, a yogic practice that can help to quiet a busy mind.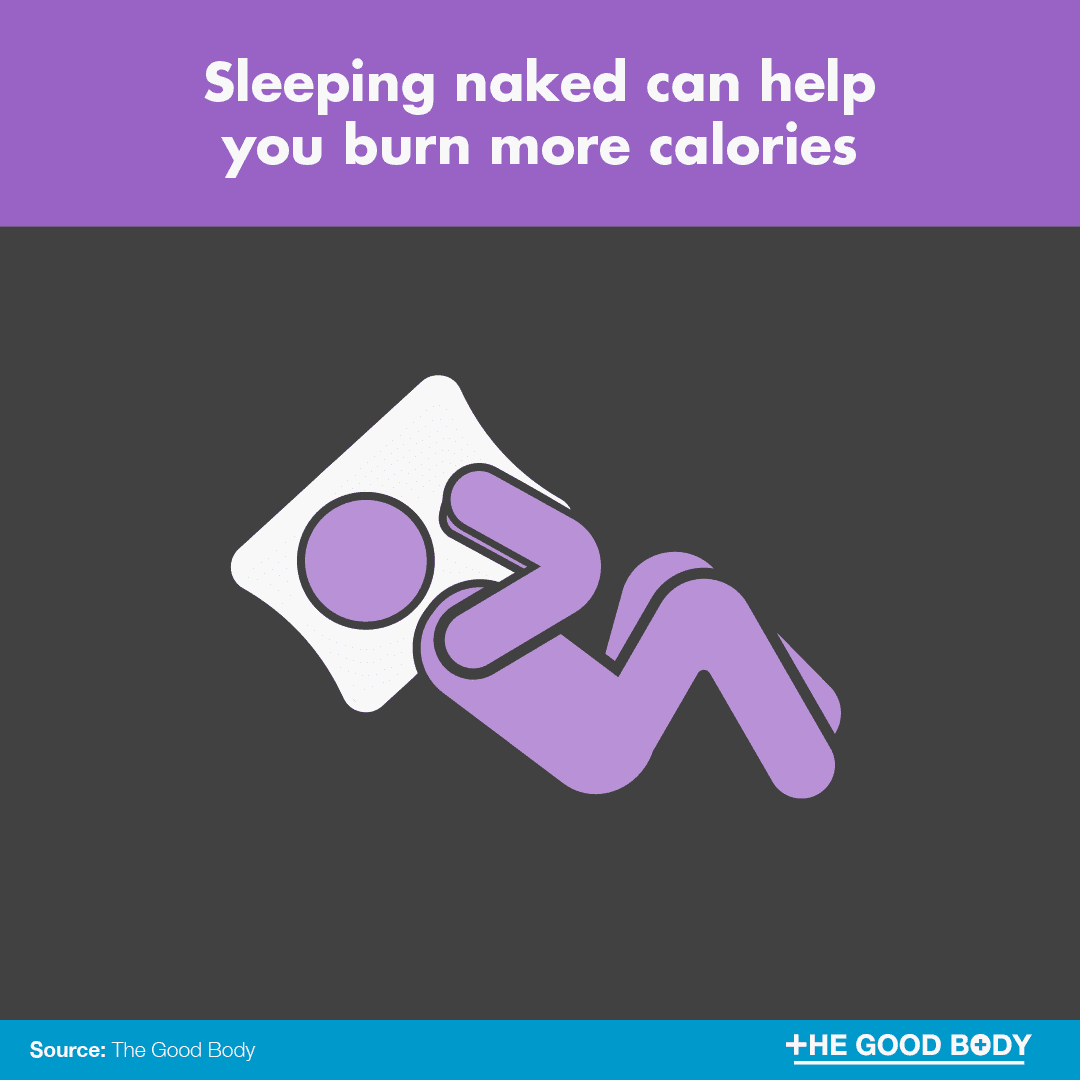 12. Sleeping naked can help you burn more calories.
Your body staying cool helps to speed up your metabolism, according to research into the benefits of sleeping naked.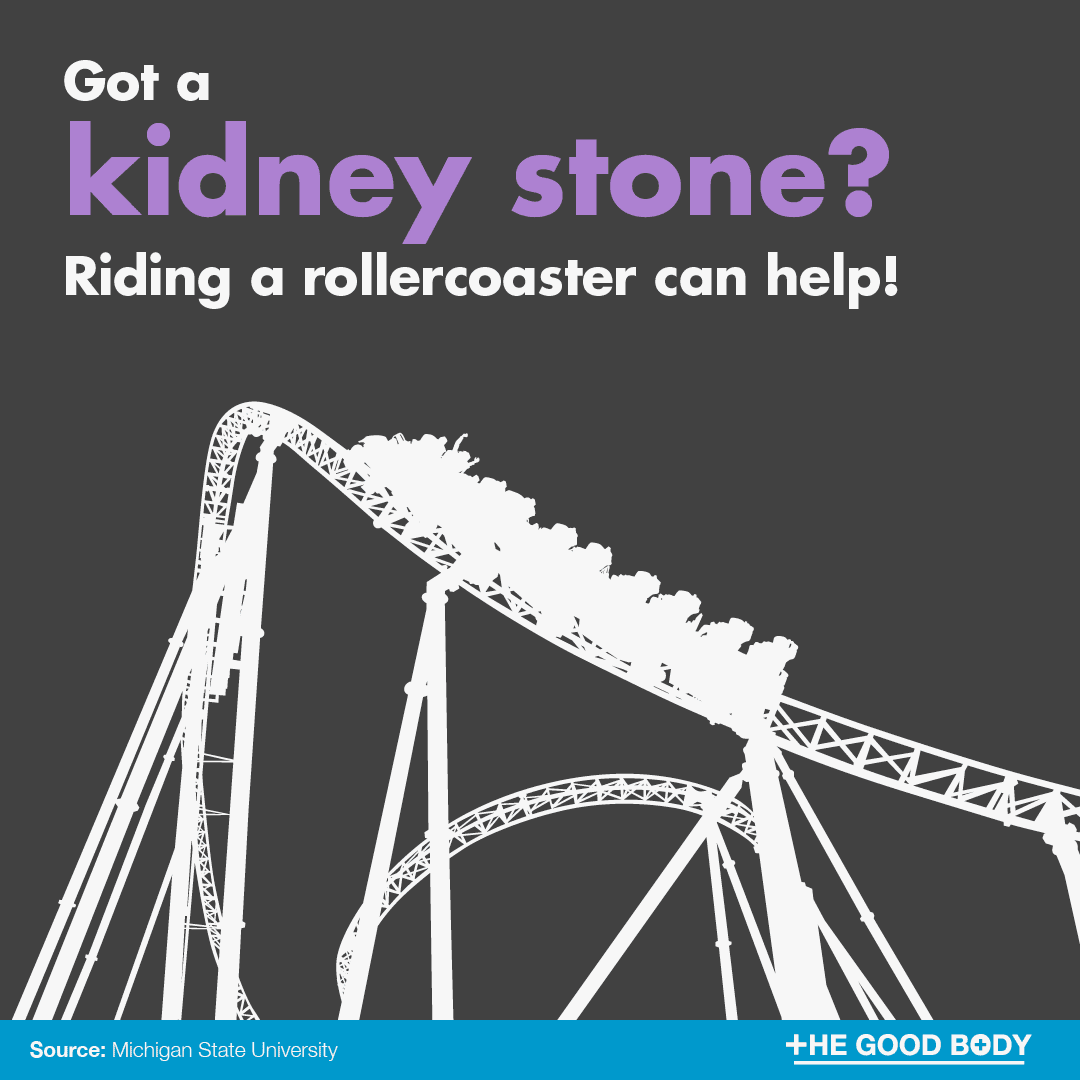 13. Got a kidney stone? Riding a rollercoaster can help!
Amazingly scientists found that riding a rollercoaster had nearly a 70% success rate in helping patients pass kidney stones![2]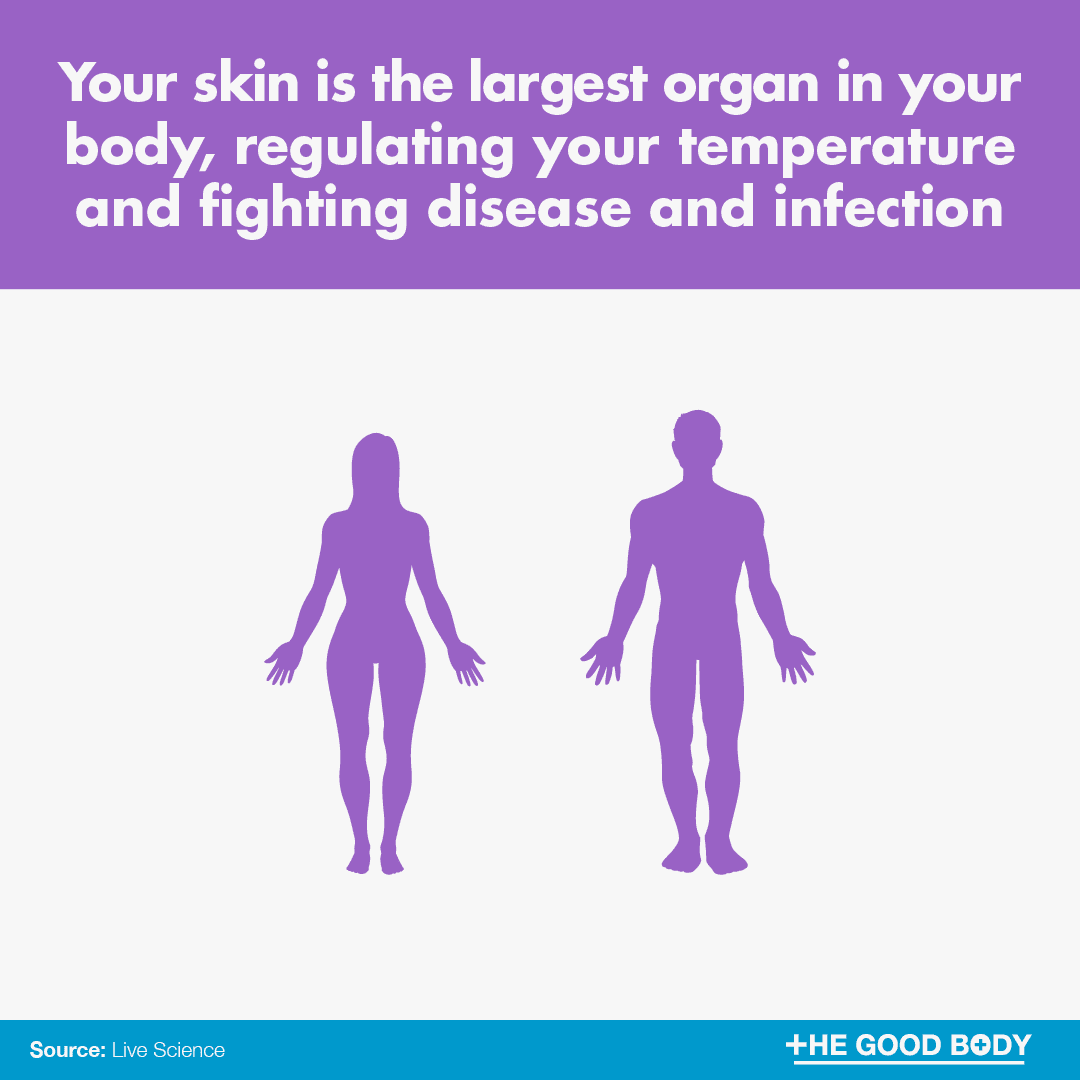 14. Your skin works hard. Not only is it the largest organ in the body, but it regulates your temperature and defends against disease and infection.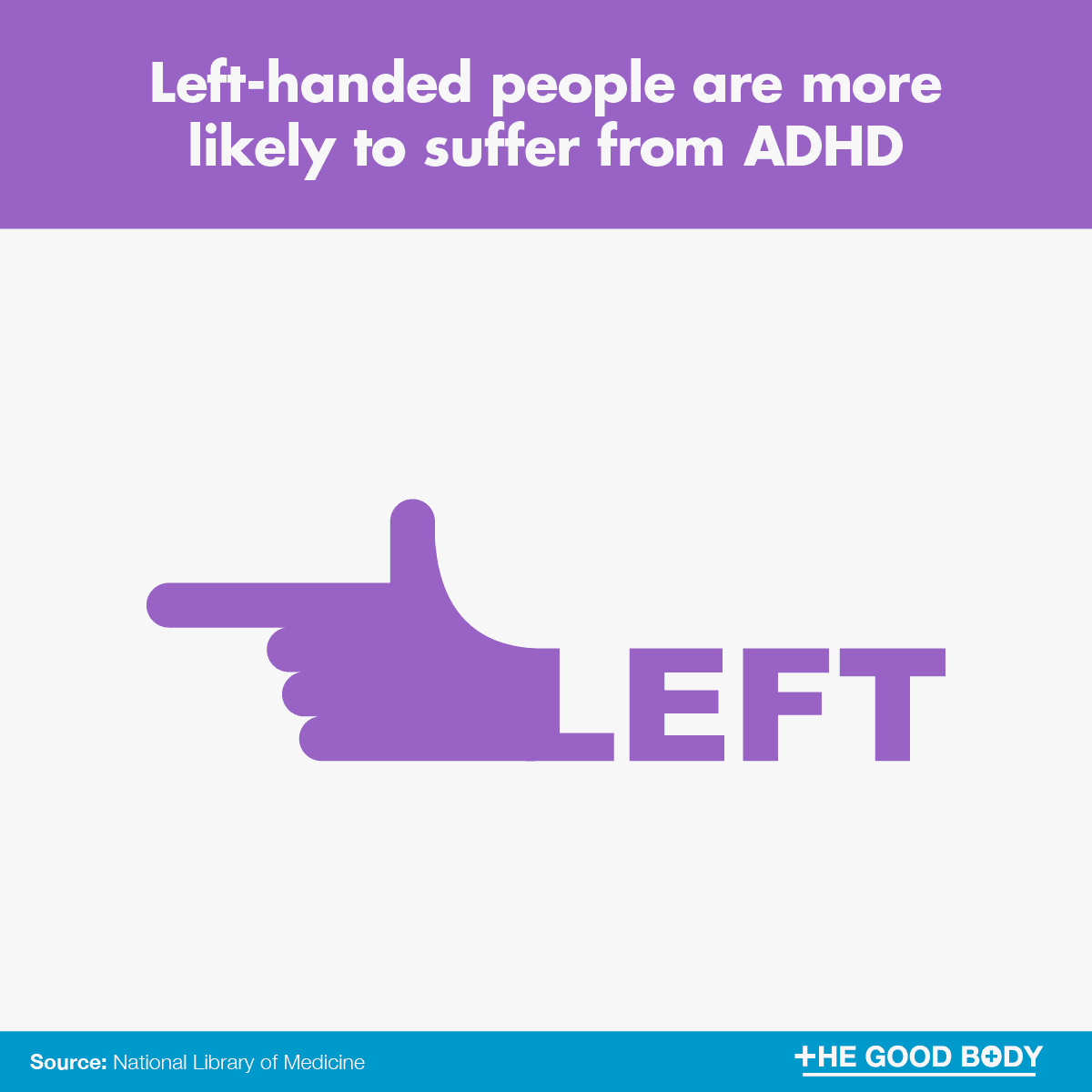 15. Left-handed people are more likely to suffer from ADHD.
Looking for more weird and wonderful truths?
Now you know all these strange facts about the body, it's time to focus on the mind.
Learn about the different ways you can boost your mood, by enjoying our list of facts about mental health.