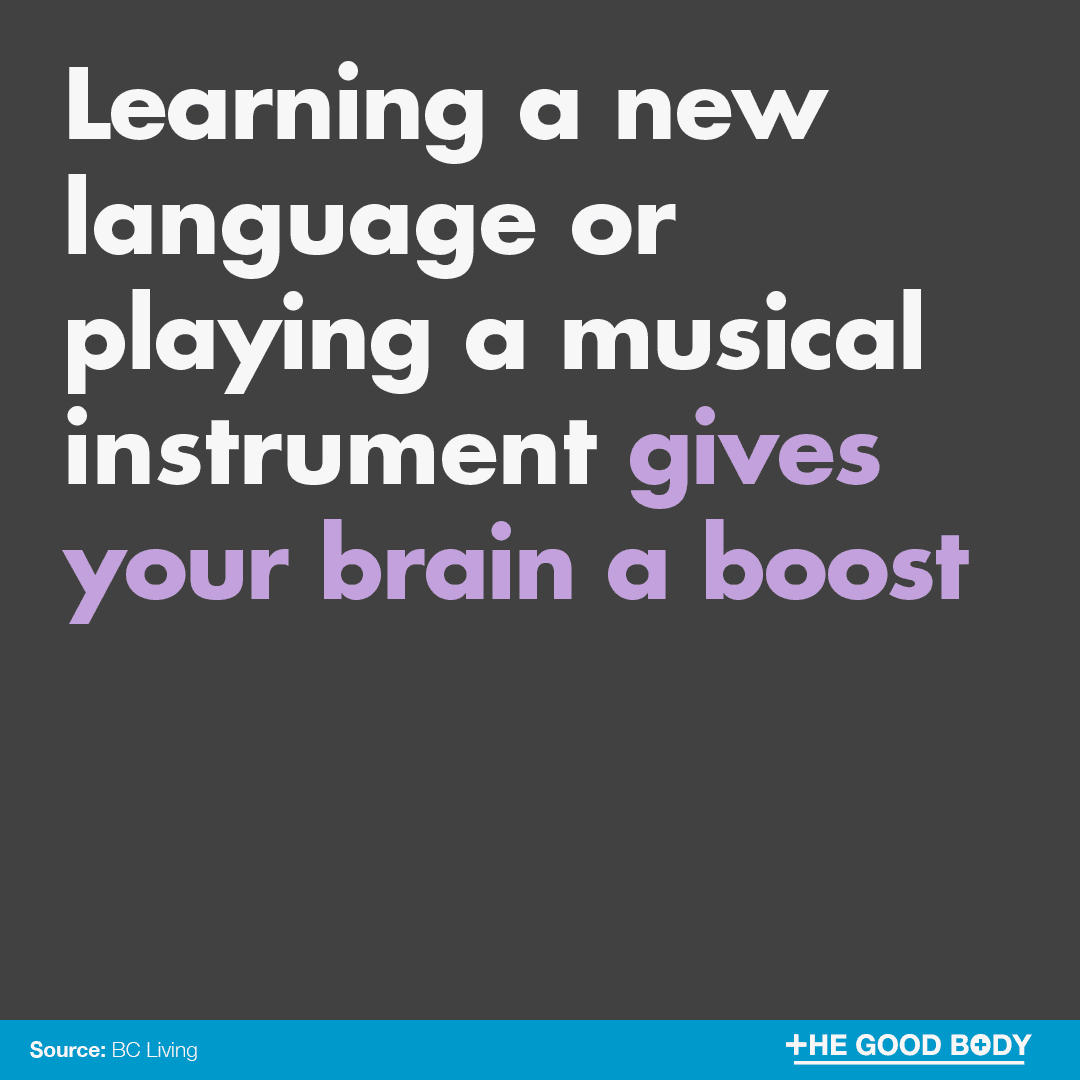 1. Learning a new language or playing a musical instrument gives your brain a boost.
Fascinatingly the guitar is the instrument shown to have most impact on the mind, just another one of those weird facts about the human body!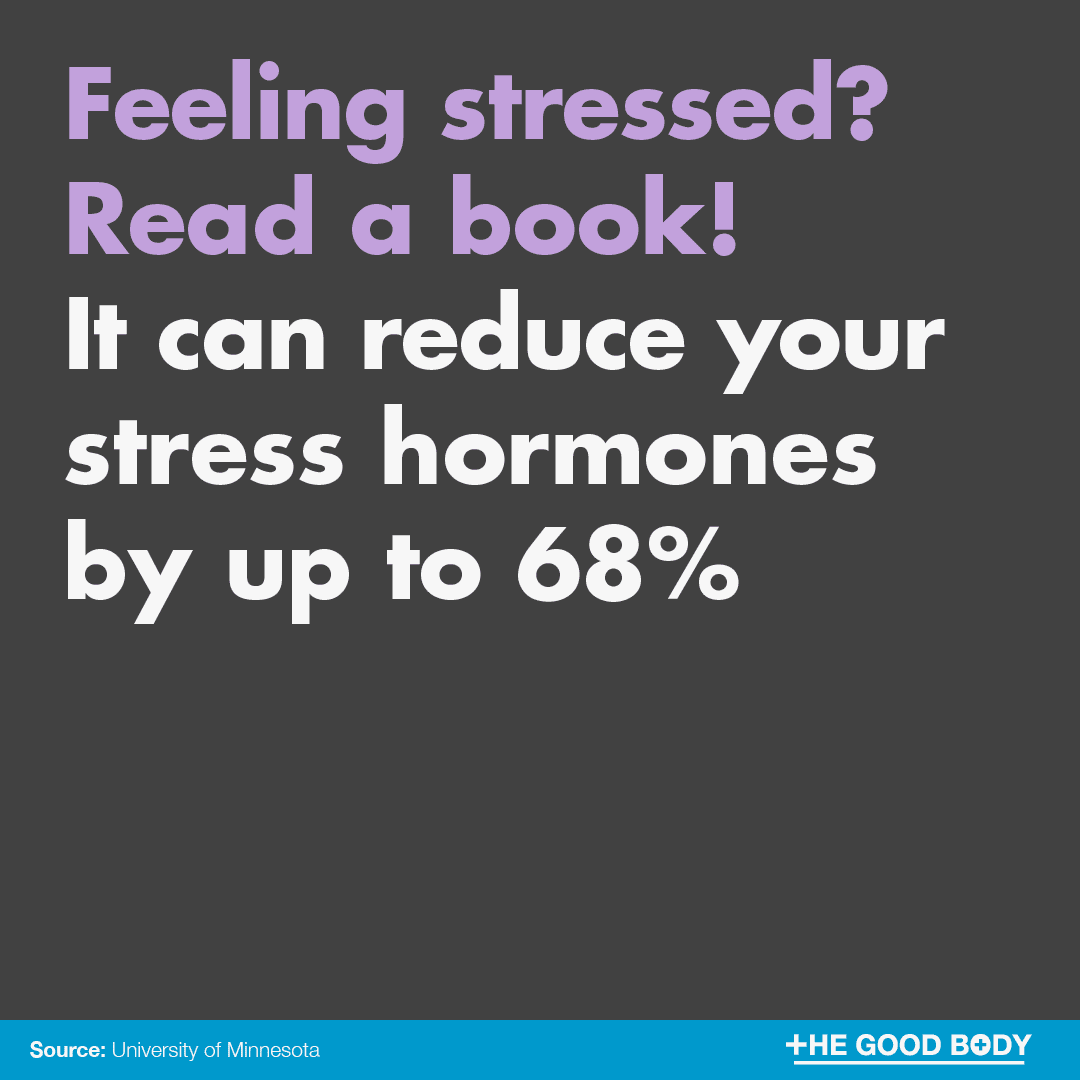 2. Feeling stressed? Read. Getting lost in a book can lower levels of cortisol, and other unhealthy stress hormones, by up to 68%.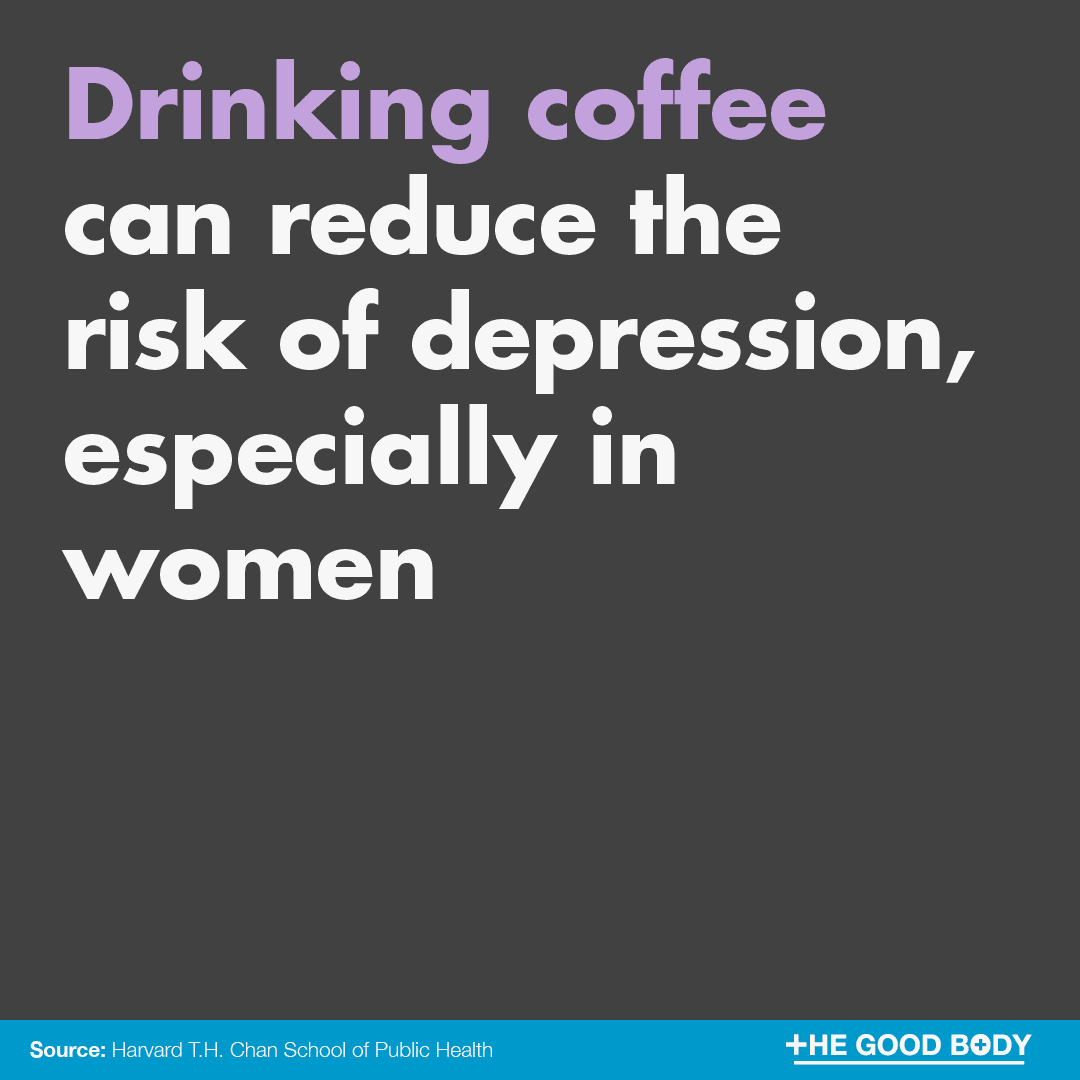 3. Drinking coffee can reduce the risk of depression, especially in women.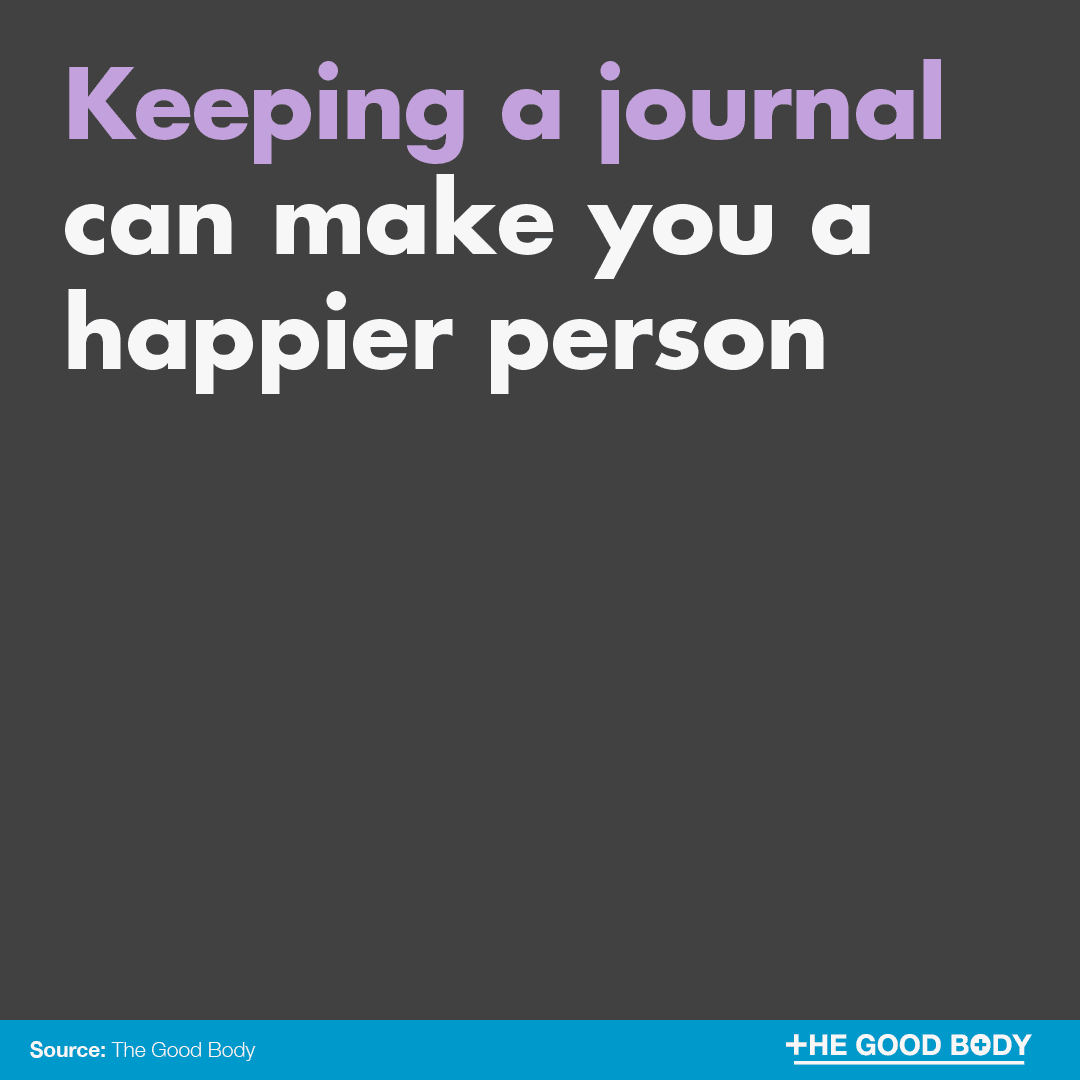 4. Writing in a journal can make you a happier person!
Becoming a happier person is just one of the many fascinating (and surprising) benefits of journaling.
If you want to lift your mood there are mental health journal prompts you can use to help you get started.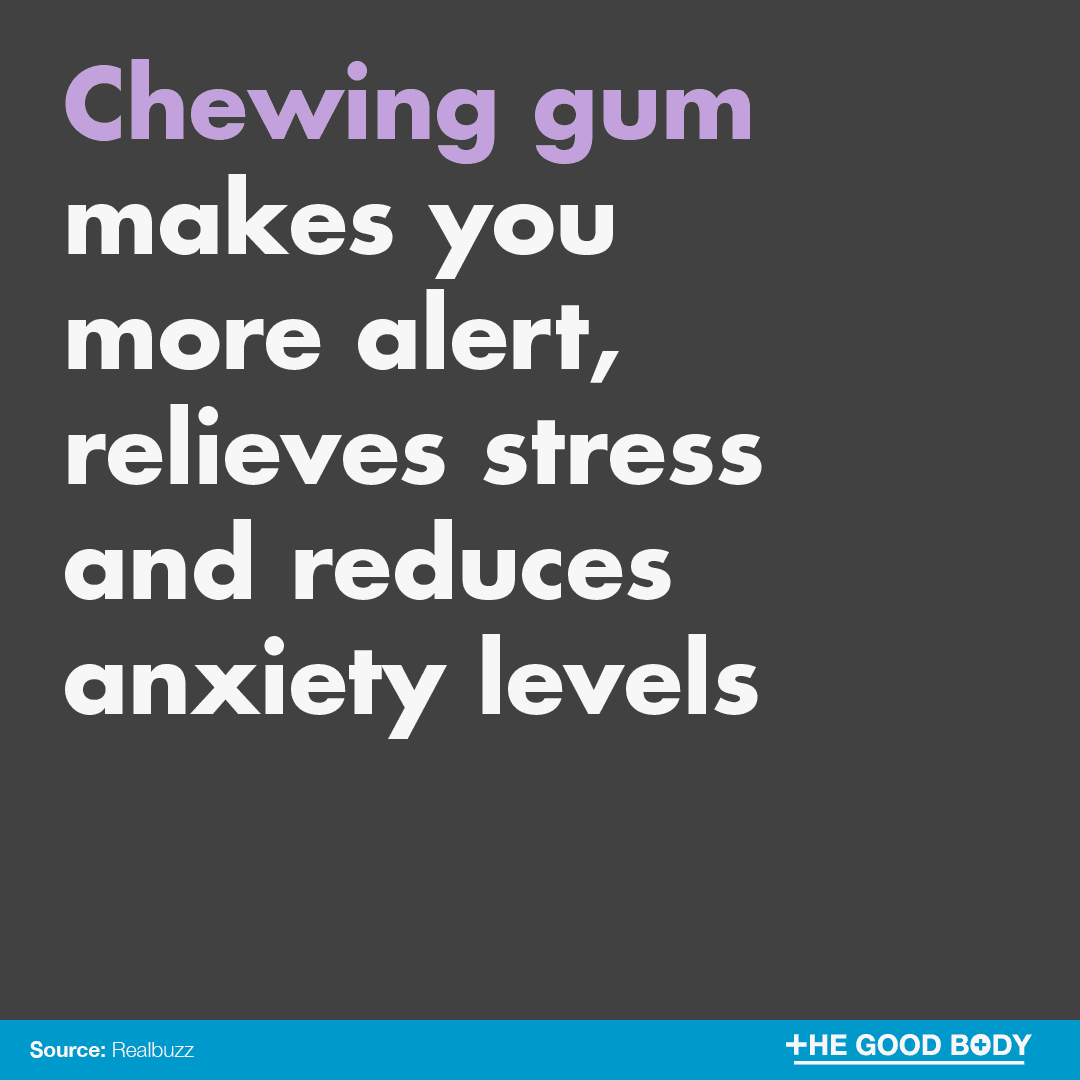 5. Chewing gum makes you more alert, relieves stress and reduces anxiety levels.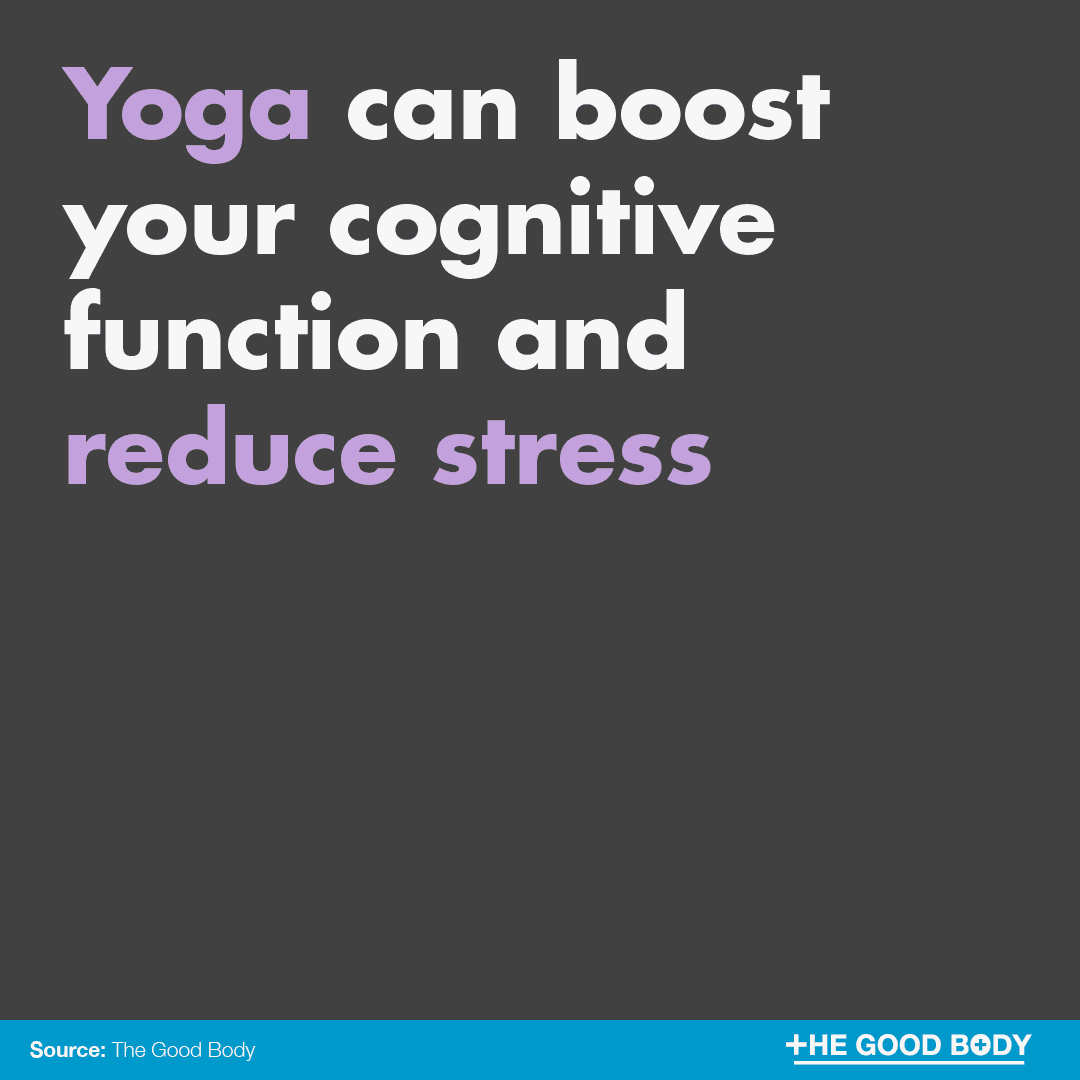 6. Yoga can improve your cognitive function and lower stress.
Think yoga is just great for improving your flexibility? Think again!
A stronger immune system, a boost to your productivity, even a better sex life are just a few of the benefits of yoga.
No wonder it's growing in popularity every year!
Exercise your body and mind with these yoga poses for stress relief.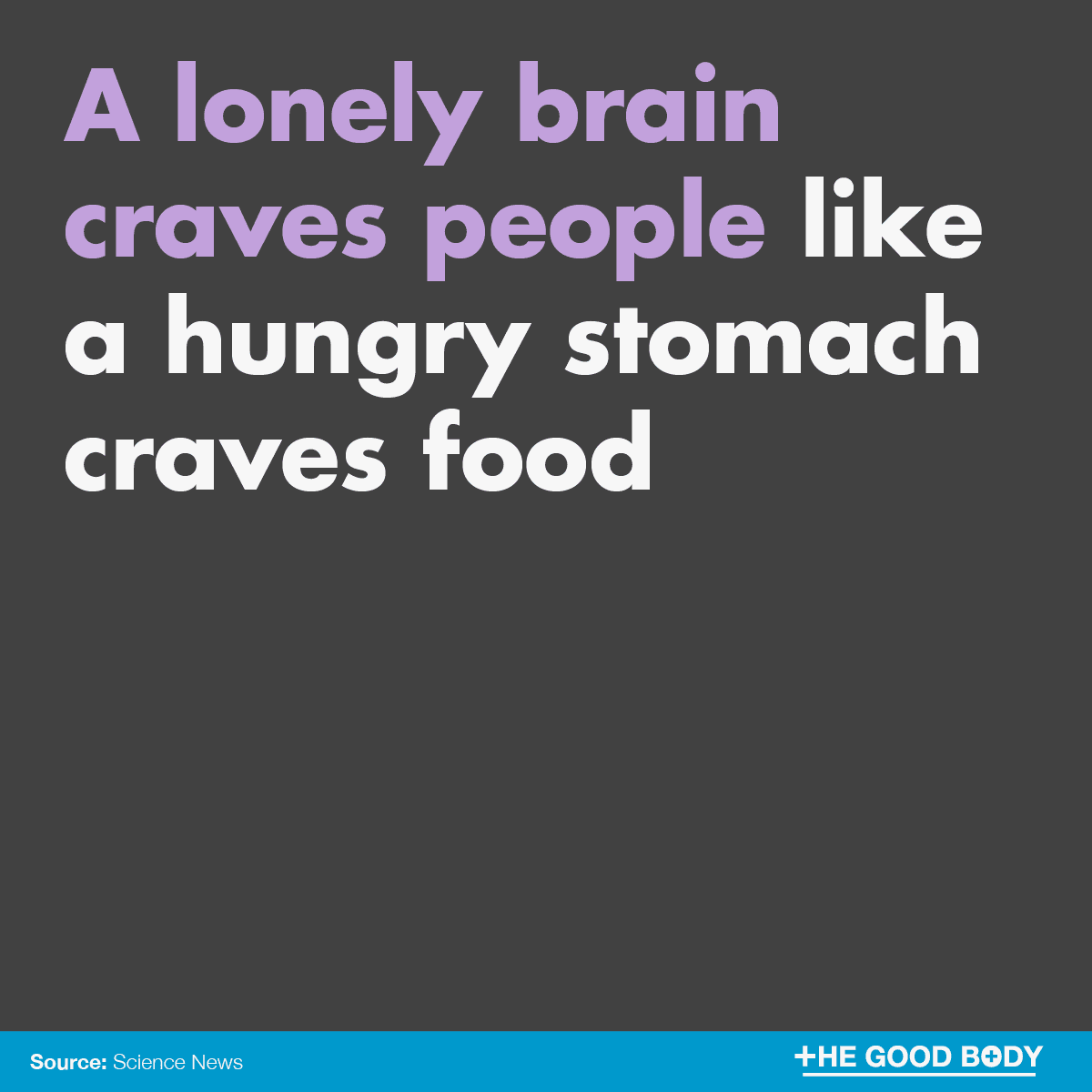 7. A lonely brain craves people like a hungry stomach craves food.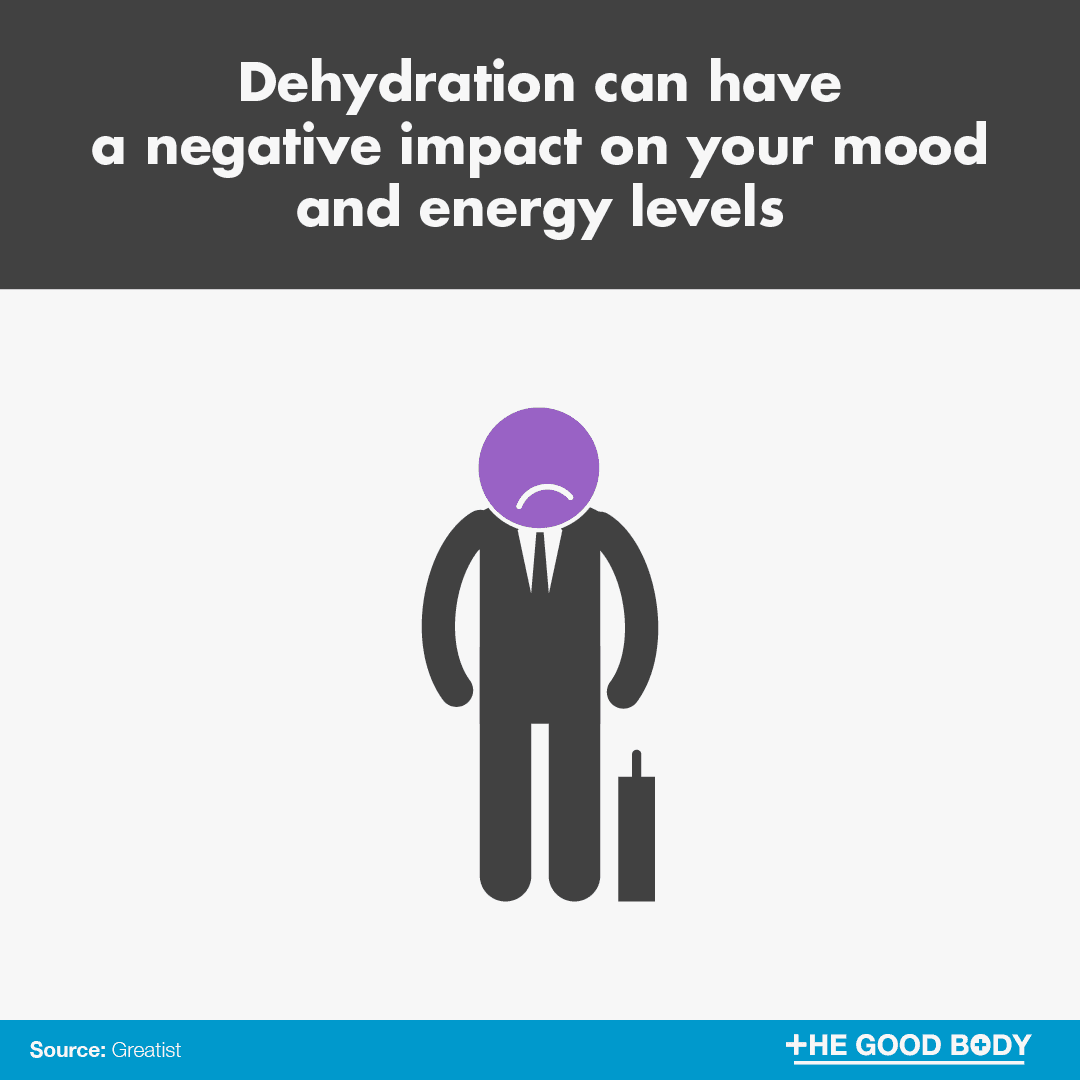 8. Dehydration can have a negative impact on your mood and energy levels. Drink enough water to ensure you're always at your best.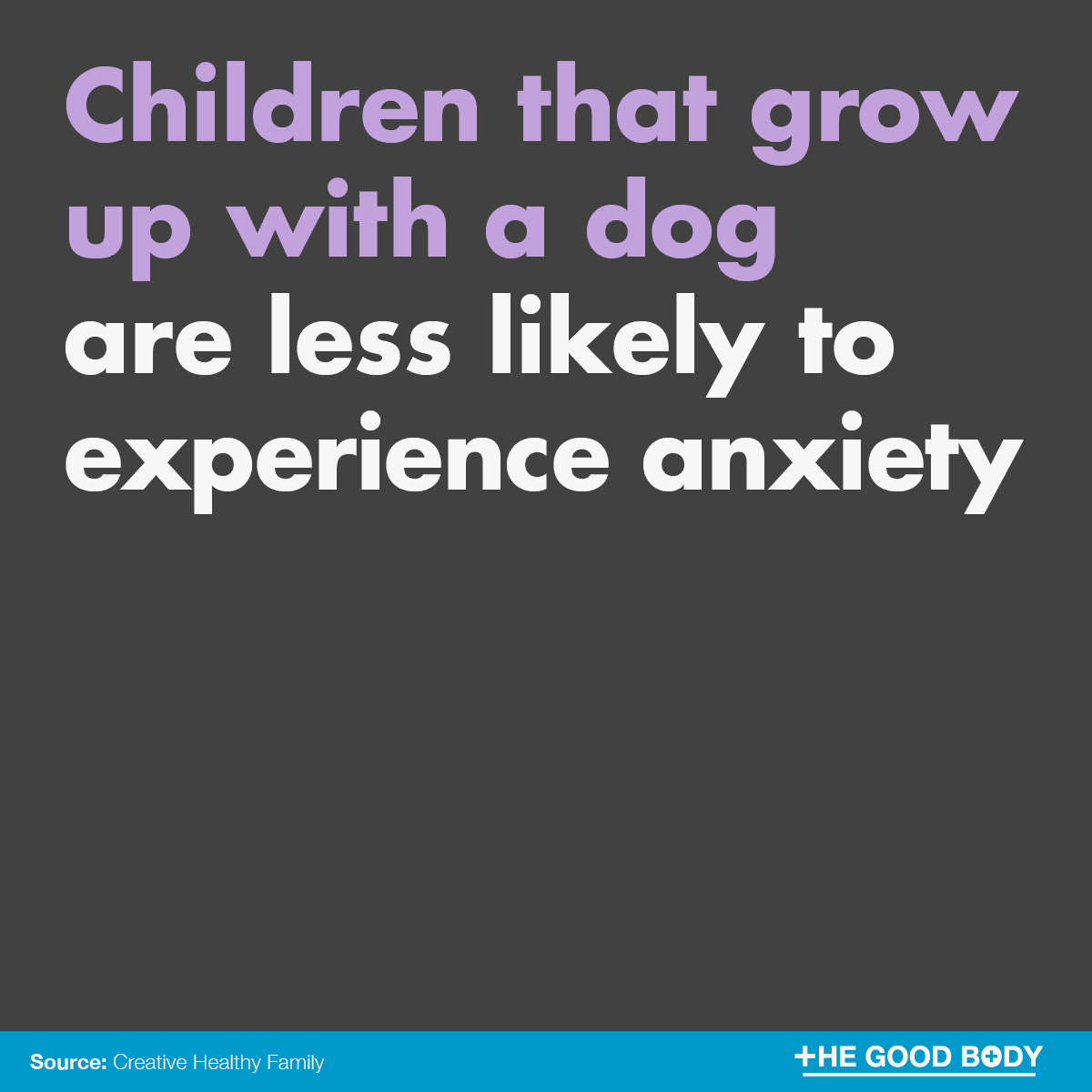 9. Children that grow up with a dog are less likely to experience anxiety.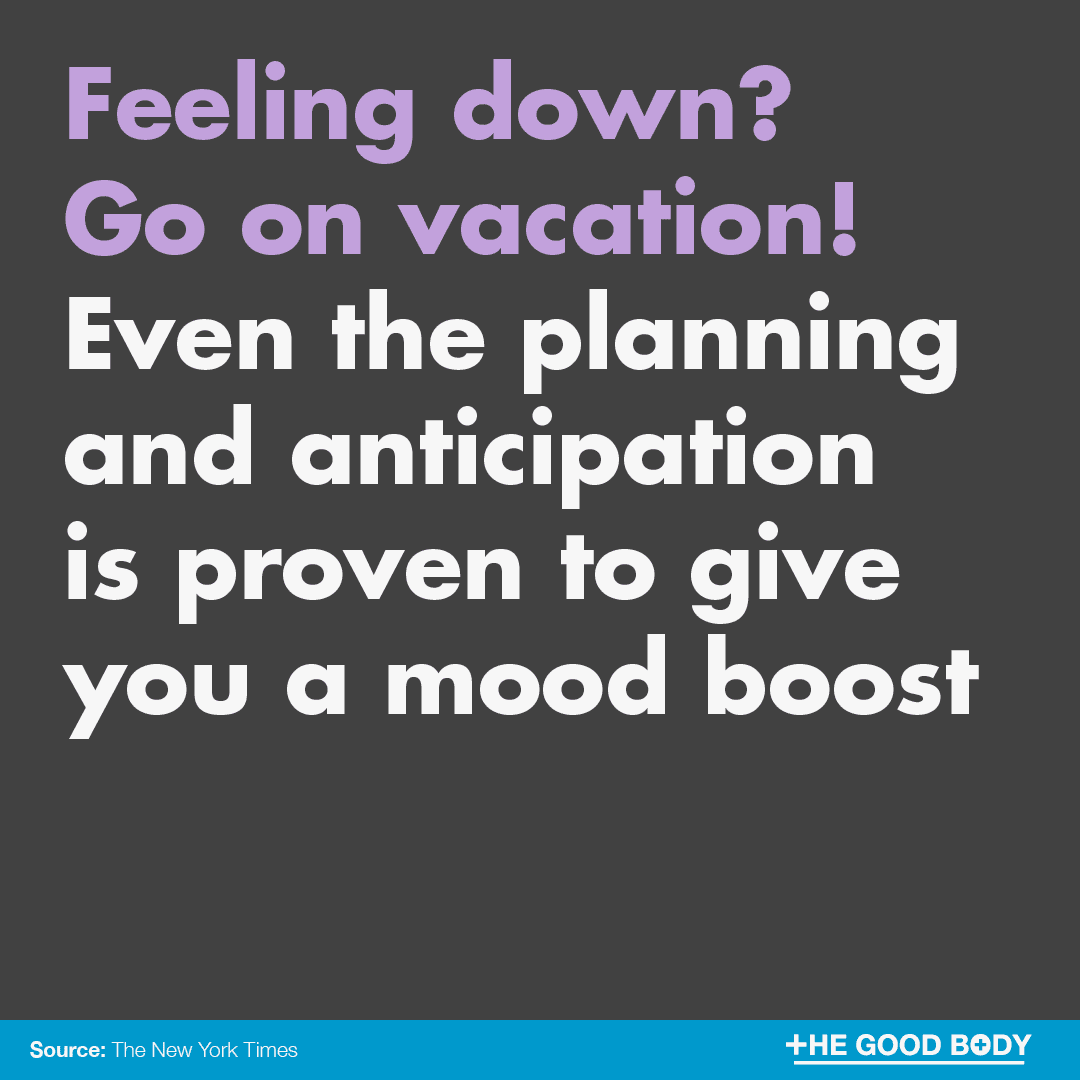 10. Feeling down? Plan a vacation. Not only will getting away make you feel better, but planning and anticipating the vacation will also give you a happiness boost.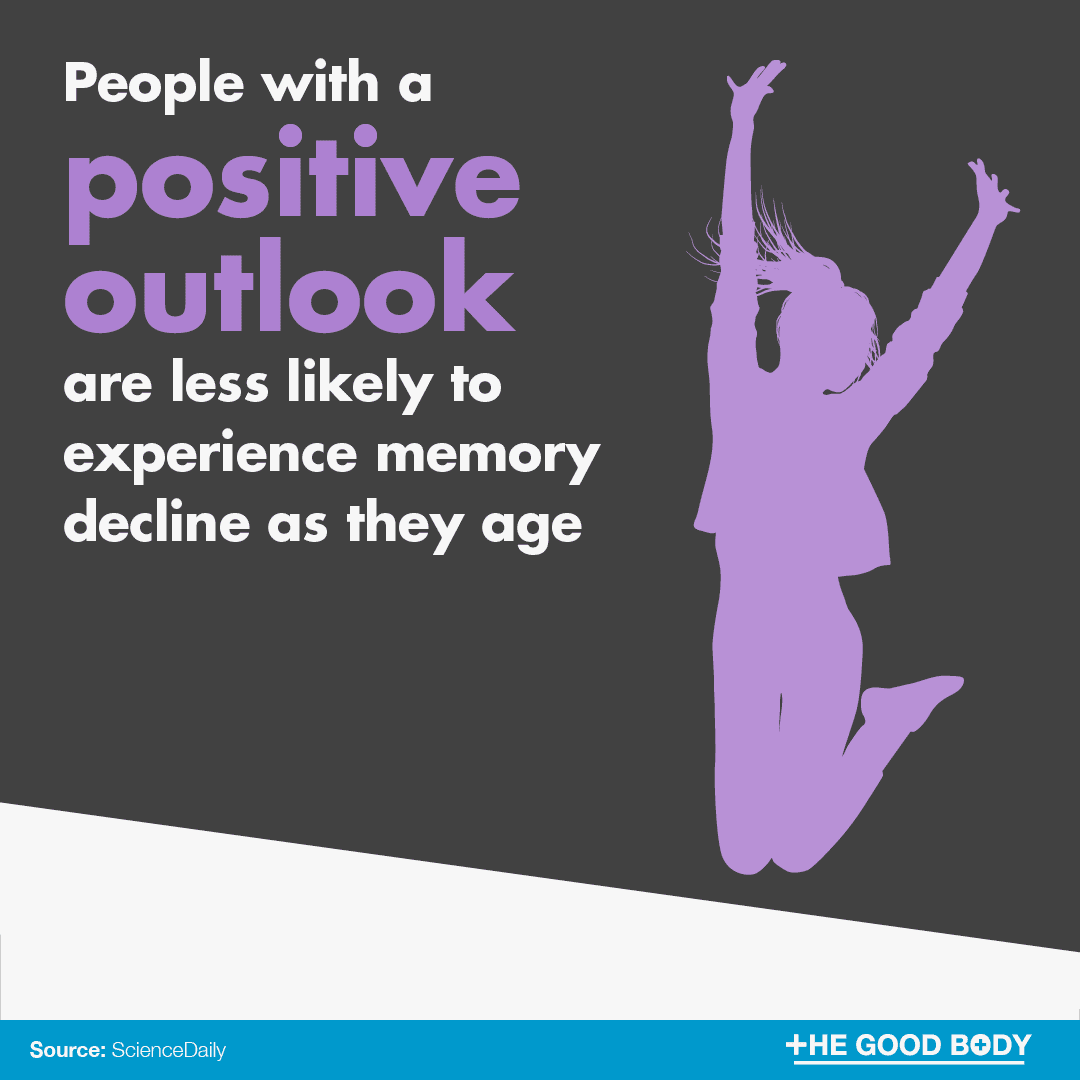 11. People with a positive outlook are less likely to experience memory decline as they age.
Here at The Good Body we're passionate about the power of positive thinking.
Start to feel happier and more grateful by reciting one of our mental health affirmations each morning.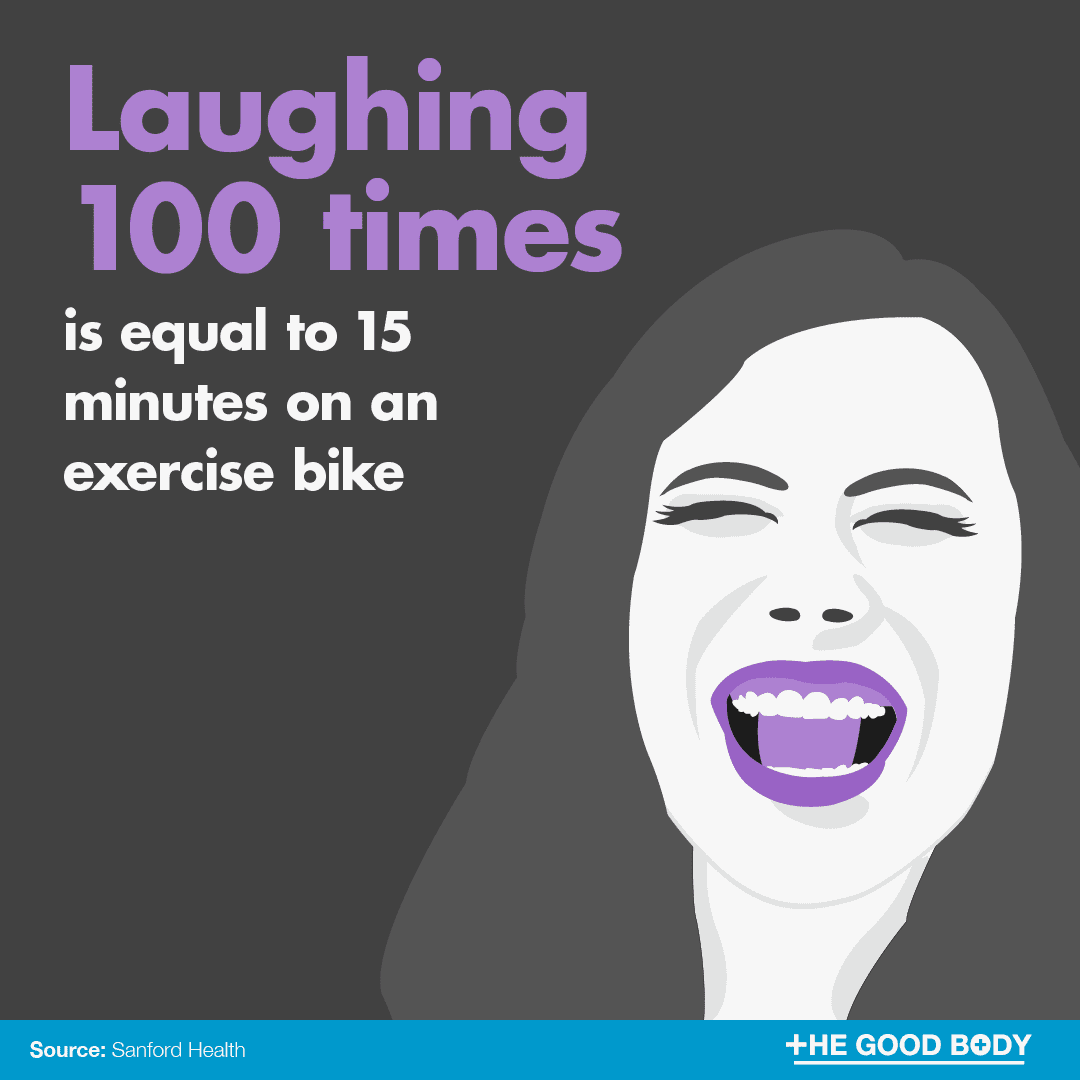 12. Laughing 100 times is equal to 15 minutes on an exercise bike.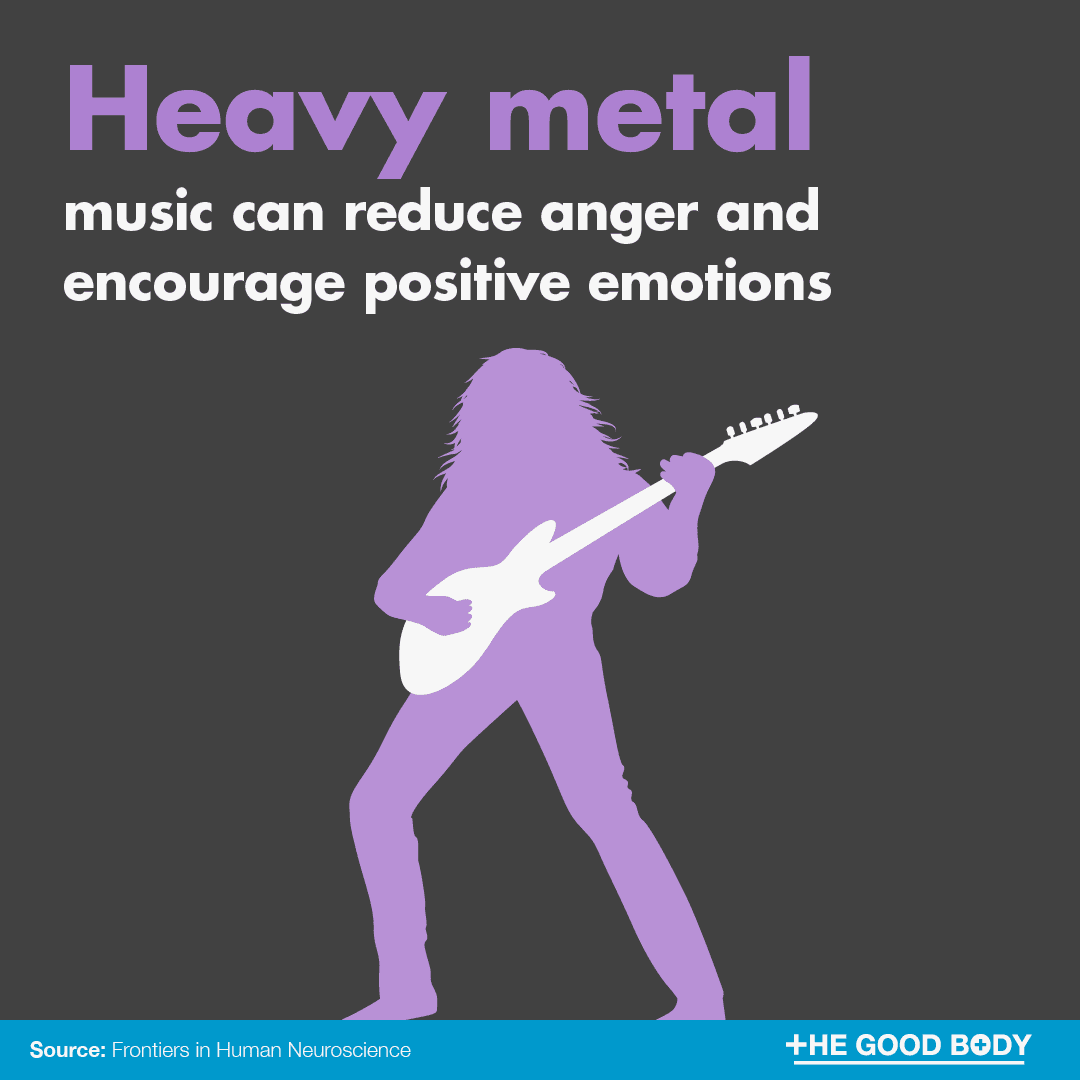 13. Heavy metal music can reduce anger and encourage positive emotions.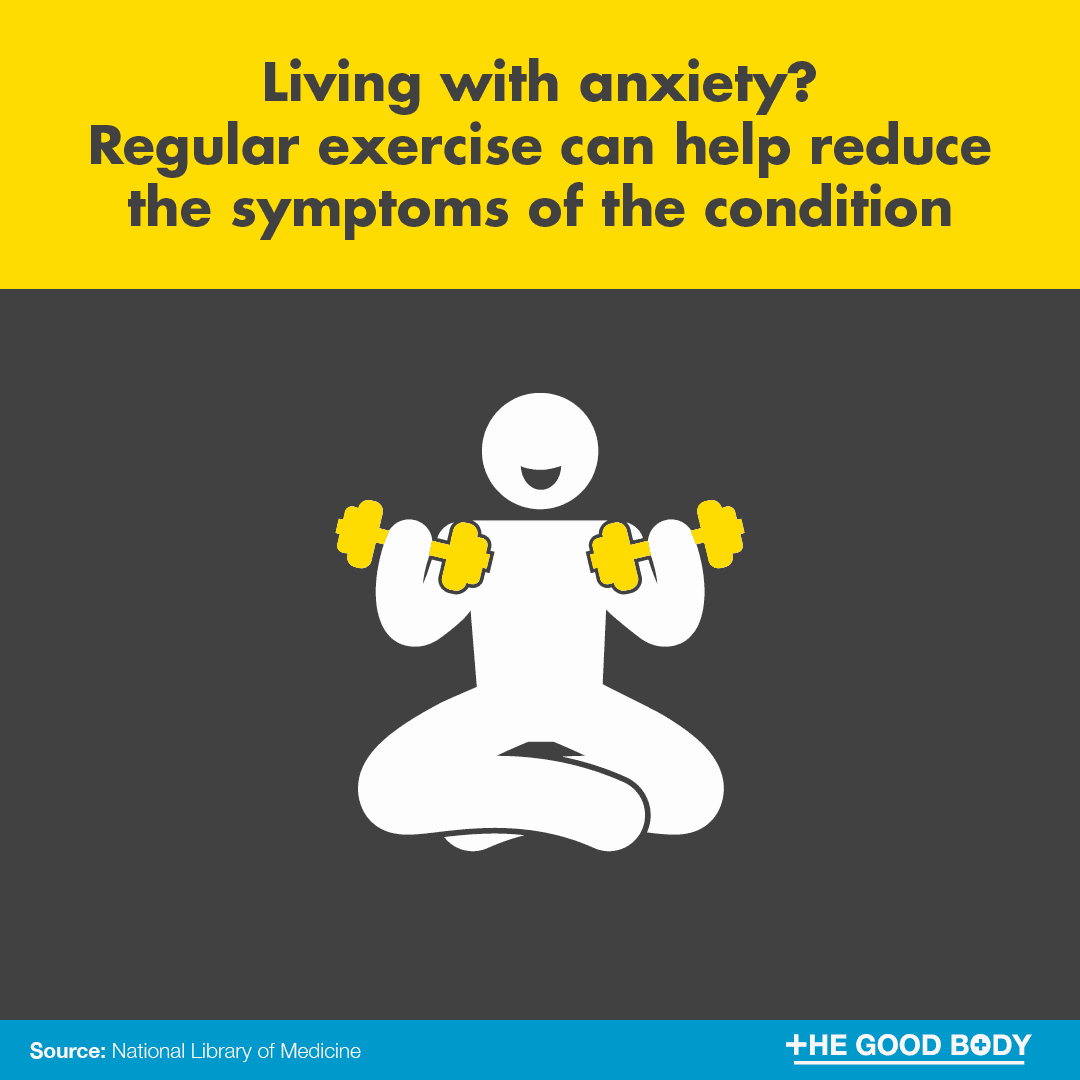 14. Living with anxiety? Regular exercise can help reduce the symptoms of the condition.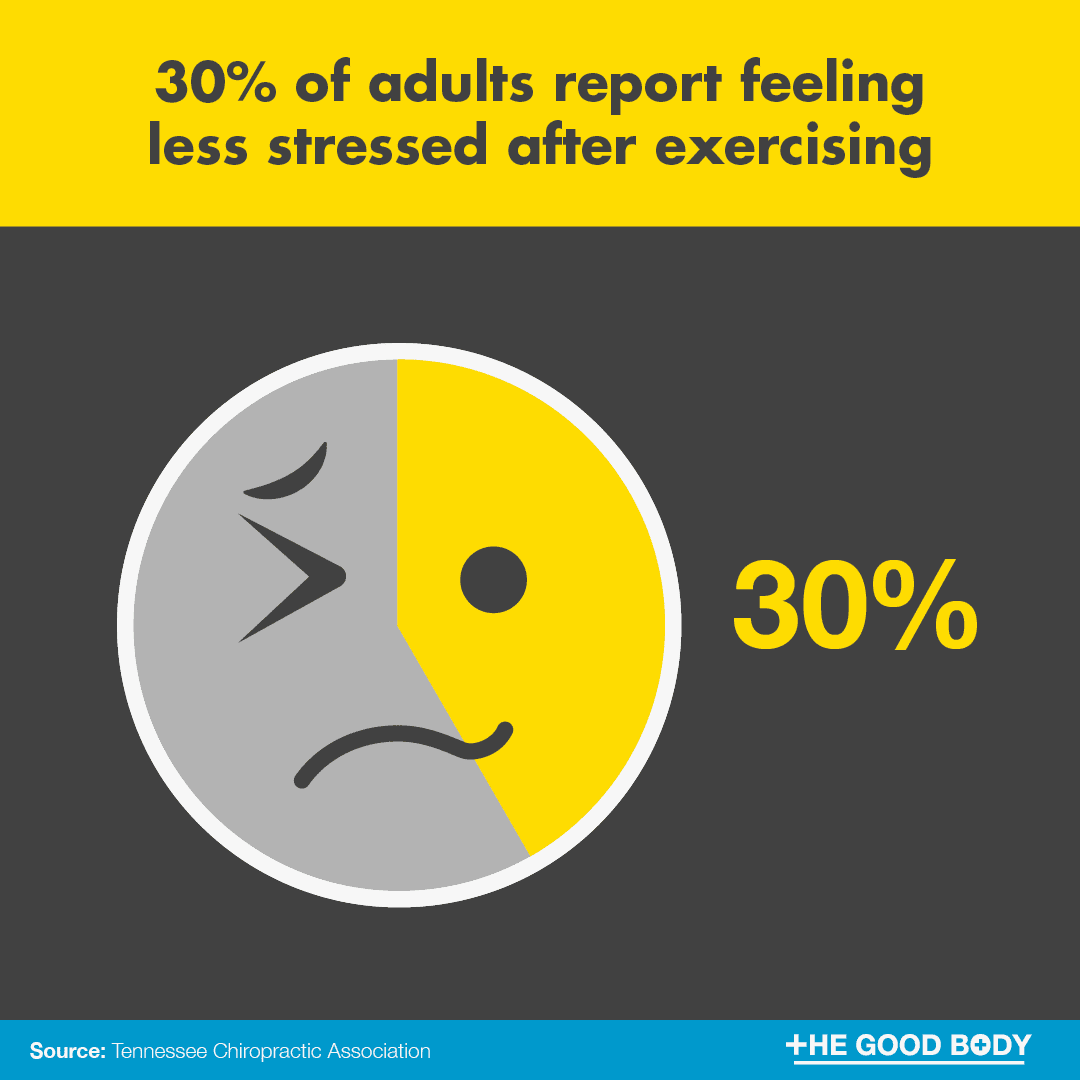 15. 30% of adults report feeling less stressed after exercising.
Keeping fit is a great way to take care of your mental wellbeing.
Research shows again and again just how powerful it can be to lift your mood and improve your self-esteem.
Let the words of others inspire you and get you in the right headspace, by reading our collection of the best fitness quotes.
The road to a healthier you…
Want to discover more about your overall wellbeing?
Then these fun health facts are a must-read!