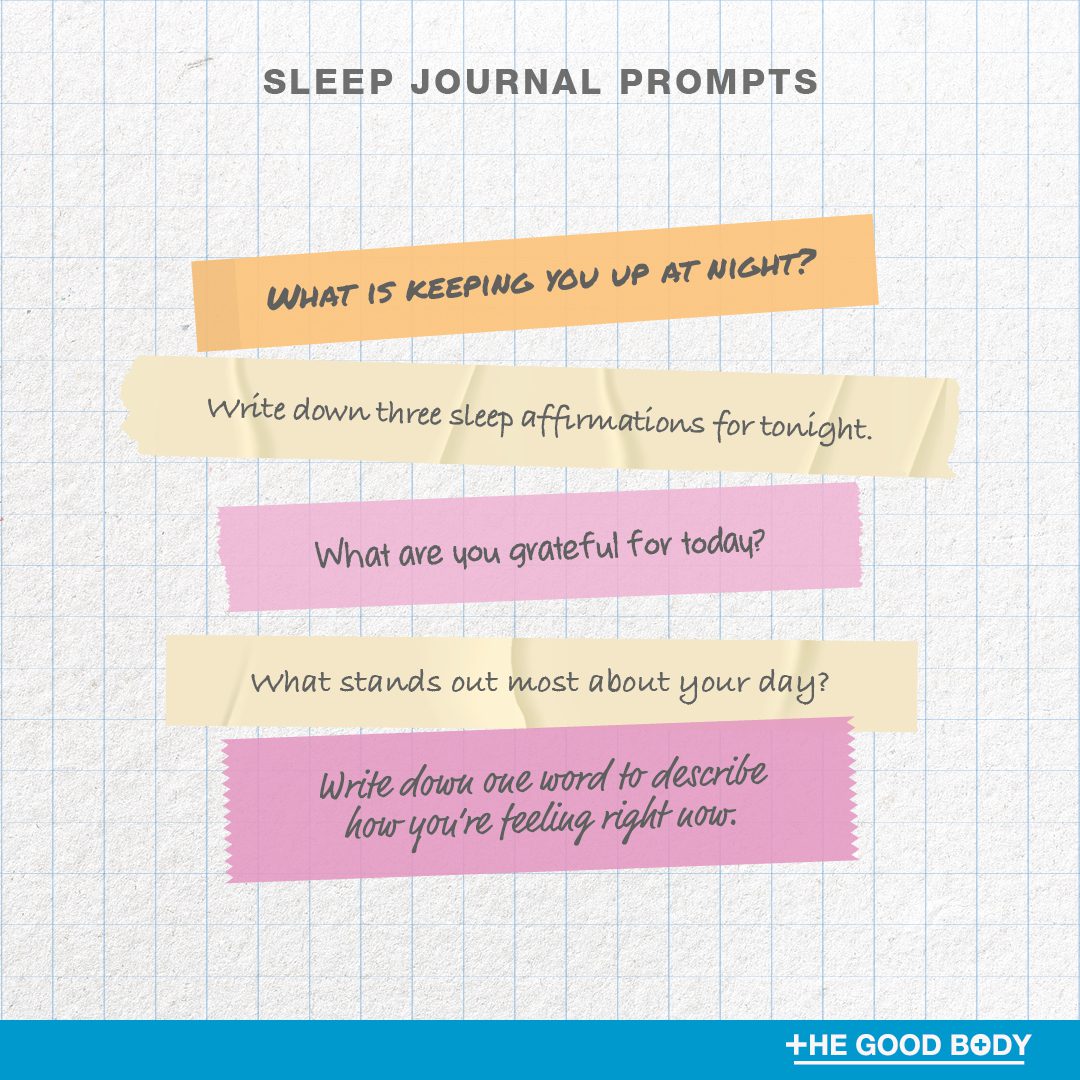 1.

What is keeping you up at night?
3.

What are you grateful for today?
4.

What stands out most about your day?
5.

Write down one word to describe how you're feeling right now.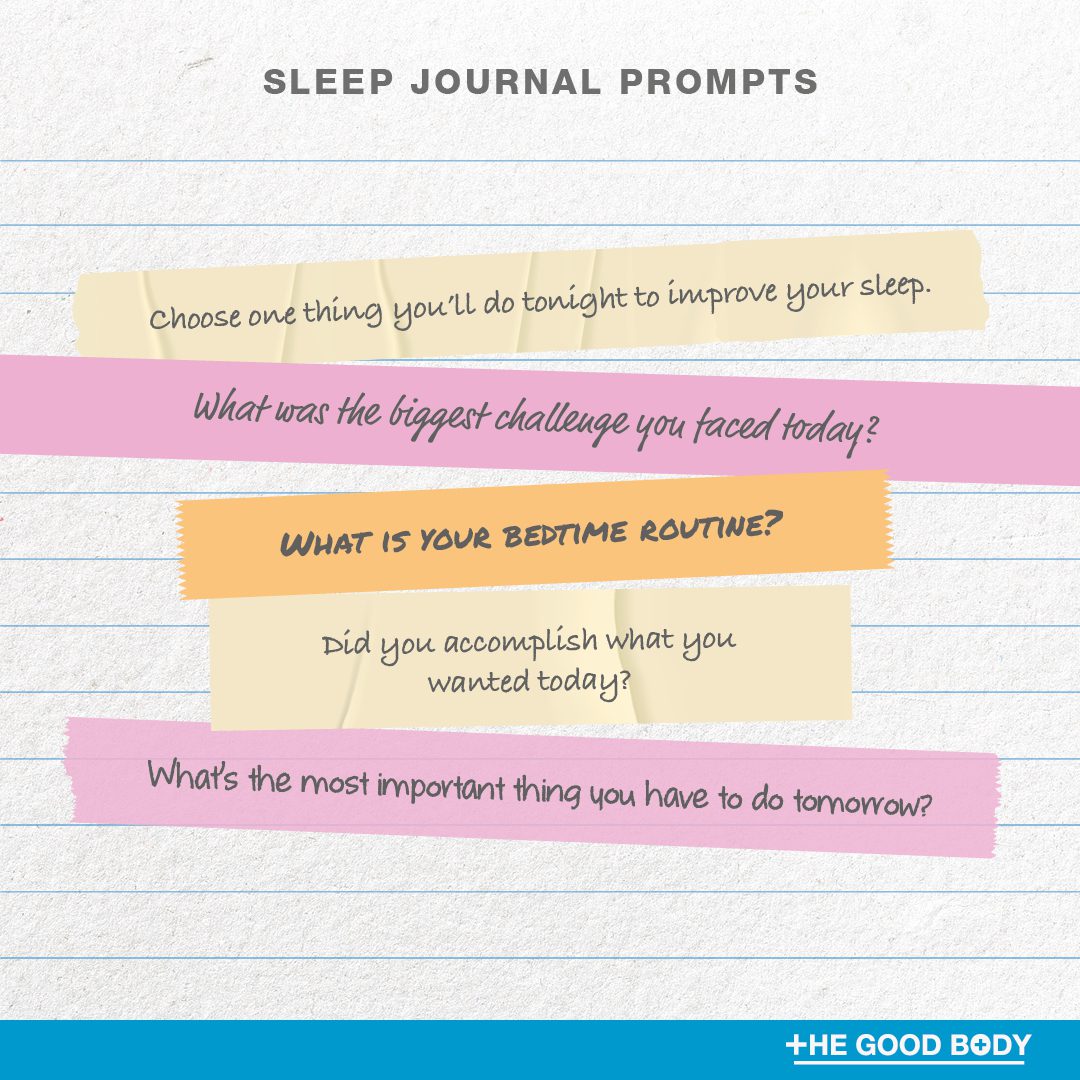 7.

What was the biggest challenge you faced today?
8.

What is your bedtime routine?
9.

Did you accomplish what you wanted today?
10.

What's the most important thing you have to do tomorrow?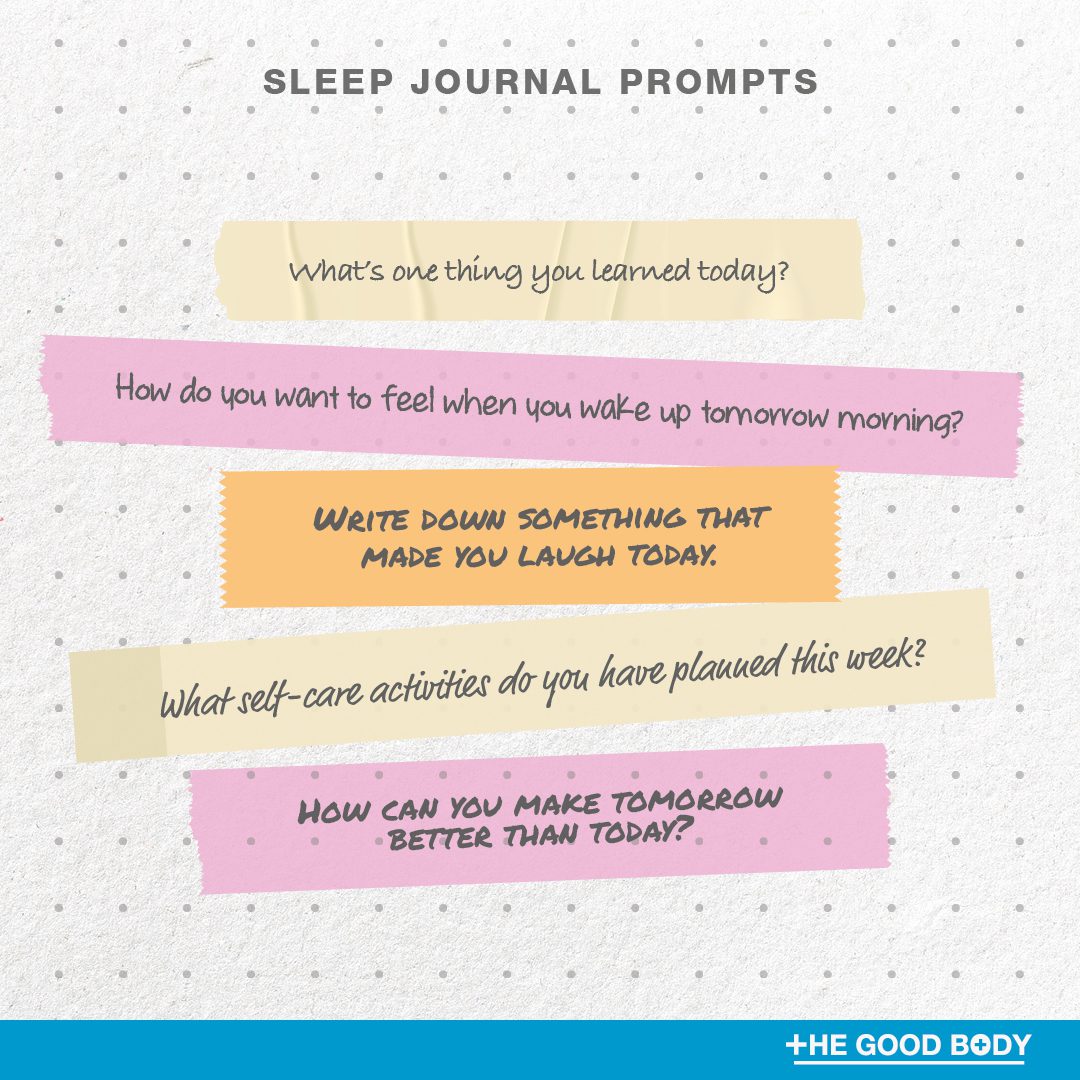 11.

What's one thing you learned today?
12.

How do you want to feel when you wake up tomorrow morning?
Going to bed early can really influence how you feel and perform the following day.
There is evidence to show that it can make you feel happier, improve your memory and even boost your immunity.
13.

Write down something that made you laugh today.
14.

What self-care activities do you have planned this week?
15.

How can you make tomorrow better than today?