The latest meditation statistics show that between 200 and 500 million people meditate globally.
If you're a fanatic then journaling can be one way to go deeper into your practice.
Be inspired to start writing by reading our list of 20 journal writing prompts for meditation: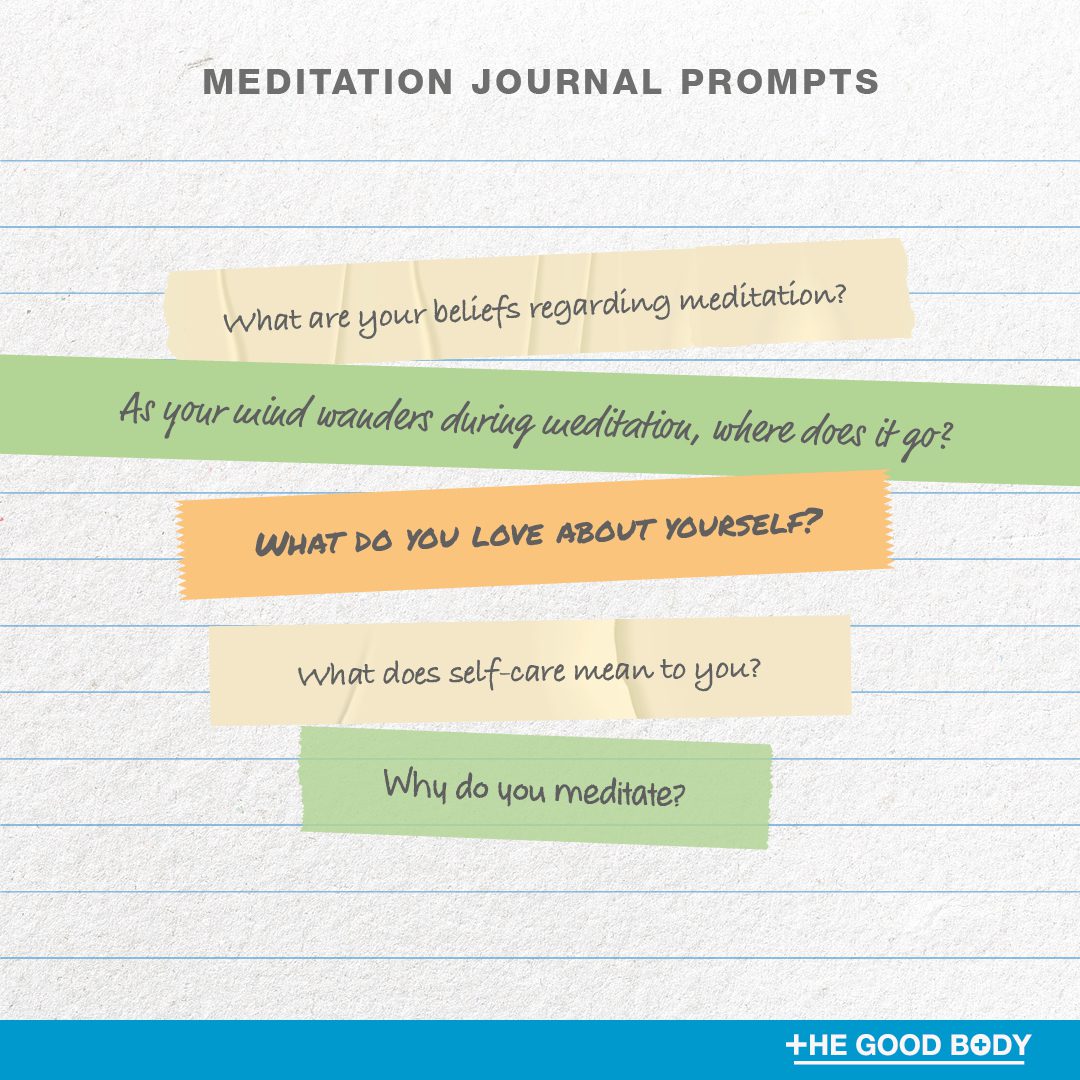 1.

What are your beliefs regarding meditation?
2.

As your mind wanders during meditation, where does it go?
3.

What do you love about yourself?
4.

What does self-care mean to you?
Self-care means something different to everyone. Whatever it means to you, you should definitely make time for it in your daily life.
If you're looking for inspiration read our self-care gift guide that's filled with products to help you relax, unwind and take the time to better understand your own needs.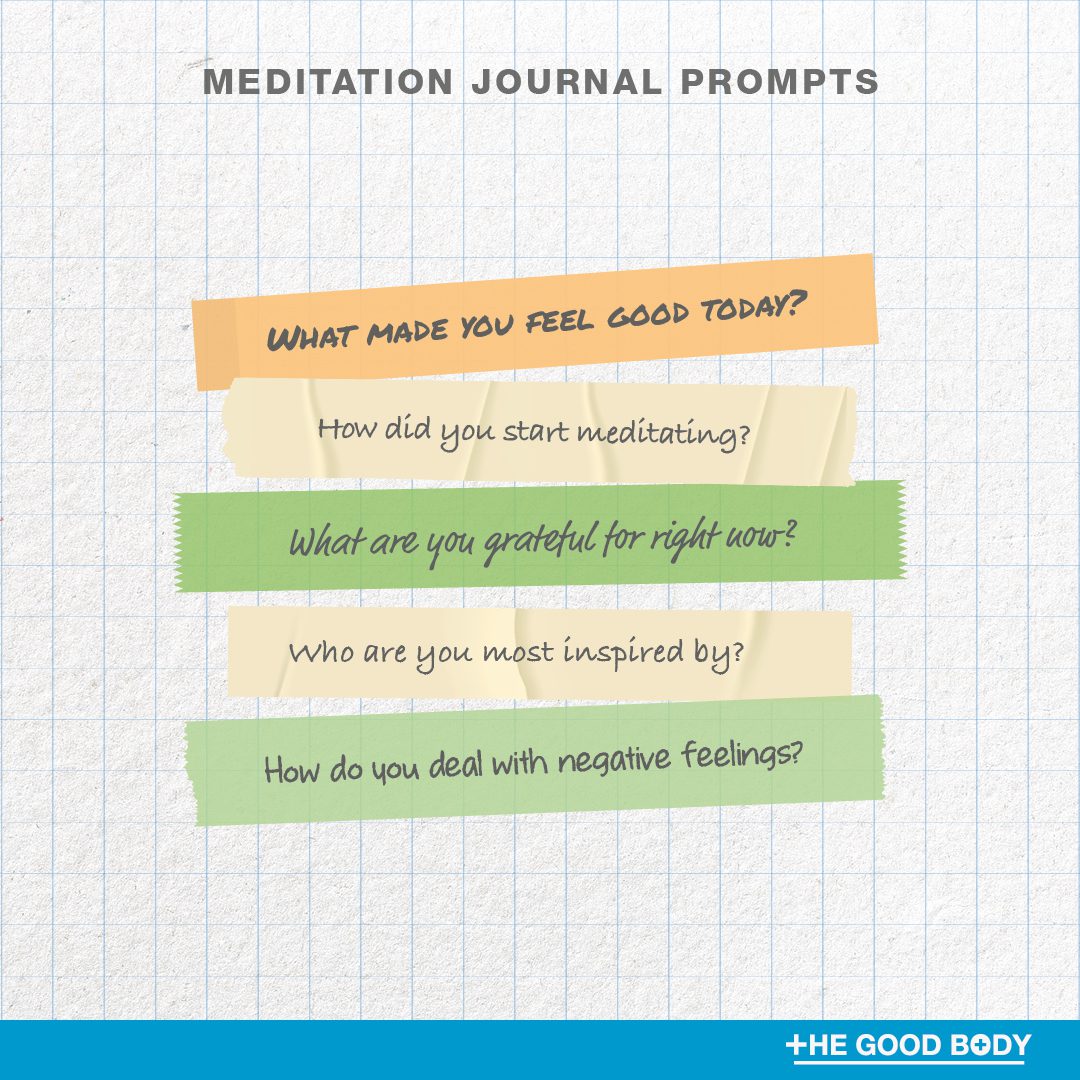 6.

What made you feel good today?
7.

How did you start meditating?
8.

What are you grateful for right now?
9.

Who are you most inspired by?
Whether you're just getting started or completely hooked, there's so much meditation content and inspiration on social media.
Read our round-up of the 10 most inspiring meditation Instagram accounts and influencers.
10.

How do you deal with negative feelings?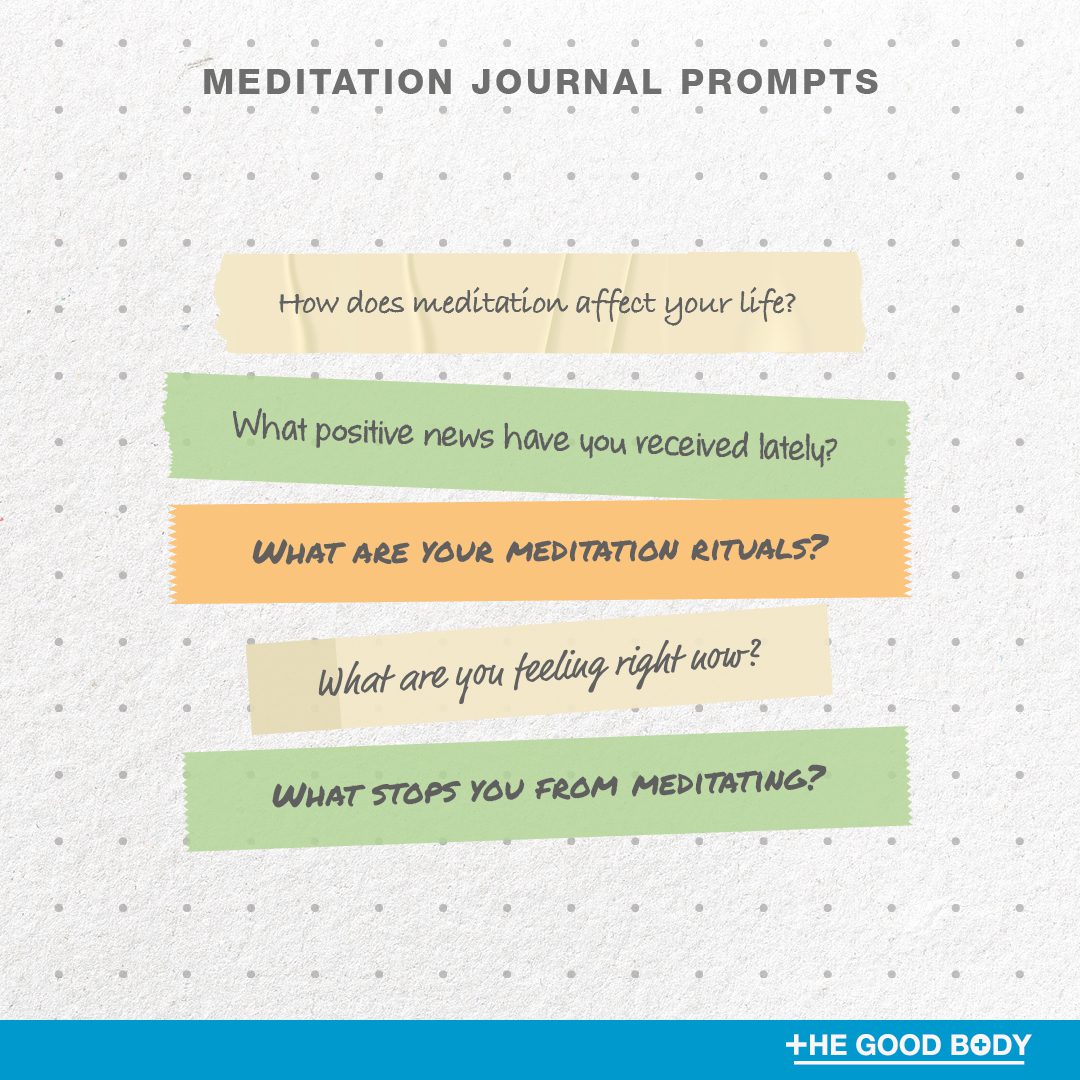 11.

How does meditation affect your life?
Meditation research shows that the practice has a wealth of advantages for both your physical and mental wellbeing.
It can improve your memory, reduce anxiety and even improve your sex life!
12.

What positive news have you received lately?
13.

What are your meditation rituals?
14.

What are you feeling right now?
15.

What stops you from meditating?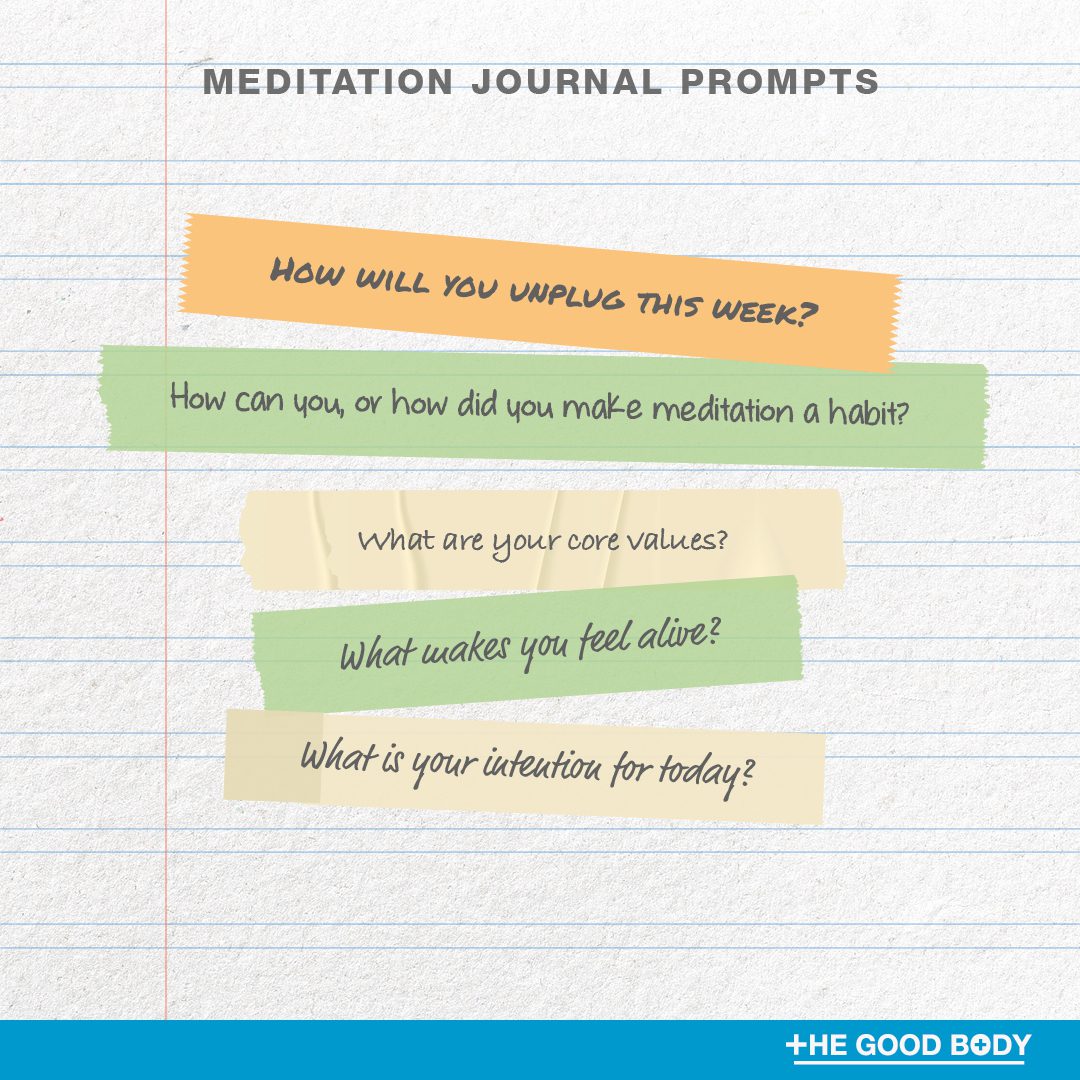 16.

How will you unplug this week?
Practicing yoga and reflecting on that practice can be one way to unplug.
Like meditation it has grown hugely in popularity over the last few years, as people discover the health benefits of yoga.
You can build strength and flexibility, practice certain postures for weight loss and even use it to boost your mood.
Wondering where to start? There are a number of yoga poses for beginners!
17.

How can you, or how did you make meditation a habit?
18.

What are your core values?
19.

What makes you feel alive?
20.

What is your intention for today?