Positive Affirmations for Back Pain
To help you move forward with a more positive mindset, take a look at our list of 15 positive affirmations for people with back pain: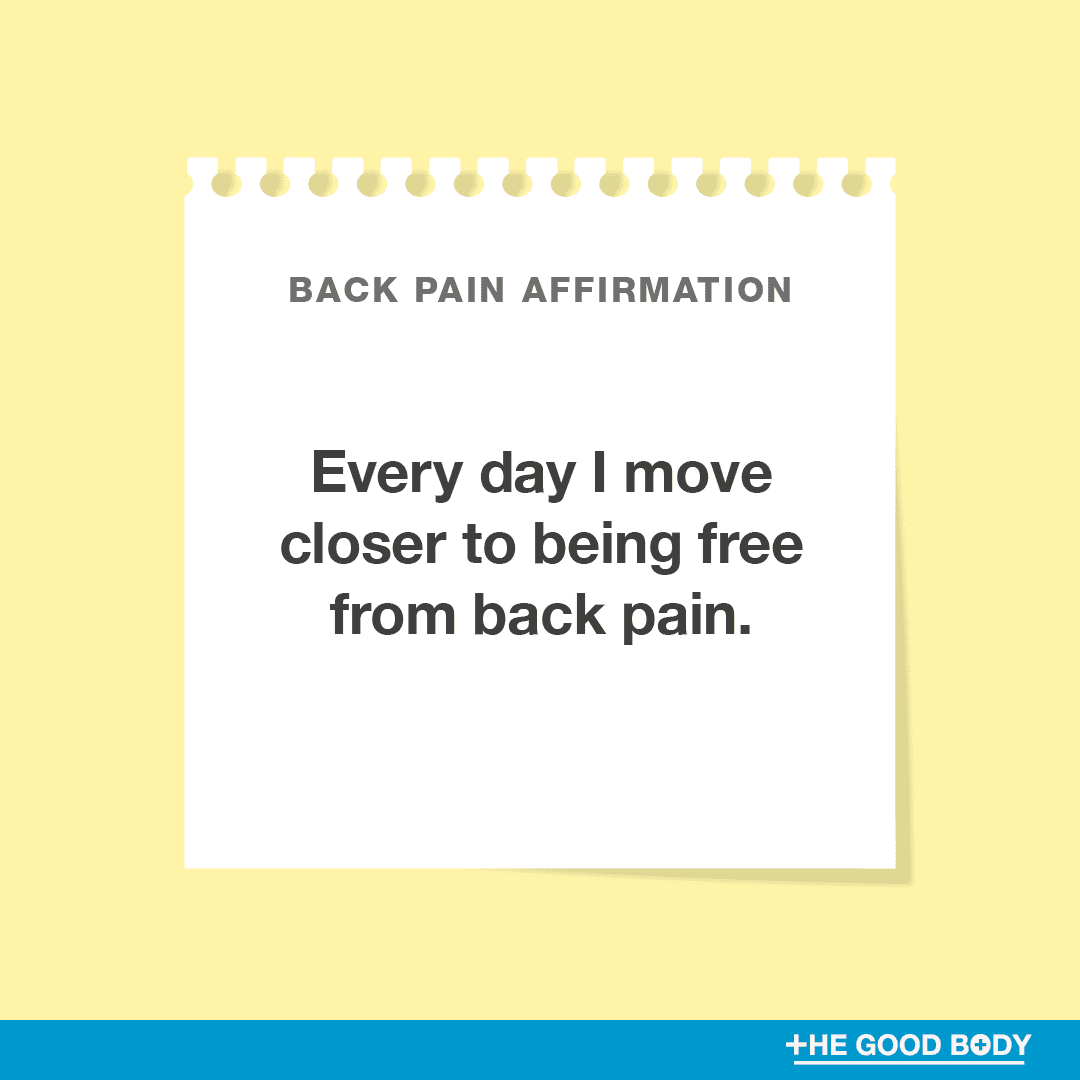 1. Every day I move closer to being free from back pain.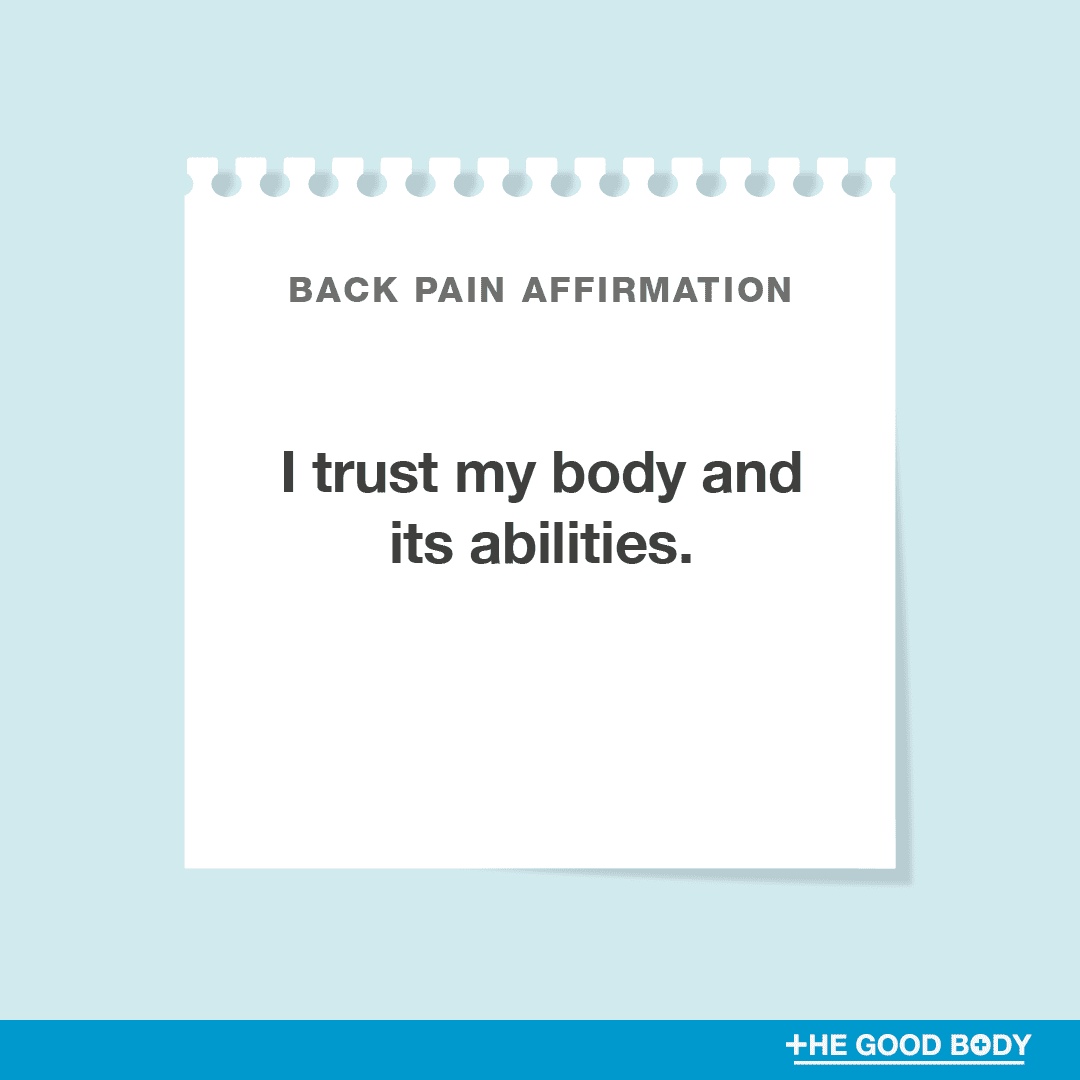 2. I trust my body and its abilities.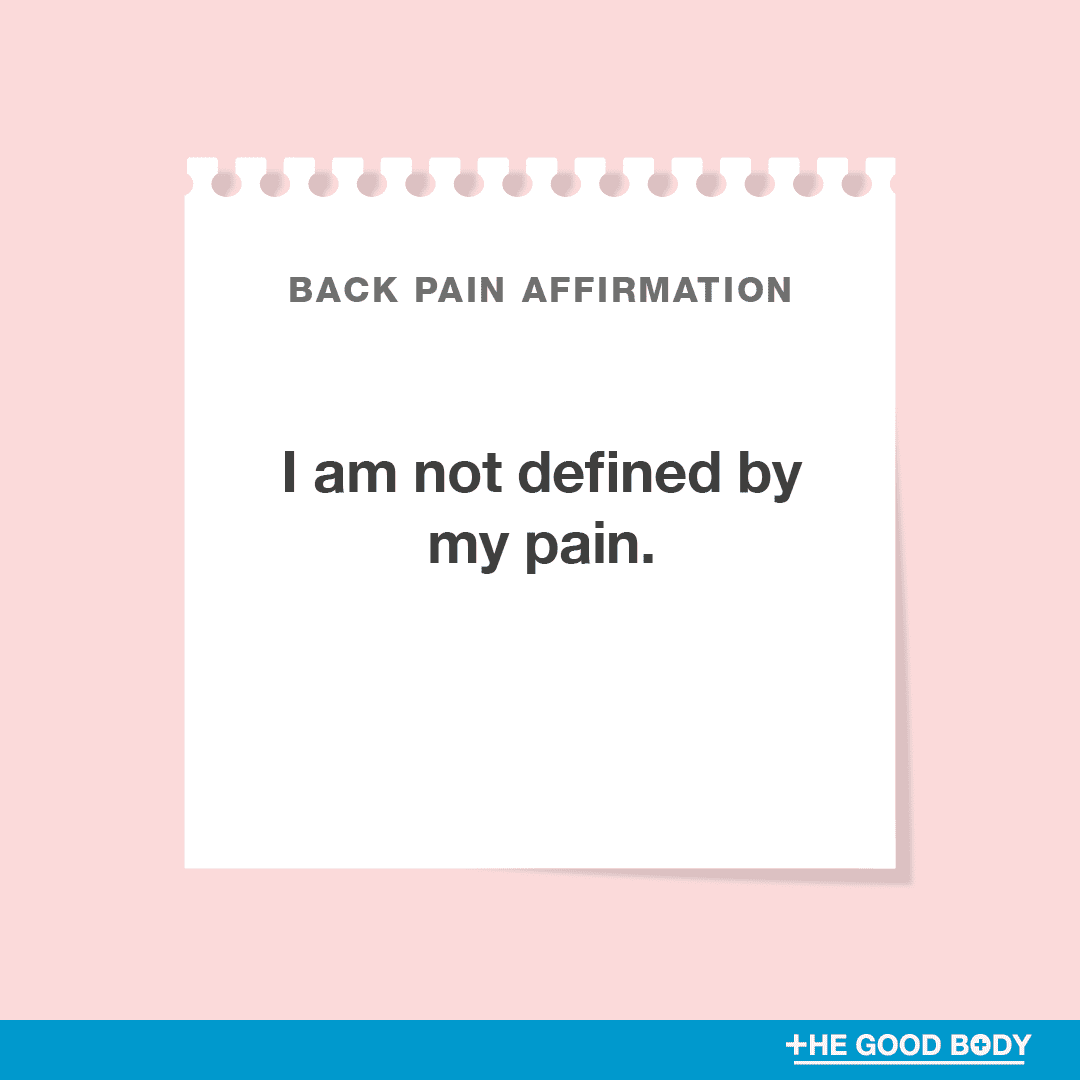 3. I am not defined by my pain.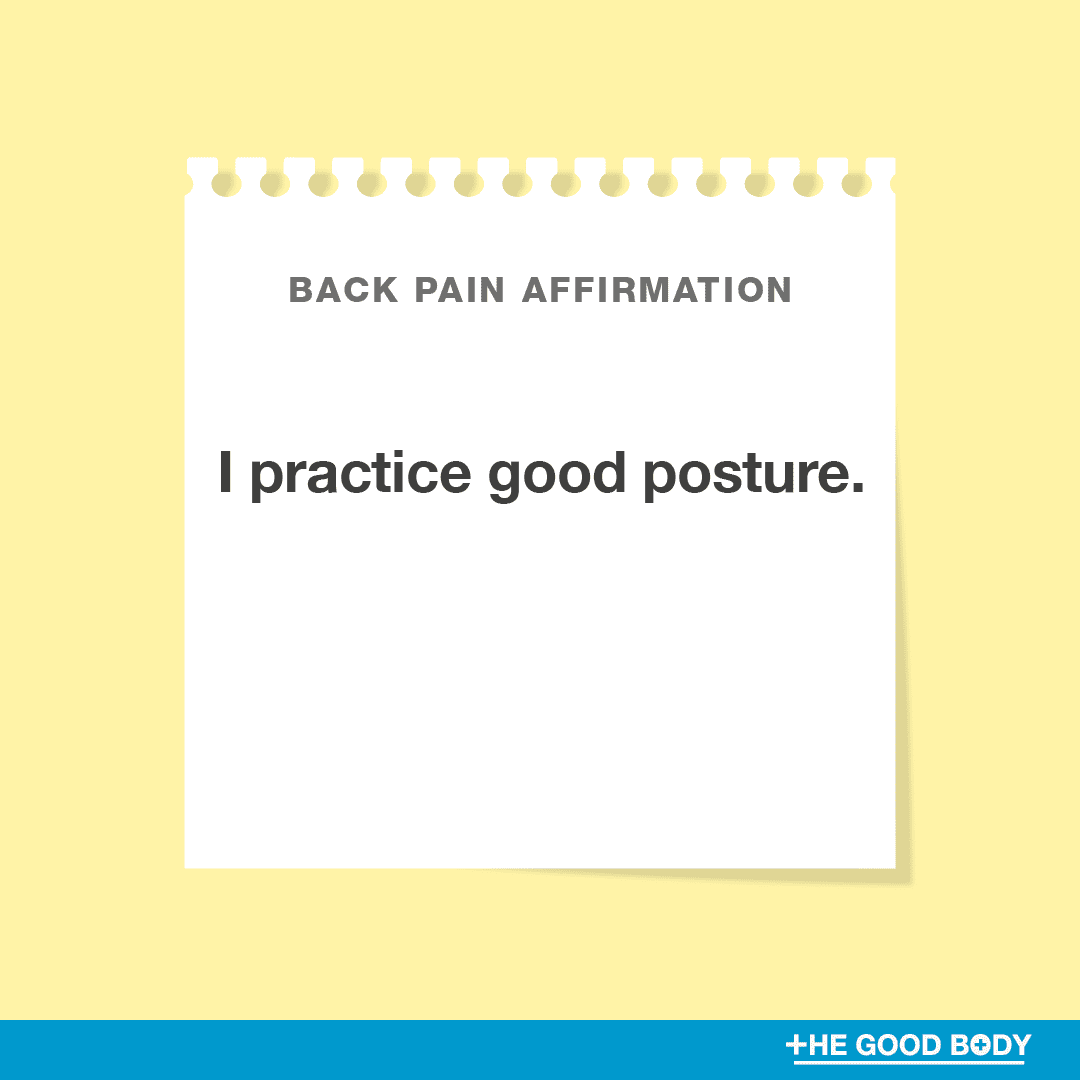 4. I practice good posture.
Practicing good posture is one way to take care of your back.
Not only does it help to relieve chronic back pain, but it also reduces stress and improves your digestion.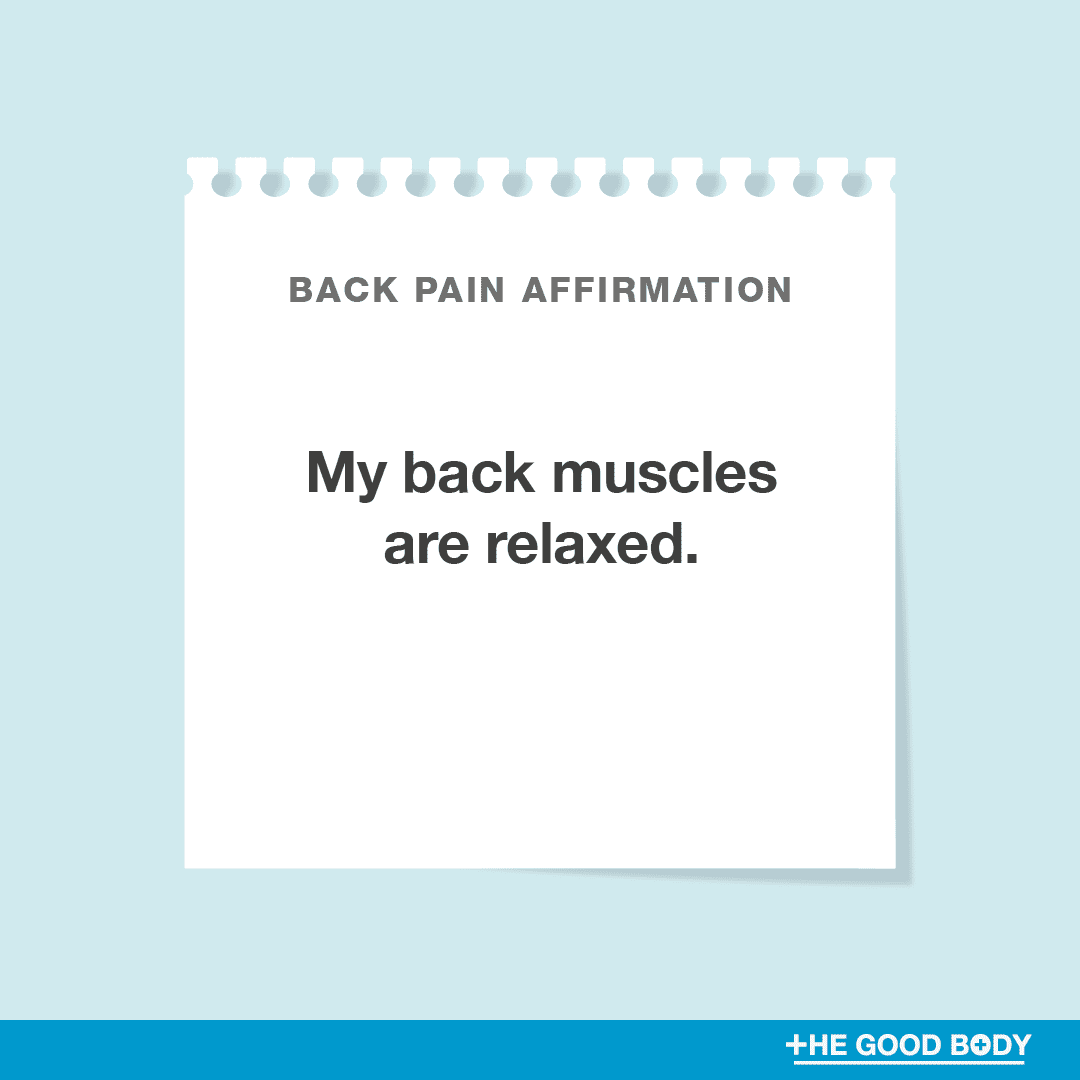 5. My back muscles are relaxed.
There are many different ways you can release tension in your muscles after a tough day.
You could use hot and cold therapy, try out a TENS or EMS unit and choose to experience acupressure.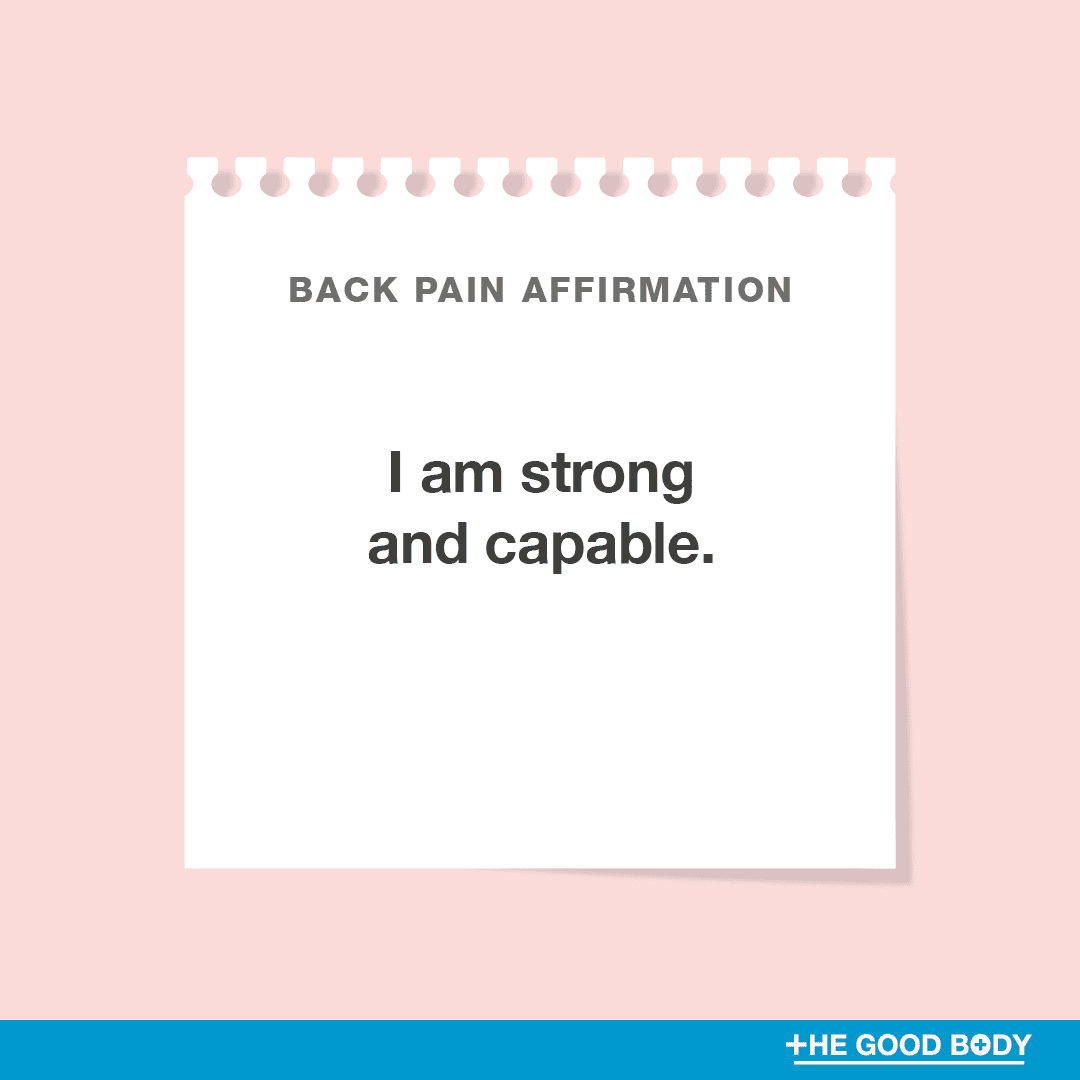 6. I am strong and capable.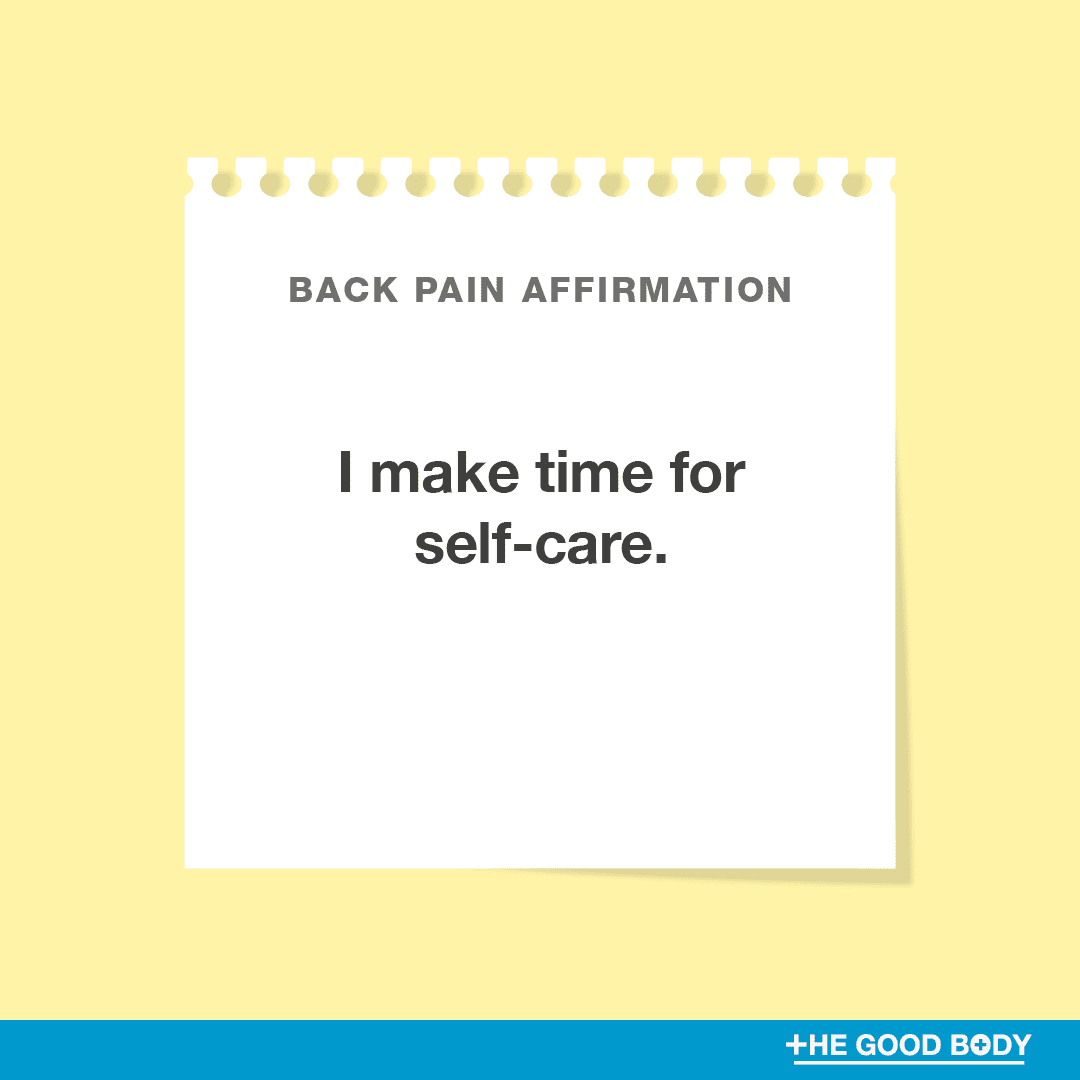 7. I make time for self-care.
Booking yourself a massage can be one way to make time for self-care.
There are a variety of styles to enjoy each with their own range of health advantages, including the popular shiatsu technique.
Investing in a back care tool or even a massaging chair, means you can experience a treatment in the comfort of your own home.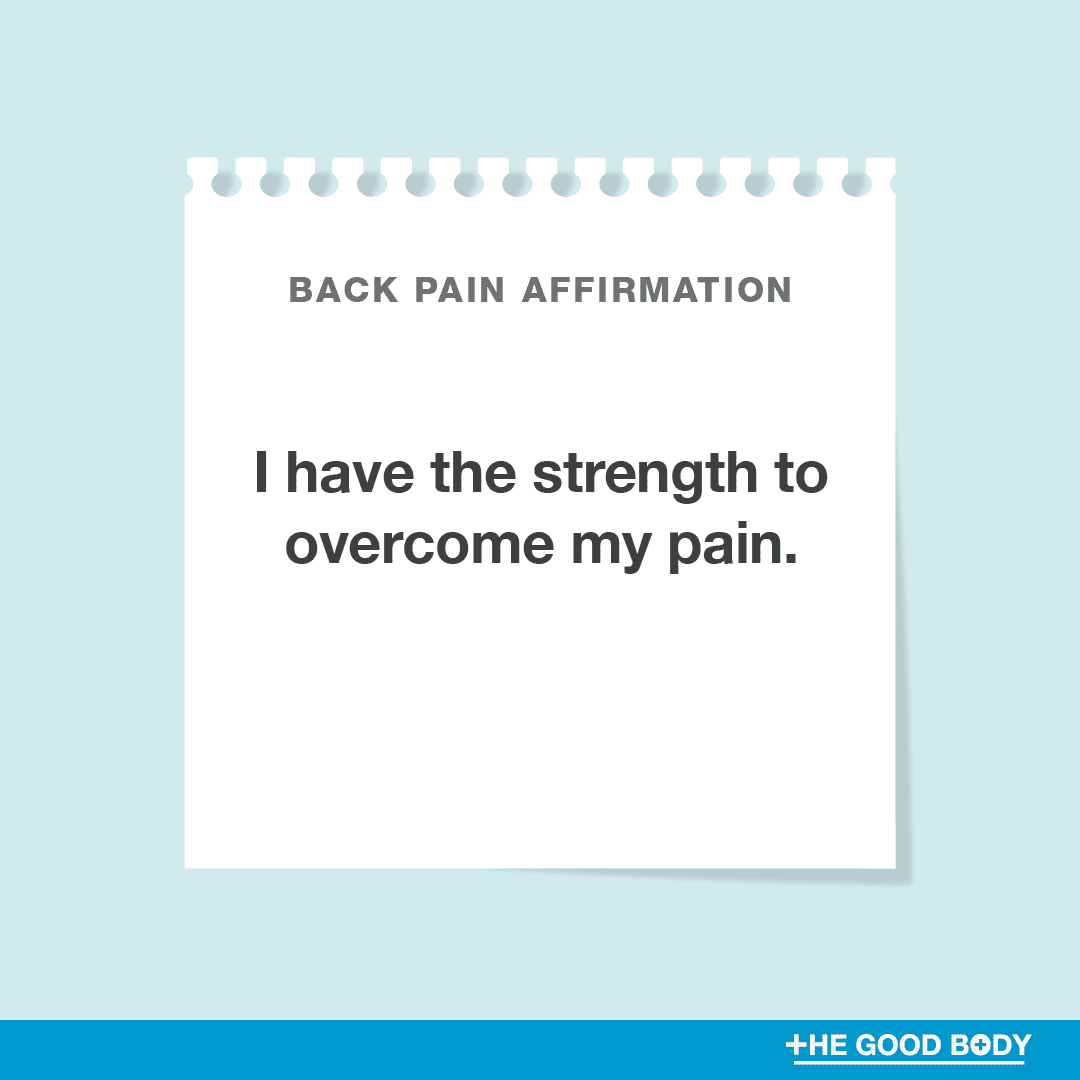 8. I have the strength to overcome my pain.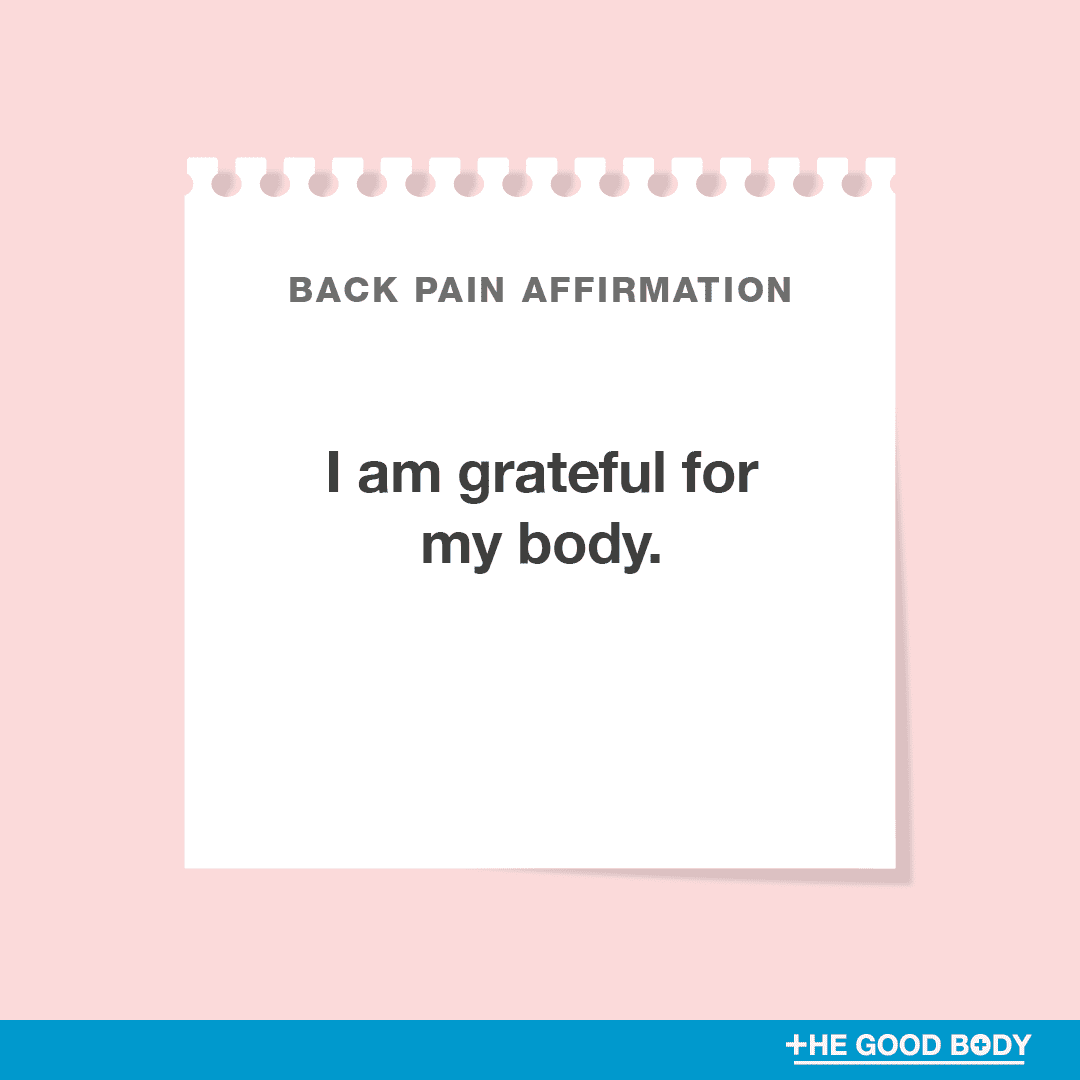 9. I am grateful for my body.
To start practicing gratitude in your daily life, you might want to consider writing in a gratitude journal.
Not only does it improve your mental wellbeing, but research also shows it can be an outlet for people with chronic pain to express their frustrations surrounding their condition.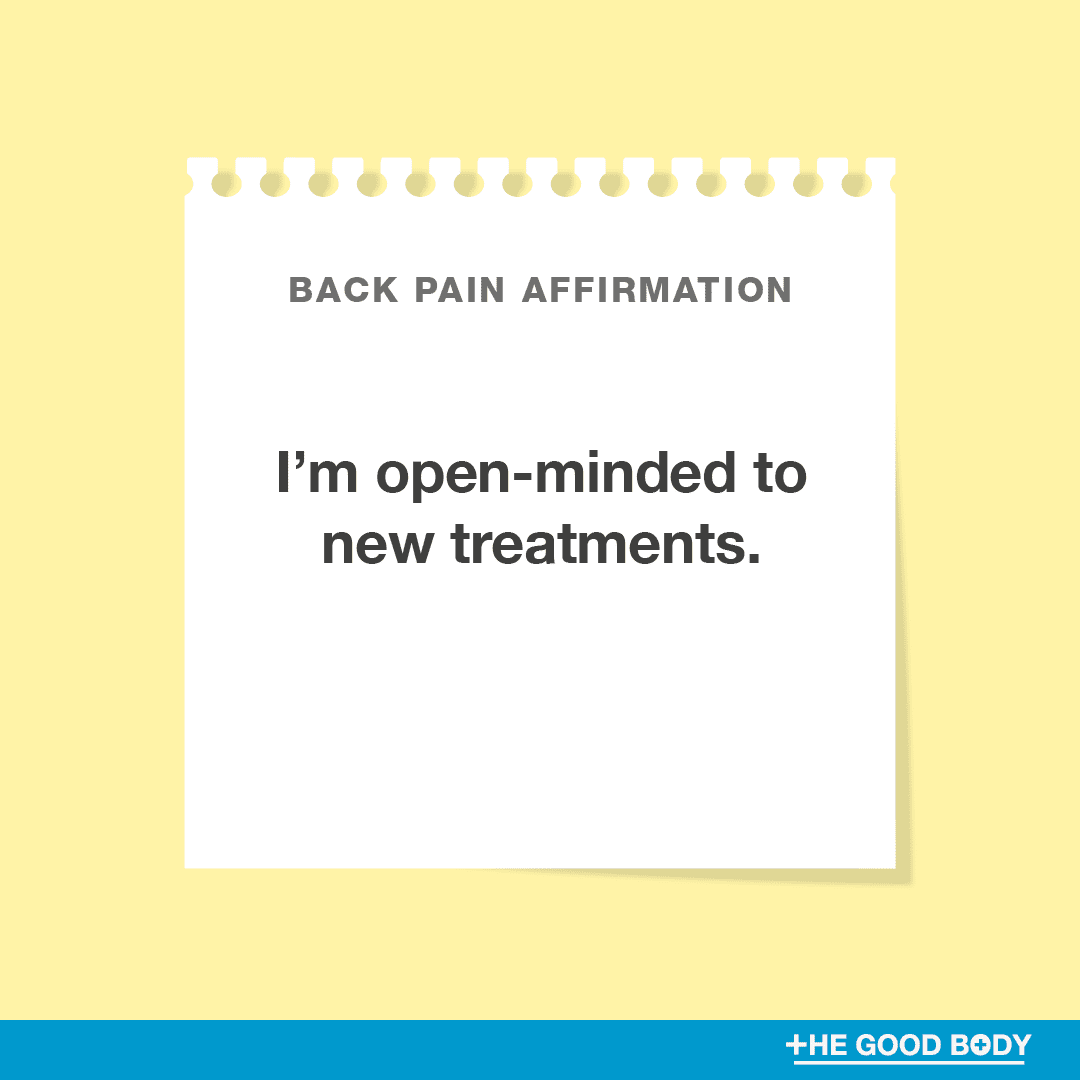 10. I'm open-minded to new treatments.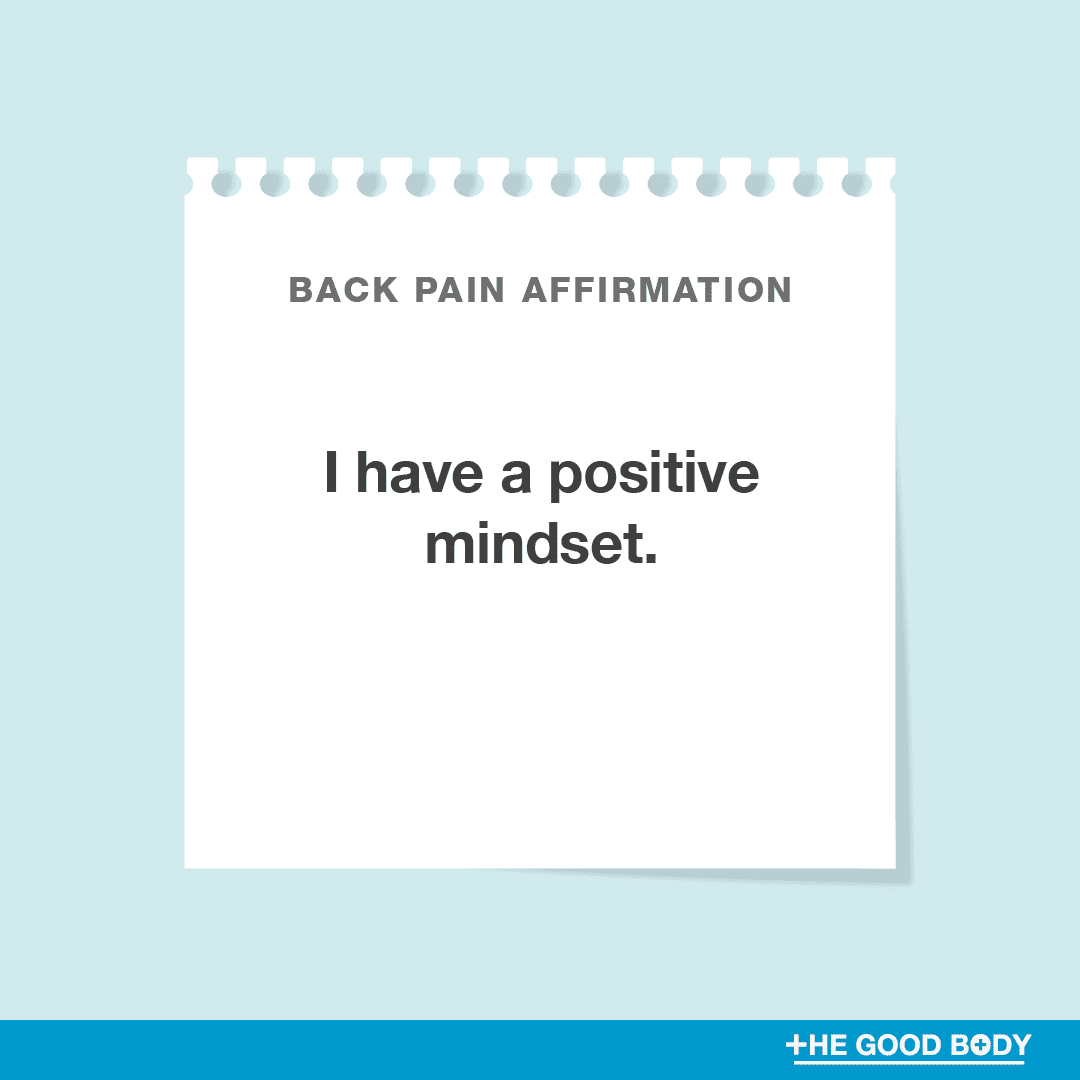 11. I have a positive mindset.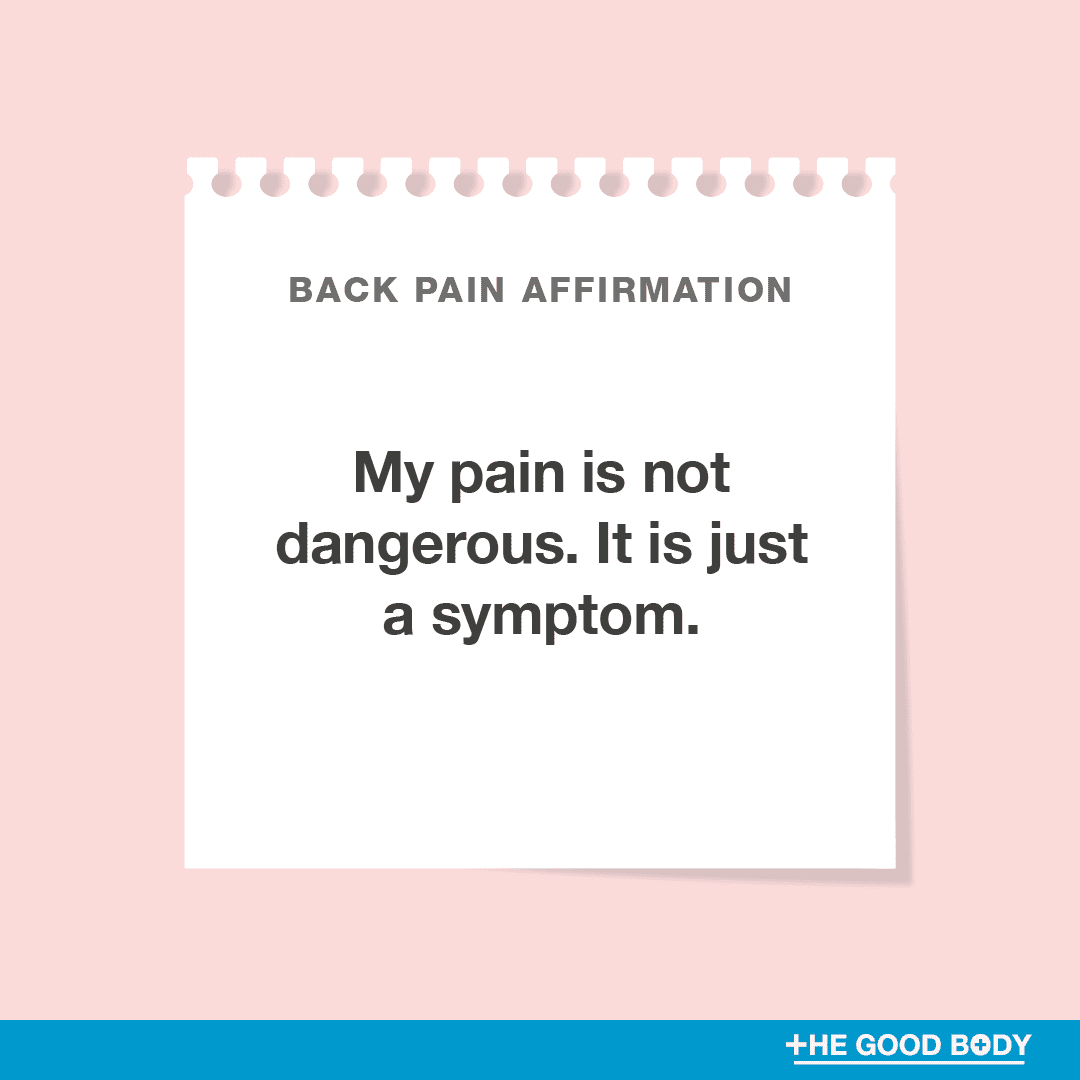 12. My pain is not dangerous. It is just a symptom.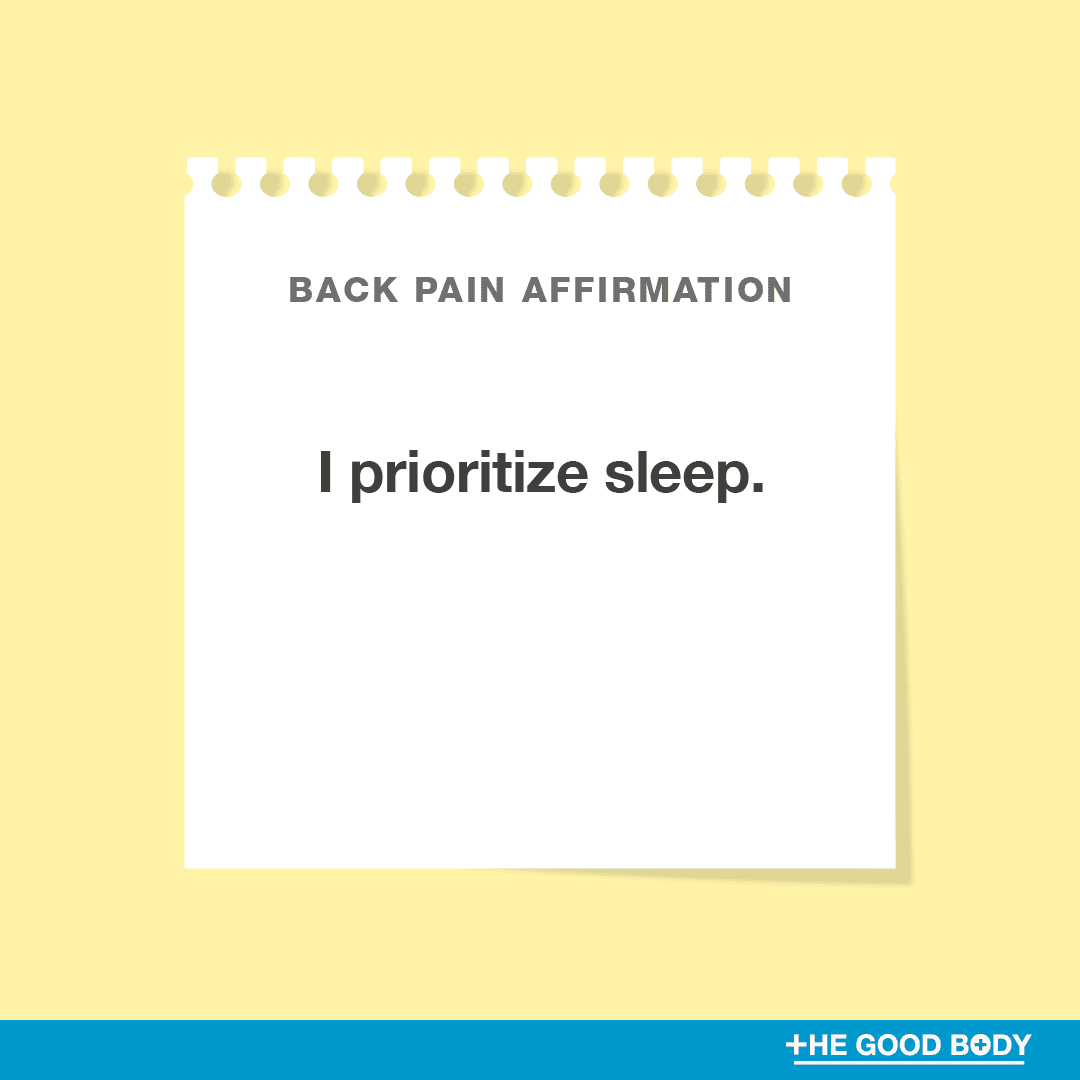 13. I prioritize sleep.
Back pain is keeping many of us awake at night!
The latest research shows that 37% of adults report that back pain impacts on their ability to get a good night's sleep.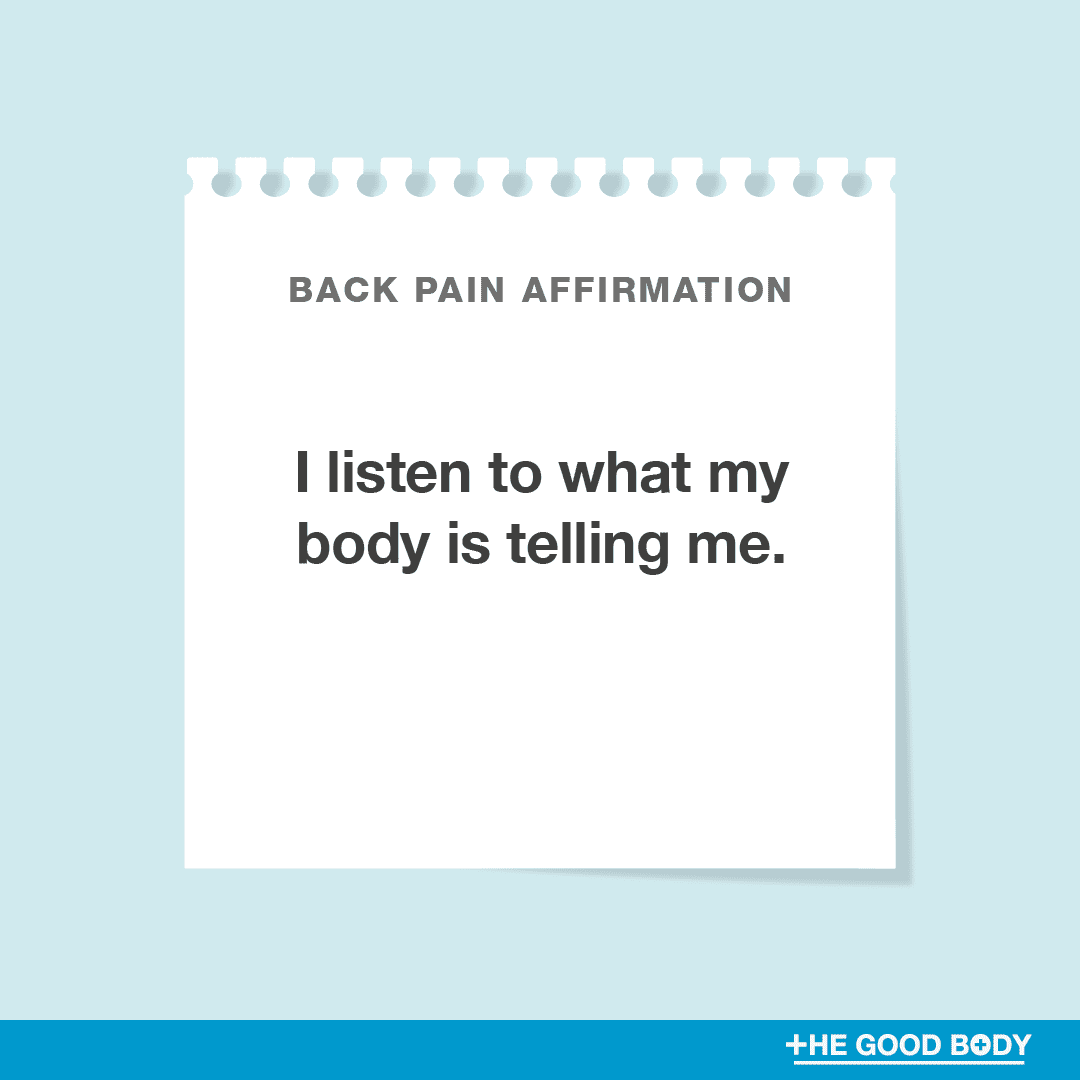 14. I listen to what my body is telling me.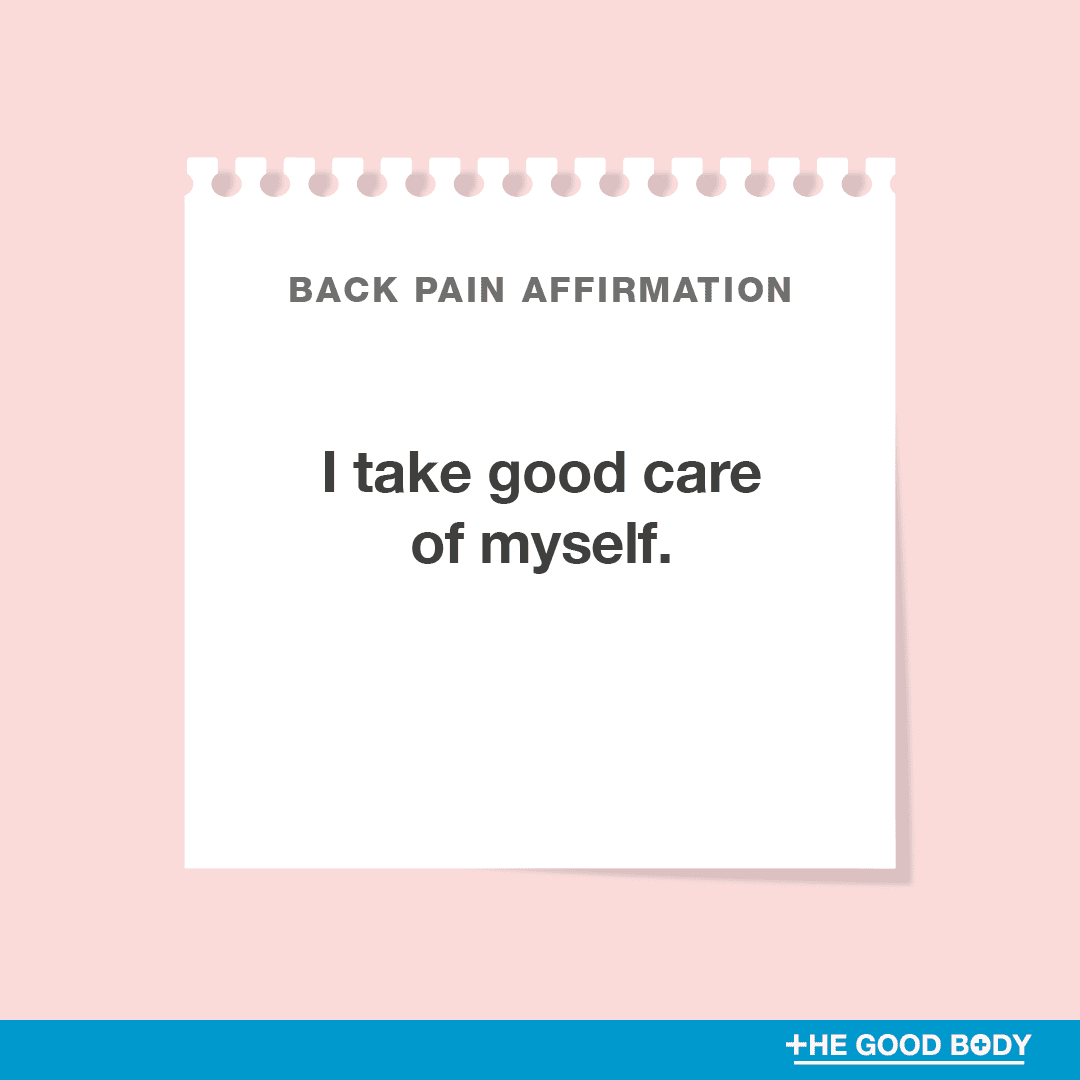 15. I take good care of myself.
Here at The Good Body we're passionate about helping you to care for your back!
Take a look at our round-up of the best back massagers or read the latest statistics to see how prevalent an issue back pain really is.
Alternatively if you need more inspiration, we have affirmations for people with joint and foot pain.