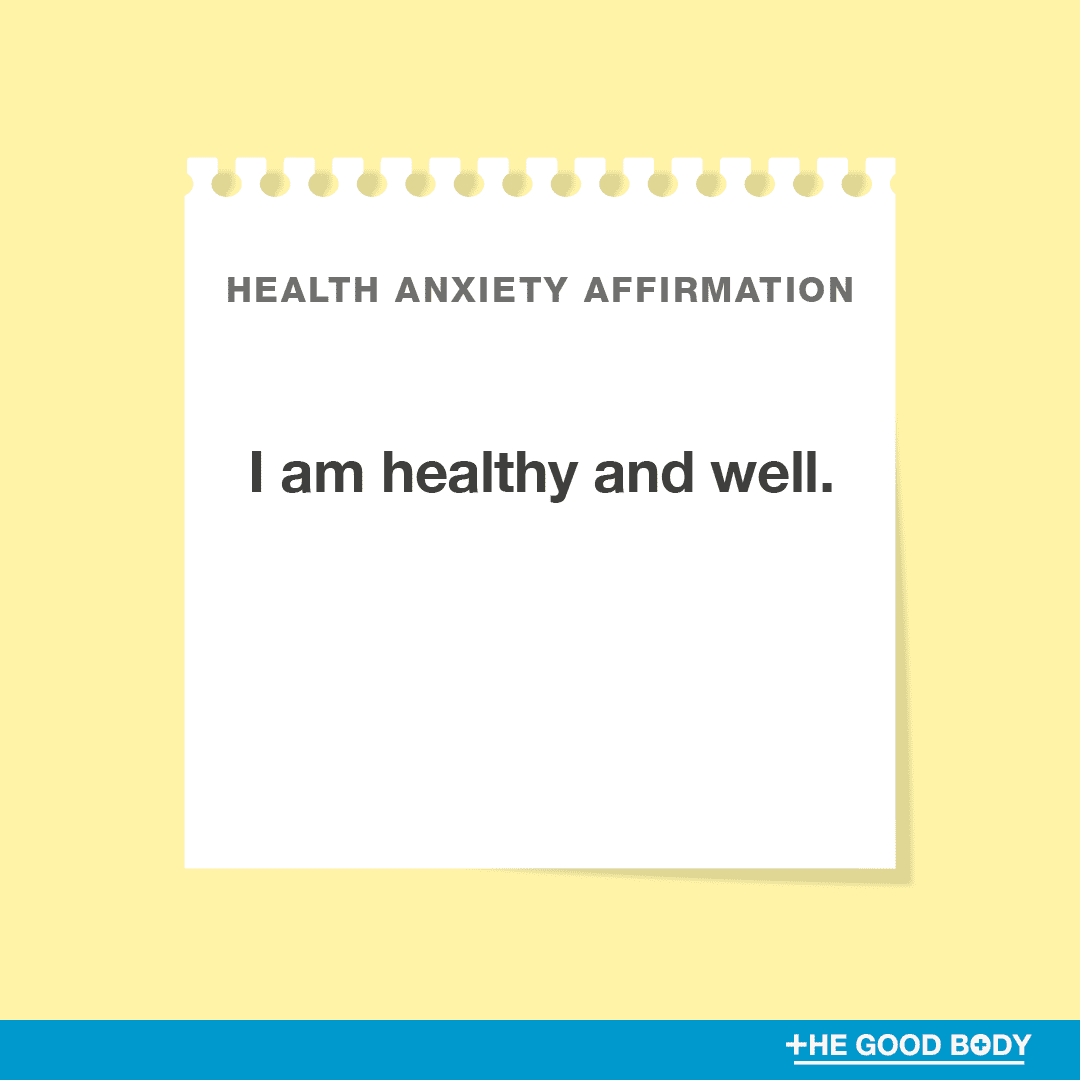 1. I am healthy and well.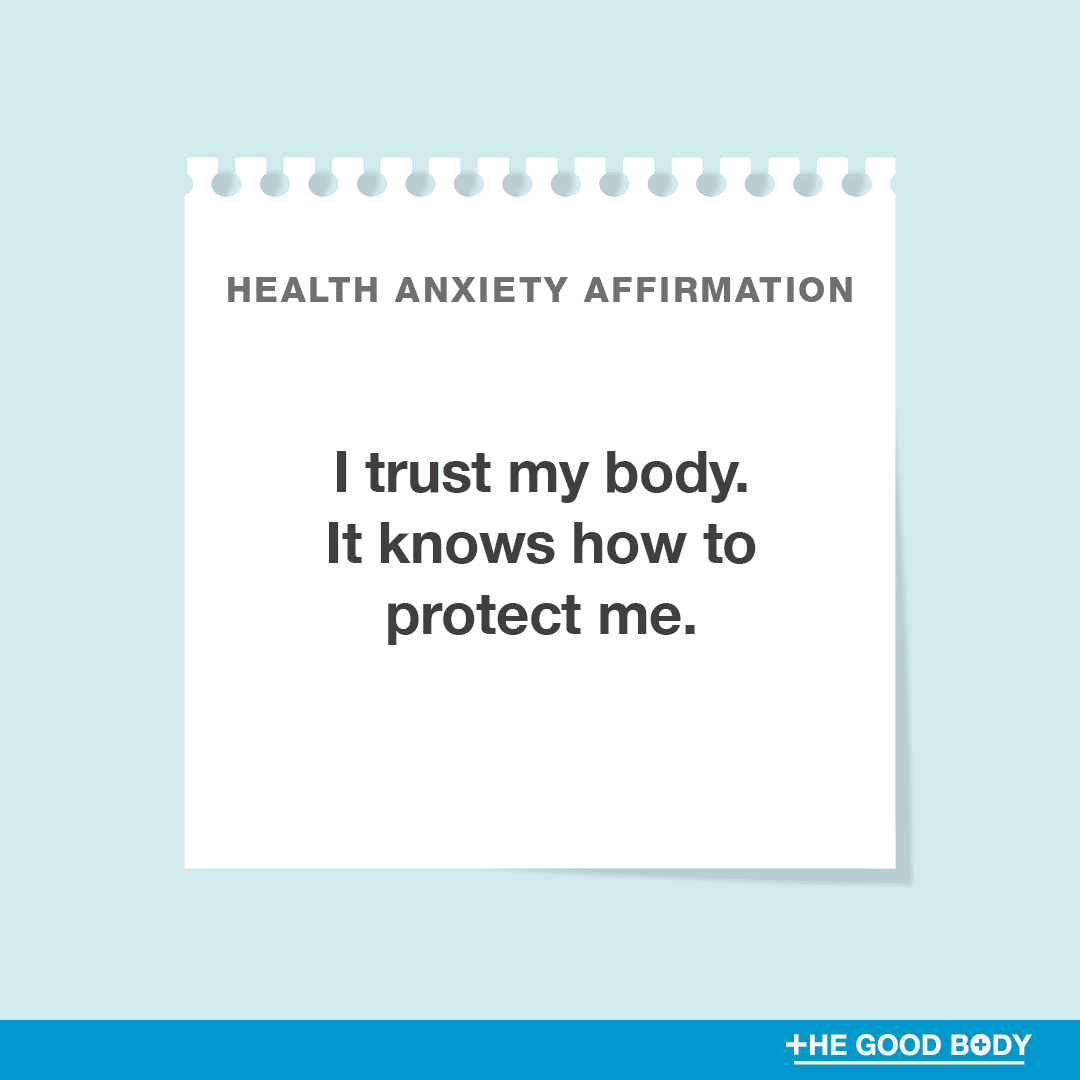 2. I trust my body. It knows how to protect me.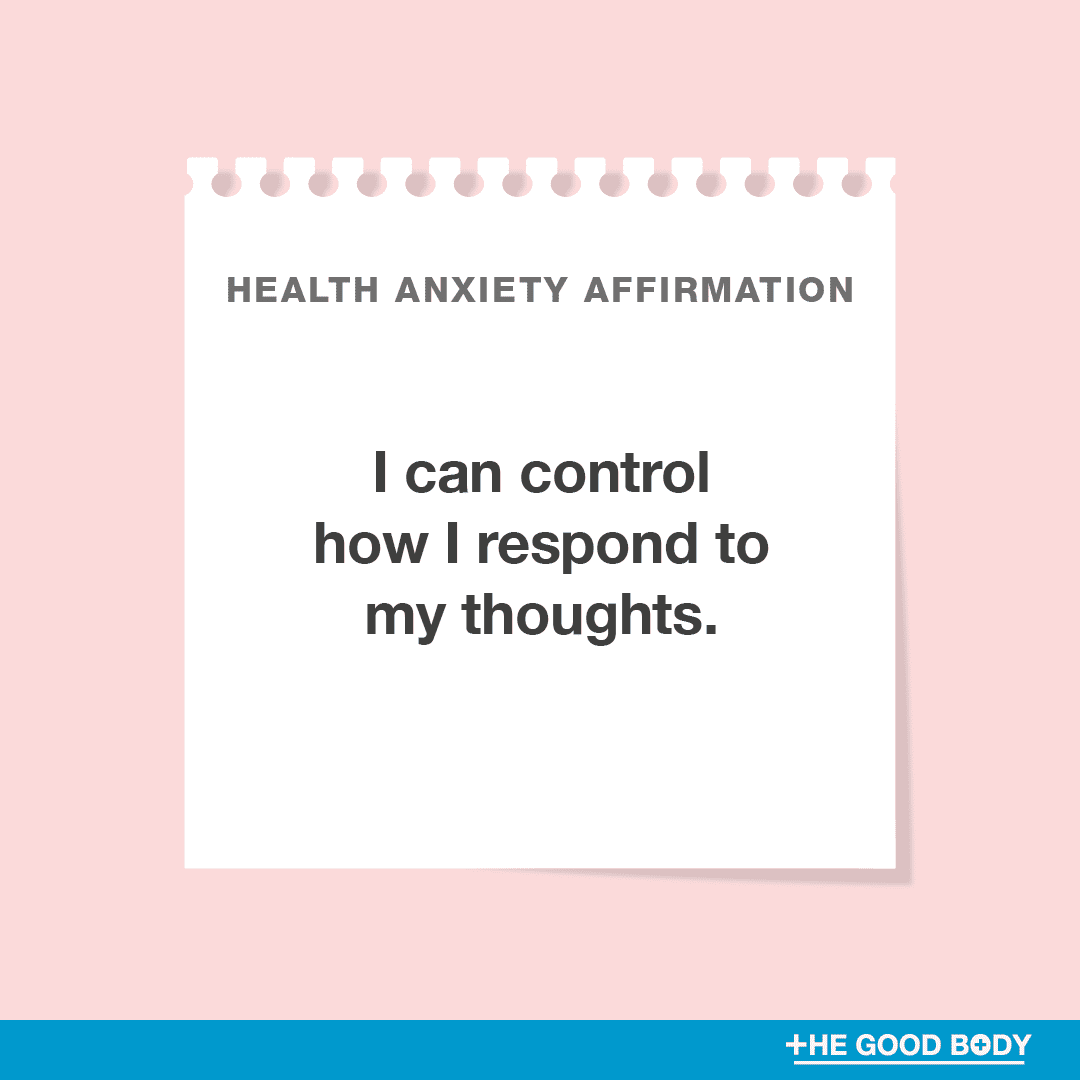 3. I can control how I respond to my thoughts.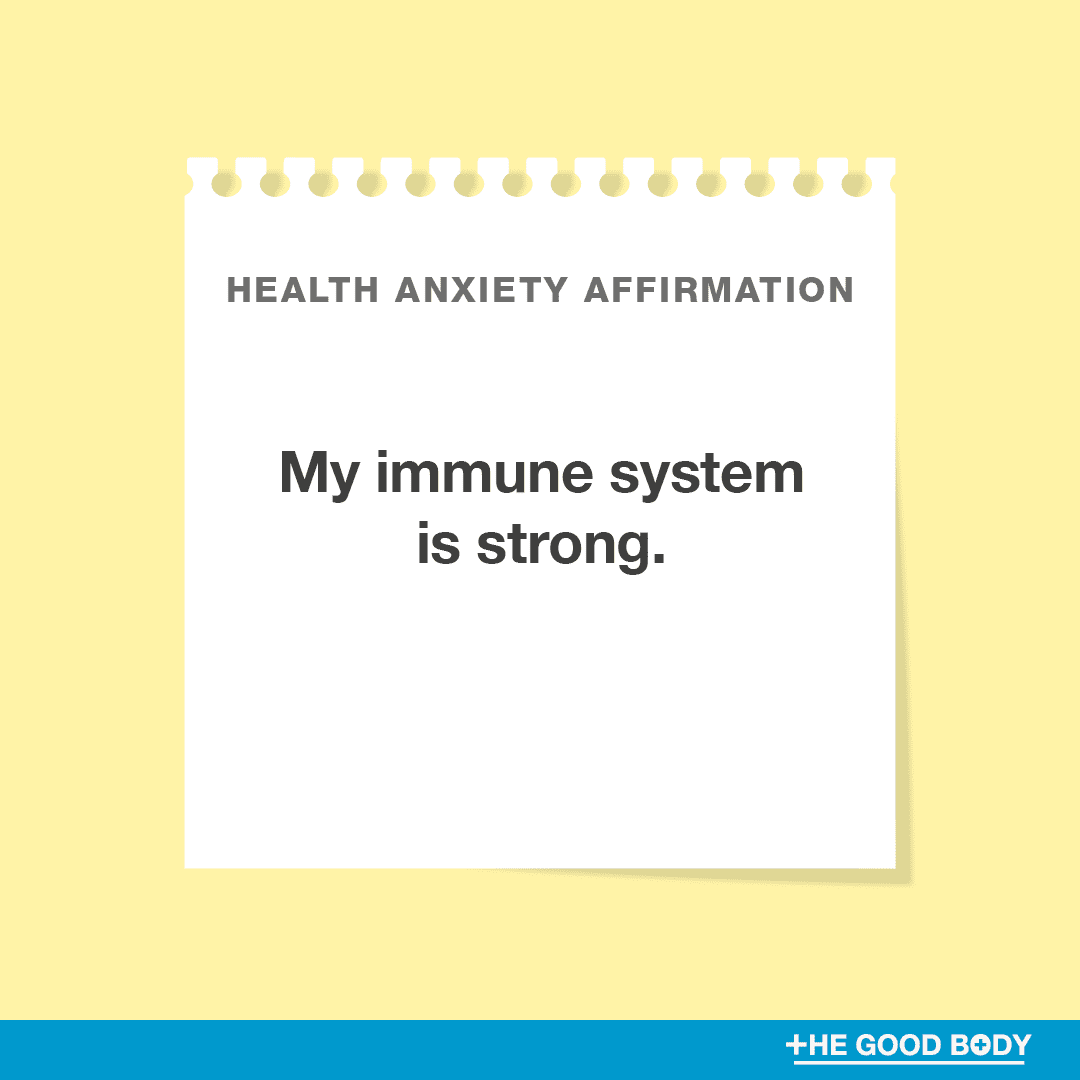 4. My immune system is strong.
One way to help keep your immune system strong is by taking up yoga.
There is evidence to show that it can give your immunity a boost, among many other amazing health benefits.
No wonder 300 million people are practicing yoga worldwide!
Start bending and stretching today with a few postures perfect for anxious people.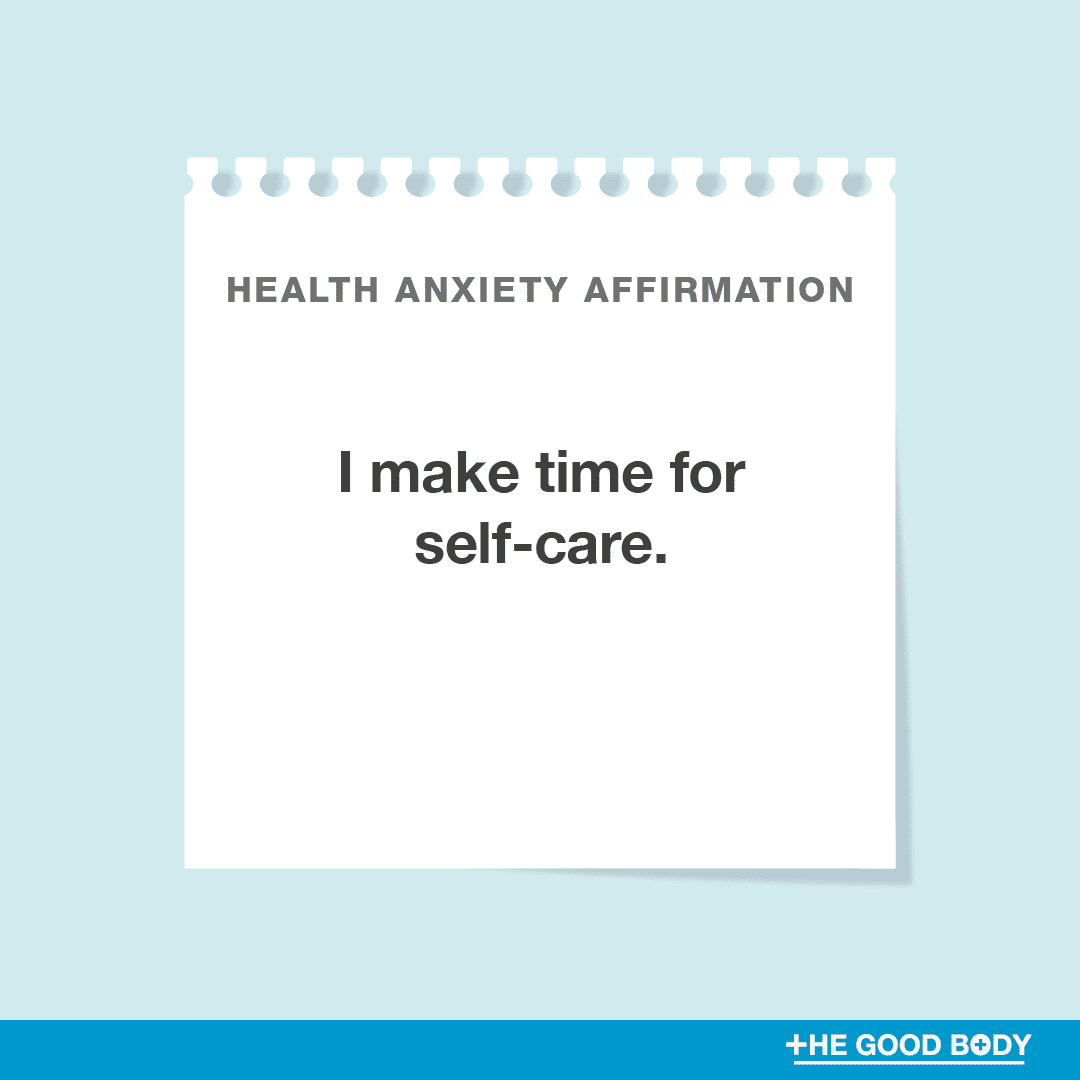 5. I make time for self-care.
Self-care is so important, especially if you're struggling with your mental health.
Luckily there are lots of wonderful products on the market that you can try to help you relax and unwind.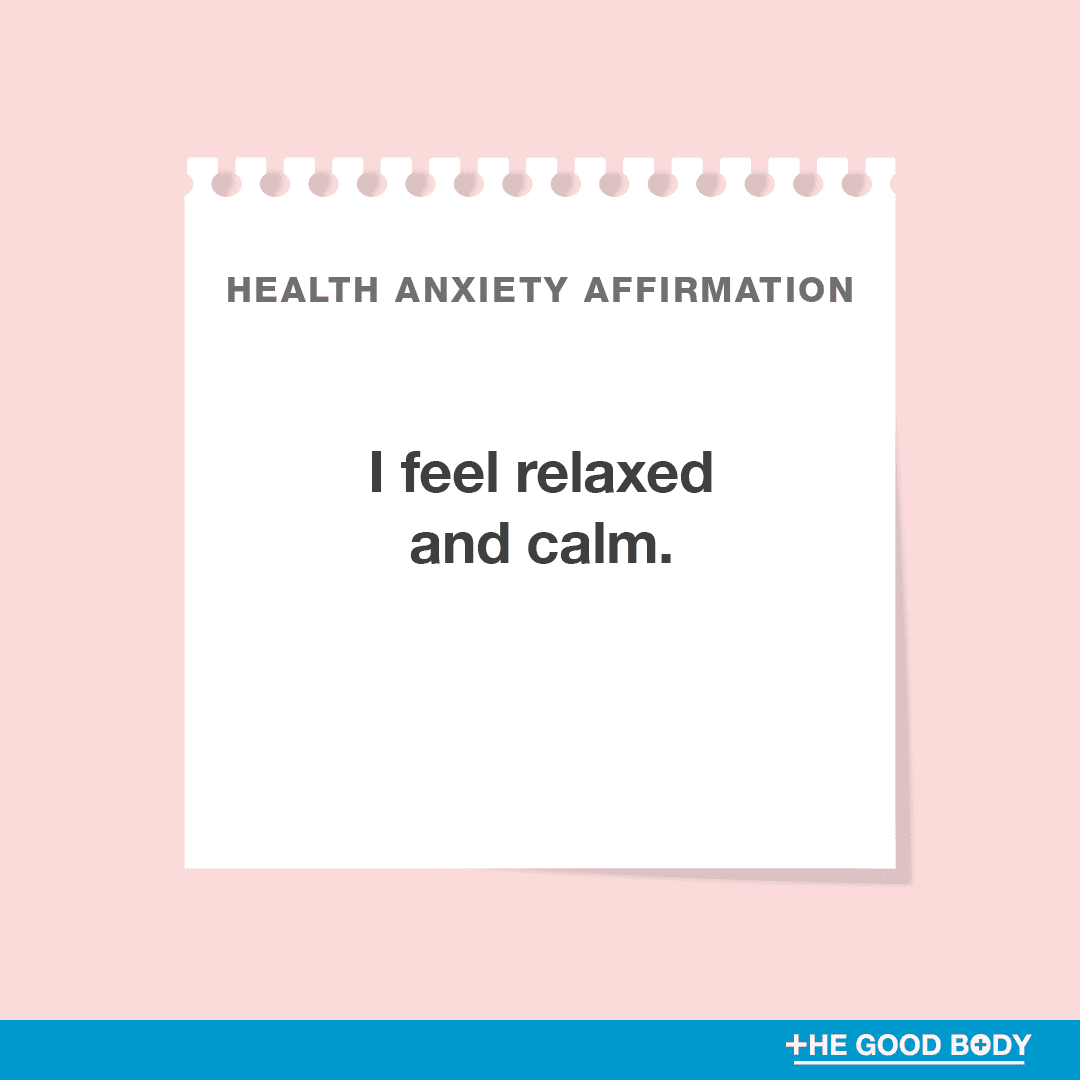 6. I feel relaxed and calm.
One way to unwind is with a steaming cup of herbal tea.
There are a number of teas perfect for relieving symptoms of anxiety, including peppermint, chamomile and passionflower.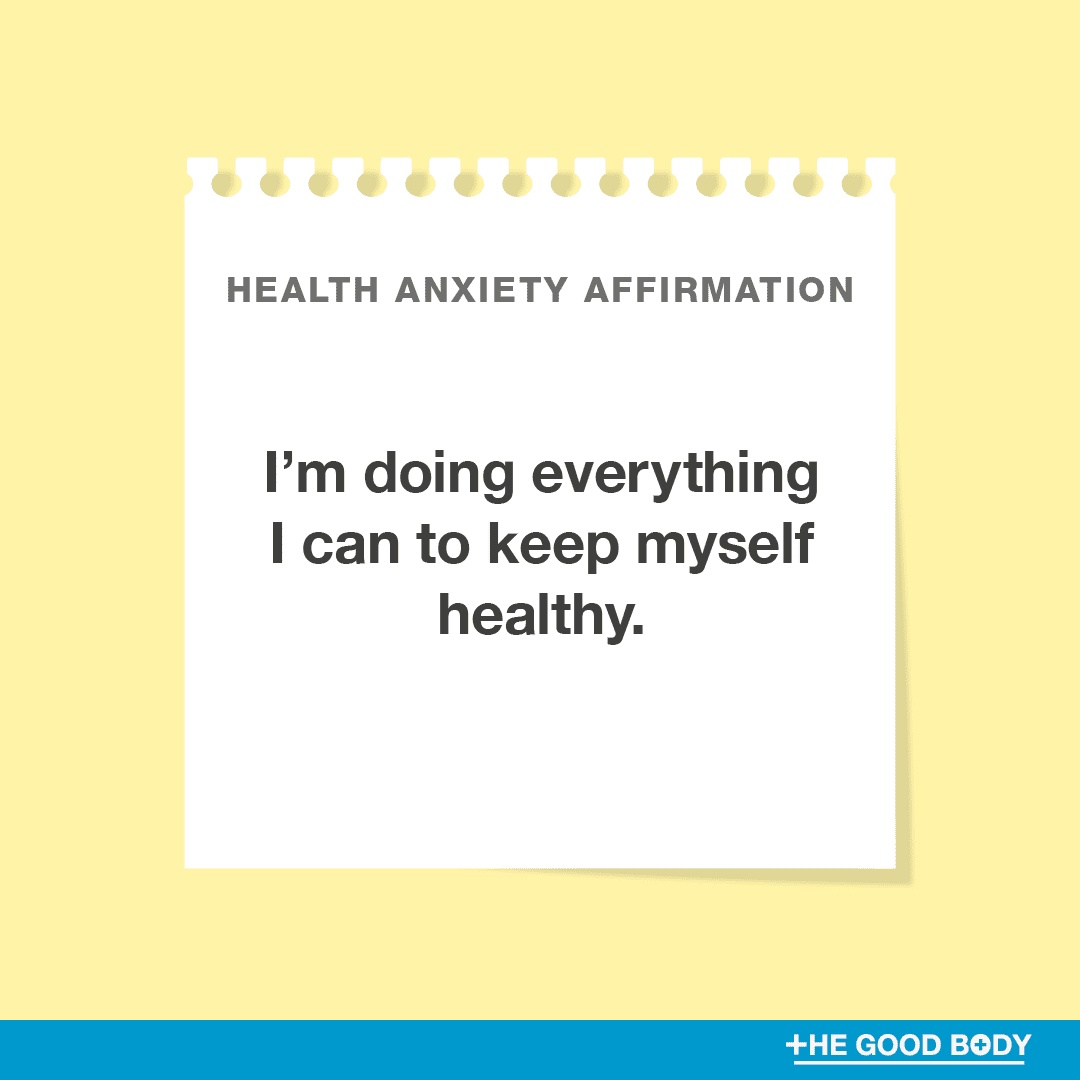 7. I'm doing everything I can to keep myself healthy.
Journaling is one way to keep your anxiety at bay.
Not sure where to start? Consider an anxiety journal that will provide you with prompts to help you unravel your thoughts.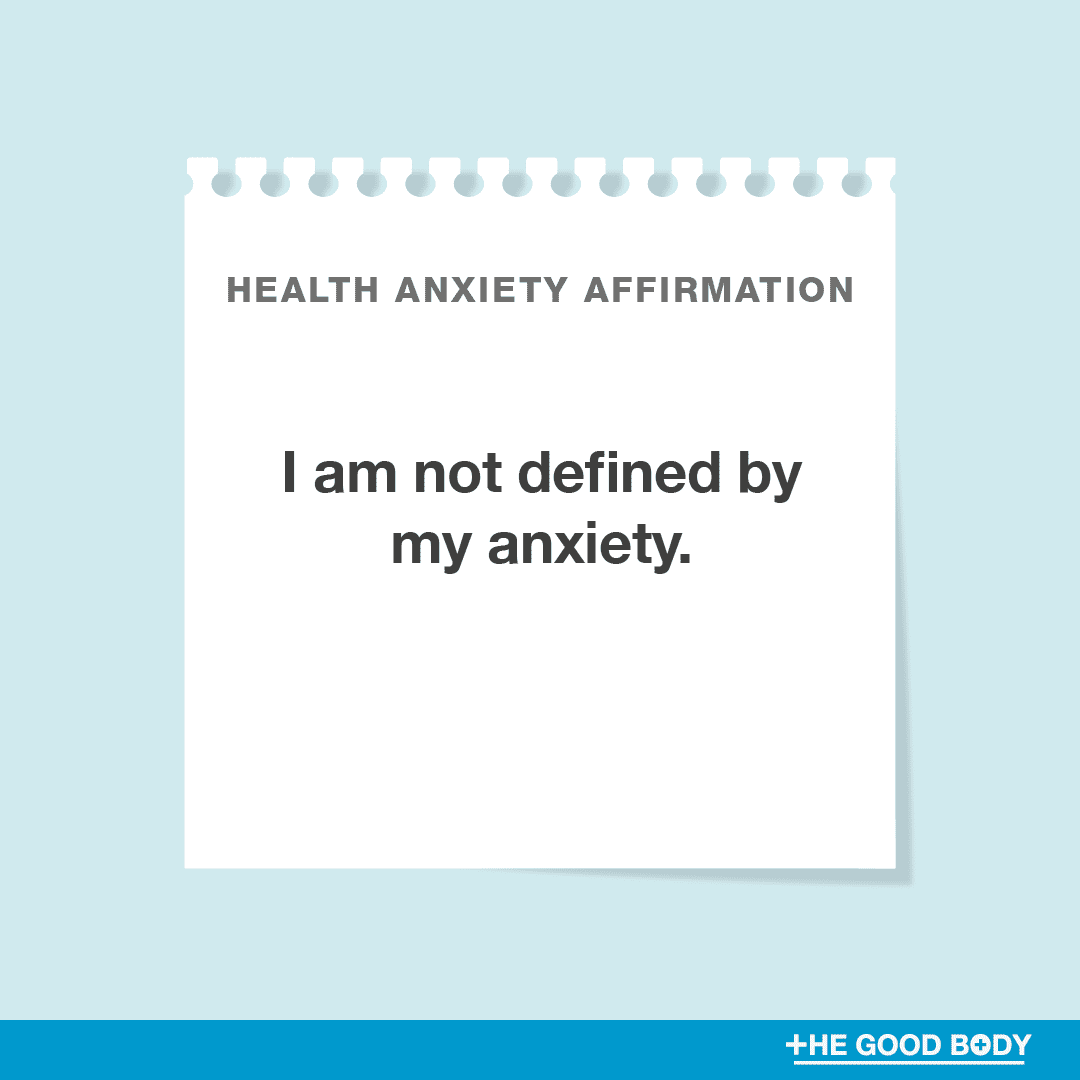 8. I am not defined by my anxiety.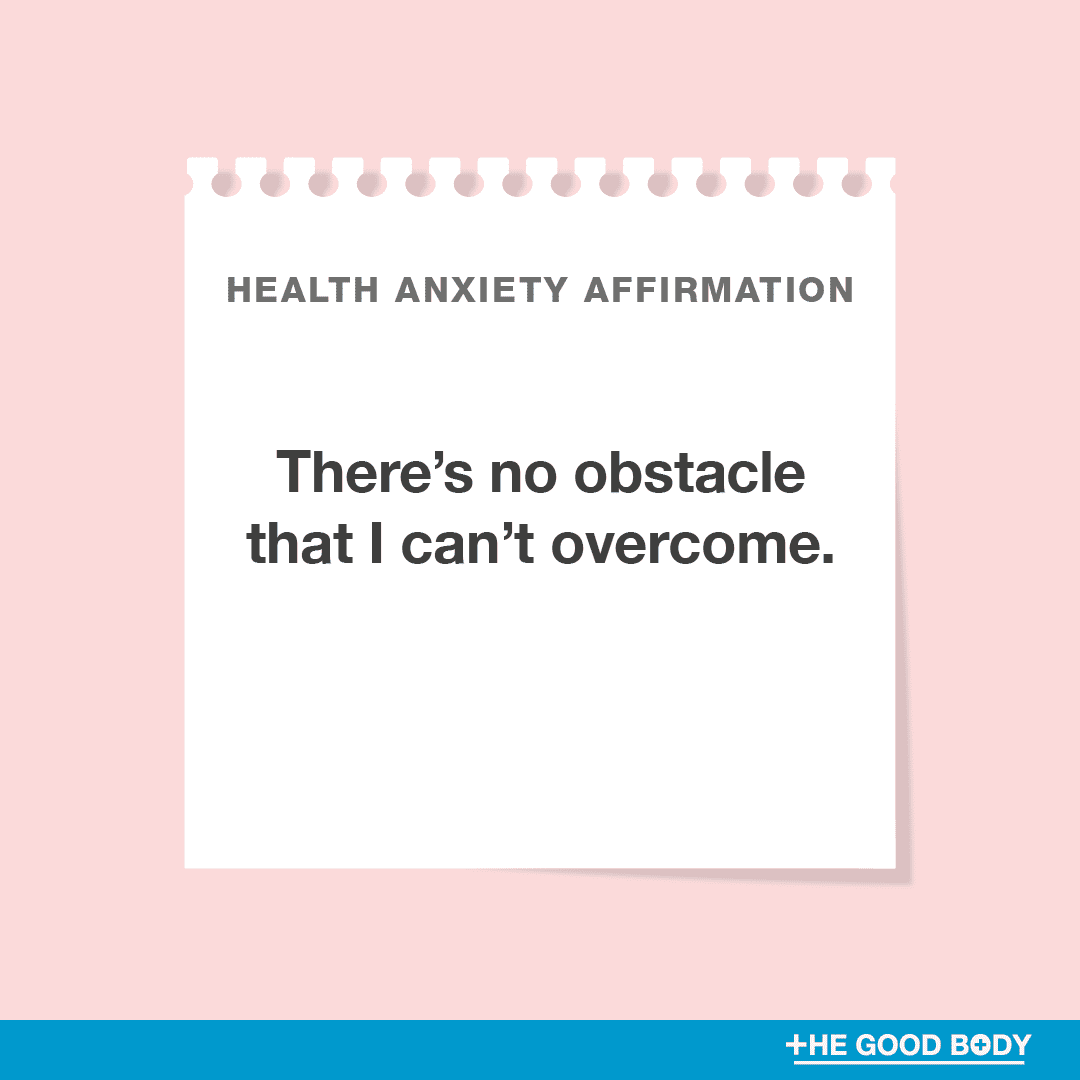 9. There's no obstacle that I can't overcome.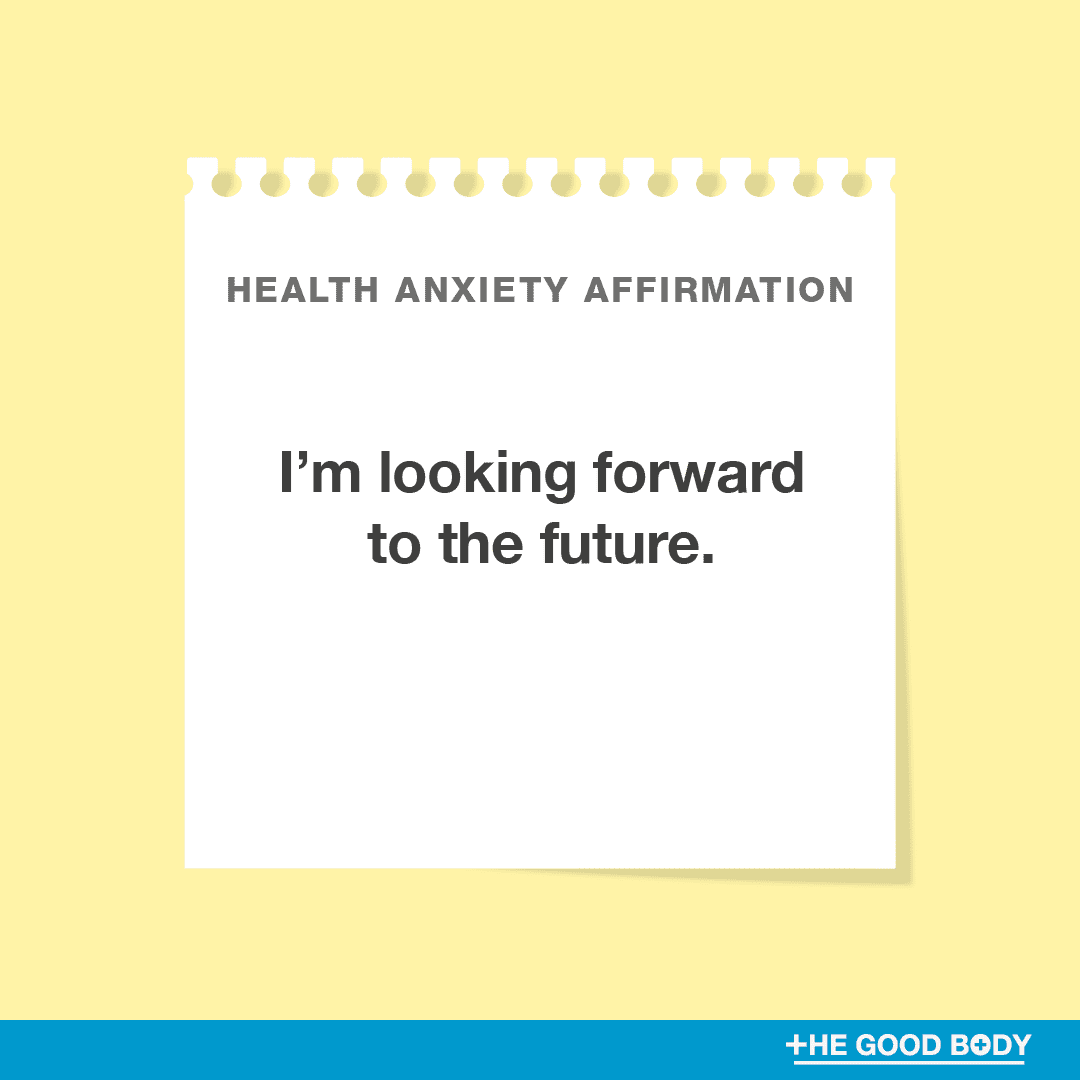 10. I'm looking forward to the future.
Here at The Good Body we're passionate about the benefits of practicing a daily affirmation.
Our site has a bunch of affirmation lists including inspiring health statements as well as mantras specifically for women!