Welcome to The Good Body's 2015 holiday gift guide, where it's gadgets galore. Here's our roundup of some of the best gifts to give and (hopefully) receive this holiday season…
Getting and staying active: Fitbit Charge HR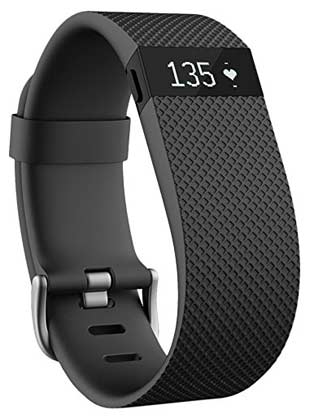 While the holiday season is most certainly about unwinding, having fun, and relaxing, it's important to stay active. Fitbit's Charge HR is a clever little gadget that provides encouragement and motivation.
The wireless wristband records workouts and tracks heart rate, steps, distance, calories burned, floors climbed and active minutes. Set daily goals and monitor progress through the Fitbit smartphone app or online. Charge HR takes care of everything by wirelessly syncing all the stats.
But it doesn't stop there: it even monitors sleep quality at night, providing yet more powerful analysis. Super Charge yours and your loved ones' health going into 2016 (mind the pun) with Fitbit's ever-popular activity band.
Four machines in one: Ninja Kitchen System Pulse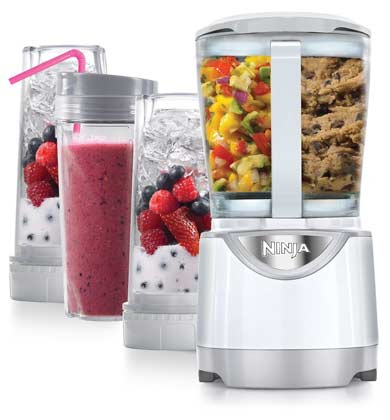 Fresh, healthy food has never been so easy with this innovative all-in-one kitchen tool. It can carry out the work of a juice extractor, stand mixer, food processor, and professional blender.
Not only will it save time blending with its Total Crushing Technology – but with the capabilities of four machines, it'll save space on the kitchen top! Another indispensable tool to help start off the new year on the right footing.
Truly portable sound: Bose Soundlink Color Bluetooth Speaker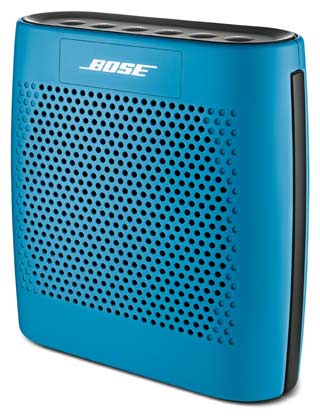 Perfect for listening to music anywhere – in your gym, while you cook, entertaining guests, etc. With superb battery life of up to 8 hours this compact bluetooth speaker kicks out an incredible sound, at a modest price.
Connect wirelessly to your smartphone, tablet and other Bluetooth-enabled device for portable audio, wherever and whenever you want.
Your own personal barista: Mr. Coffee 10-Cup Optimal Brew wi-fi controlled Smart Coffee Maker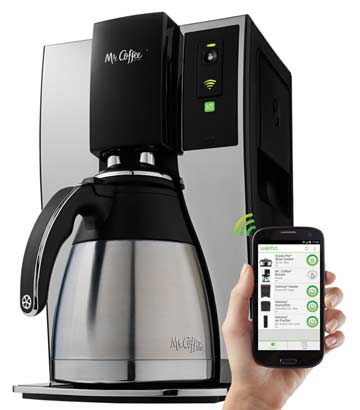 "I wish somebody would offer to make me coffee once in a while…"
No need to wish anymore. Your wish is Mr. Coffee's command. With this Wi-Fi enabled maker you can schedule your brew time, along with reminders so you don't forget about your fresh coffee!
The free app works with iOS and Android devices, meaning you can order a coffee from absolutely anywhere in the world – so long as you have an internet connection.
Keep those gadgets powered up: Anker PowerPort 6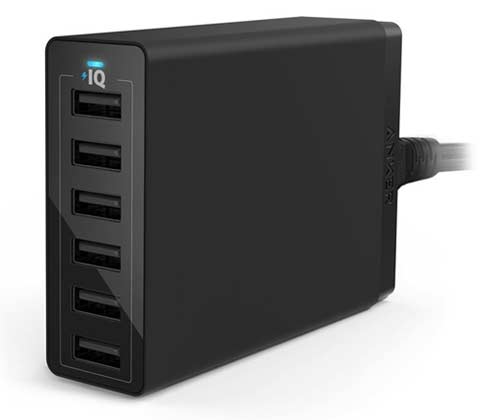 With all those new electronic gifts knocking about, there aren't going to be many power outlets spare! So why not free up some space with this neat USB charger from Anker, dubbed America's #1 USB charging brand?
The ultra powerful 60W charger offers simultaneous multi-device charging for up to 6 devices and comes at a very affordable price. No need to worry anymore about the kids unplugging your phone to recharge their remote control car!
Staying pain free: iReliev Dual Channel TENS & EMS System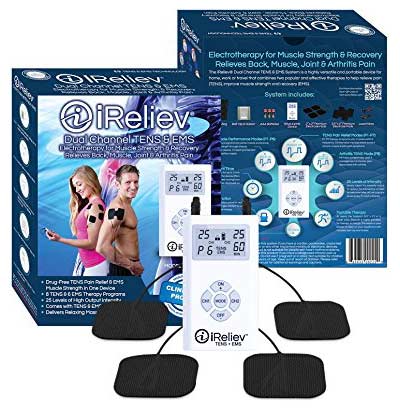 The last thing anybody wants over the festive period is to be in pain. But if pain does strike, it's reassuring to be have a plan. iReliev's nifty little TENS and EMS device has a total of 8 pre-programmed TENS therapy modes to help tackle issues like acute pain, chronic pain, and arthritis.
Not only useful for pain management, its 6 EMS (electric muscle stimulation) modes are for strengthening, workout preparation (warming up), and post-workout recovery. A compelling and highly portable electrotherapy device.
Printed photos in a flash: Polaroid ZIP Instant Photoprinter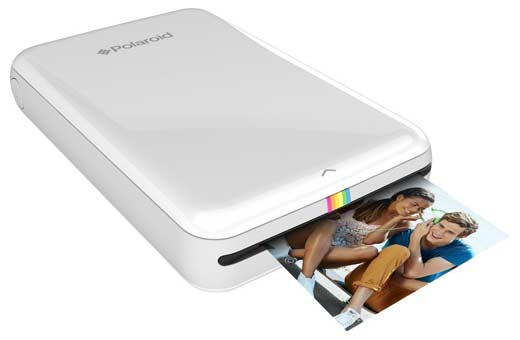 Frame those special moments with this super cool Polaroid mobile printer. It takes less than 60 seconds to print a pic – and you'll never have the hassle or added expense of replacing cartridges – as it's completely ink free!
Pair any iOS or Android smartphone / tablet wirelessly to it and print directly from the app. Its compact and lightweight design means you can take it wherever you please. Selfie sticks at the ready!
Keeps those thirsty guests satisfied: Cooper Cooler Rapid Beverage Chiller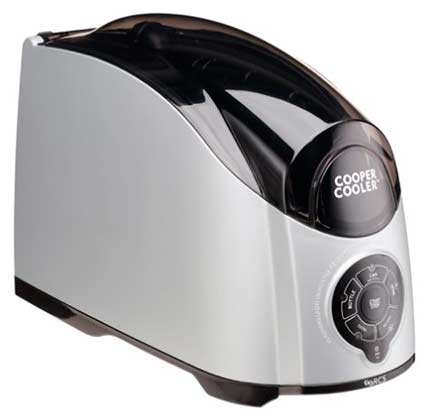 We've all been in that situation, at a party when the cold drinks run out. The host completely forgets to chill some more… quite an embarrassing predicament and not one that you want to find yourself in.
What if you could chill a can of pop or beer in just one minute!? Well now you can (unintentional pun!) with this Rapid Beverage Chiller from Cooper Cooler. As well as cans, it'll chill your bottles of wine in as little as 6 minutes. A must for any serious party host!
Home sweet home: Dyson V6 Absolute Cordless Vacuum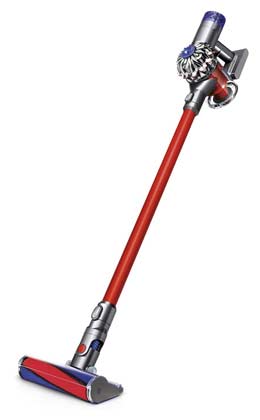 Perhaps not the most exciting item in the guide but certainly one of the most useful! There's that old saying, "a healthy home is a happy home". With this cordless vacuum there's no excuse for excess dust and dirt – it's so quick and easy to use.
Drink smart: Alcohoot Smartphone Breathalyzer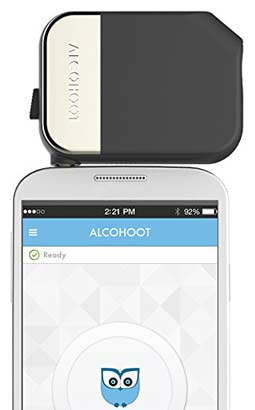 Keep an eye on your blood alcohol level quickly, accurately, and easily with Alcohoot's Smartphone Breathalyzer. With all the temptations and offers of alcoholic beverages over the holiday period, it can be hard to say no at times. With the help of this smart breathalyzer you can discover your personal limits and make safe, educated decisions based on them.